Luxury Tech: Top Miraculous Gadgets You Will Love
You may have fun with our curated guide to the best and fantastic devices men can purchase nowadays. We test a great deal of technology. The list has some best picks for men. It is across a wide range of tech categories that range from smart and luxury watches . You may also find some cars and high tech computers.
NAIM Audio's Mu-so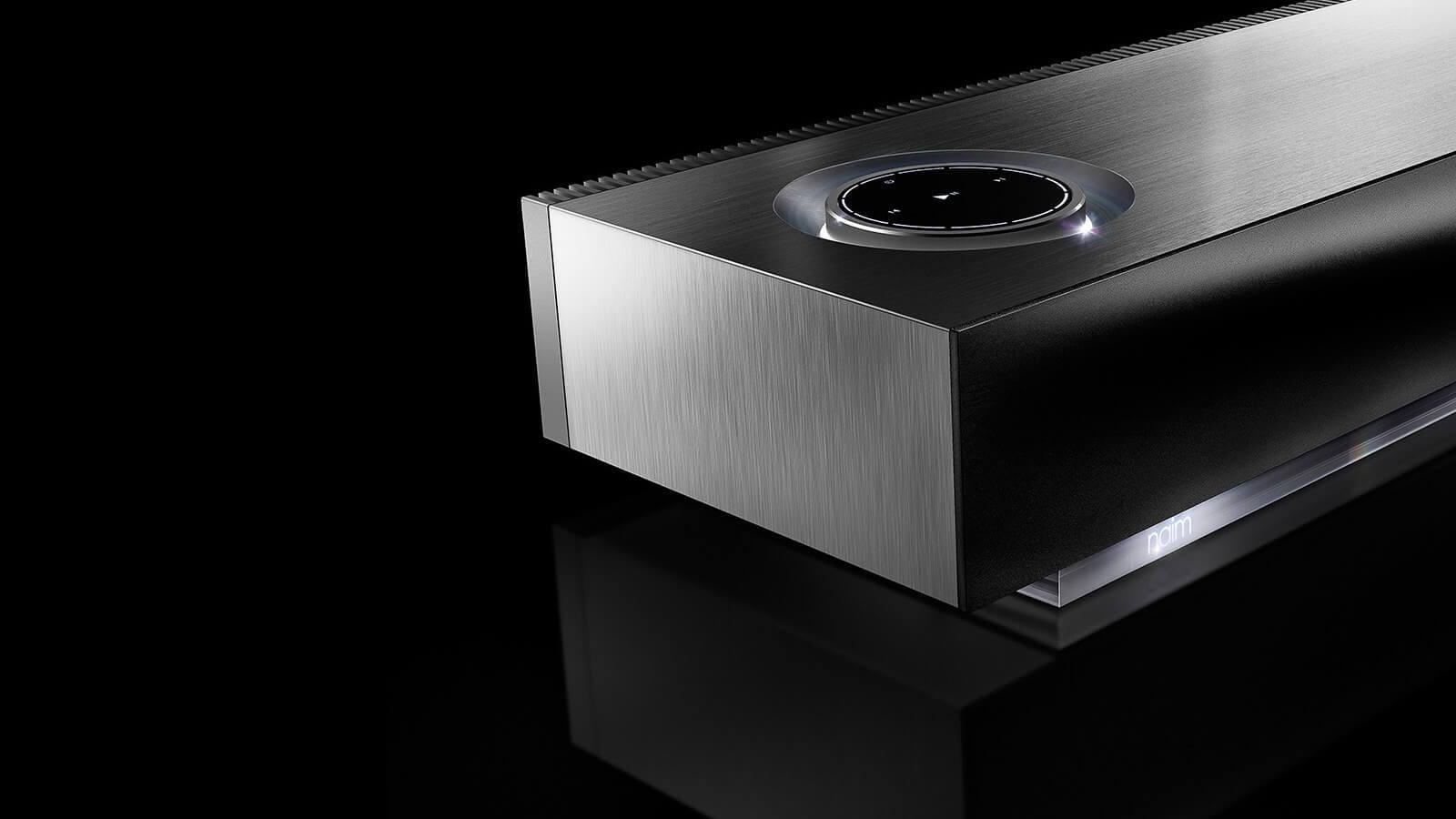 NAIM Audio's Mu-so music system is a fantastic wireless speaker system and has got some built-in loudspeakers and all the connections that you possess.
There are six seventy five watt digital amplifiers that have 450 W of power that can play 24 bit high resolution audio from many of the formats that include WAV and MP3. It links to other NAIM systems and acts as a multi-room streamer that is the same to Sonos by making use of Android gadgets and Apple.
The connectivity can also include Bluetooth, Airplay and conventional USB and Ethernet. It provides ample support for various streaming services such as Spotify and Napster.
Sennheisers Momentum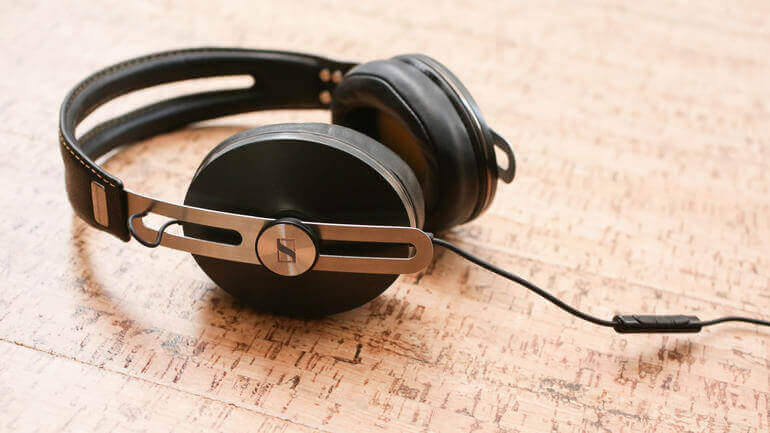 The finest headphone for some years have been Sennheisers Momentum as they are awesome and have a durable design. They prove to be very comfortable to our ears. They got a big upgrade and also Bluetooth connectivity.
Bluetooth 4.0 makes your cable go wireless without having to let go the sound quality. You may utilize them for 22 hours from a single charge. That proves to be good for us. The time of recharge is nice. NoiseGard tech can add noise cancellation and it has got four mics to get the noise in.
Y