The Most Popular and Expensive Luxury Hotel Rooms in The World
In:
Travel
, posted: 3 years ago
Defining the luxury is not an easy mission. There are various aspects that make a room to look luxurious and sometimes the price and the investement is not mandatory, but it also vary on you personal standards. However, we had made a top of the most luxurious rooms, based on the price.

These are some of the most costly hotels in the whole world. You may spend an average annual income in one single night in a luxurious hotel room.
Hotel Connaught in London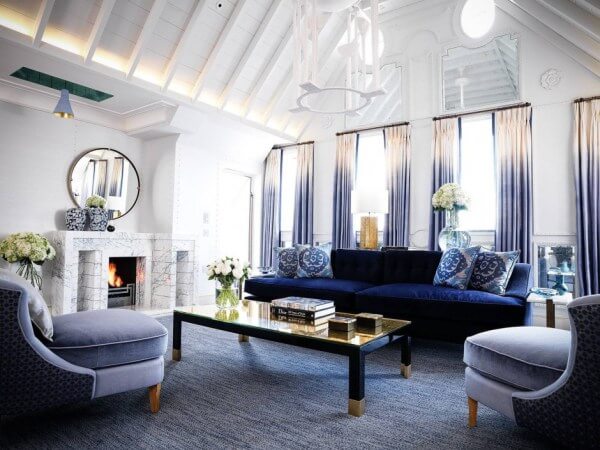 There is the facility of a private butler and the menus are designed by the chef Helene. It has got a wonderful balcony that overlooks the posh Mayfair area of London.
Presidential Suite at Hotel Cala Di Volpe in Italy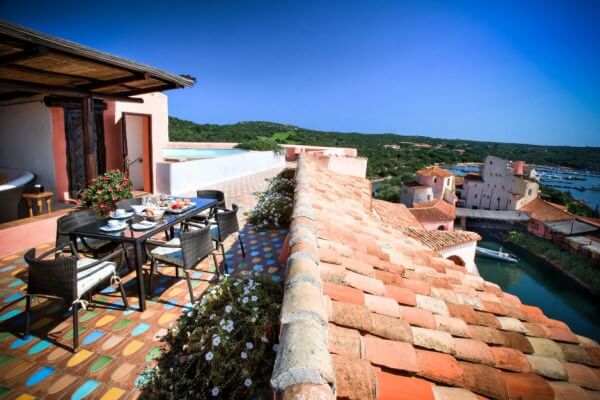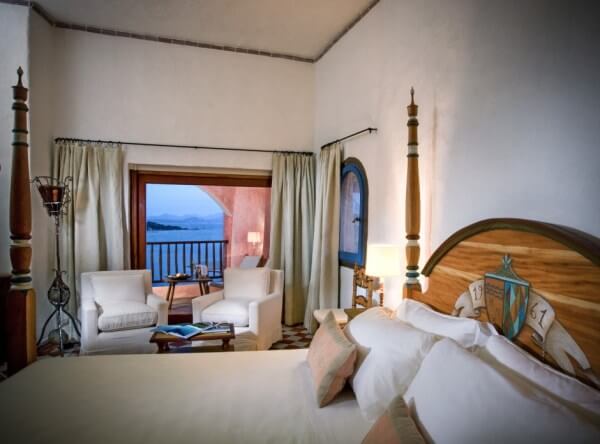 This hotel cost at least $26,000 at the Presidential Suite and has got three bedrooms and a private pool. It also boasts of having a fitness area.
Every bathroom in the hotel has got a Jacuzzi and everything is covered with marble.
The Shangri-La Suite at Shangri-La Bosphorus in Istanbul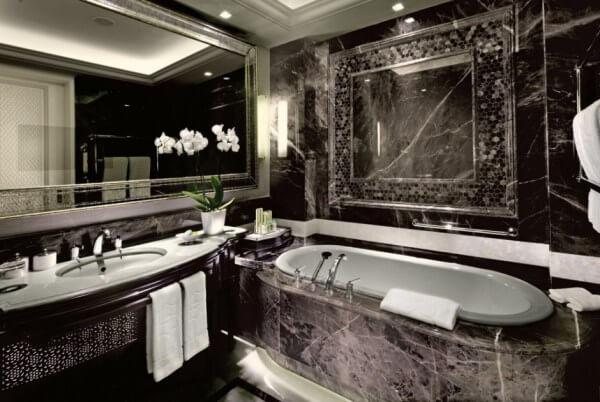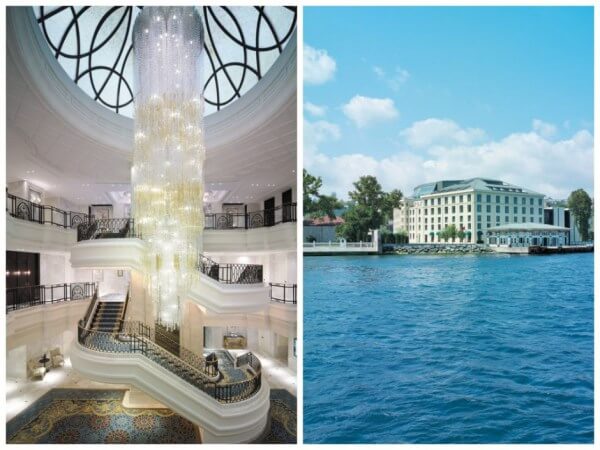 This hotel costs $26385 for one night. The suite has the whole top floor of the Shangri-La hotel.
Presidential Suite at the Mandarin Oriental in Shanghai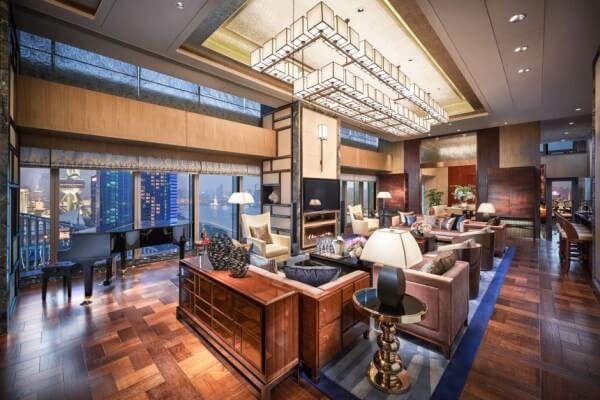 This luxurious hotel has the finest suite at the Mandarin Oriental and costs $26450 in one night. It has got a two bedroom apartment and has its own wine cellar. It also has wonderful views of the beautiful Shanghai skyline.
Royal Suite at Hotel Plaza in Paris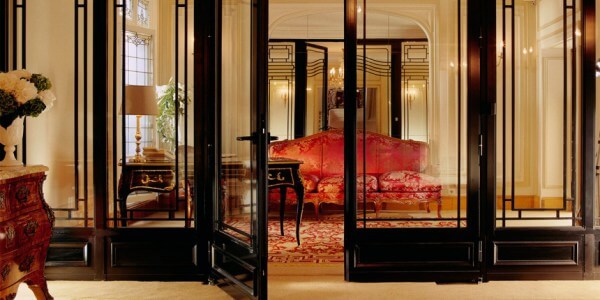 It is the biggest and the most luxurious hotel room in Paris and is covered in 450 square meters. It costs $27000 for one night. The suite has got televisions that are there behind the mirrors.
St. Regis Villas at St. Regis Mauritius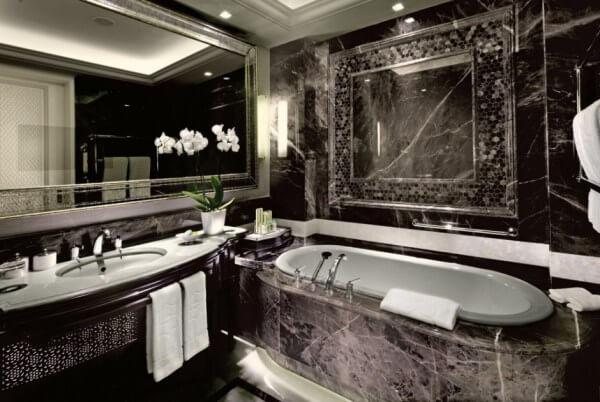 It is the biggest villa on the island and the cost involved is $30,000 for one night. It has got a Jacuzzi and a nice bar. It has a great private chef. It is considered to be the finest amenity that is listed on the website.
Royal Suite at St. Regis Island, UAE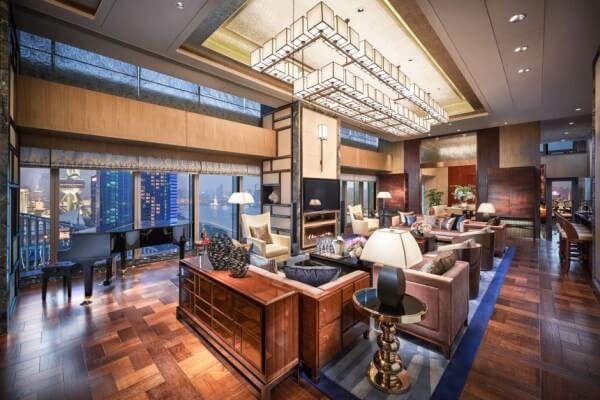 The Royal Suite at St. Regis is the largest hotel room in the UAE. It has two floors, butler service, and a private theater. It consists of a swimming pool and also a games room. The master bedroom has got ample bottom floor and looks out over the ocean.
The Royal Villa at the Grand Resort Lagonissi in Athens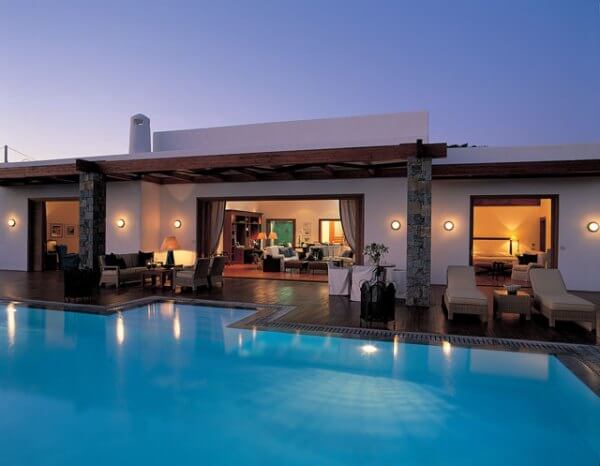 This luxurious hotel is at the cost of $35,000 for one night and is the host to Mel Gibson and Leonardo di Caprio. It consists of two great bedrooms with the own steam baths.
The Penthouse Suite at the Grand Hyatt Cannes Hotel Martinez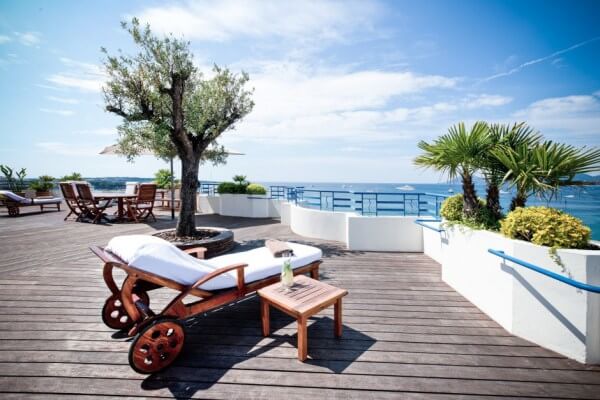 The Penthouse Suite at the Hotel Martinez in Cannes provides views of the Bay of Cannes and two king size bedrooms.
D