The Magnificent Four Seasons Resort Bali at Jimbaran Bay And Its New Premier Villas
In:
Travel
, posted: 2 years ago
The resort at Jimbaran Bay has exhibited the completley renovated deluxe villas and also the premier villas. The finest design company Jaya International was created to enliven the villas nice graceful Balinese and also make nice living space that enhance the sunset view and the ocean.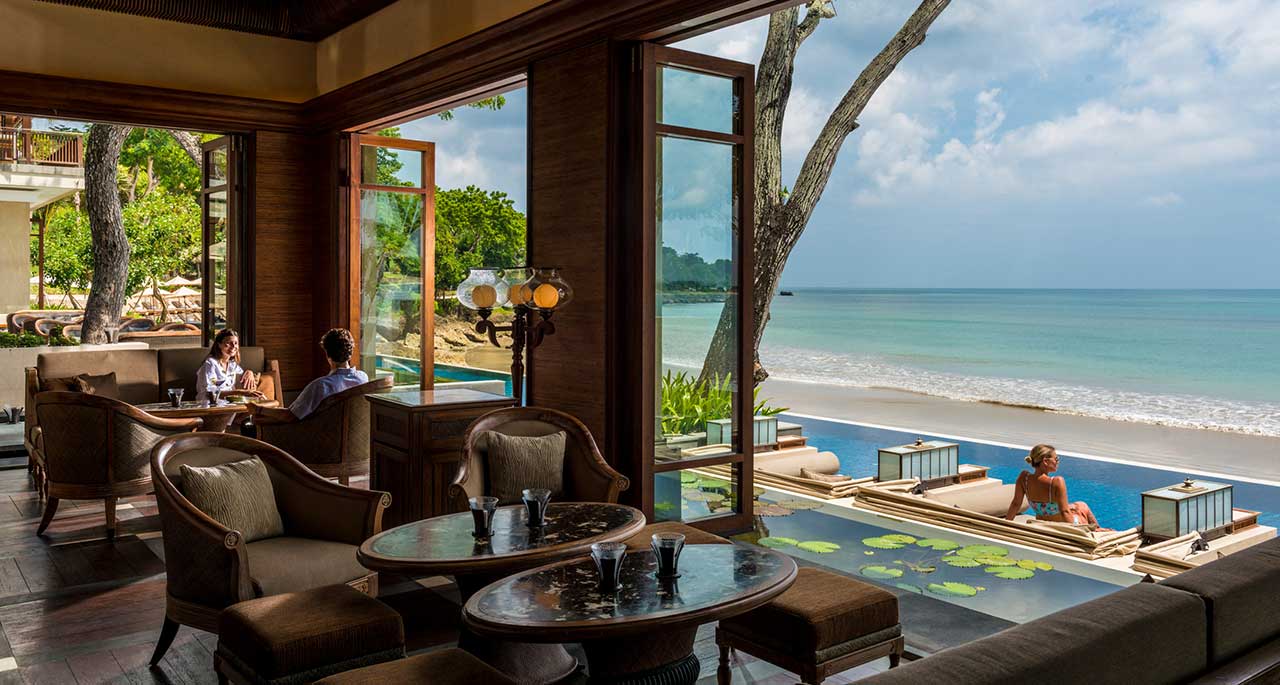 The renovation has made some new, awesome products like the premier ocean villas and th deluxe villas. The beautiful new interiors and the landscaping is marvelous.
Some of the great highlights are to make nice and spacious interiors that are fifty percent bigger bedroom that is combined with a new indoor living room. It has got double sliding doors that are with the pool and the garden.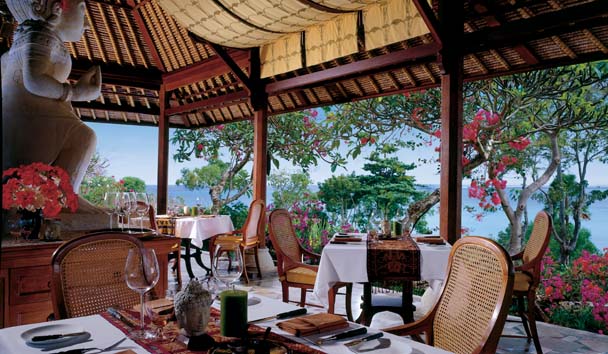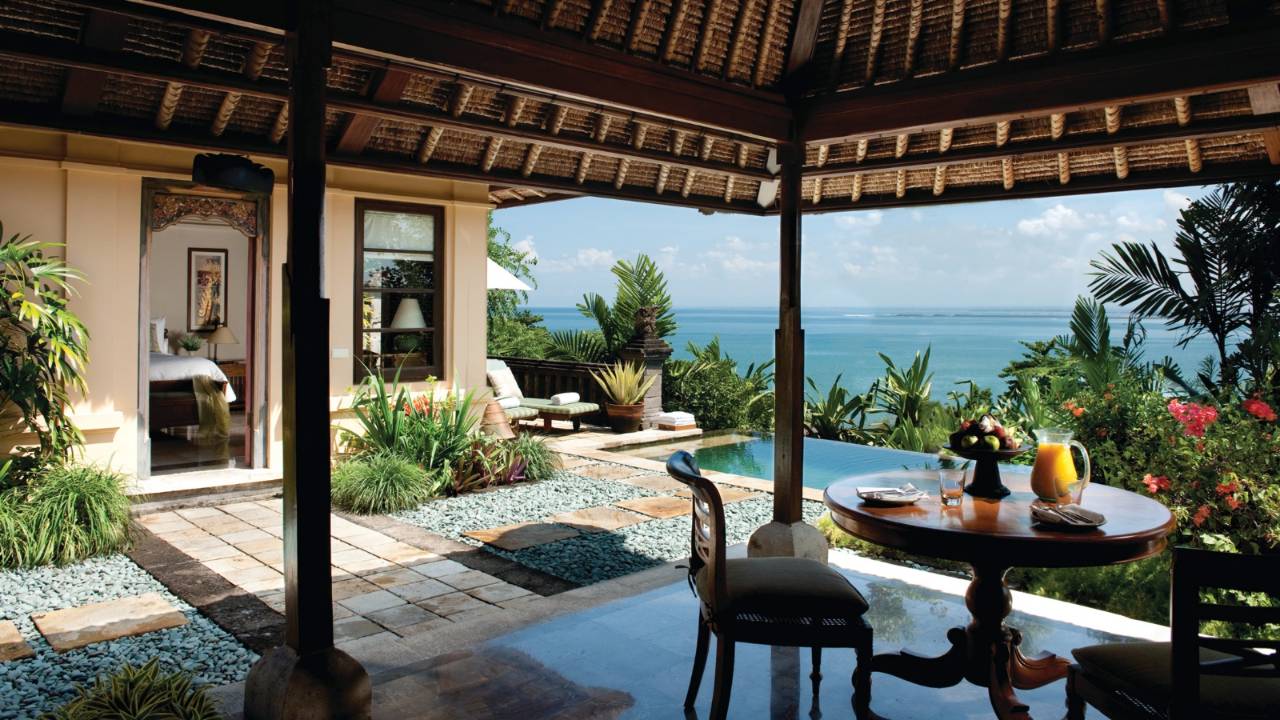 It provides the guests outdoor and airconditioned spaces. There are huge pools that are so nice. The Four season bed by Simmons gives a nice sleeping sanctuary with a nice mattress. It has got proper heat absorpotion and motion seperator design. It is the finest in the pillows and luxury linens. The new interiors all through the bedroom and bathroom include roofing, flooring, furniture and fittings.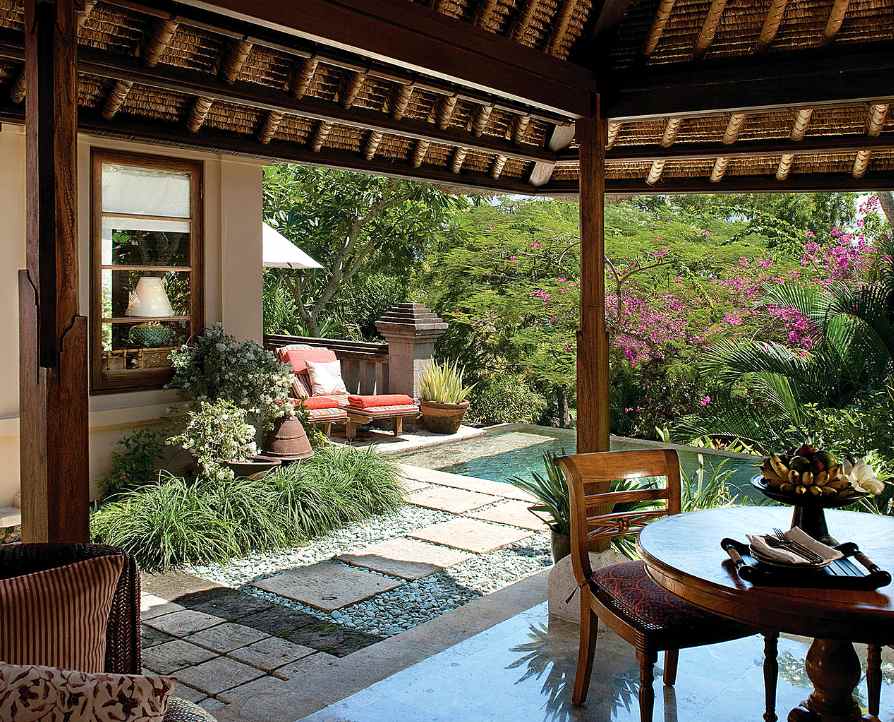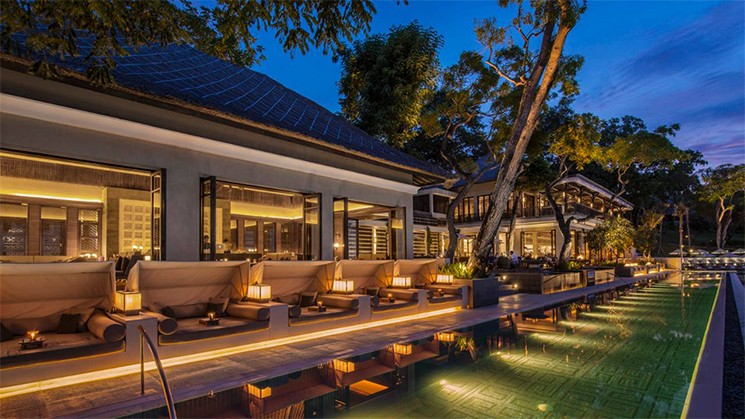 The additional kids room has got a daybed and also trundle beds. It also has a forty inch Television and a writing desk to adjust at least two kids.
T