Executive Vacation: A Travel Guide for Luxurious Traveling
In:
Travel
, posted: 1 year ago
An executive vacation is not your regular trip during the winter months. These are luxurious and cost you $1,000 per night. The locations include private islands owned by Richard Branson and Chateau rentals, with a plethora of options to choose that further enhance the richness and luxury of the vacation. The following is the list that will provide you with complete information about the places that offer you the highest luxury that you can expect.
Lech am Arlberg, Austria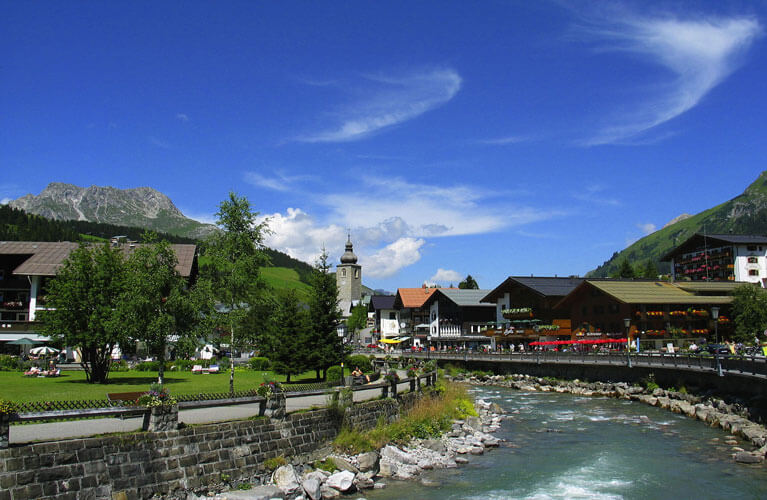 Although a little younger in the field, it sports two spas, fitness complex, meditation center, pools, and access to heli-skiing, heli-boarding, and paragliding. Rates start from $1,167 for a suite.
Four Seasons, George V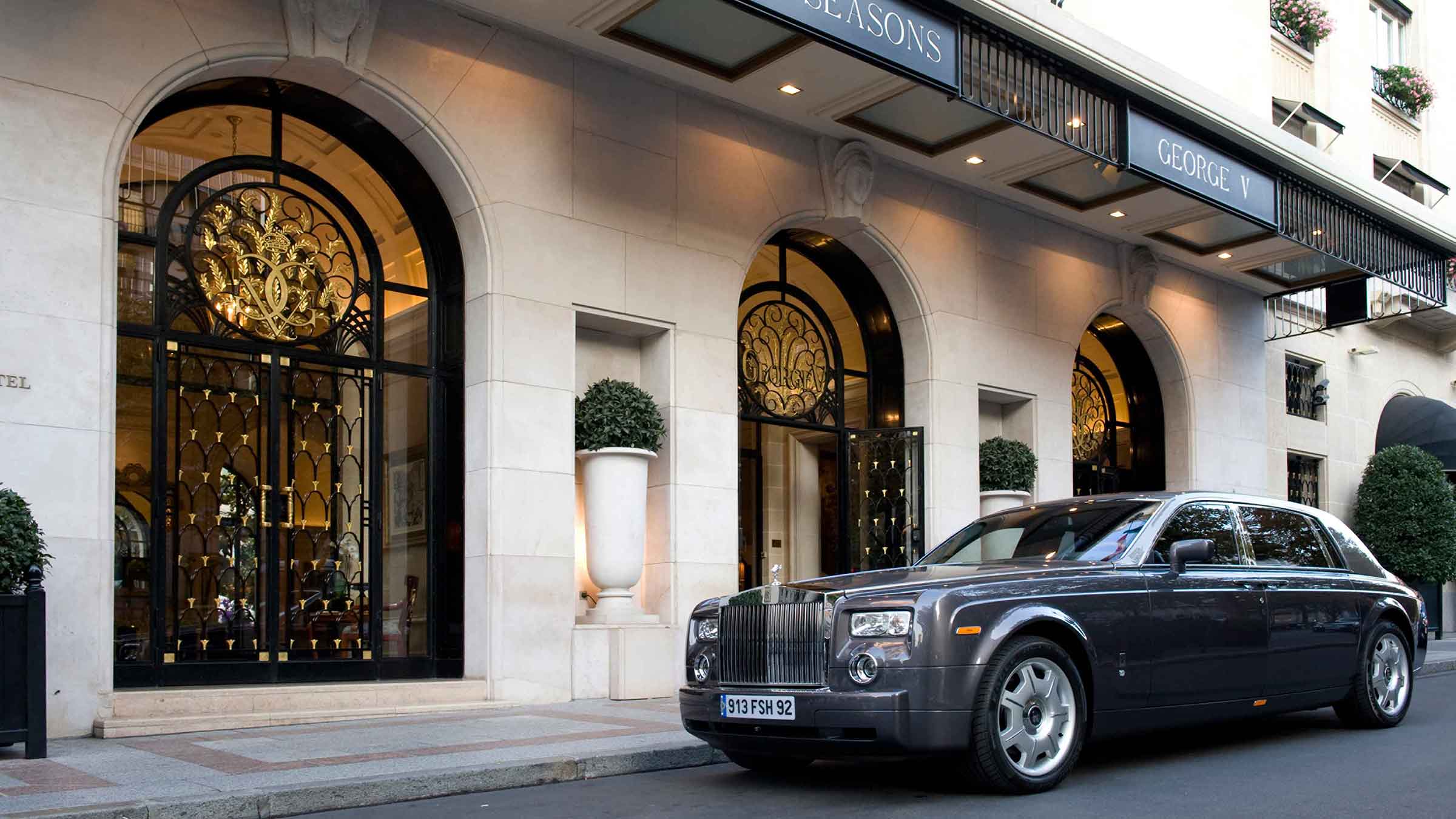 With access to the best spas in France, 2-star Michelin restaurant, indoor pool, and a few steps from Champs-Elysees, the Four Seasons V offers the best stay. Prices start from $2,357 for a suite per night.
Triple Creek Ranch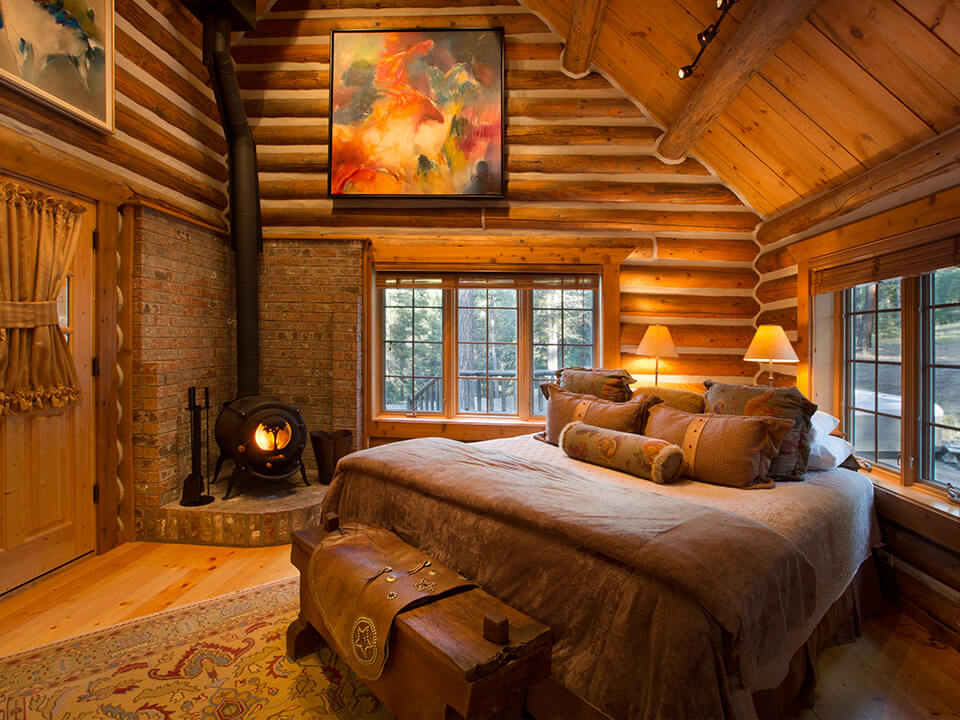 With a fitness center, heated outdoor pool, horseshoe pits, tennis, private hot tubs, fireplaces, and more, the Triple Creek Ranch that resides in a massive 600-acre is the largest luxury resort in the Montana's highest mountain. The executive vacation starts with a price of $2,495 for a 3-bedroom cabin.
Queen Mary 2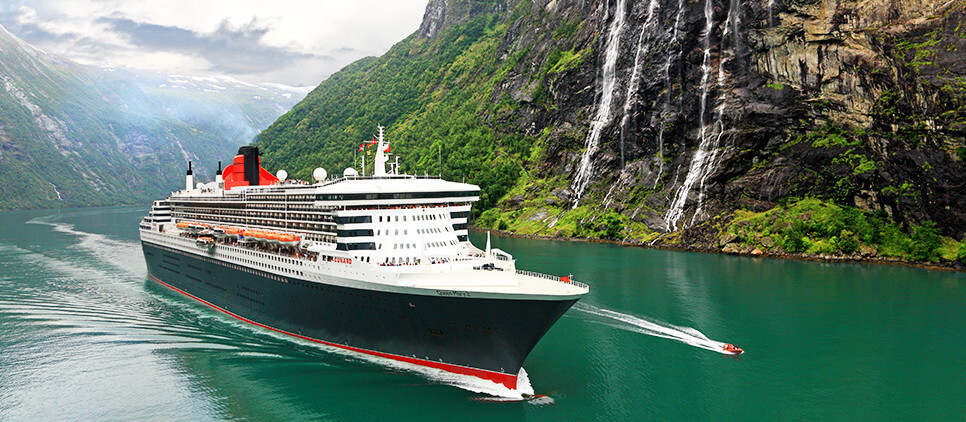 Queen Mary 2 is a $800 million sailing vessel with over 1,200 service personnel at your service. It hosts ten restaurants, casino, six pools, English pub, Queens Room – which is the biggest ballroom at sea, and Royal court theater. Suites in the luxurious ship start from $3,955.
Badrutt's Palace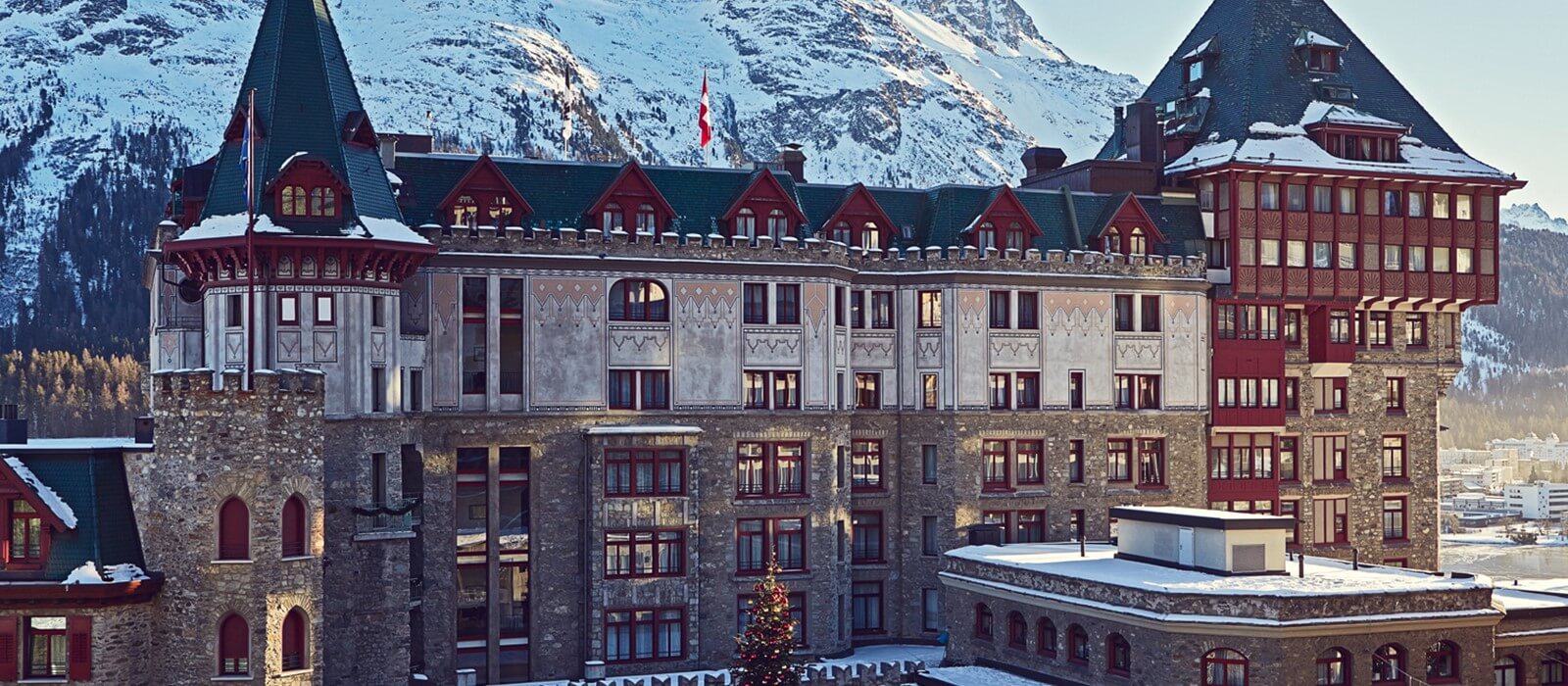 Located in Switzerland, Badrutt's Palace provides you access to fitness center, spa, moonlit skiing, snowboarding, vertical ice-climbing, and tobogganing. Planning an executive vacation would be at $5,427 per night.
Sea Cloud Cruise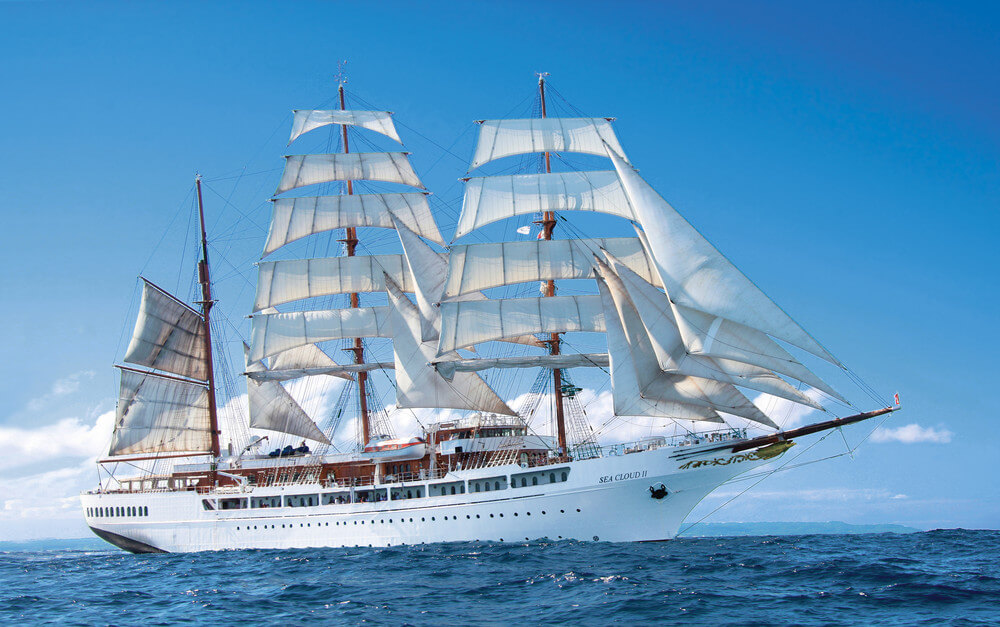 Running in the Aegean Sea, the Sea Cloud Cruise costs $3,995 to $7,995 depending on the itinerary. It includes champagne in the cabin, a cocktail party hosted by the Captain of the ship, access to select wines and beer, and sports equipment. The best part is the sailing course through the Greek Isles to Turkey and back.
Chateau Le Camarguais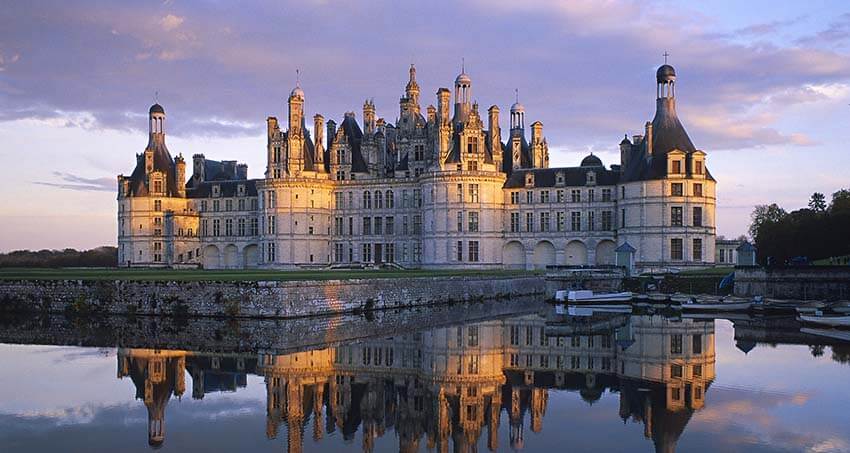 Chateau is the heart of the Rhone Valley and possesses the capability to host 32 guests. Other facilities include the business center, conference room, outdoor swimming pool, and sports complex. An executive vacation for a week would cost anywhere between $45,000 and $63,000.
Zephyr Palace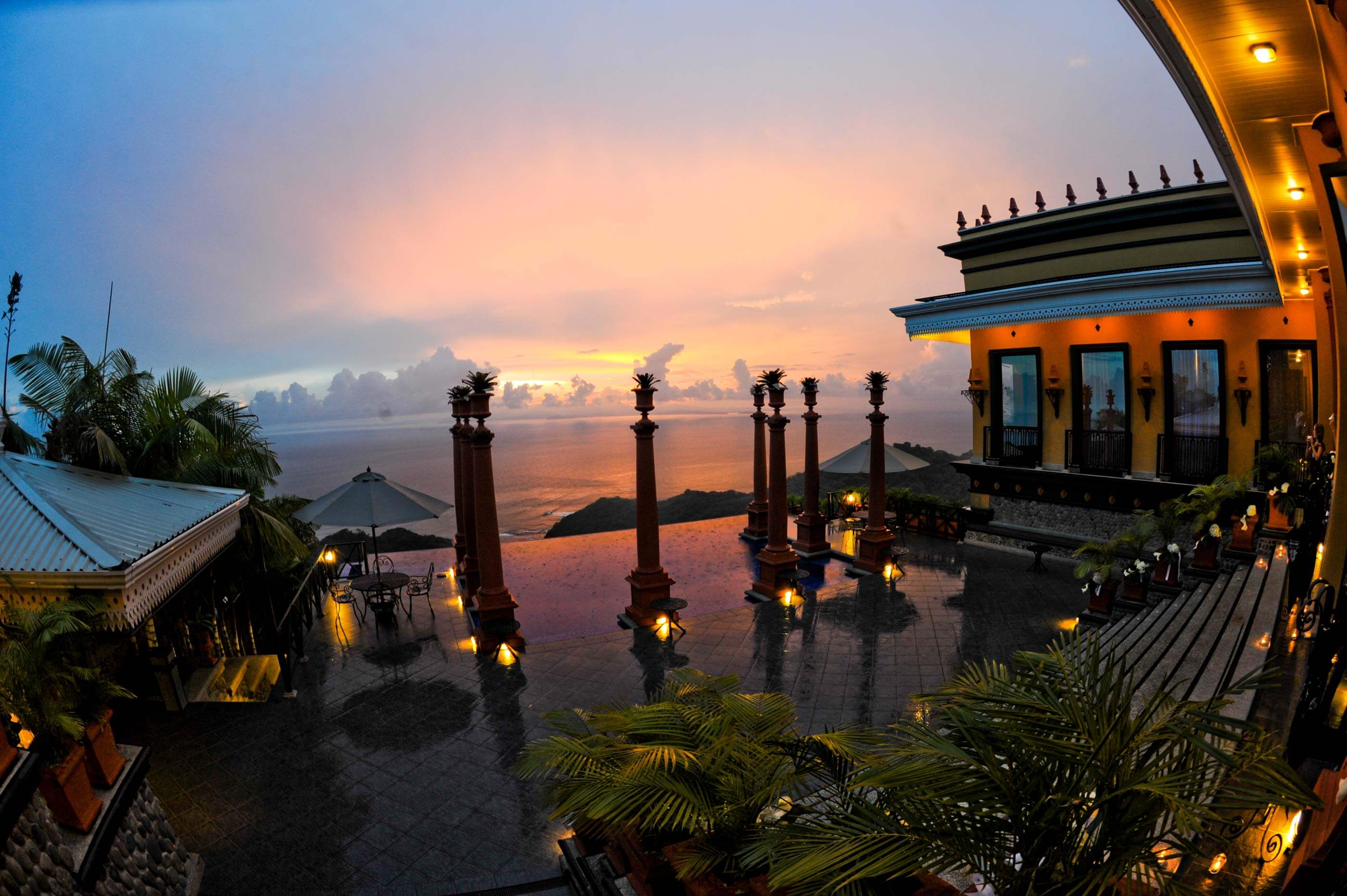 Located in Costa Rica and overlooking the Pacific Ocean, the Zephyr Palace situates on a 350 ft. mountain offering all the luxury that one would expect from a palace residence. It gives access to the beach, gym, Jacuzzi, golf course, and colorful flocks of scarlet macaws. Prices begin at $9,300 per night.
Helen's Tower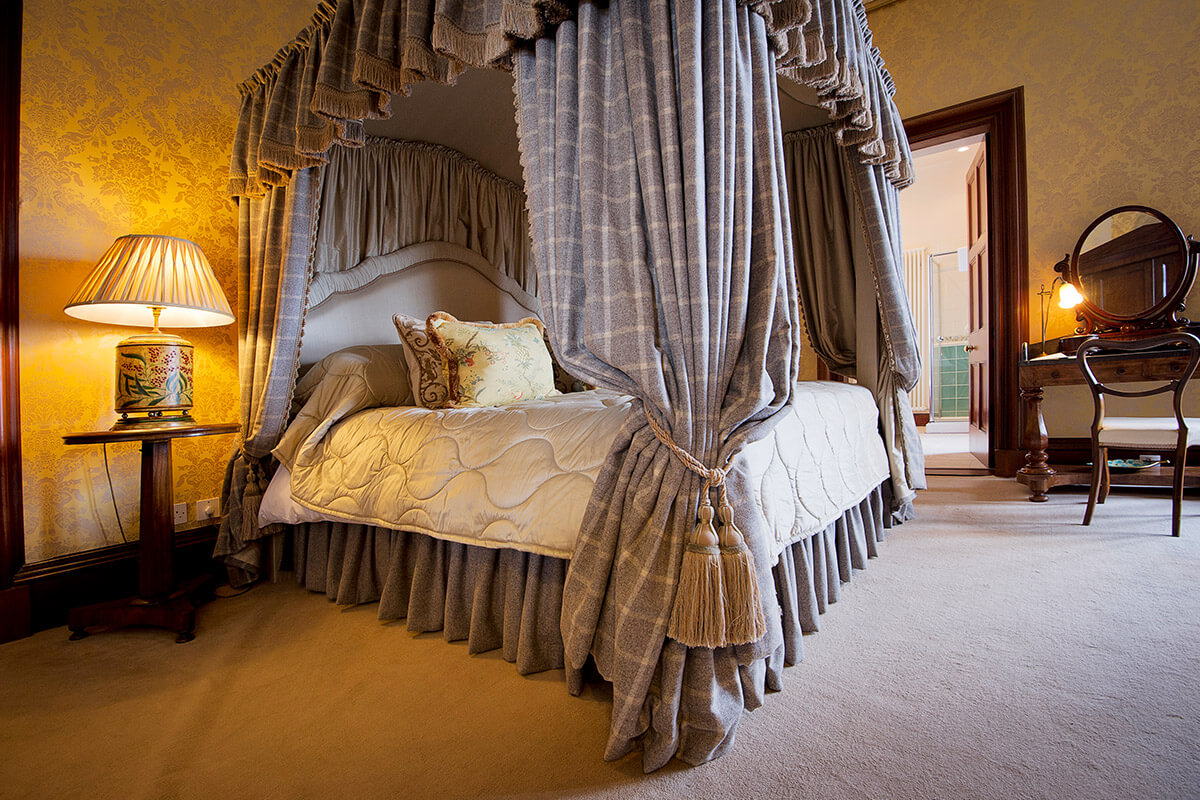 Lying on Scottish Highlands, the Helen's Tower costs $76,314 per week. The executive vacation offers a spectacular view of the North Sea and sleeps 40 with the cuisine including fresh scallops, lobster, lamb, and beef. Events include horseback riding, shooting, fishing, and golf.
A