Luxurious Travel Destinations For 2017
In:
Travel
, posted: 1 year ago
Luxurious travel destinations have always been the dream of the wealthy. They wish to opt for locations or places that nobody else could afford and possess all the luxury that they desire to have on a vacation. With everyone interested in traveling and discovering new places, with the use of the technology available, searching for luxurious stay is possible.
Swiss Alps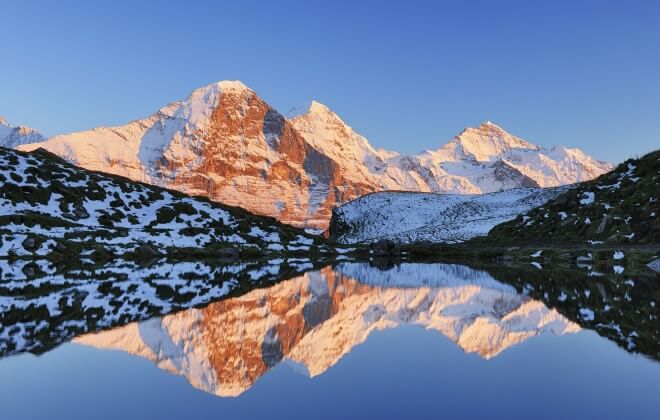 If you love the mother earth and wish to have a lavish vacation, opting for Swiss Alps is the priority. You can select from several luxurious hotels that offer everything, including customization for the stay. You can as well enjoy winter sports. Switzerland, furthermore, has a reputation for providing a high quality of luxurious lifestyle regarding accommodation, dining, spas, chalets, and hotels.
Monaco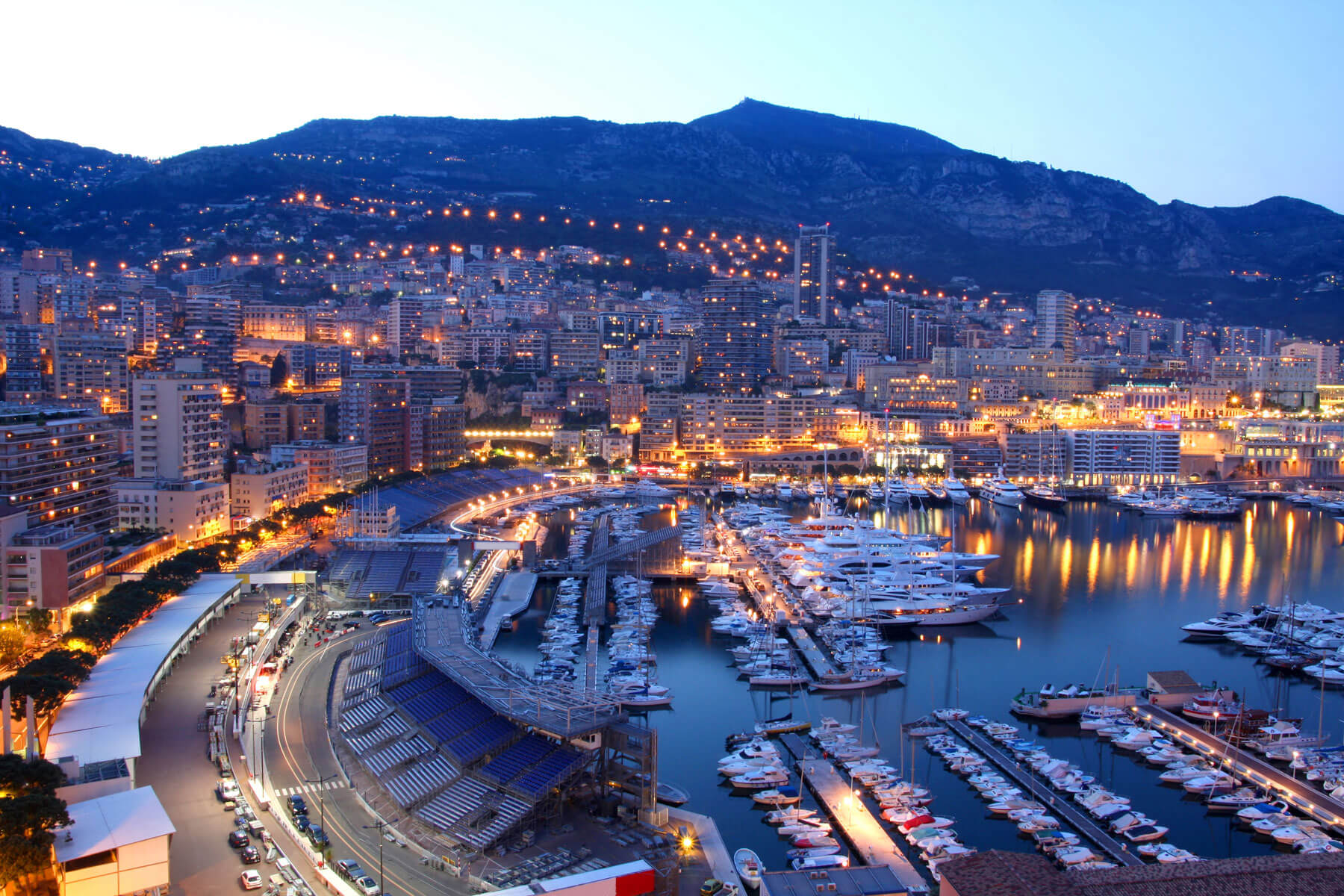 Monaco lists in the luxurious travel destinations, as it offers a plethora of luxury options irrespective of the size of the country. You can select from private hotels, yachts, and cars. Begin exploring the region by looking into private beaches available across the country.
Singapore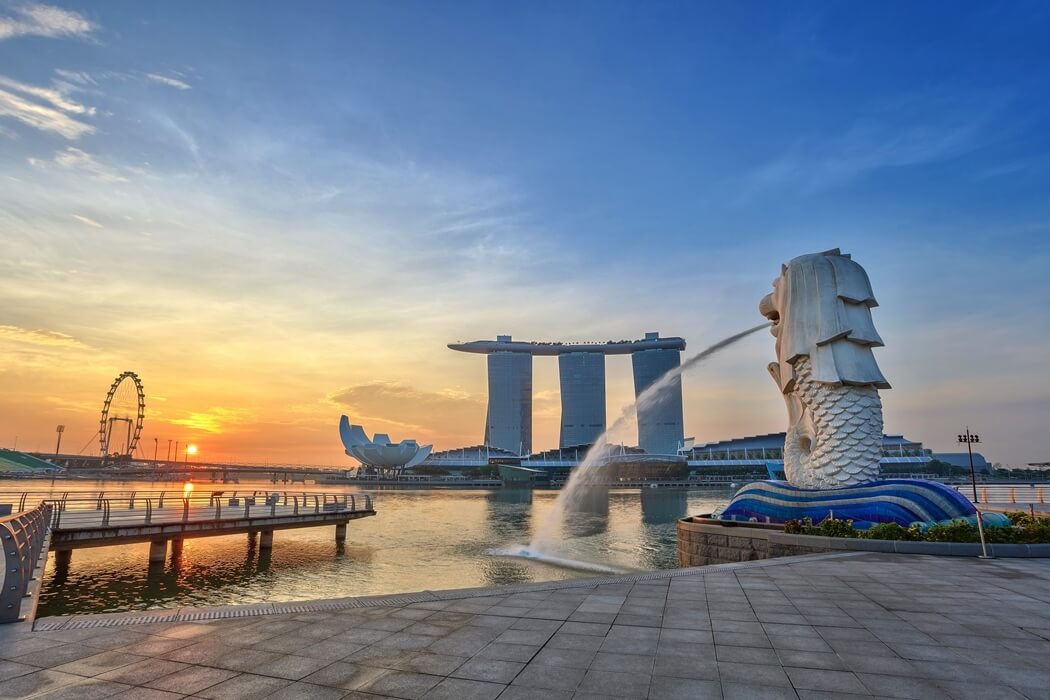 Singapore is yet another location where you can have all the luxury in the world. It attracts millions of travelers from different destinations, as it offers a variety of luxurious accommodations. Another attraction of the country is the cuisine, where you can have access to an entire range of world's food palette.
Costa Smeralda – Italy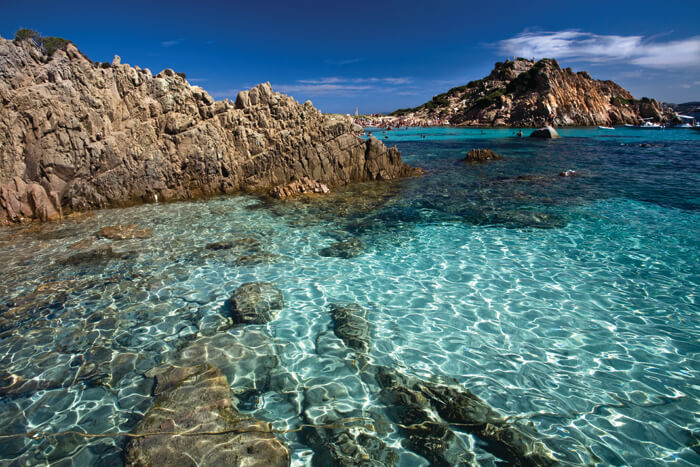 Meaning "Emerald Coast," the location in Italy is popular luxurious travel destinations in the world. The luxury that one achieves is in the form of private accommodations, sailing, dining, golfing, snorkeling, and scuba diving. You can come across several celebrities from time to time who would love to spend some of the best luxurious time in the coast.
Maldives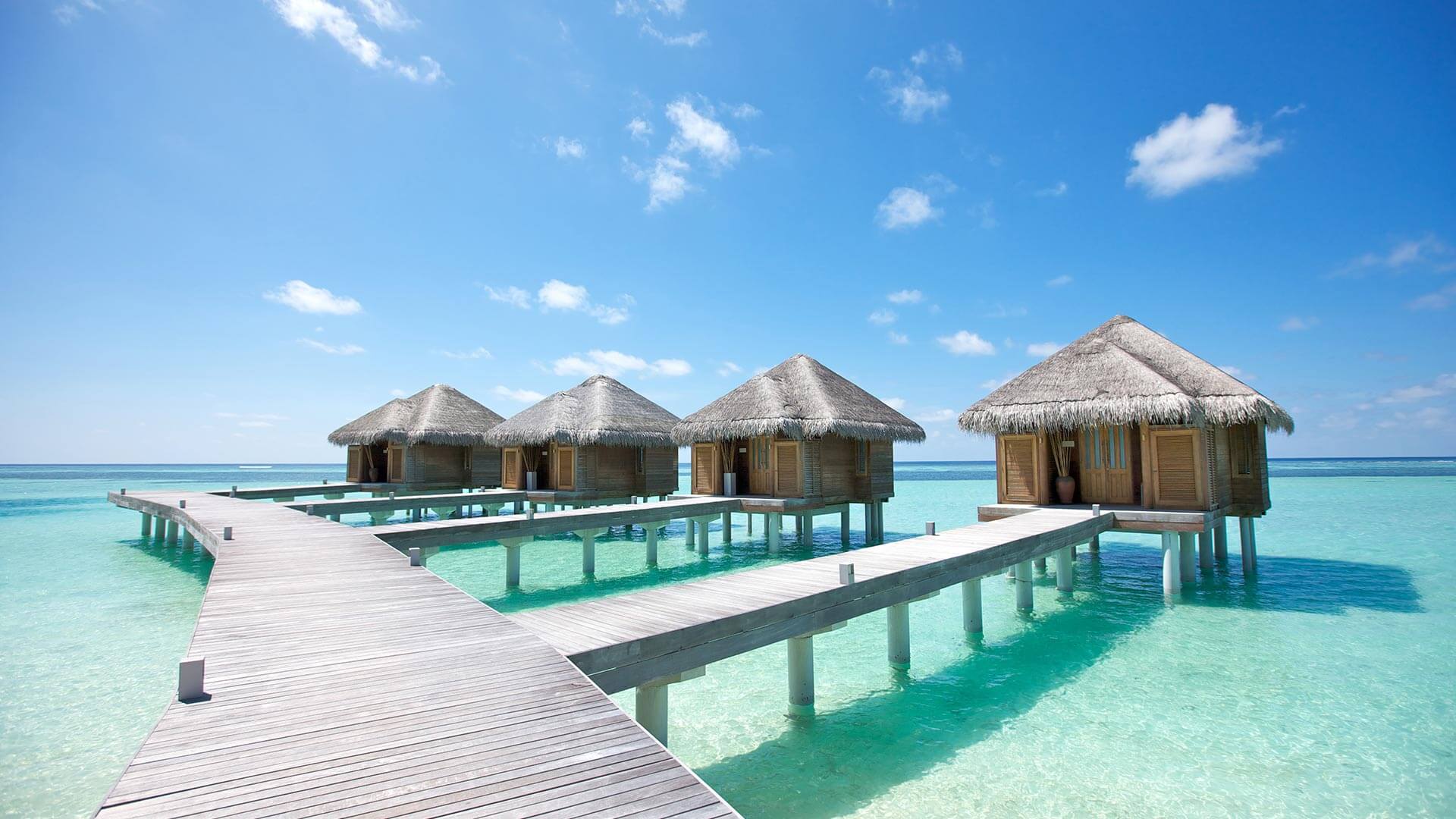 You cannot eliminate Maldives from the list of luxurious travel destinations for 2017. You can rent a villa or a beach house with access to private pool, chef, spas, restaurant, and more. If you are a nature lover, that would be an added advantage as you can explore surrounding islands of the isle. You will possess all the time in the world to explore.
Dubai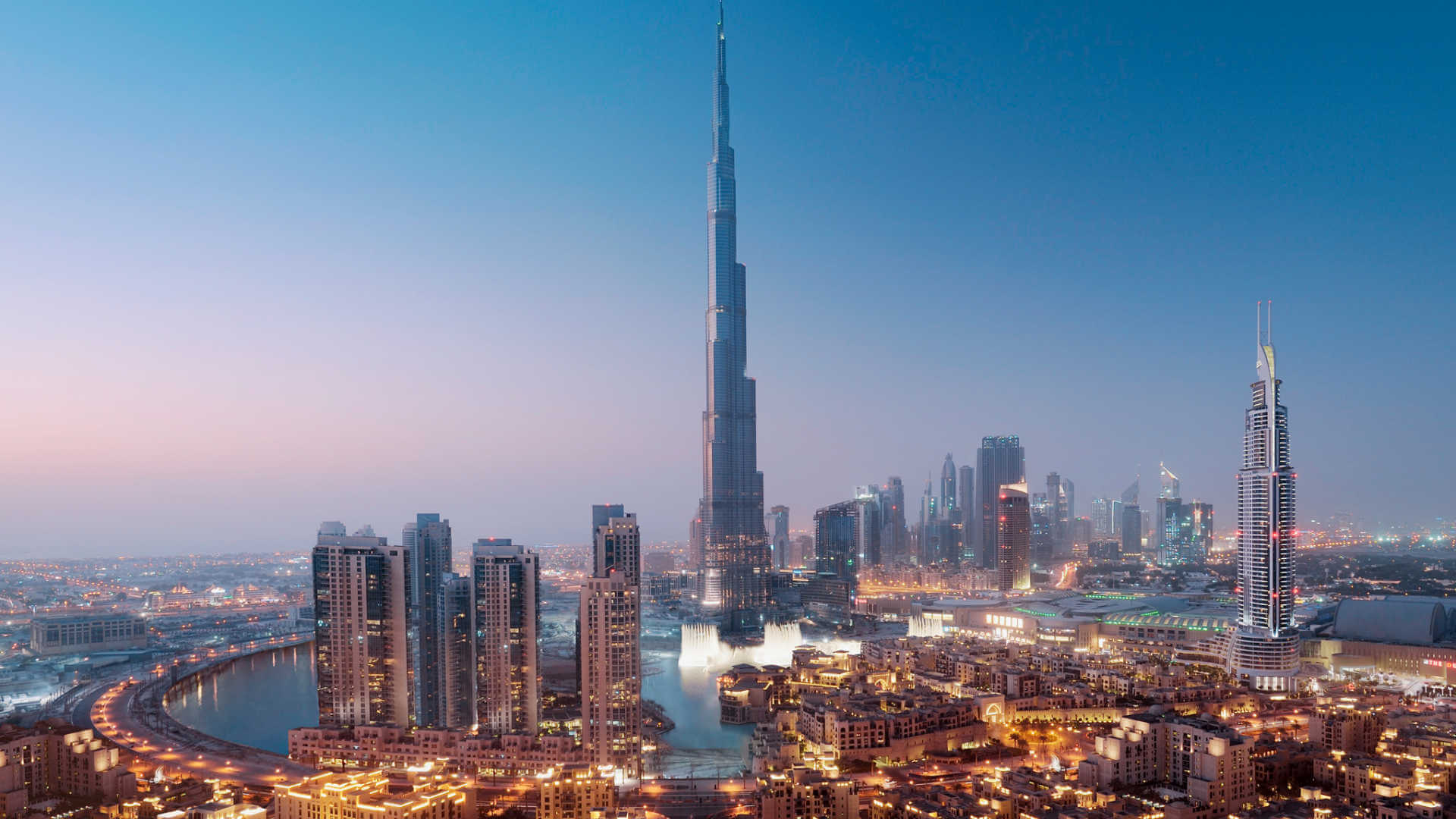 Dubai is the destination for shopping lovers, especially luxury shopping. If you are waiting for your first experience, then head to the Arabian country and explore the outstanding hospitality offered by it along with the luxurious lifestyle, which is hard to find elsewhere. Visit Michelin rated restaurants, live underwater, and rent a private artificial island. The choices you have are plenty, and depend on how much you are willing to spend.
Paris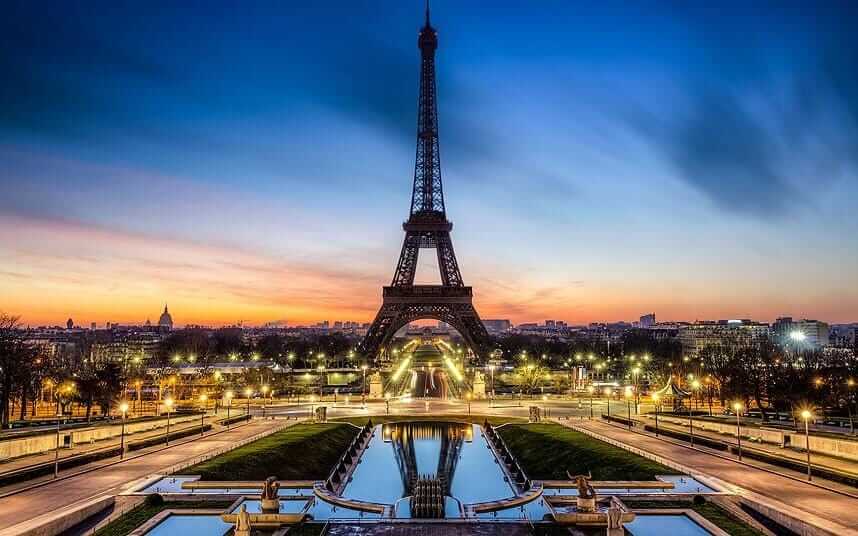 Paris has always been an outstanding location for honeymooners. However, recently, the location is becoming a spot for luxurious traveling. With its rich heritage and a pivotal role in the formation of Europe, exploring Paris is the best way by staying in at any one of the converted hotels, which were once palaces. You will be shelling a whopping $25,000 per night at such places.
L