Awe-inspiring Golf Courses Around The World
In:
Travel
, posted: 2 years ago
If you are one of those persons who believes a great holiday is one where you find silence, a spectacular landscape and a golf course, then a great choice would be to look for an awe-inspiring golf course and make it a travel destination. If you don't know exactley what would be the best place to meet your requirements, then you should take a look at the list below.
The Ailsa, Ayrshire, Scotland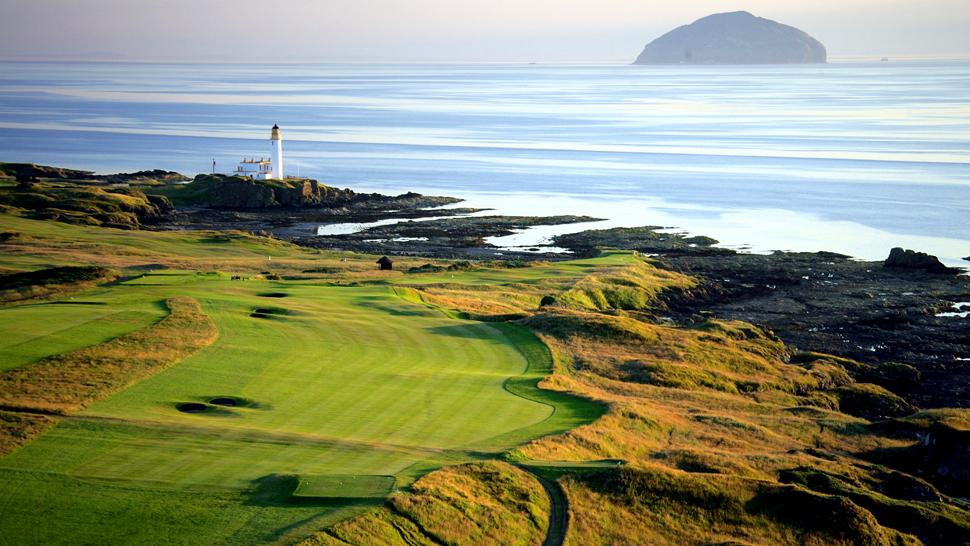 Named after the third Marquess of Ailsa, this golf course is a very popular place where there are active a lot of investments in luxury resorts and other attractions.
Nirwana Bali Golf Club, Tabanan, Bali
The course features 18 small temples and is known to be one of the most photographed courses in the world.
Hamilton Island Golf Club, Australia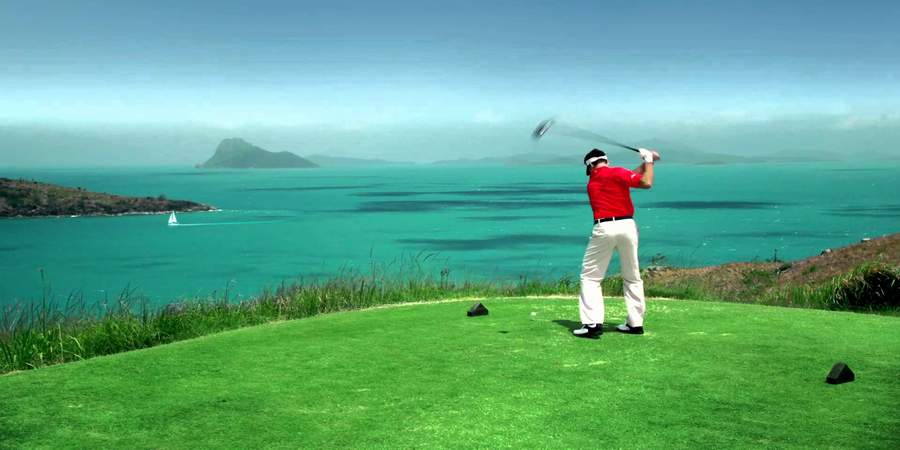 Set on neighboring Dent Island, this golf offers a magnificent view, being also between the mountains.
Legend Golf & Safari Resort, South Africa
This place is related with a lot of legends and myths, making the whole view more fascinating and interesting.
Liberty National GC, New Jersey, USA
Located on the Hudson River this exclusive club has a spectacular view to New York skyline. One of the holes is also very close to the Liberty Statue.
Saadiyat Beach Golf Club, Saadiyat Island, Abu Dhabi

This golf club offers a touch of exotic and mystical view, being surrounded by palm trees and white trees.
The Old Course at St Andrews, Scotland
Famous for its history and being opened six centuries ago, this golf course is extremely popular and famous. However, to enjoy playing here, you will need to pay and reserve your place for 18 month ahead.
I