Places To Visit in 2016 If You Want an Awesome Experience
In:
Travel
, posted: 2 years ago
If you're planning to organize a nice trip this year, you have to take in consideration some of the most amazing events that are happening around the World right now. Here are some luxury travel destinations offering spectacular events in the year 2016 that you would not like to miss. This is why it's the time plan more trips this year, if you want to have some remarkable experiences and an awesome vacation.
Cartagena, Colombia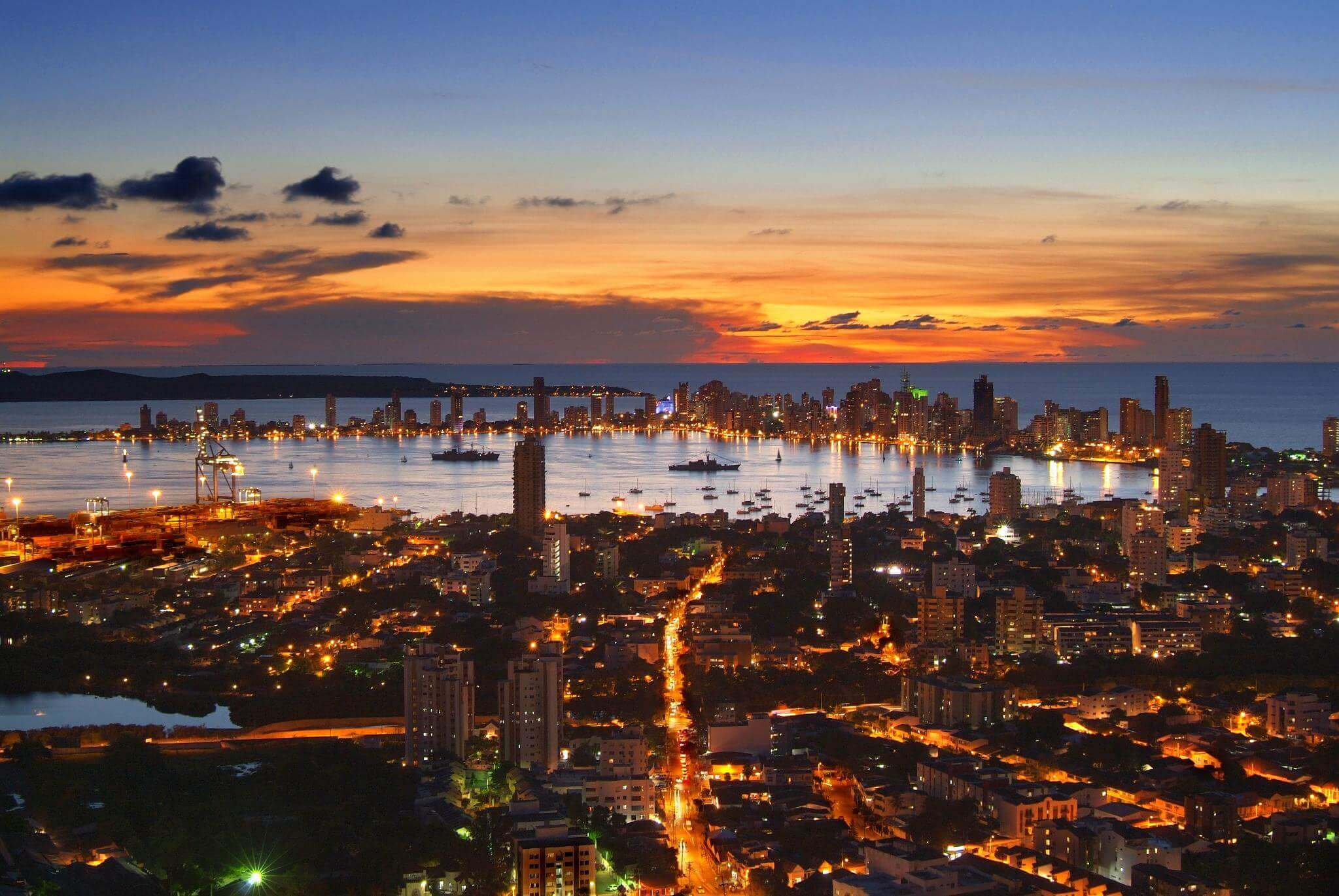 Cartagena is very beautiful on the coast of Colombia. It is getting hotter day by day. There are some of the best hotels such as the Sofitel Cartagena Santa Clara and also the New Ananda hotel boutique. There are awesome brands. Such as Ritz Carlton and placing their flags in his beautiful city. This adds to the beauty to this wonderful destination. The Colombian peso went down the previous year and that got you greater than 3000 pesos per dollar.
Stratford-Upon Avon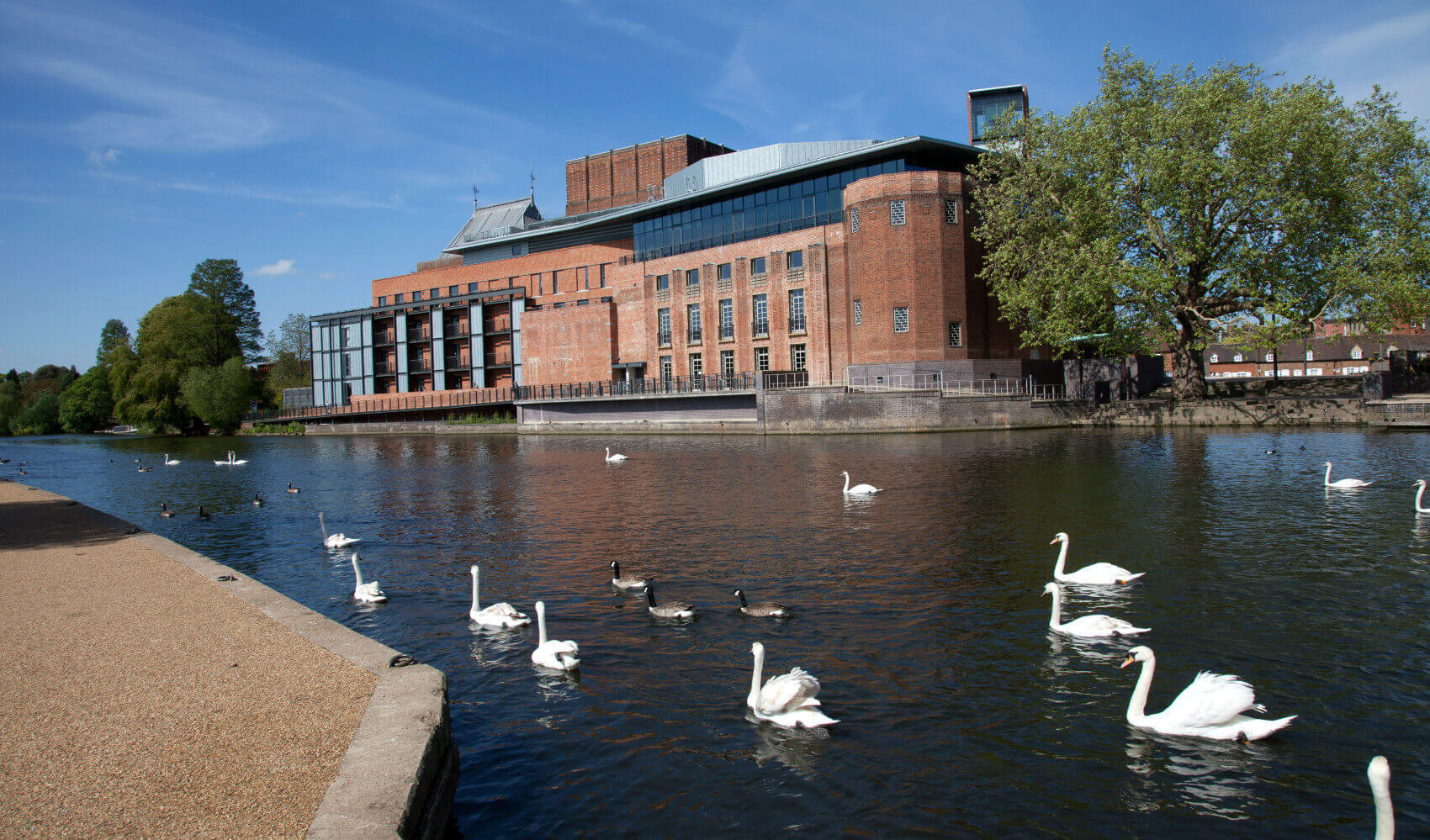 England has been host to the world's renowned writers and many key anniversaries. The year 2016 is the best year to find out the nation's rich heritage. There are exhibitions and performances that take place in London where the fans may visit the birthplace of Shakespeare.
Frankfurt, Germany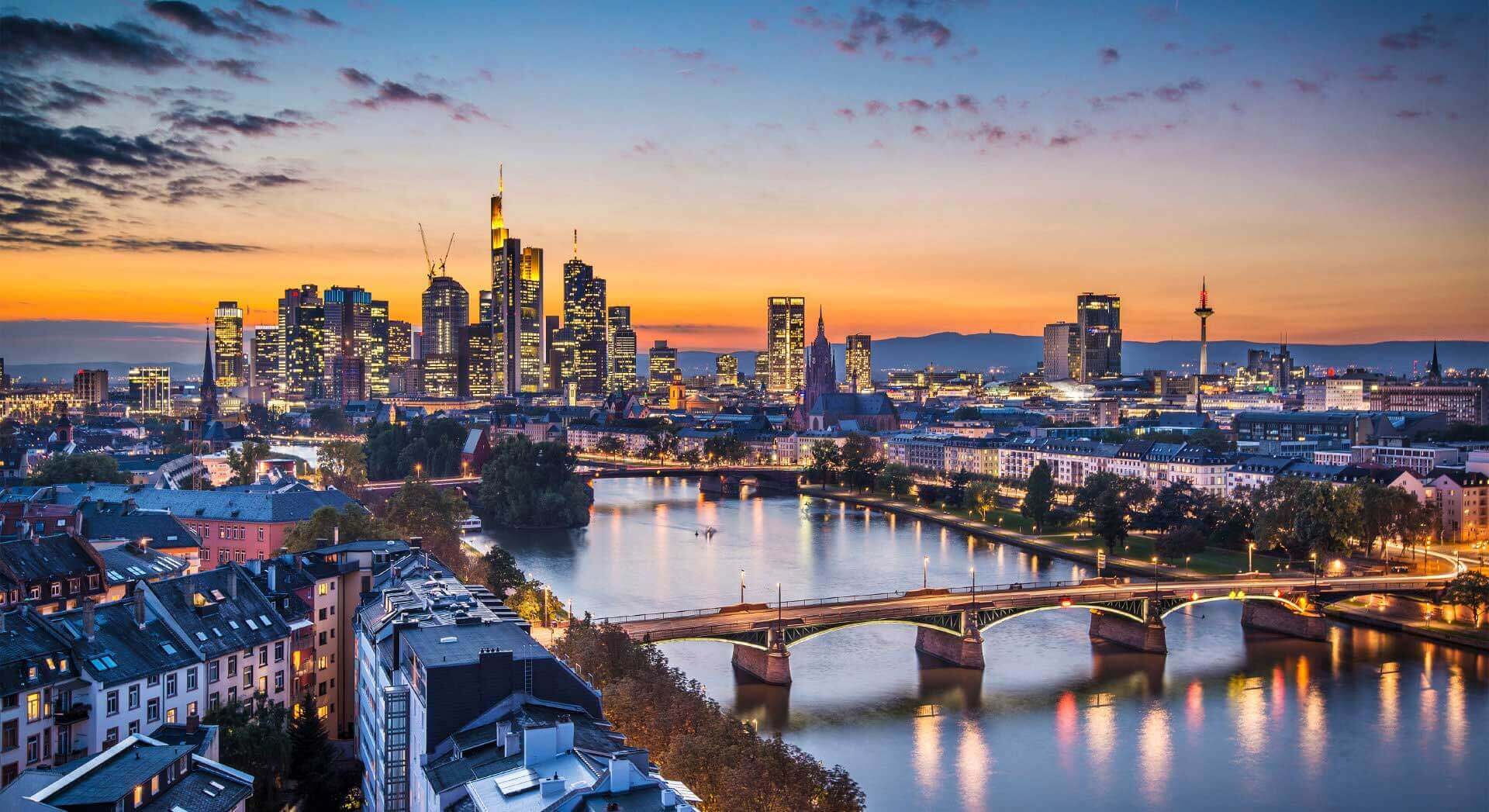 Germany is a nice place to have fun in many of the beer festivals all around the nation. Frankfurt in Germany is famous for the basic international business hubs all around the world. It is the best gateway city to the wine nation in Germany.
The region engulfing Frankfurt is most popular for the Riesling history. It has got cool and an awesome climate that produces acidic grape that is produced from wine.
I