Three 2017 Crossovers For Perfect Rides
If you enjoy to take some weekend drives all around the country, you need proper car for offroad adventures. Here are some of the newst crossover models you will probably love.
2016 Jeep Wrangler in the Colorado Rockies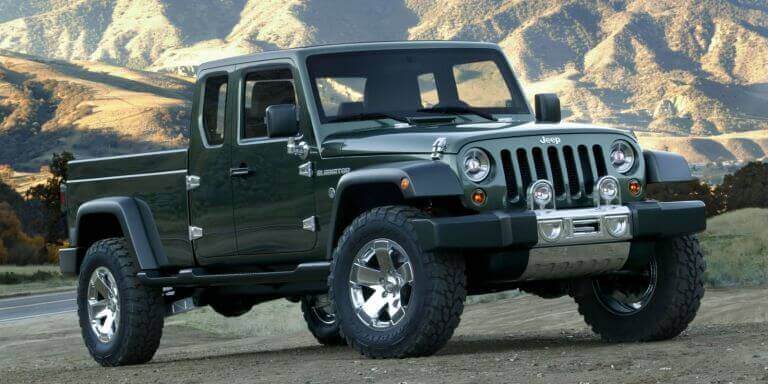 The Jeep Wrangler exhibits its power more than any other automobile. It is best for the wheels for a drive in the Colorado Rocky Mountains. It is a part truck and part utility vehicle. It has been designed for action in the wild regions from crossing streams to climbing rocks.
It is powered by a very powerful 3.6 litre V6 that sends nearly 285 horsepower to a normal four wheel drive setup with high and low range gearing. It has been made to take on steep grades and also the tough terrain. It is equipped with a nice feature known as the hill assist.
Wrangler is the vehicle to move you around on and off the pavement. If you happen to drive on top of Pikes Peak and visit the Rocky Mountain National Park or learn the history of the early Colorado people, Wrangler is the great automobile to move you along your path.
2017 Subaru Forester in the Pacific Northwest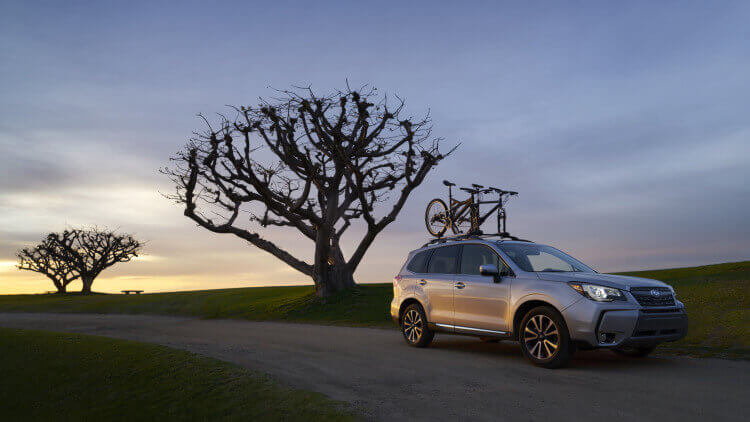 This automobile is designed for the beautiful and green forests of the Pacific Northwest. There are all wheel drive capabilities in it. It is fantastic to drive and it is best on interior space. It gives 74.7 cu ft with second row folded down. It has got maximum cargo volume than any other automobile in the segment. There is ample room to load your camping equipment prior to moving to the tall pines.
It has got open spaces and has exquisite beauty. The Pacific Northwest can be explored through the car. The State Route 305 and Highway 101 exhibit great diversity of the region from oceans and hills to deserts and mountains.
2017 Volkswagen Tiguan in New England
Tiger plus Iguana is almost equal to Tiguan. This is a nicely designed four door, five passenger crossover with a nice sounding name, enabling you to have a great driving experience. It has got good styling and awesome interior material. Moreover, it is also helpful if you have a big family and you love long roads.
I