The Most Beautiful Gardens You Have to See in USA
In:
Travel
, posted: 2 years ago
Many of us believe that at the end of the summer season there is nothing spectacular in a garden. That may not be a fact at these amazing, beautiful gardens where there are nice plants, innovative landscaping and pumpkins that make great scenery against a backdrop of autumn foliage.
Longwood gardens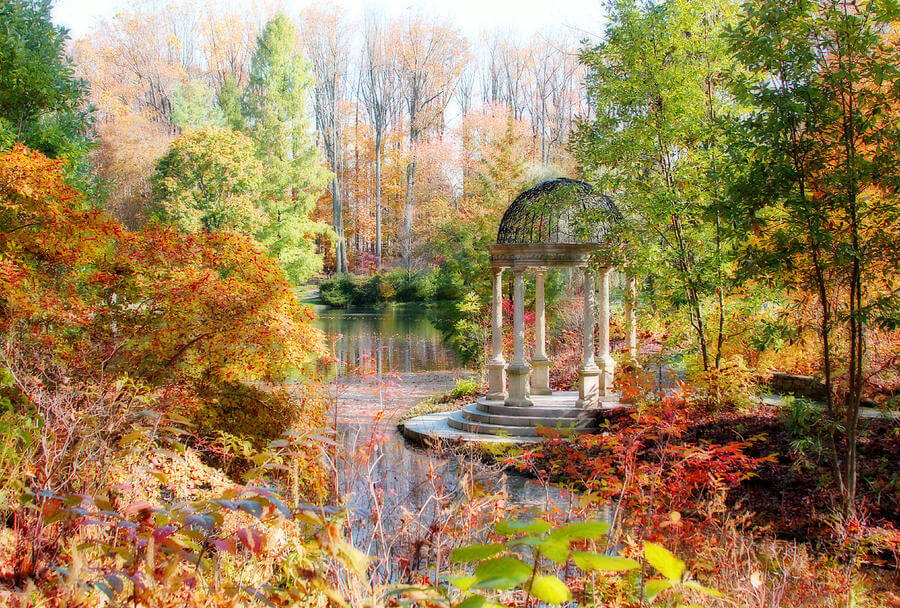 Longwood gardens are just like walking into a beautiful painting. One should not miss the chance to view the Thousand Bloom Mum which is a single plant that has nearly 1500 beautifully arranged blooms. You can never view those garden center mums in the similar way again.
Brooklyn Botanical garden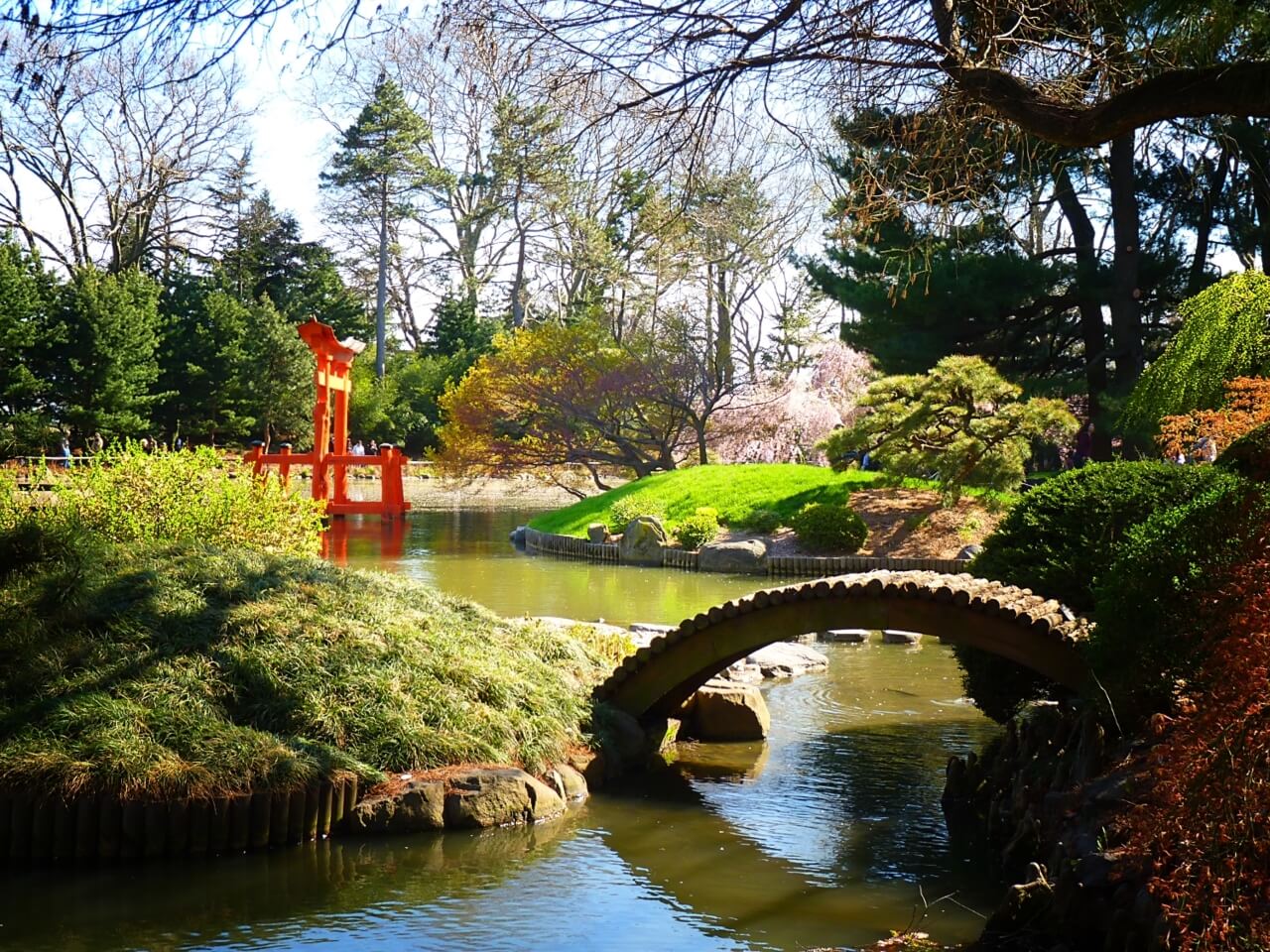 This wild garden can look to be away hundreds of miles from the city. It is the crown gem of Brooklyn.
Chicago Botanical garden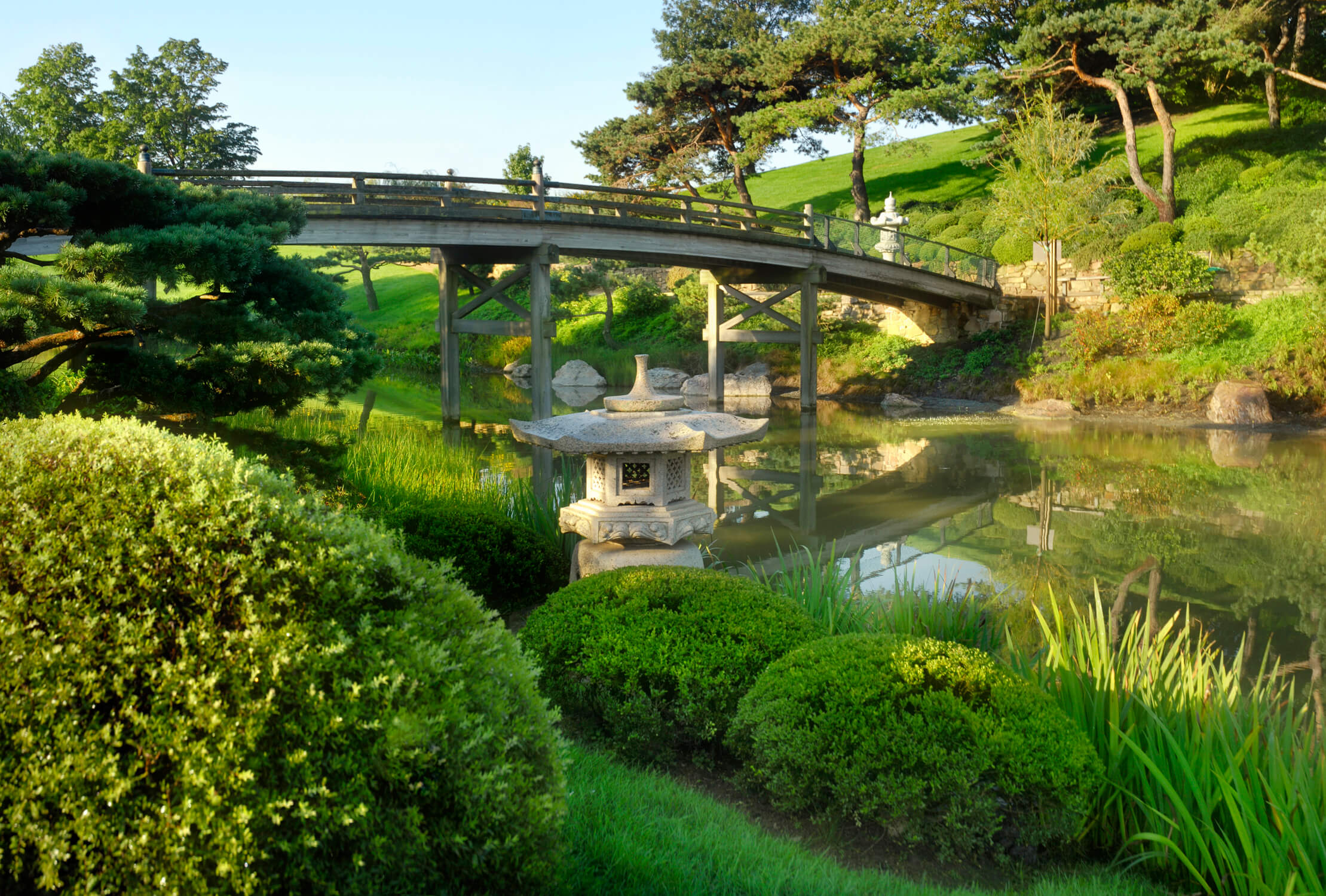 The beautiful aspect of the 17 acre Hubert Malott Japanese garden can be enhanced at the of the fall
Washington Park, Seattle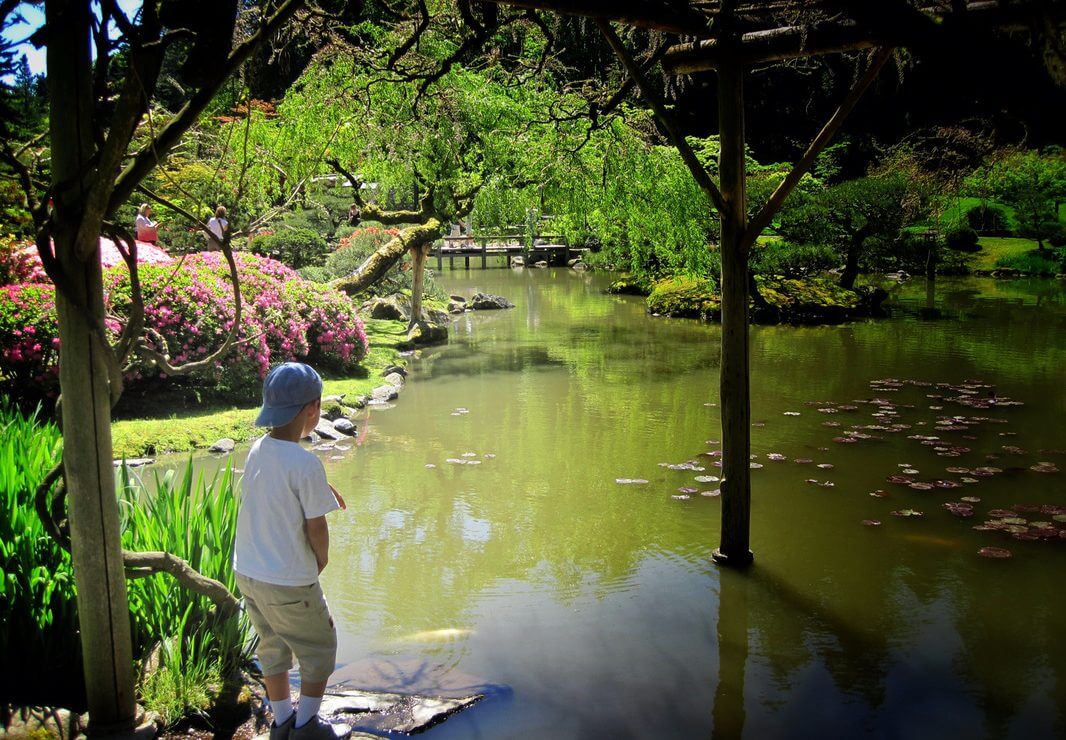 It is on the shores of Lake Washington. It is a 230 acre park that lets you immerse into the beauty of the nature. The Japanese garden has got a different entrance fee and is worth the admission price.
Missouri Botanical garden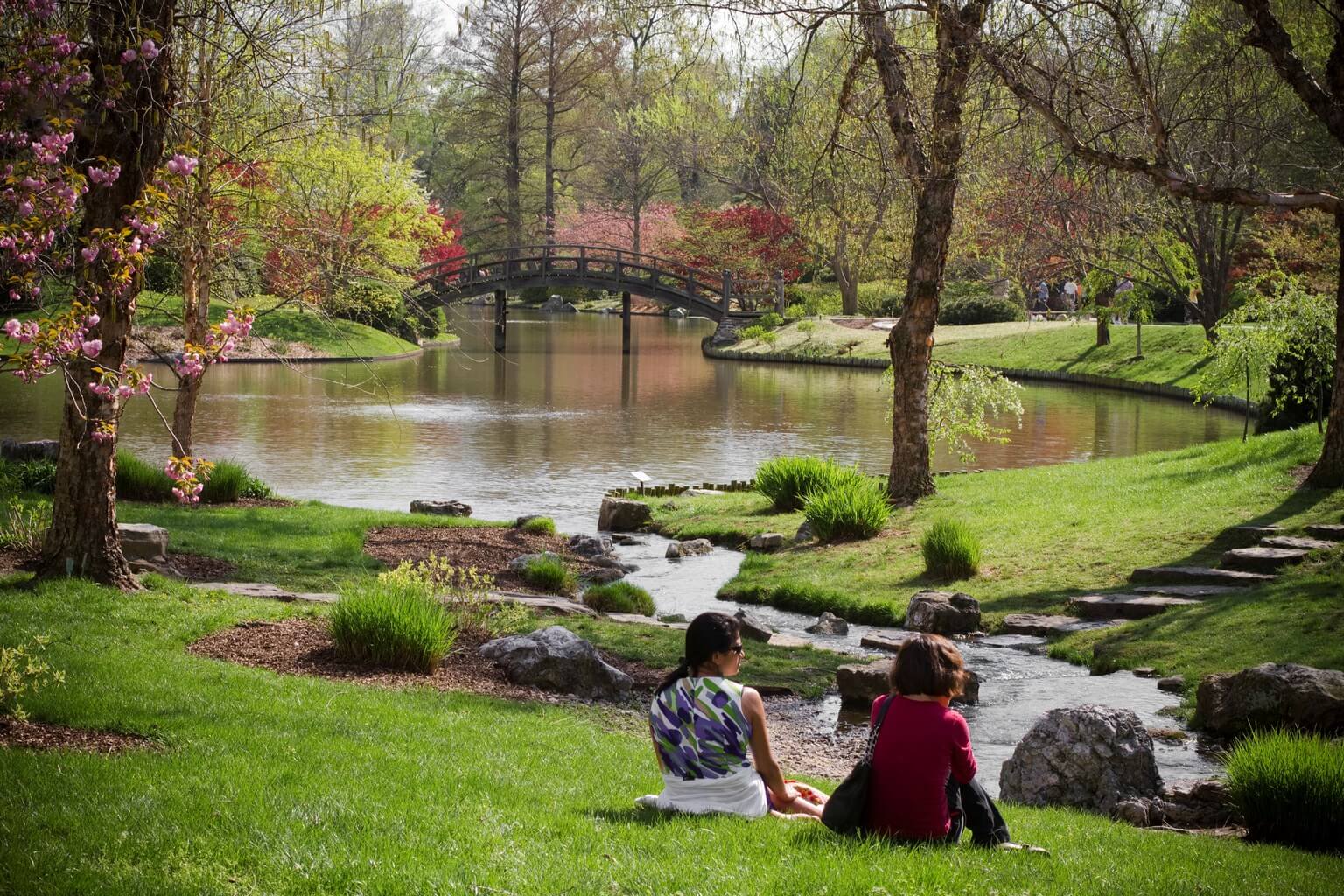 It was founded in the year 1859. It is a welcome place from the usual hustle and bustle of the city. It has a huge collection of rare orchids.
Fort Worth botanical garden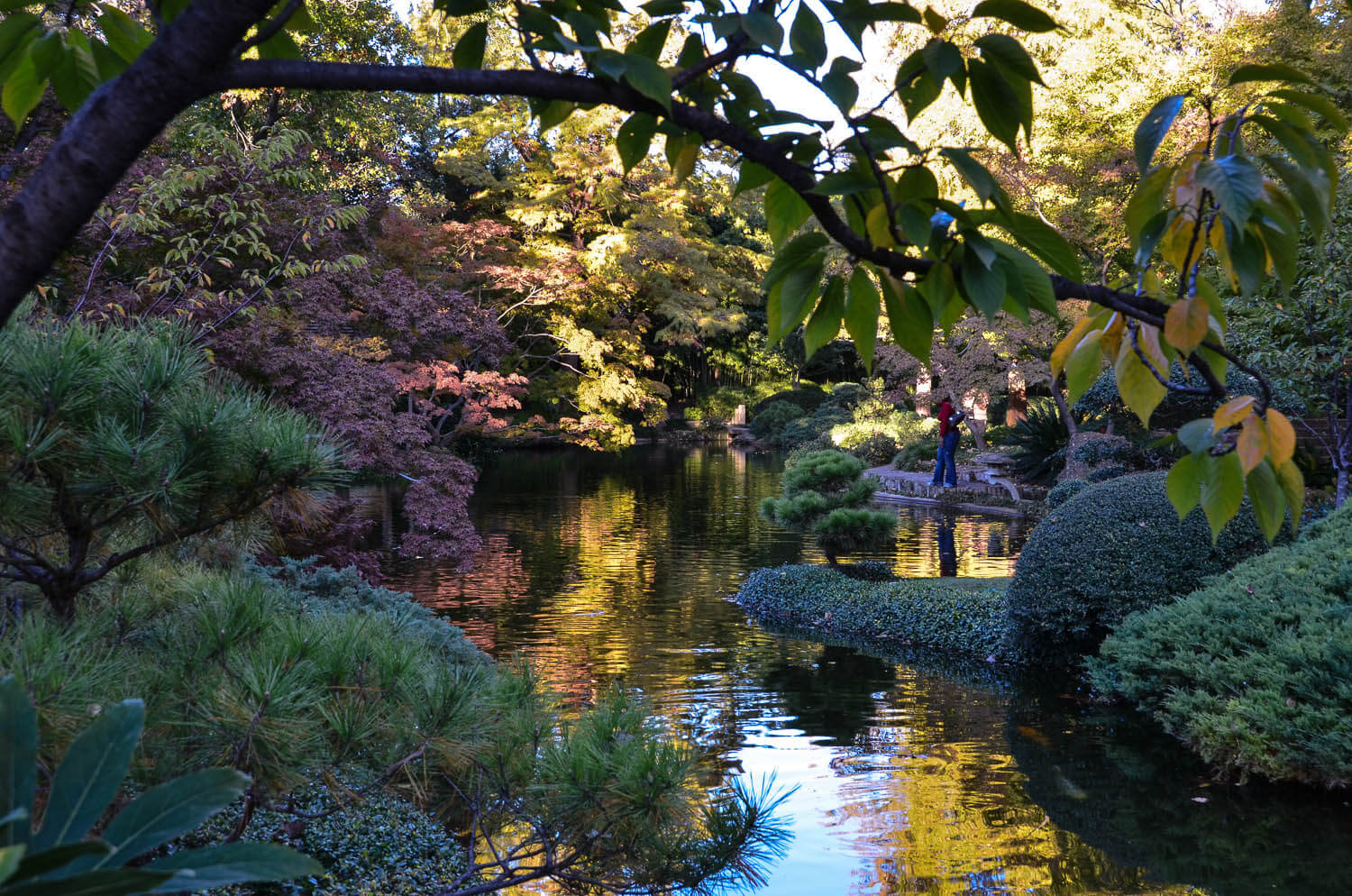 Texas does not instantly flash to one's mind when you think of the fall foliage. The Fort Worth Botanical garden gets lighted up in orange, red and yellow in the autumn season.
National Arboretum, Washington D.C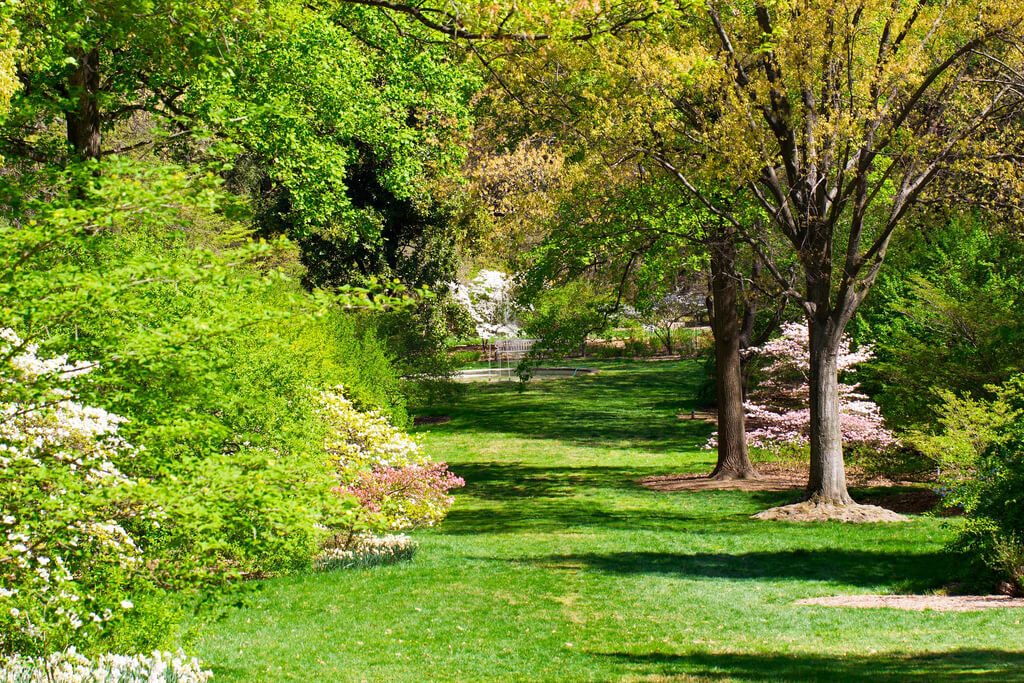 You may think of the National Arboretum as a living museum where you may view native plants in the sights such as the National Capitol columns. The two hundred year old columns have got a golden brightness from the grasses and leaves that engulf them.
Dallas Arboretum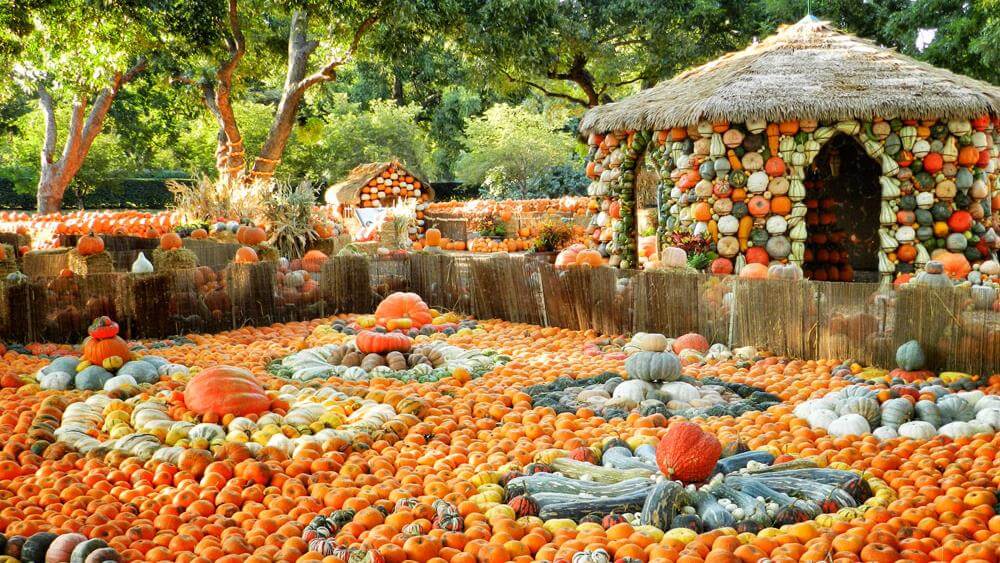 Do you like a pumpkin? You will really adore visiting Dallas Arboretum at the time of fall. The grounds are filled with more than 90,000 pumpkins and gourds.
New York Botanical garden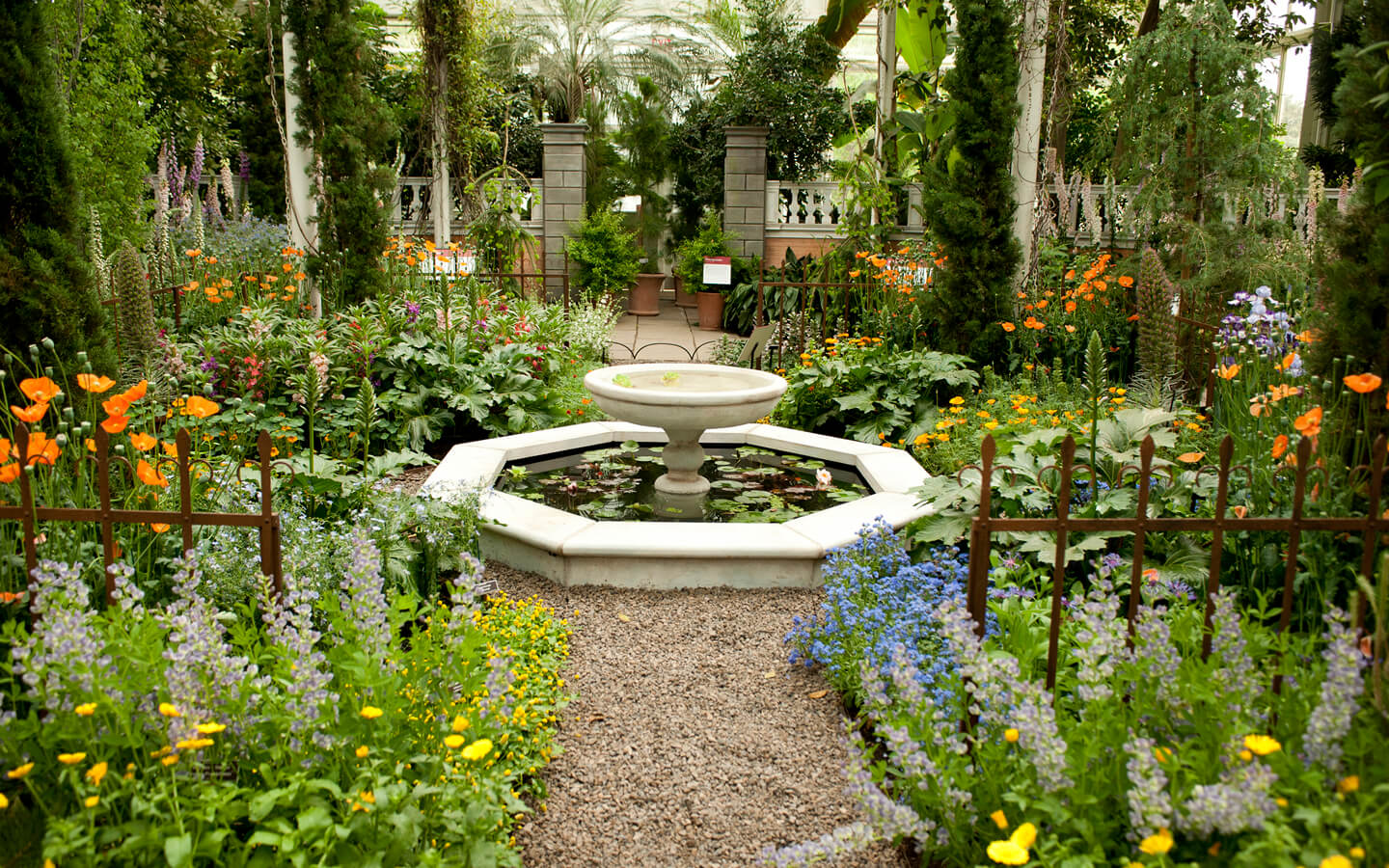 Autumn is the finest season to reside in New York in case you want to visit the New York Botanical garden. The Conservatory is a fine place to visit in case a place is somewhat chilly.
The Mount, Massachusetts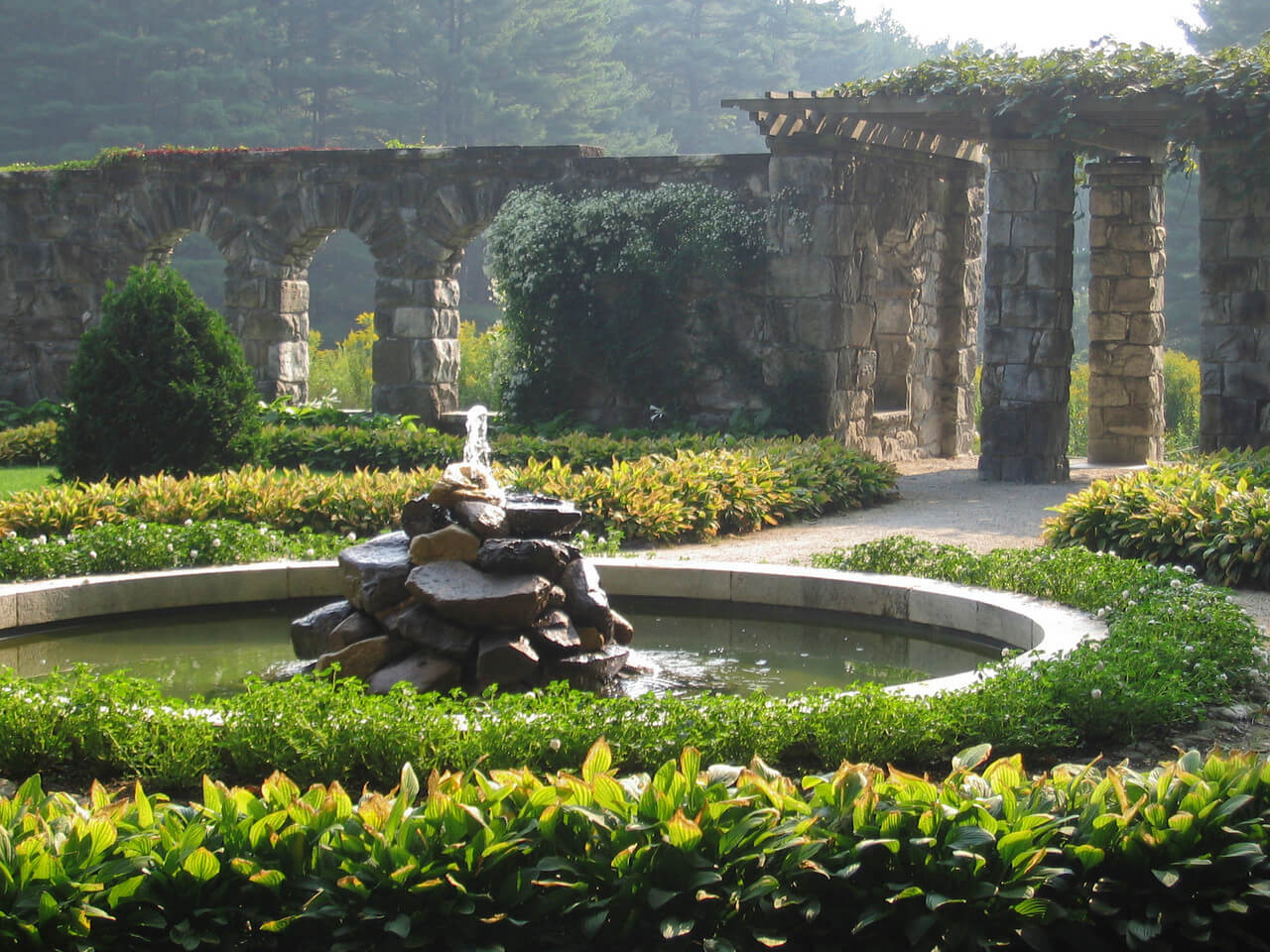 Edith may convert the century home into a fascinating garden. The grounds and the house are open all through the October's end.
M