How Does The Most Expensive Porsche Look Like?
Porsche is the best, leading sports car brand all around the world. People need the cars so badly and they pay a hefty amount of money to get these costly Porsche. Porsche has got a great appearance and is highly efficient in energy and usage. This is the vital reason why the costly Porsche cars were sold at astonishing prices.
Porsche is headquartered in Stuttgart, Germany and has assembled the finest cars all over the world. They are well known for their style and speed. The awesome quality comes from a nice price tag.
Porsche 964 Turbo Flachbau ( $1 million)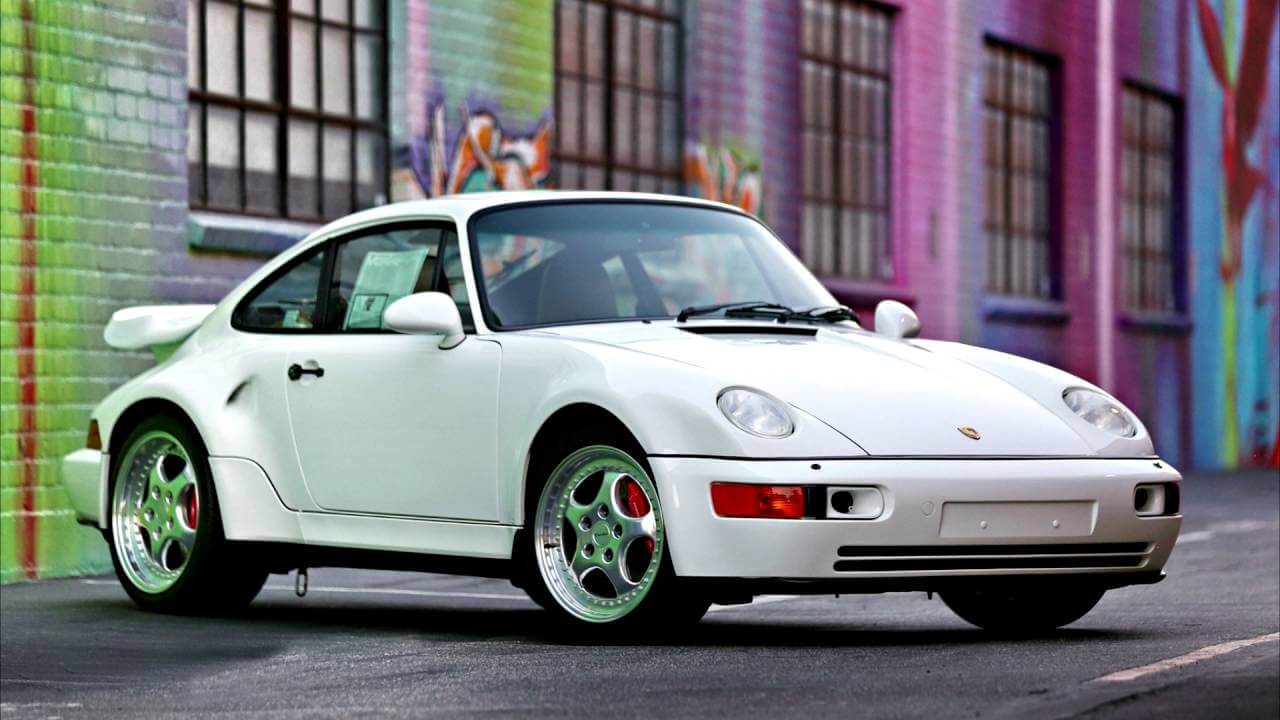 This car was manufactured in the year 1994. It is equipped with 3.6 litre engine and has a power output of 360 hp. In comparison to the 1990s Porsche 911 Turbo, this Porsche 964 has a Cabriolet limited production and is available as a coupe. This car met its owner at an auction when he bid for $1,017,500 and got the car's possession.
Porsche 918 Spyder ($1.2 million)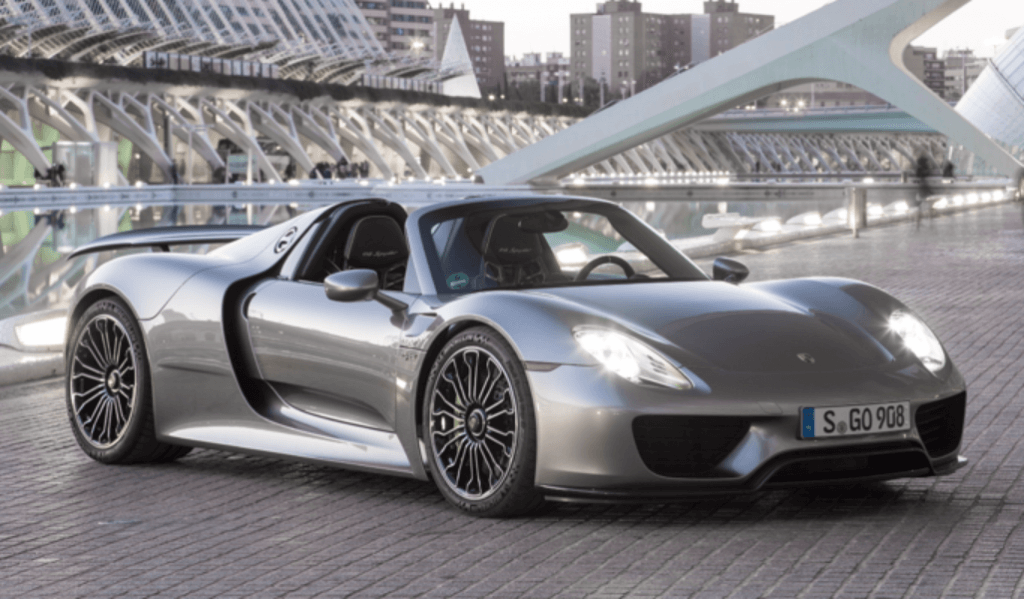 The name 918 arises from the fact that it took at least 918 drivers to get the great aspect of this car. Porsche 918 exhibits the complete new appearance of a supercar. At least 918 people worked really hard to give the spark of this old sports car dream.
Porsche 918 Spyder was shown as a concept car at the 80th Geneva Motor Show in the year 2010. It began its production in September 2013. This fantastic two seater car was designed by Michael Mauer. It is powered by a 4.6 litre V8 engine and made from the similar material utilized for the RS Spyder Le Mans Prototype.
Porsche Carrera GT Zagato ($1.5 million)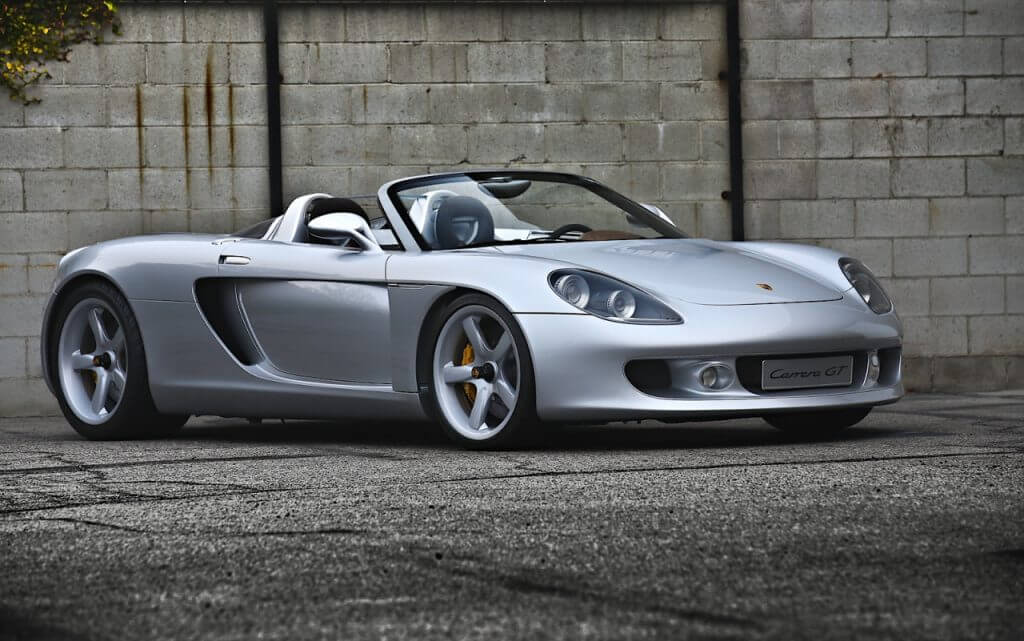 The fans of the sports cars have known about Zagato several times before. This name is attached to the sports car brands like Aston Martin and Porsche. Zagato is not a word or a car model. It is an independent coachbuilding firm from Italy.
Zagato is well renowned for providing magical touches on the world's finest sports cars that include this Porsche Carrera GT Zagato. This was made for Ernst Berg who is a rally driver. Porsche Carrera GT has got a nice, redesigned bumper and hood. It has a double bubble Zagato roof.
Porsche 356 A 1500 GS/GT Carrera Speedster ($1.54 million)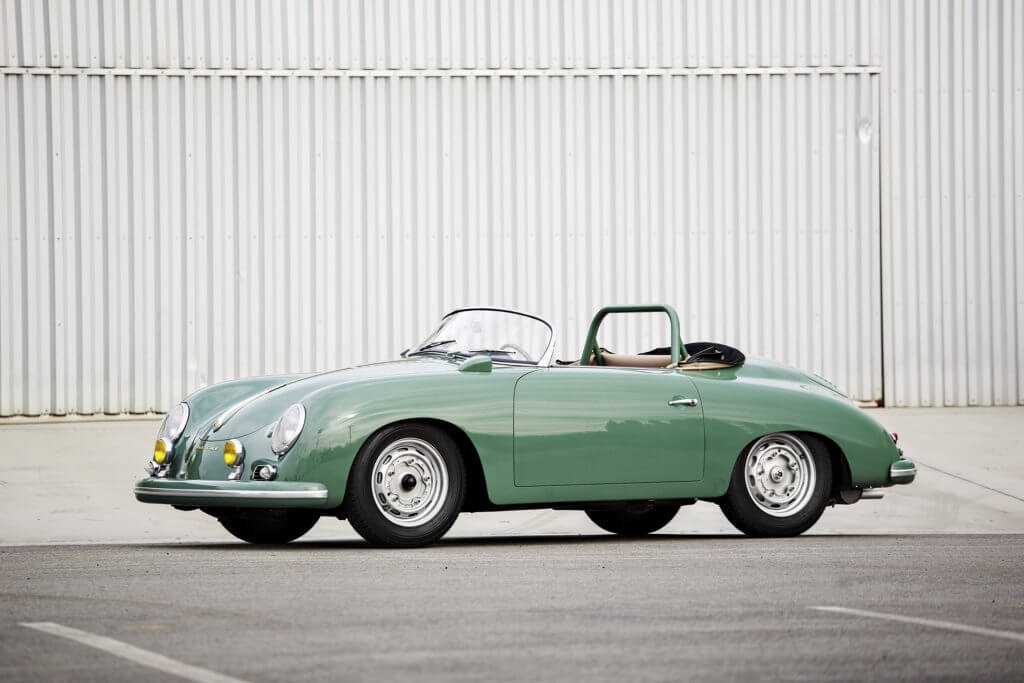 An item is precious due to its history or its rarity. This car has got immense historic significance. Porsche 356 was the first vehicle production from Porsche. The project began prior to the moving of the company to its headquarter in Germany. It is based on the fact that its owner was a celebrity. Some person bid it for $1,540,000.
Porsche 962C ( $1.65 million)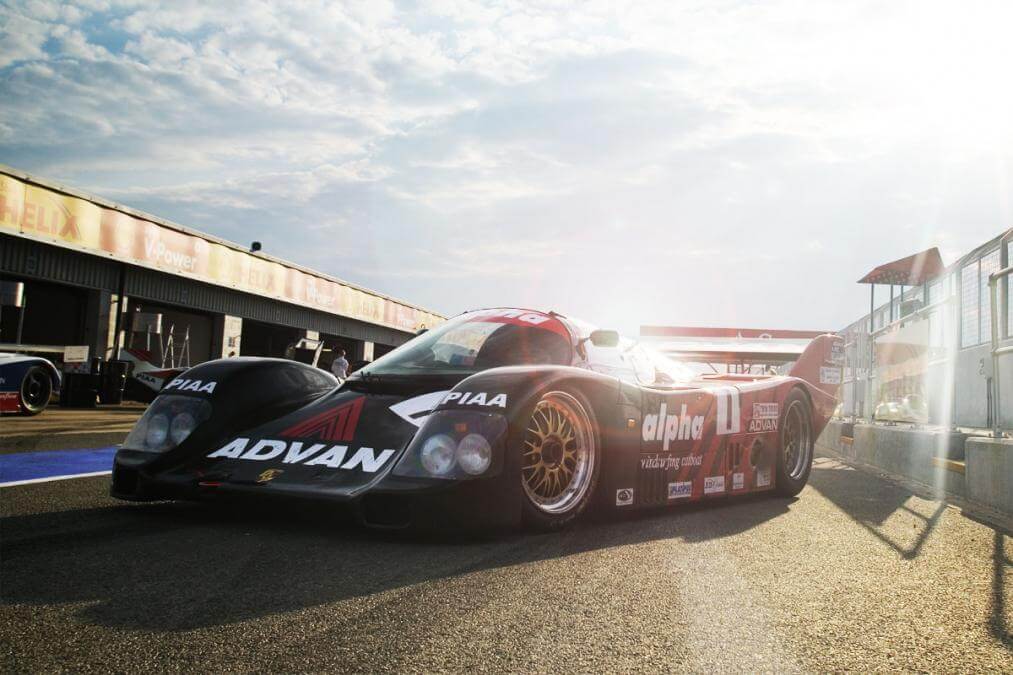 We view the cars that are made from the similar materials of a race car or powered by a similar engine. We are searching for the genuine deal. Porsche 962C was utilized in 24 hours of Le Mans race which is the historical race all around the world.
P