Best Motorcycle Brands in the World 2017
We always want to opt for the best and of great quality when it is about purchasing a luxurious motorcycle. Motorcycles have a nice riding experience and have great fuel savings. It is also possible when your brand is trustworthy and popular. We have to see the features such as the gear that the bike comes with, accessories, bags, breaks etc.
Here are 10 finest motorcycle brands in the year 2017:
Moto Guzzi
Moto Guzzi is an Italian maker of motorcycles and is the oldest of the brands in Europe. The motorcycles of the company come with cooled 90 degrees V-twin engine that have crankshaft orientation and many nice colours.
This brand came into existence in the year 1921 and has a history of making sports rides for the consumers all over the world. The best motorcycle models are 1997: 5600 units, 1999: 6275 units, 2006: more than 10000 units and 2013: 6800.
Harley Davidson Motor Company
Harley Davidson has been previously known as HDI and it is an American brand. It came into existence in the 20th century in Wisconsin. The company had to suffer different drawbacks in the initial phases. The company decided to improve the quality of its motorcycles in order to be a competitive brand. It is the best motorcycle company in the world.
Aprilia
It is yet another great Italian motorcycle company whose owner is Piaggio. The company began its journey by manufacturing scooters and motorcycles of small capacity. Aprilia has produced big sports bikes such as V-twin RSV Mille and the V4 RSV4. It came into existence in the 2nd World War by Cavaliere Alberto Beggio.
Triumph
It is a British car and motorcycle marking firm. It is a trade name whose owner is BMW. It came into existence in the year 1885. It deals with cars, motorcycles and bicycles.
Honda Motor Company, Ltd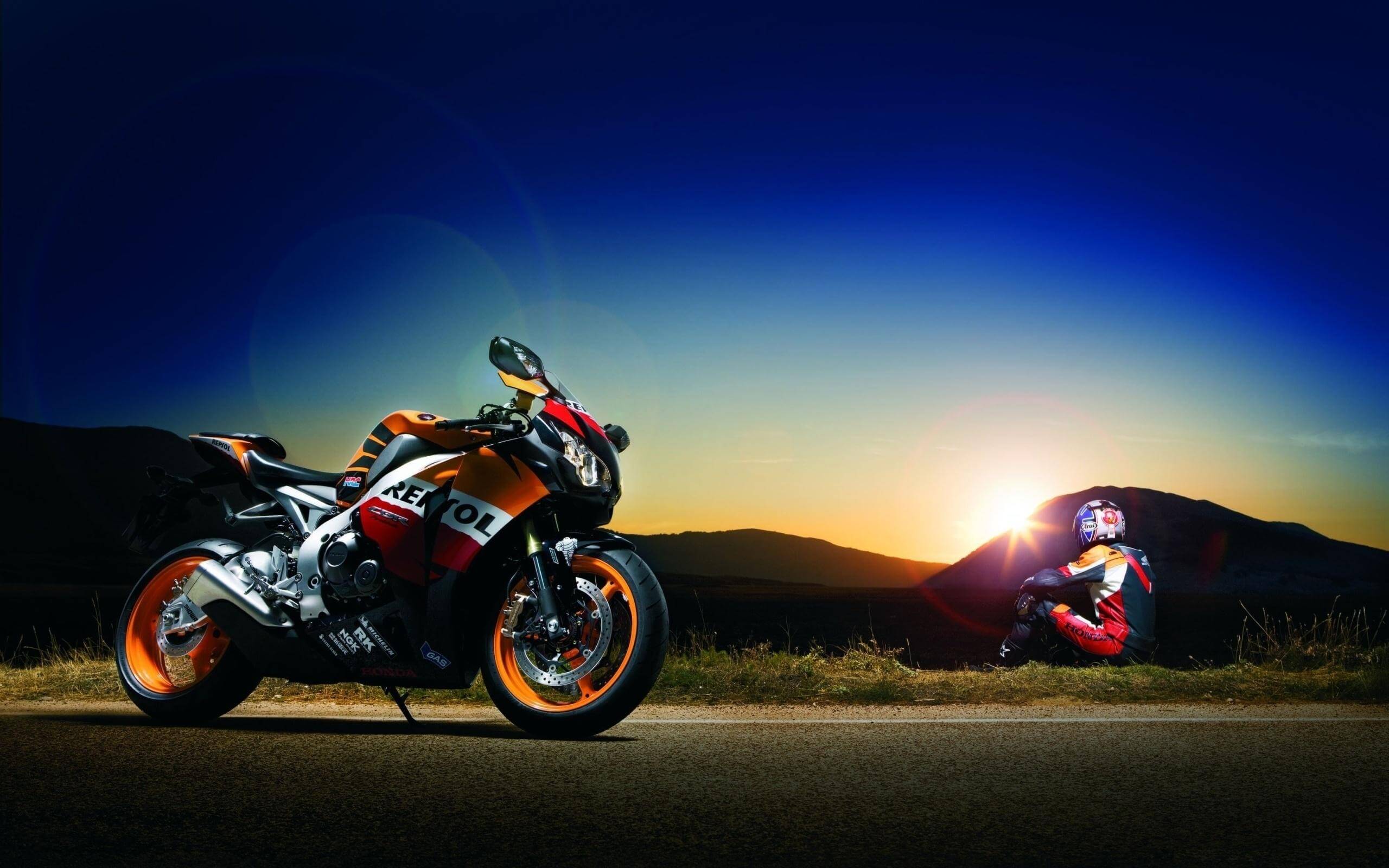 It is a North American subsidiary of the Honda Motor Company, Ltd. This brand came into existence in the year 1959. The company has blended the product sales and services. It deals with scooters, motorcycles and all-terrain vehicles and is equipped with great specifications.
Suzuki Motor Corporation
It is an ultimate brand of Japan. This is an MNC firm which is headquartered in Minami-ku, Hamamatsu, Japan. It has got specialization in automobiles, 4 wheel drive vehicles, motorcycles, all terrain vehicles or ATVs and internal combustion engines. Suzuki is the largest automakers in the entire world. The company has got production units in twenty-three nations and has 133 distributors in 192 nations.
Yamaha Motor Company
It is another brand of Japan. It deals in bicycles, motorcycles and marine products such as boats and outboard motors. The firm was established in the year 995. It has its headquarters in Shizuoka, Japan. It makes personal watercraft, utility boats, artificial swimming pools, fishing boats and goes kart engines.
Ducati
Ducati is a brand of Italy. This brand designs and makes great quality motorcycles and cycles. It is headquartered in Bologna, Italy. It is owned by a German automotive maker Audi.
BMW
BMW is Bayerische Motoren Werke AG is a German brand. This automobile and engine making firm came into existence in the year 1916. Its headquarters are in Munich, Bavaria. BMW deals in mini cars, motorcycles and it is a parent company of Rolls Royce motor cars.
Kawasaki
Kawasaki Heavy Industries Motorcycle and Engine is a division of Kawasaki Heavy Industries. The firm deals in the production of utility vehicles, motorcycles, watercrafts and gasoline engines. The firm began the manufacture of motorcycles and engines in the year 1949.
W