The Best Party Destinations In Europe. Four Cities You Must See At Least Once
In:
Travel
, posted: 2 years ago
All around the Europe, there are several bars and clubs that do not open till 1 am. You may party till the sun rises again till 6 am. Catalans are between those who take their nightlife in a serious manner.
Barcelona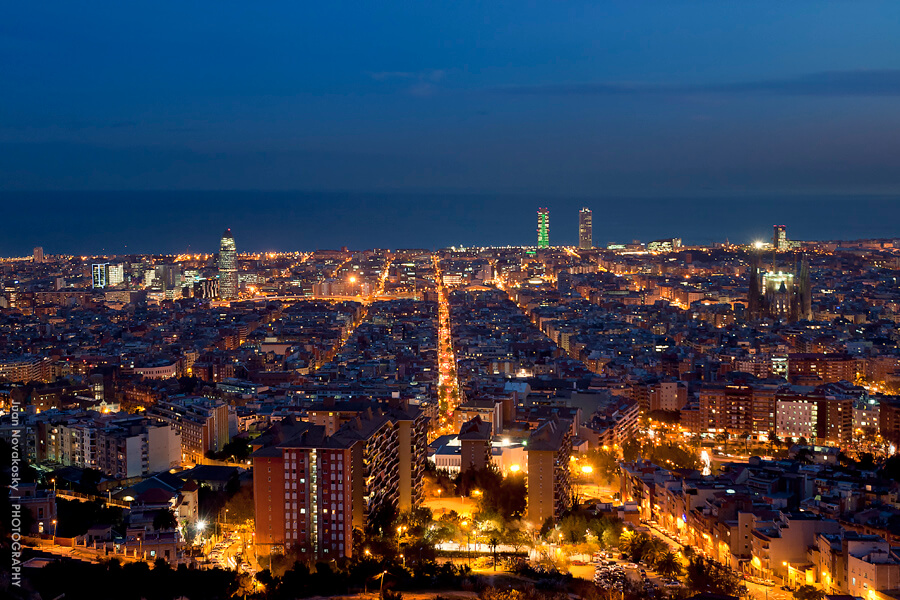 In Barcelona, the rock fans may like Magic Club on Passeig Picasso. In case you want to enjoy a night out that you will remember all life long, you may choose Port Olimico and Barceloneta beachfront that are the finest nightspots for clubs and nice bars.
Finest for all around entertainment – Ibiza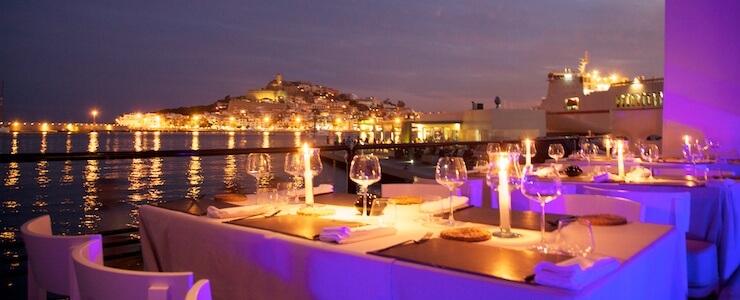 Ibiza has got a big reputation as a paradise for the clubbers in the summer season and in the New Year's Eve. The island is the largest super club in Europe and includes Amnesia, Space and Privilege. The visitors can enjoy many evening activities that include party boat cruises and bar crawls.
The ones who want a much more relaxed vibe, there is the awesome Café Del Mar which is the birthplace of the chill out movement and is a fantastic masterpiece. It is the best destination for a cocktail and has some awesome seaside views.
Ensure that you visit in the dusk to get the feel of the finest sunset scenes in the entire world. Ibiza has got ecstatic nightlife holiday destination and has got nice, natural beauty. It is very appealing to the tourists.
Berlin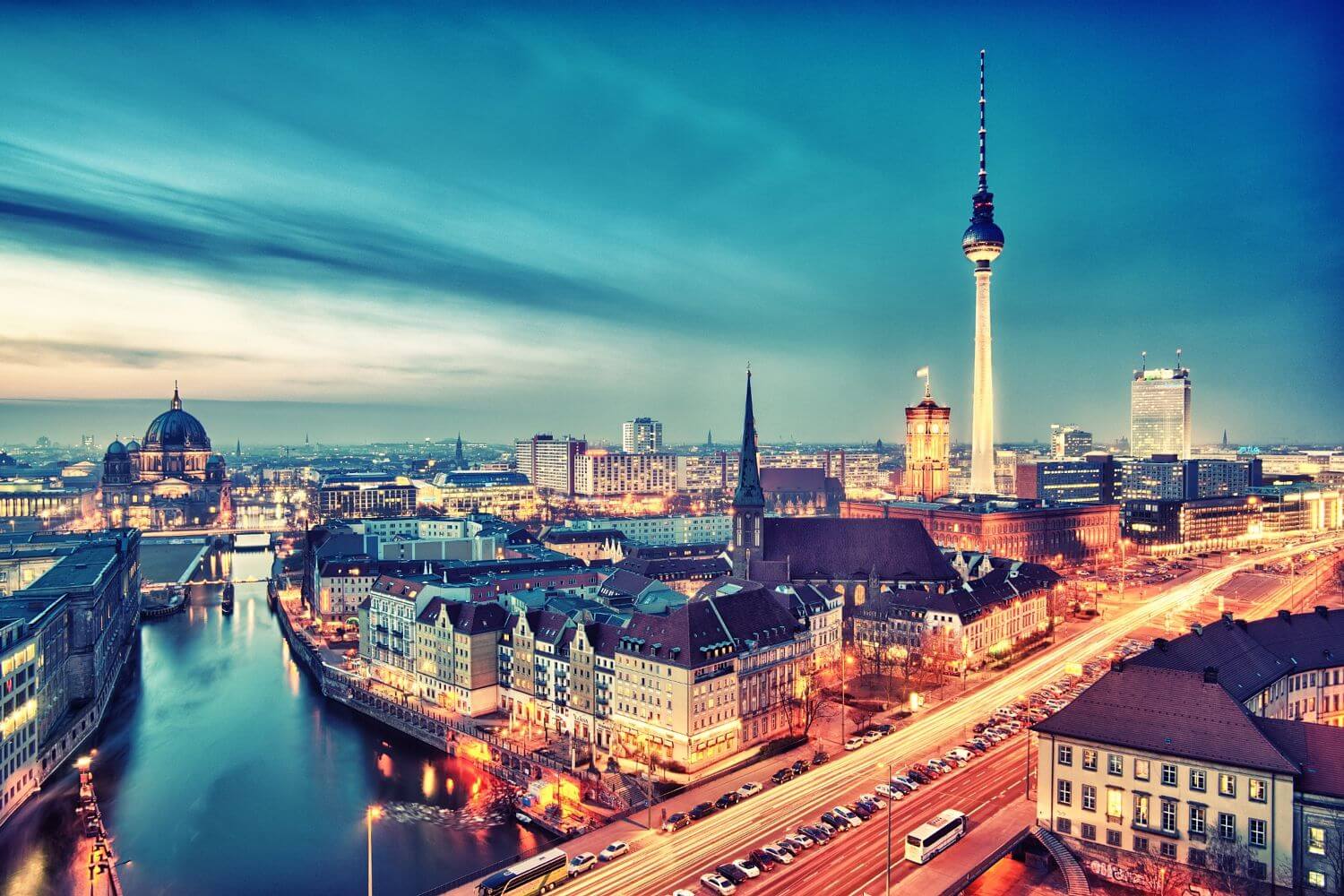 In case you like cabaret, you may try to visit Berlin and spend a night there. The city made the art form popular and there are several shows that exhibit its exceptional heritage through dance, satire and music. The city has also one of the most prosperous economies in the whole of Europe, making it plenty of unique bars, clubs and music venues.
Greek Islands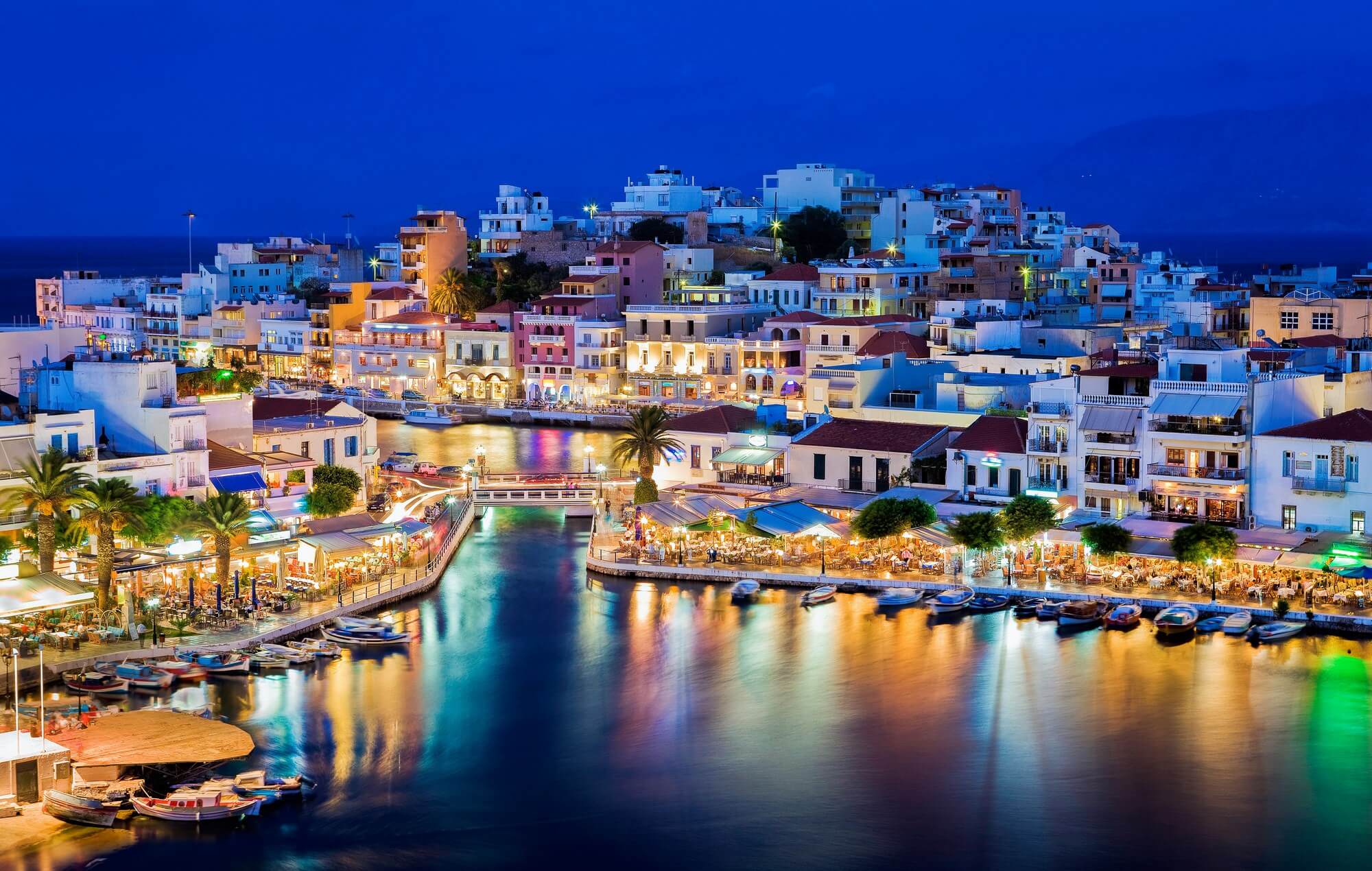 Several Greek islands have got awesome nightlife. Many of the holiday destinations for Greece's nightlife are Zante, Corfu, Rhodes and Mykonos.
A