The Best Luxury Ski Resorts Around The World
In:
Travel
, posted: 2 years ago
The ski season is always a great opportunity to discover breathtaking places and to embrace a new adventure. If you love winter sports, you will probably choose the most popular ski resorts in the world which may offer all the facilities for this sport. The great of advantage of this travel destinations is that they offer boot butlers and ski concierges. However, sometimes it's not enough.
If you are looking for the perfect ski resort with a spectacular view, high quality services and a modern interior design, here are some suggestions for you:
Huus Hotel, Gstaad, Switzerland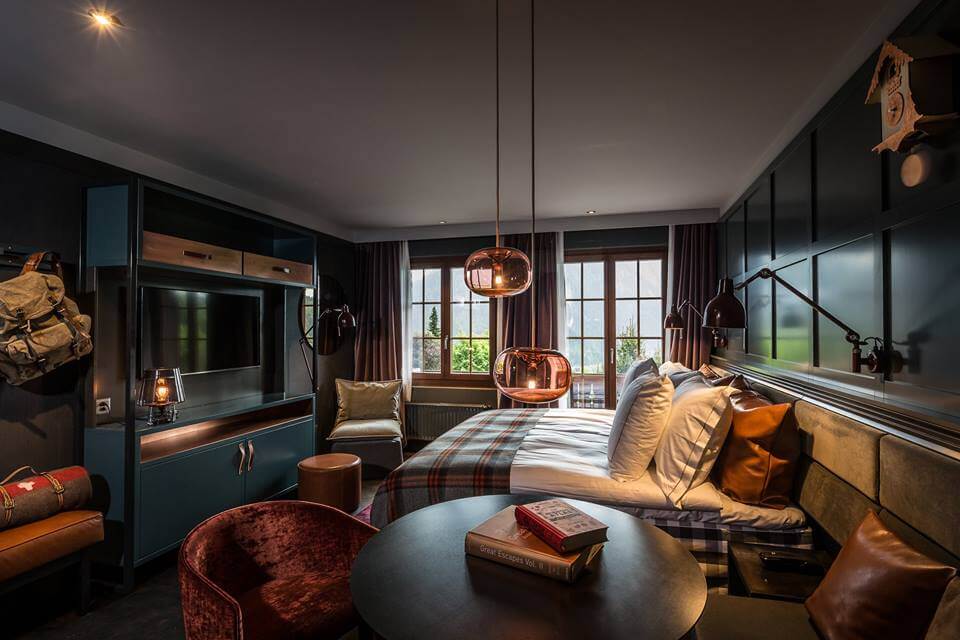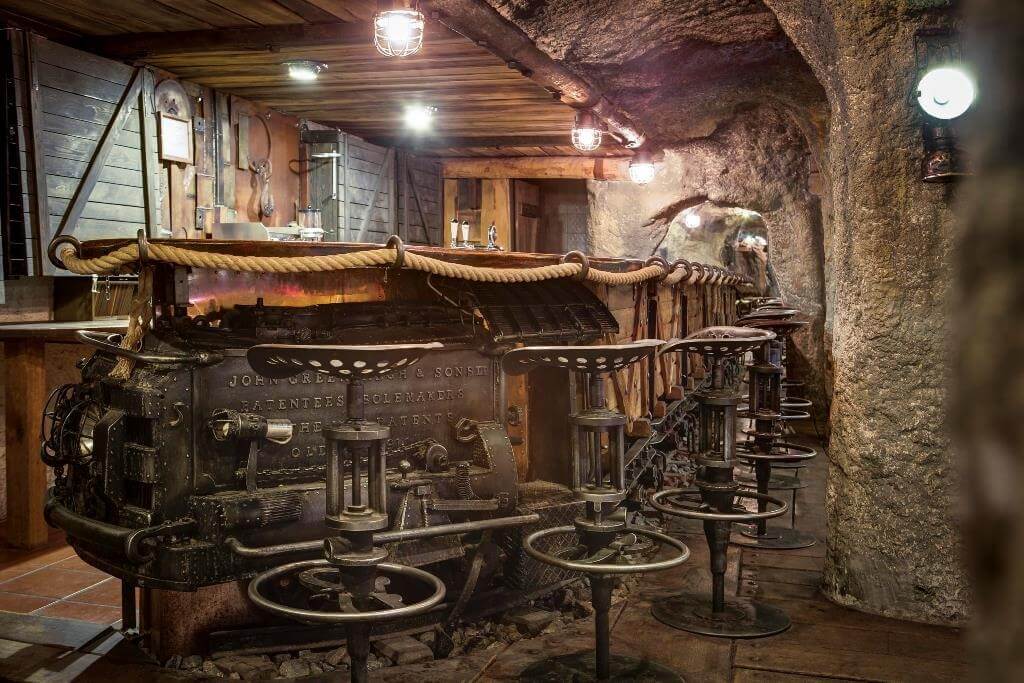 If you're looking for a luxury ski resorts which may offer you a comfy, classical design, it is the perfect place for you. Decorating their rooms with small things like books and candles, this resort is making you really feel like home.
Hotel Talisa, Vail, Colorado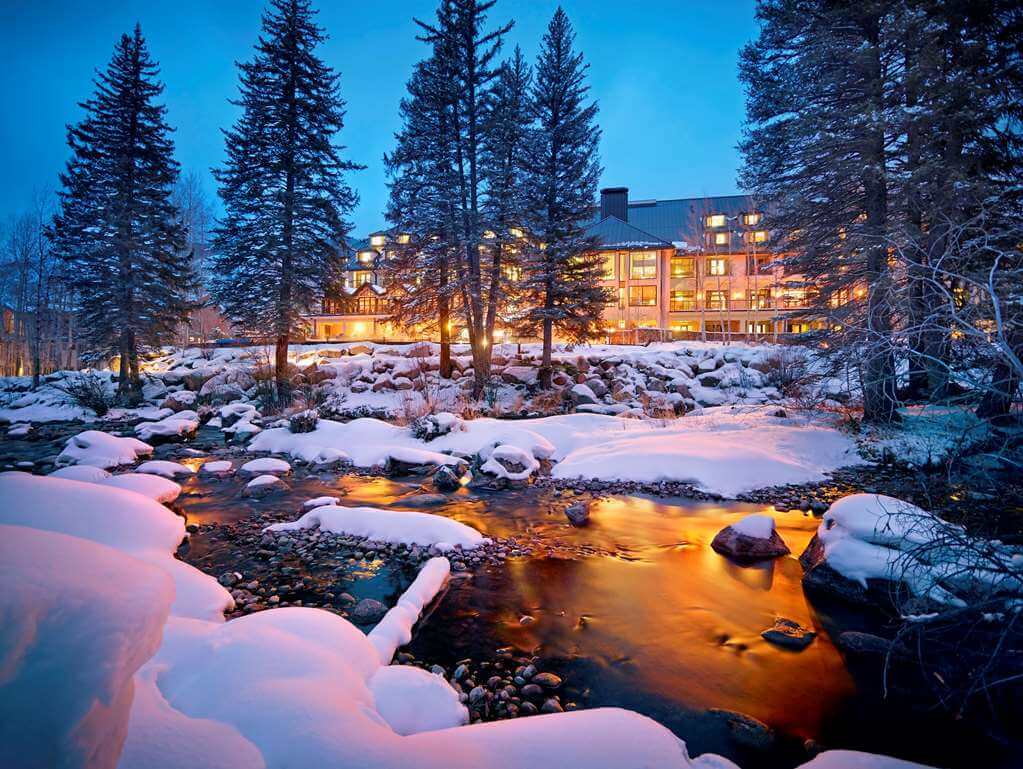 In Native American language, "talisa" means "beautiful waters". This name was chosen referring to Gore Creek which forms a spa and an amazing view for visitors.
Les Neiges, Courchevel, France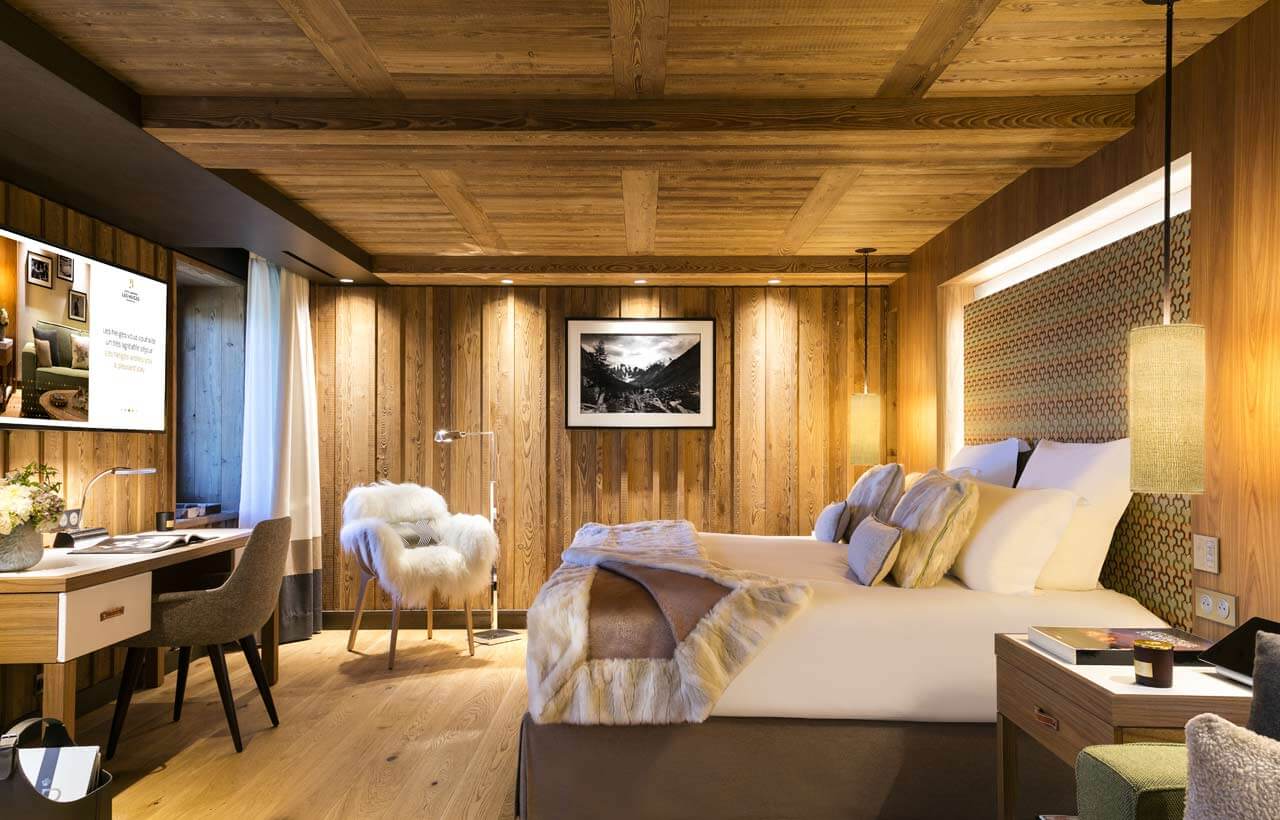 When it comes about French resorts, it's all about art. Each room of this resort has a wooden furniture glowing in warm amber tones. Very close to the hotel, you will find The Biologique Recherche spa and the Mauro Colagreco restaurant.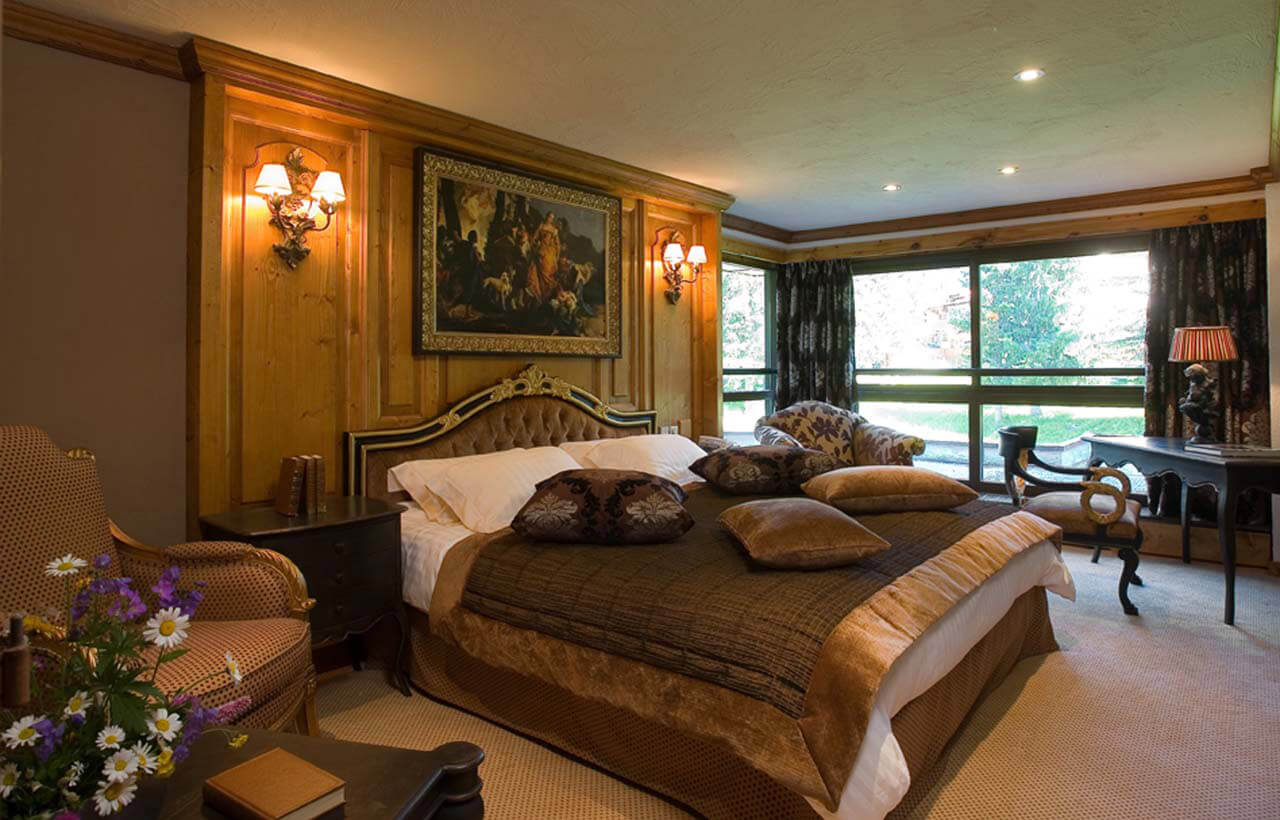 The Blake, Taos, New Mexico
Blending elements of casual comfy design, with a magnificent fireplace and beautiful textiles to make every room feel like home, it makes you think about an Alpine and Puebla design.
Suvretta House, St Moritz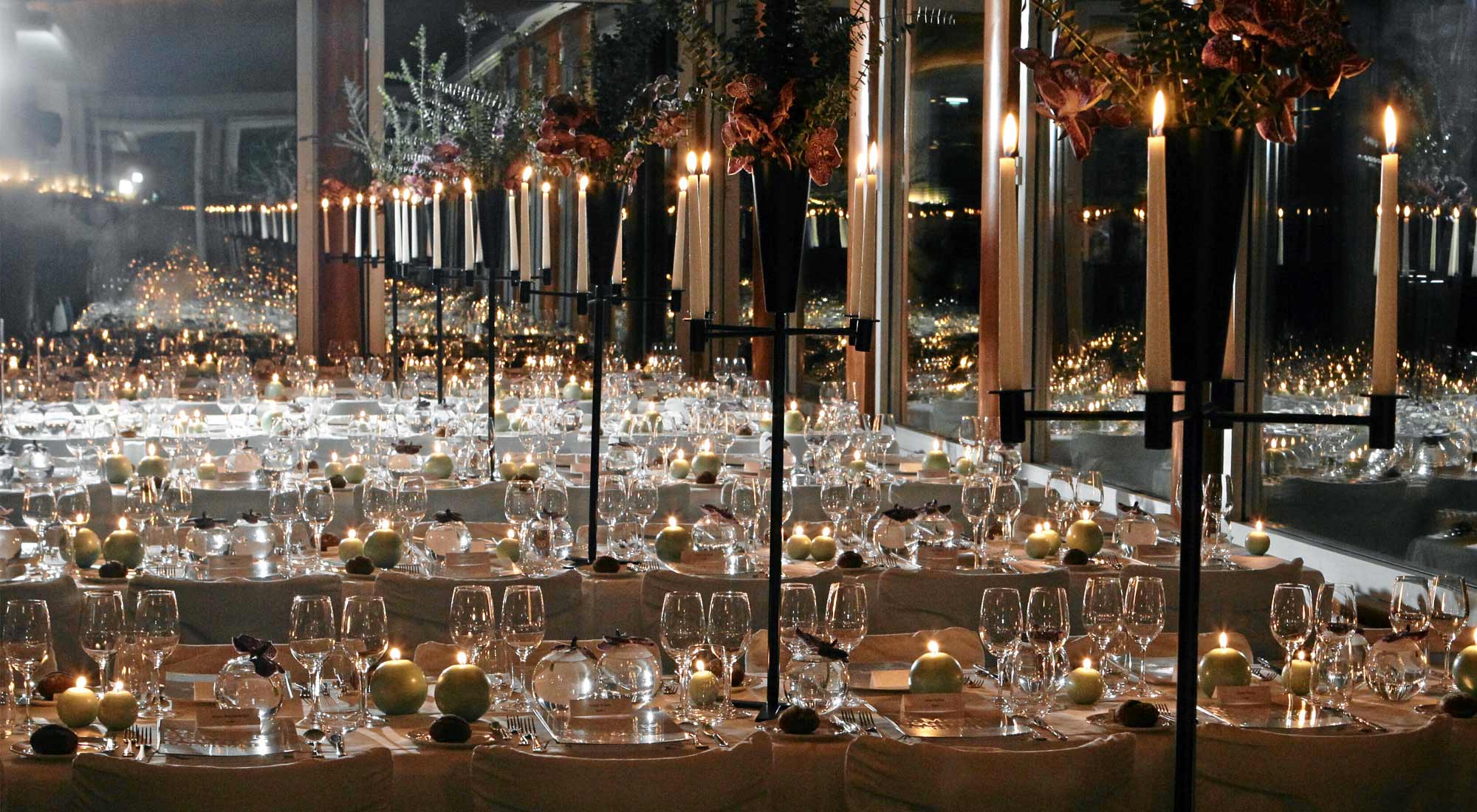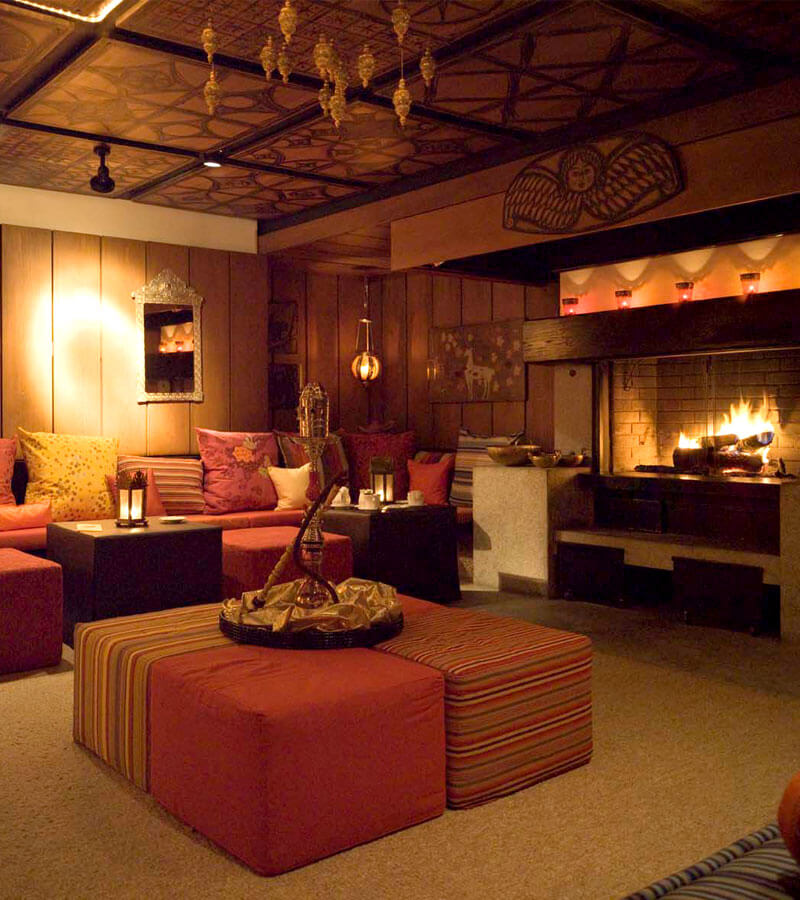 Well-known for its historic hotels, this luxury ski resort offers one of the best landscape views in the area. Moreover, gold curtains and amazing rugs are designing a Christmas atmosphere each weekend.
T