The Place Where Ecology Meets Luxury
In:
Travel
, posted: 2 years ago
Sonu and his wife Eva in the year 1990 visited the Maldives. They adored it very much and so they leased an island, Kunfunadhoo which is half an hour by seaplane from the eco-friendly capital Male. They have constructed a home for themselves there. You will be surprised to know that they have also opened a hotel there successfully. They have christened it as Soneva.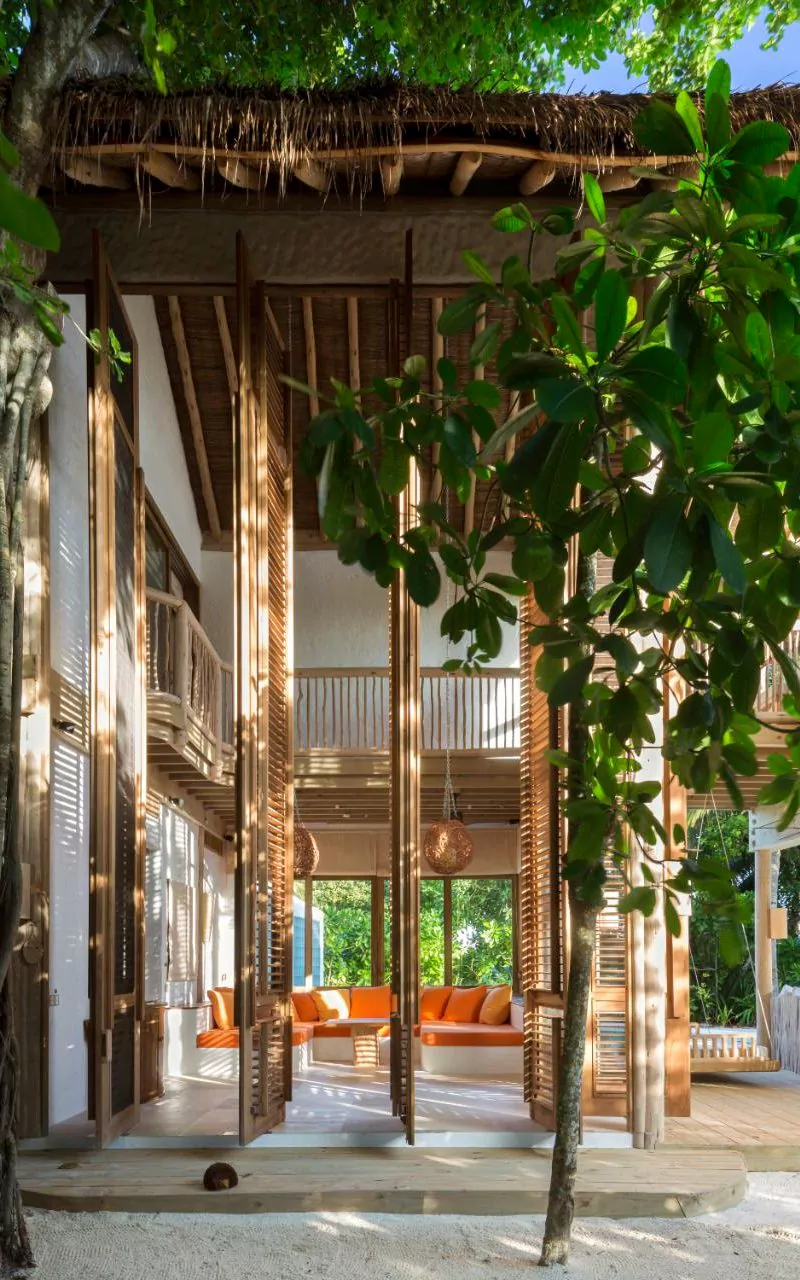 It was a kind of game changer in many aspects. It is the finest places I have ever visited where they provide you a drawstring bag on arrival. There are televisions and they are hidden in some vintage trunks at each bed foot and also there is Wi-fi in every villa. You have the option of switching it off too.
Soneva Fushi made itself as a magnet for the ones who want to move away from the world for some time. The site's size is such that the resort villas have its own automobile so as to facilitate you to drive yourself to the beach.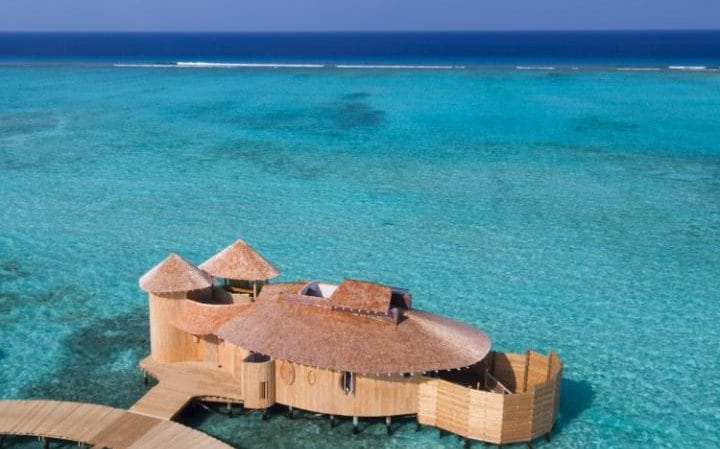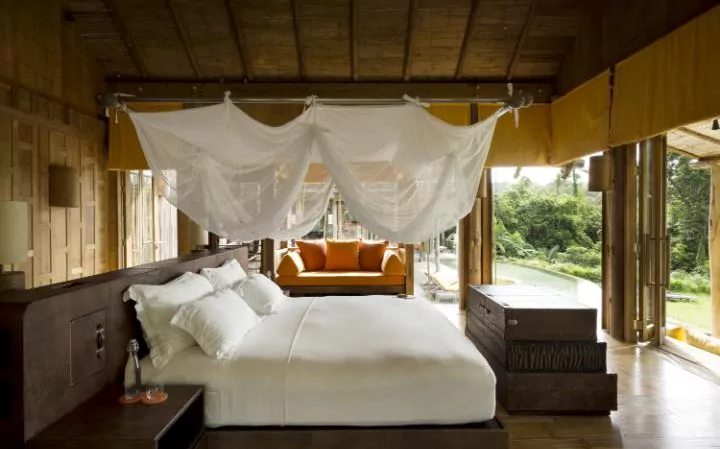 Sonu discovered that they were running to varied business models. The board needed to bring all the aspects together and make one brand and then to sell the assets with time. This was done so that there was absolutely no clash of interest.
He made a decision to sell and in the year 2012 he gave it to the American private equity firm Pegasus Capital advisors. He removed Soneva Gili as it did not have the ability to create the private residences. Today, Soneval Gili is known as Gili Lankanfushi and it is for a HPL hotel in Singapore.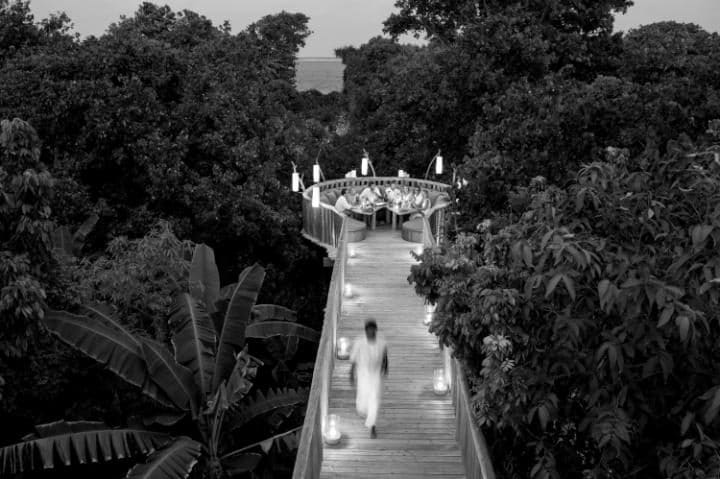 The basic concept of Sonu is to have one operator, one philosophy and one brand. The idea is to have one hotel: Soneva Jani. It provided a grand welcome to its first guests on the 1st of October. For the time being there are twenty four villas and thirteen have one bedroom. The others have got two, three or four bedrooms.
Most of them are constructed on the water in the west coast of the island that is at 150 acres on the biggest tourist island in Maldives. Every villa has got beautiful curves that have got nice wood and also thatched roofs.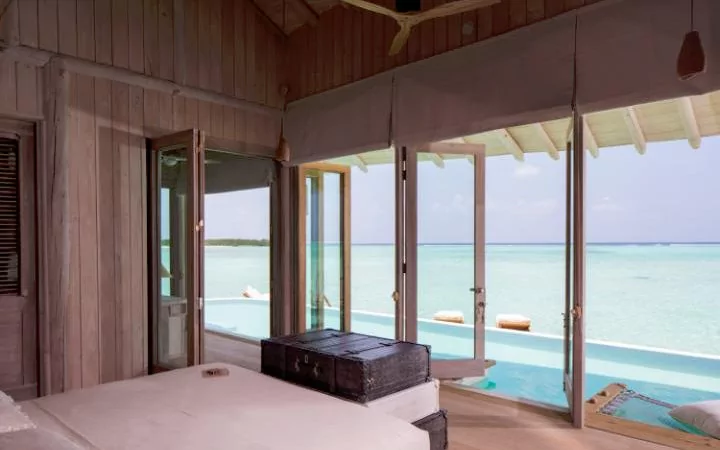 They have an interior made of purples, greens and mauves. There is also a kitchen and a wine cellar that is known to be controlled by the temperature.
S