The Best Places to Drink a Beer Or A Coffee In 2016
If you wonder which are the best bars in the World, here is a top of the places that improved the most their design and their client service.
Manhattan in Singapore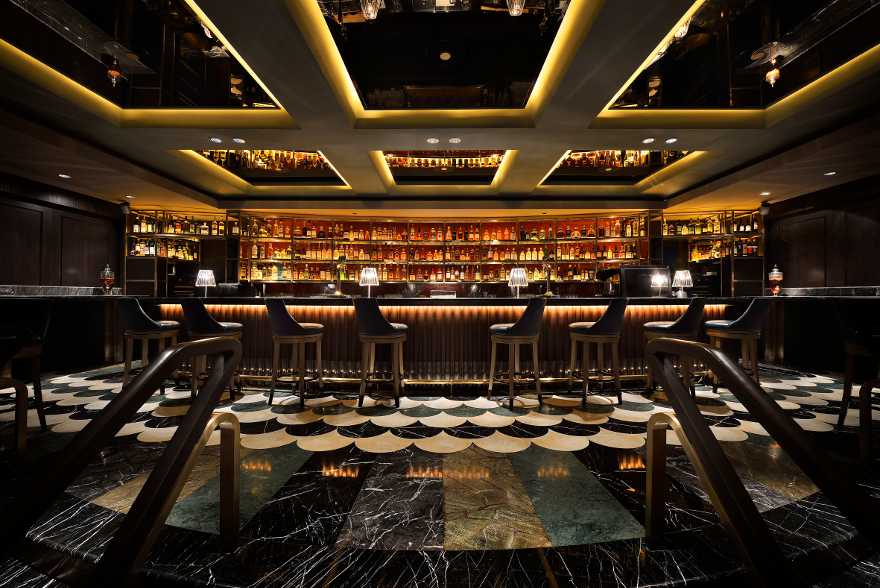 Manhattan is a dimly lit nice bar popular for its awesome cocktails. There are different wines, champagnes and sodas that you may try here.
Happiness Forgets in London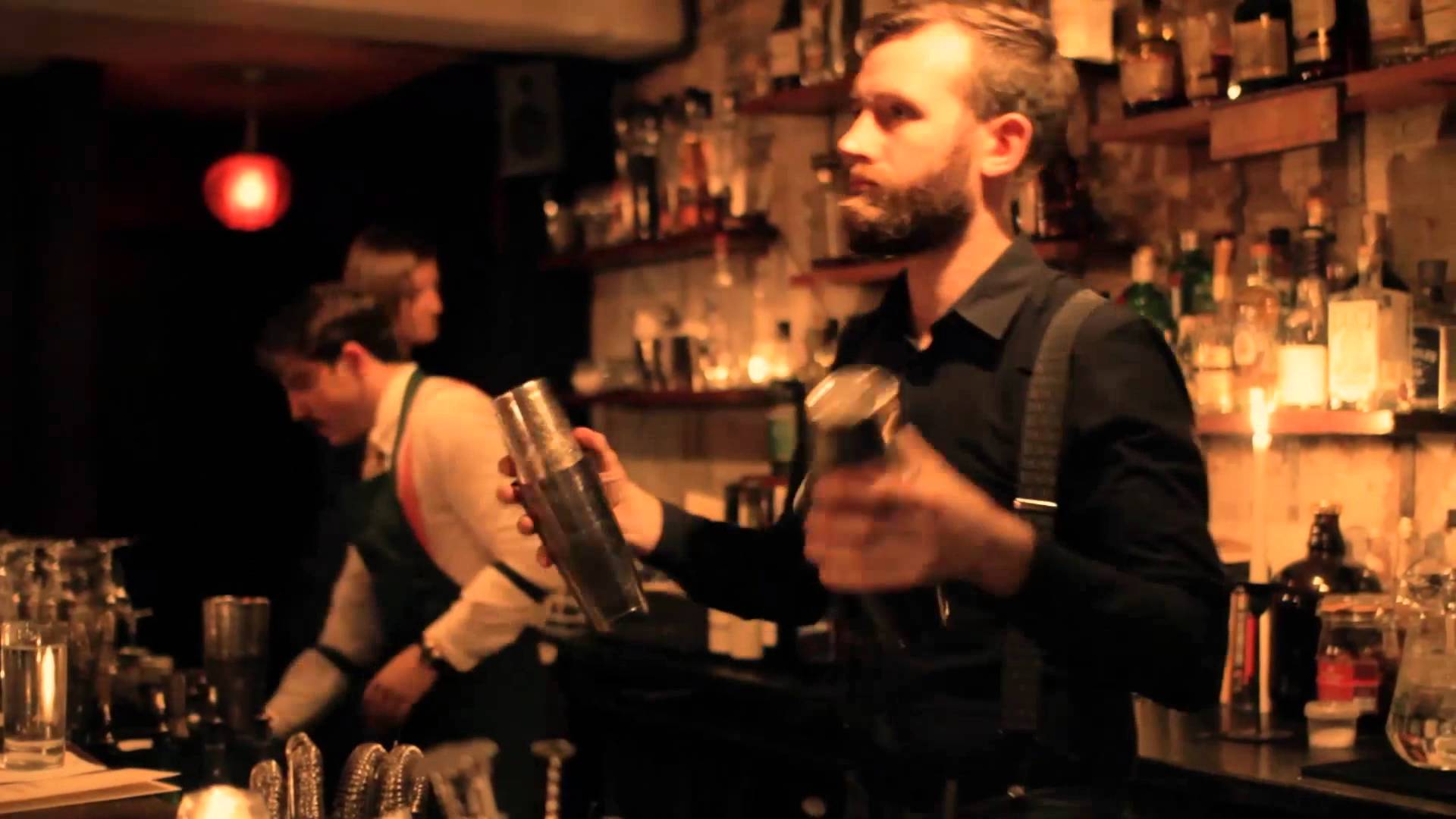 It is a small bar in Shoreditch. It is a great spot that focuses on providing unique cocktails.
The Clumsies in Athens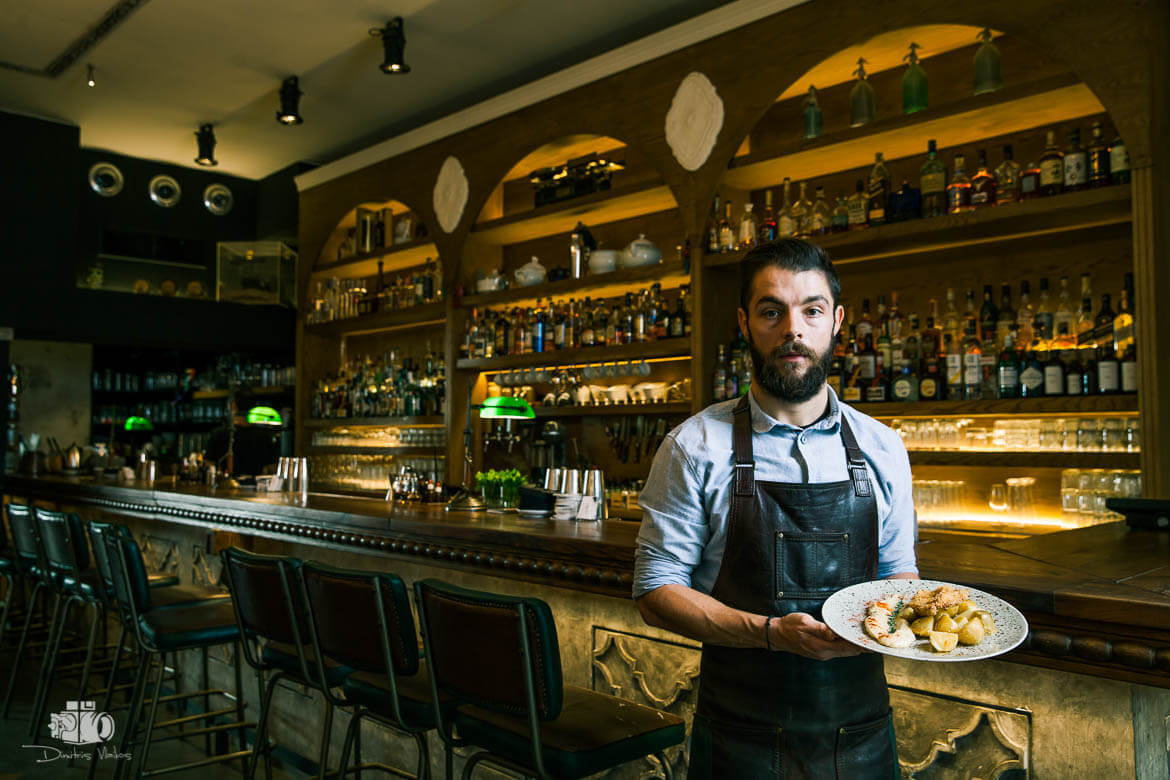 This bar has got a totally relaxed approach and awesome drinks and is the finest modern bar in Greece.
NoMad Bar in New York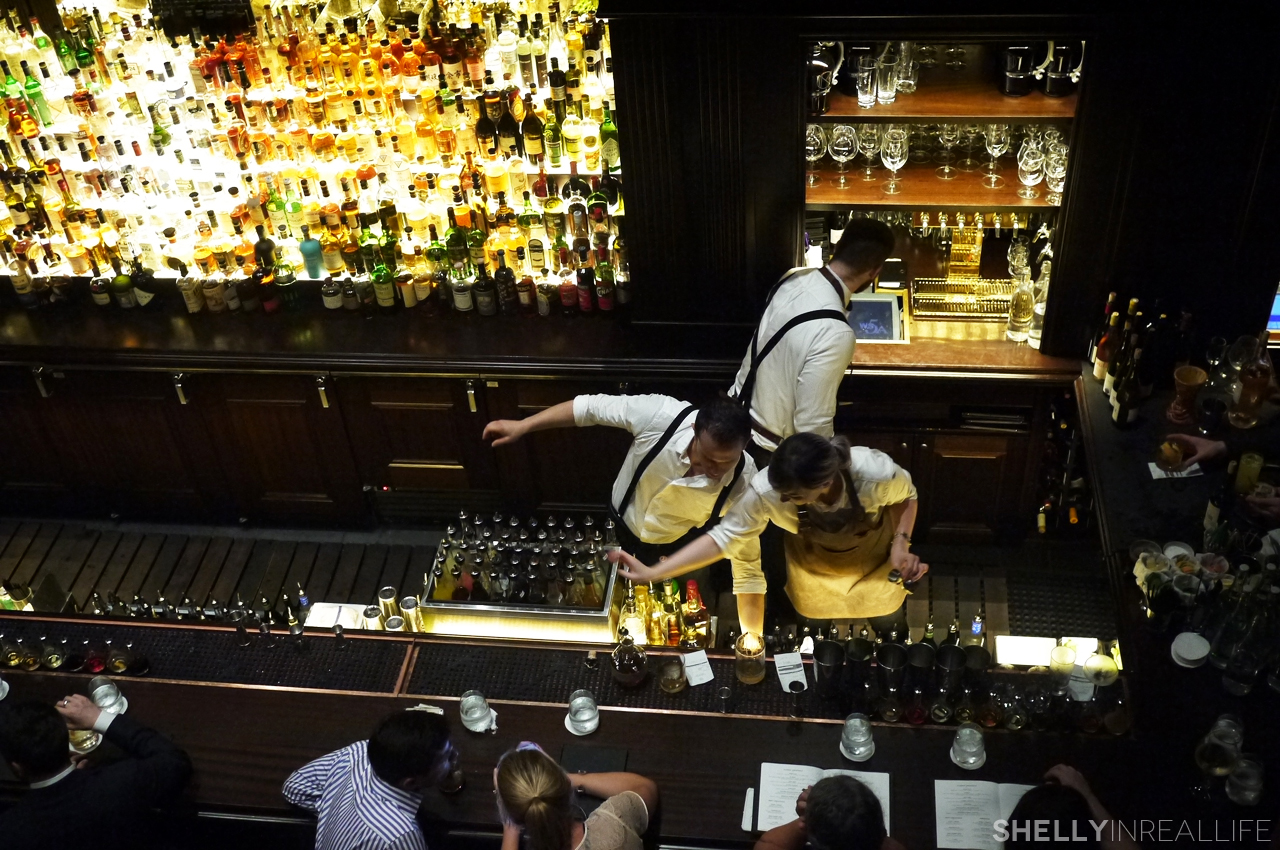 This bar at the NoMad hotel in New York is a decent hideaway on Broadway. Its just a short distance from th Empire state building.
Employees Only in New York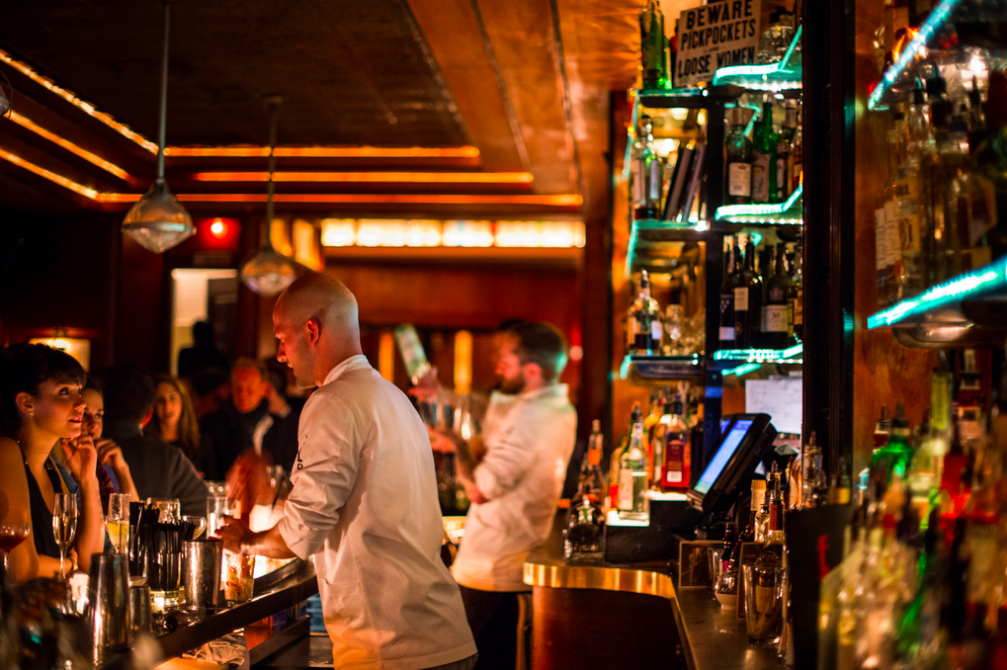 It is a nicely style place. Conventional cocktails are a speciality here. The bartenders are dressed in nice suits.
The Gibson in London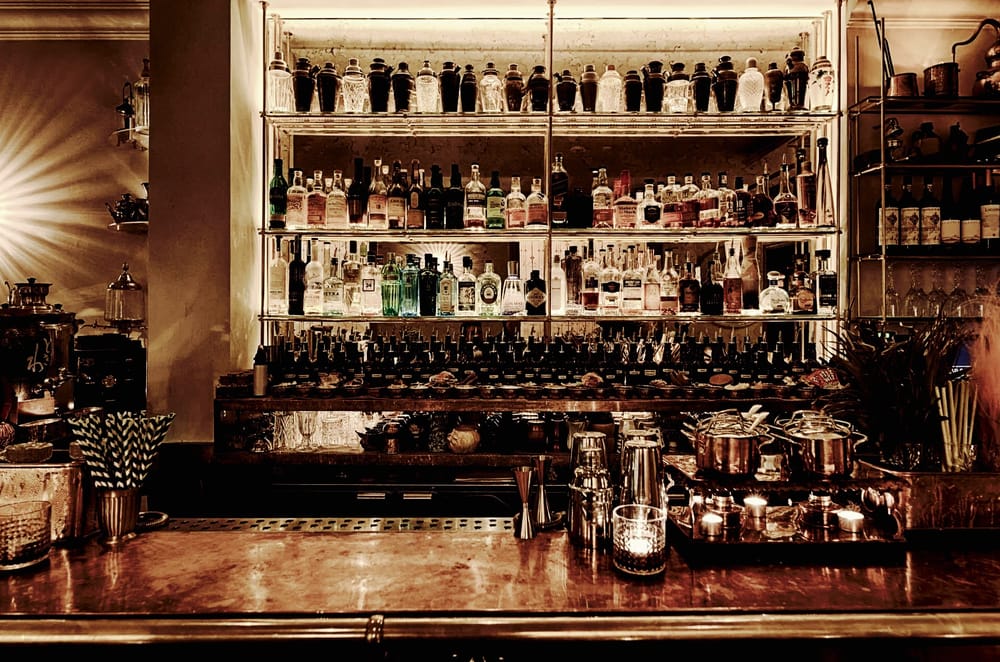 This bar has been given its name after the Gibson cocktail. It has a concoction that is similar to the classic martini.
Attaboy in New York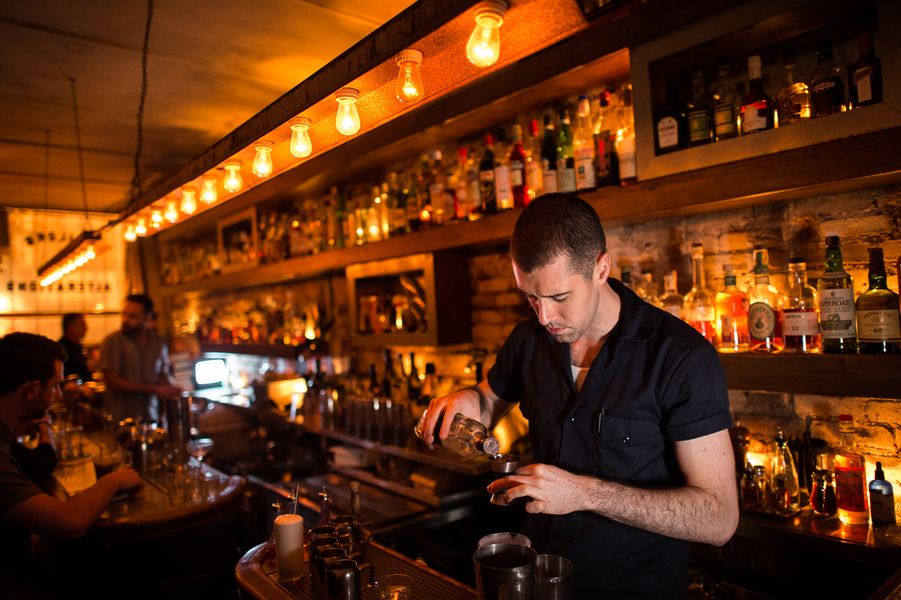 This bar is opebrated by bartenders Michael and Sam who provide a nice cocktails to the varied tastes of the customers.
Connaught Bar in London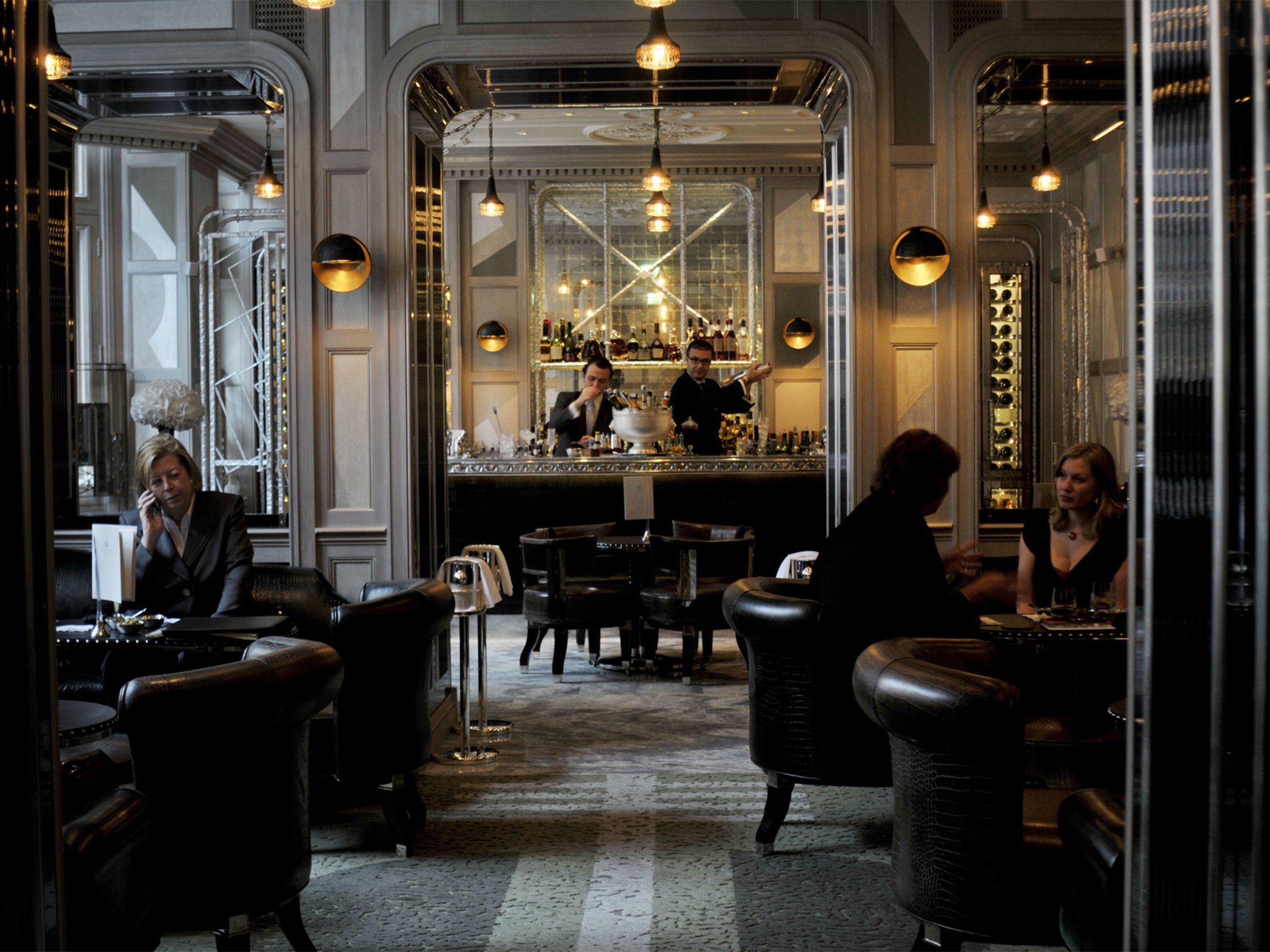 It is an ultimate hotel bar that has been designed by David Collins. It has got its inspiration from an English Cubist.
Dandelyan in London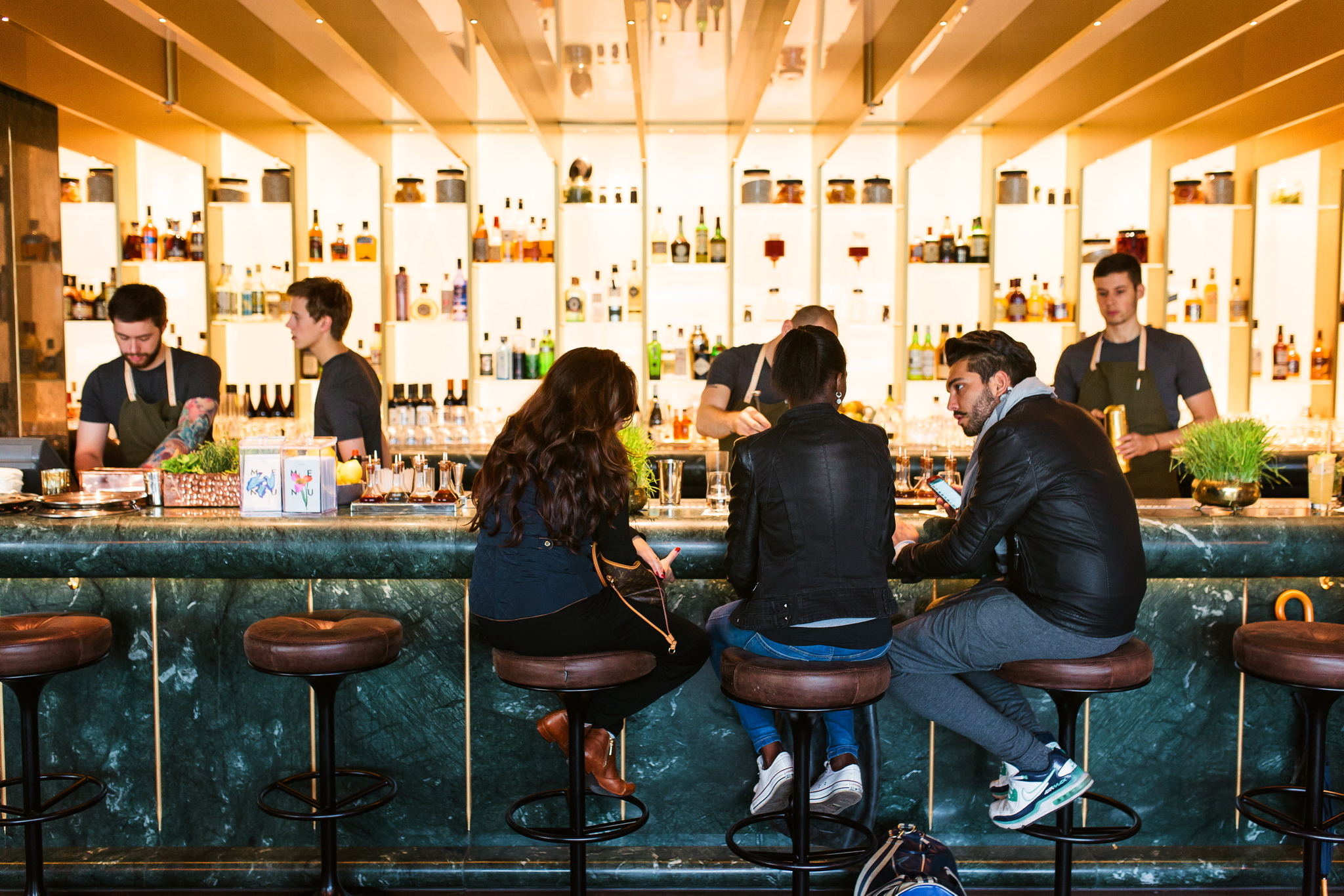 The menu here is divided into vegetal, floral and cereal categories. There are complicated herbal drinks like Ford and Wagner.
American Bar in London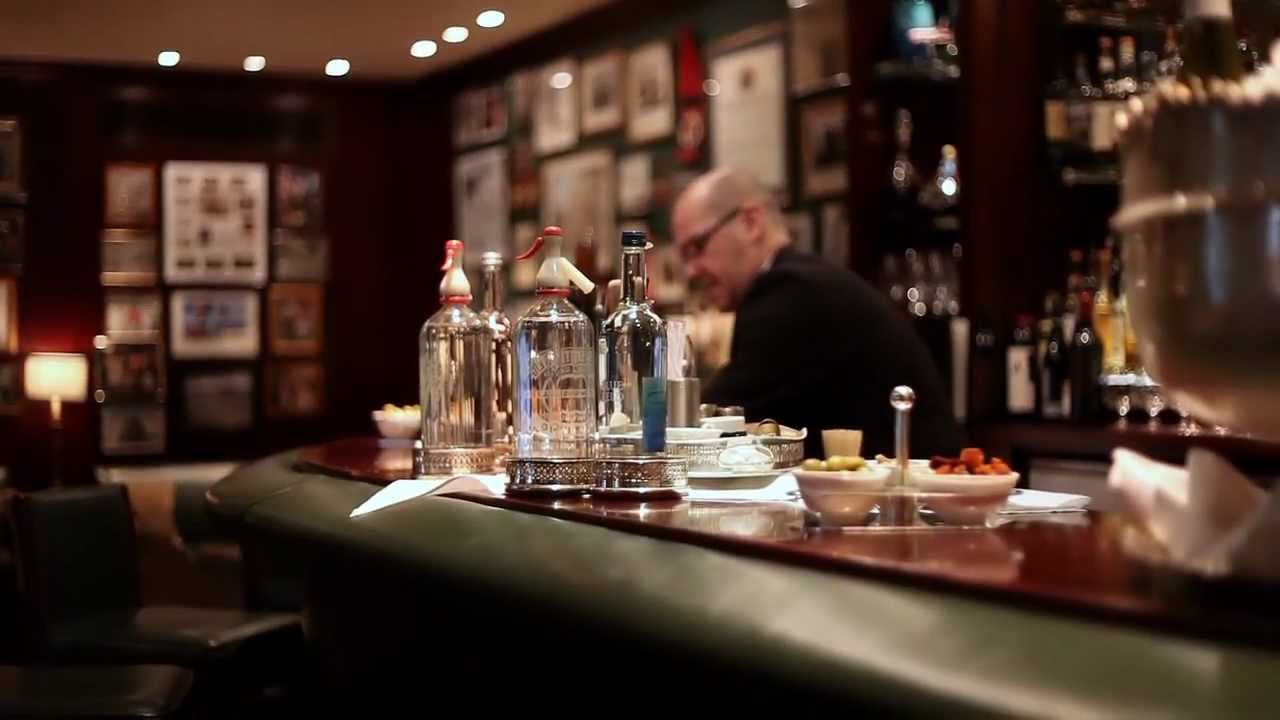 It can be found in Savoy hotel. This bar is famous for making the cocktail popular.
Dead Rabbit in New York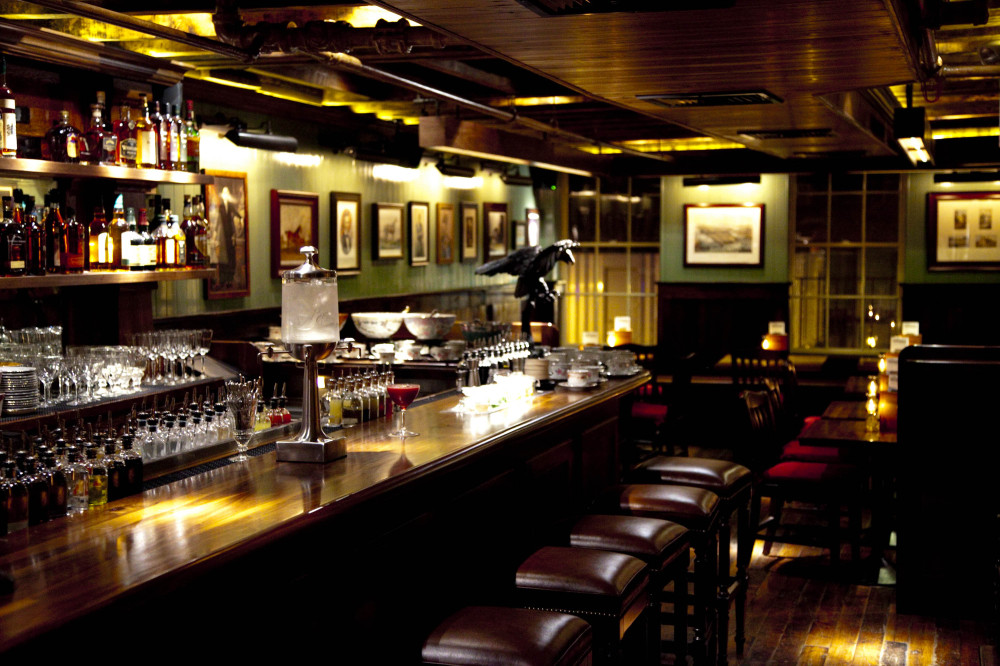 It is named after a New York gang and has been judged as the finest bar in the world. It provides craft beer and Irish whiskey along with punches and unique cocktails.
I