Gentlemen's Fashion: The Elements of The Most Stylish Outfits
For several centuries, men have been intersted in wearing the most styilish accessories and fabrics. The modern man is also considering getting dressed a form of expressing himself, understanding also the importance of the quality of his clothes.
Correctly dressed
Getting dressed perfectly suppose paying maximum attention to the smallest details. Also, being correctly dressed suppose not being overdressed. Knowing the place where you are about to go, the type of event where you're invited and the dress code associated to this is the first rule of getting dressed like a veritable gentleman.
Coordinated elements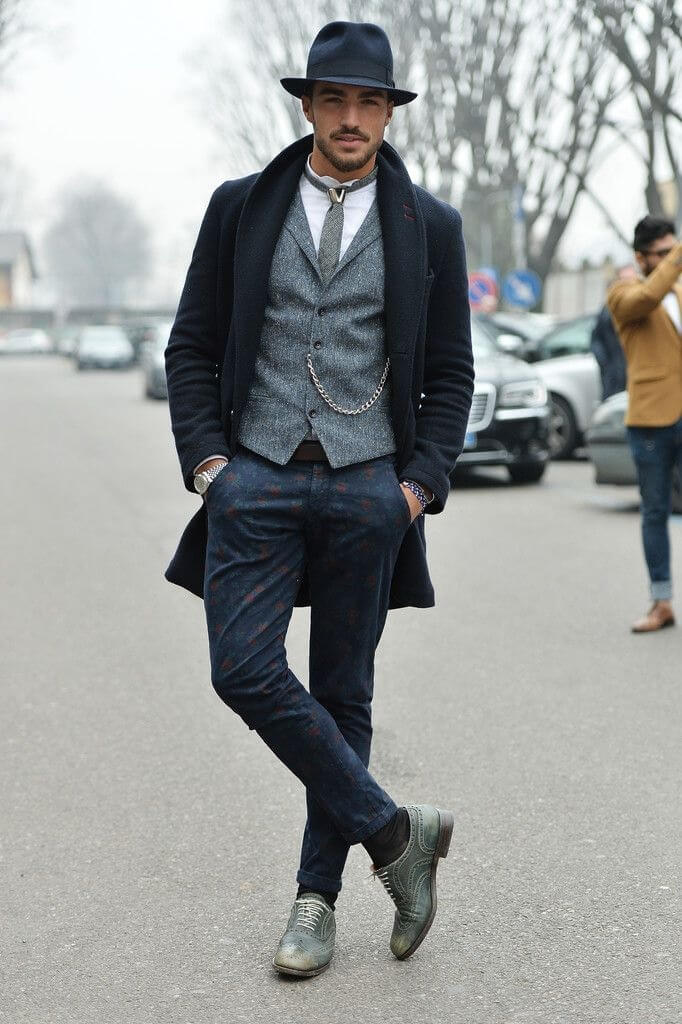 Most of men (but also women) think that choosing coordinated colors is the only rule of getting dressed well. However, a stunning outfit requires an excellent fabric choice and knowing how to combine different textiles. The simplest and most important rule is that it will never be proper to combine fine materials with thick textiles. The same rule apply when it's about shoes and belt. Choosing the correct accessories will depend on the other elements that can replace accessories such as buttons or zips. Nevertheless, you have to be careful to this because the standout accessories elevate an outfit to an art form.
Impeccable tailoring
Impeccable tailoring is also an important aspect of an amazing outfit and in the most of cases, it is an art that costs. Great tailoring, which perfectly fits your body costs and the craft that will be absolutely perfect is undoubtedly customized, tailor-made.
Even though a stylish wardrobe may be expensive, it is an investment that worth if you are not considering to lose or gain weight.
F