Luxury Cars: The Hottest New Models Released in 2016
The year 2016 is becoming a fantastic year for the auto business. There are forty brand new and nicely designed models arriving in the year 2016 to attract the shoppers to the showrooms of the dealers.
There is a big harvest of awesome luxury cars that are in the market which are luxurious and racy. They are designed to enliven your senses. Mercedes Benz has got a redesigned version of fast and expensive AMG GT sports coupe.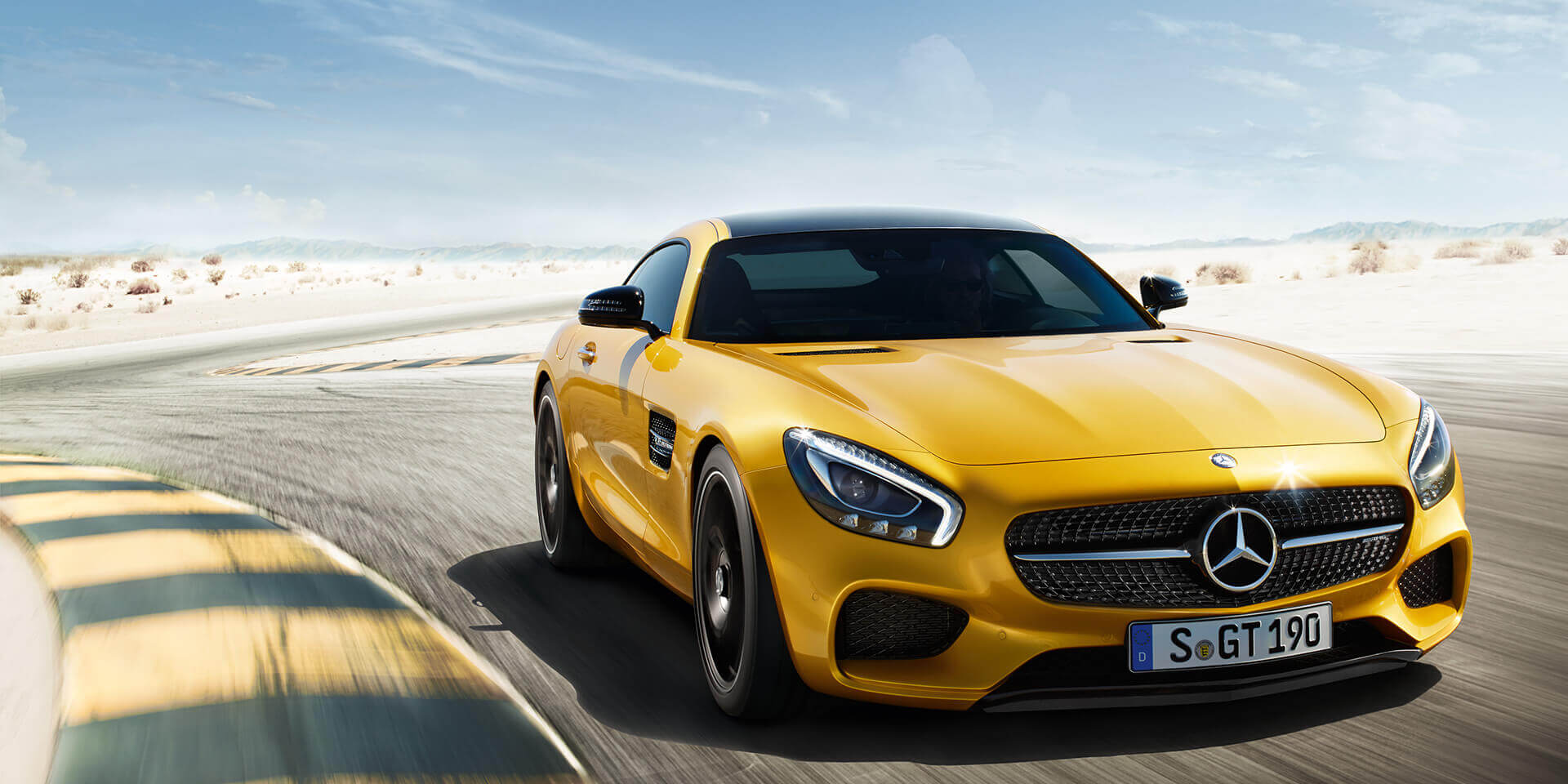 Mazda provides a peppy and pert MX-5 Miata makeover. Some of the new luxury cars of 2016 are Cadillac CT6 which is a wonderful Sedan. It has got a turbo four and V6 engines. Ones who are on a nominal budget will find many new family Sedans and small cars that include two new models from Toyota's segment.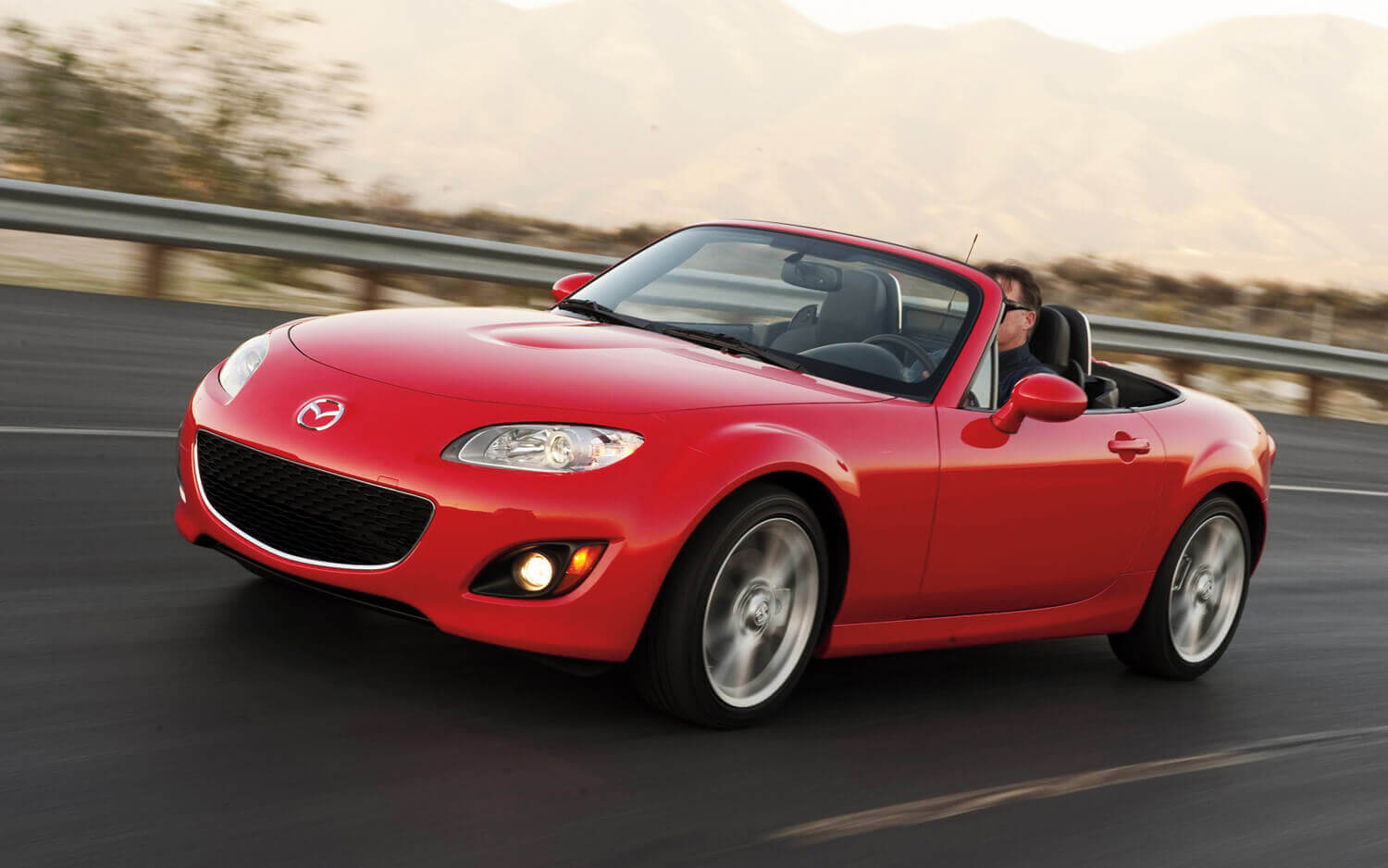 The Sedan sales appear to be a highly successful redesign of the Malibu. The electric and hybrid car sales have been there and their fame is certain to increase with the gasoline price. The automobile makers are prepared for the best aspect in consumer liking with the models that are of high mileage.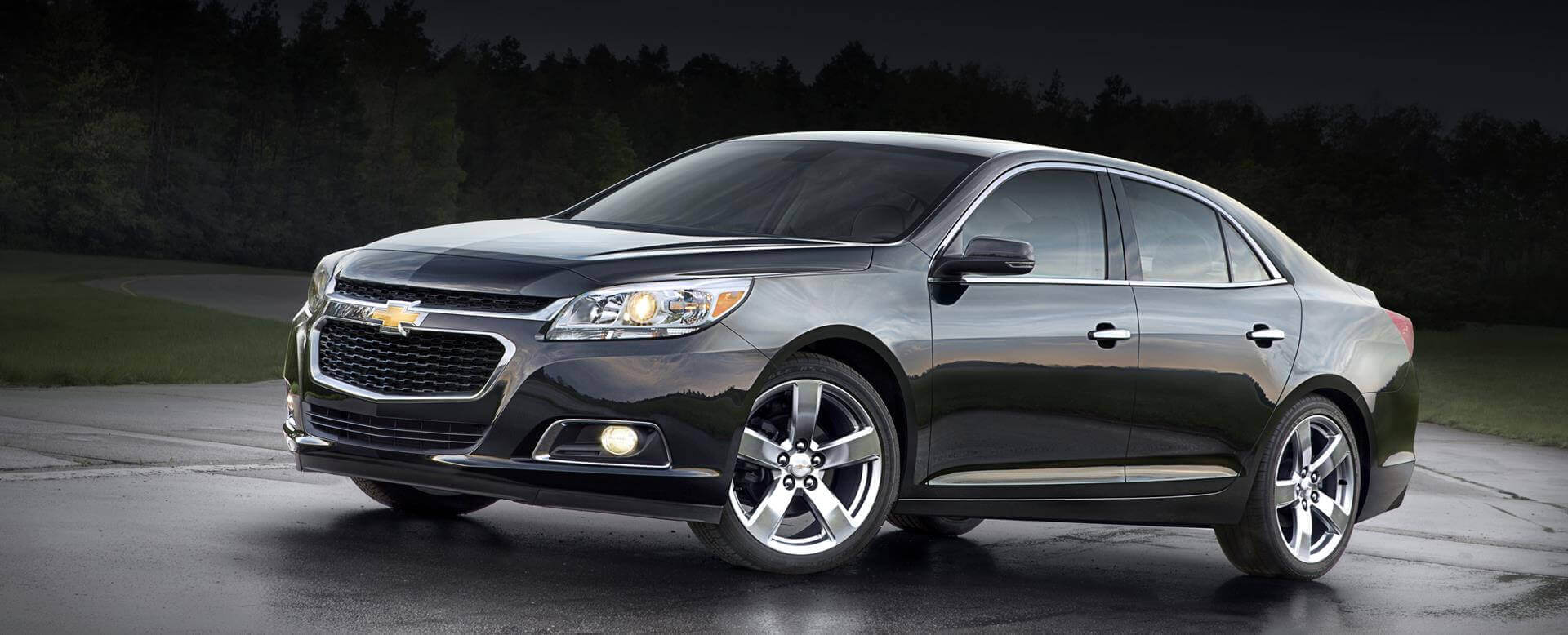 A new hybrid gas version of the Chevrolet Malibu Sedan can produce 48 mpg when you drive it in a city.
T