The Most Expensive House in Europe. How Does It Look Like?
Palais Bulles or the Bubble Palace in Cannes, France is a costly property in Europe. The $455 million home has been listed by Christie's International real estate and has been designed to just appear similar to a group of bubbles.
It was owned by a fashion designer Pierre Cardin and it is a ten bedroom abode that has got a spherical living room and big gardens that are adept with ponds and swimming pools.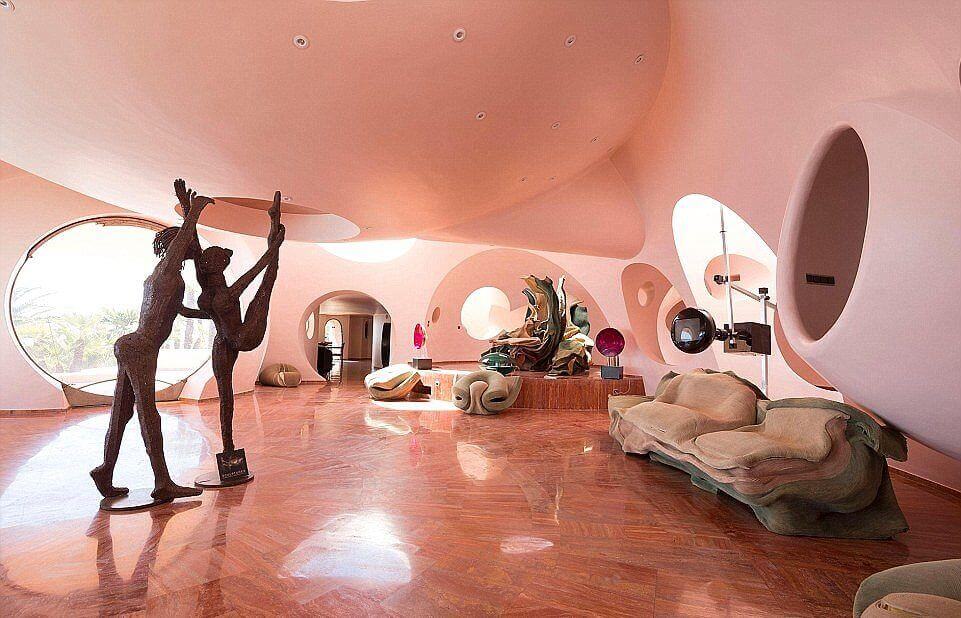 It is not difficult to view this place and it is called the Bubble Palace. It has been designed by an architect Antti Lovag and has been constructed in between 1975 and 1989. The property appears just similar to a mini village rather than an expensive home.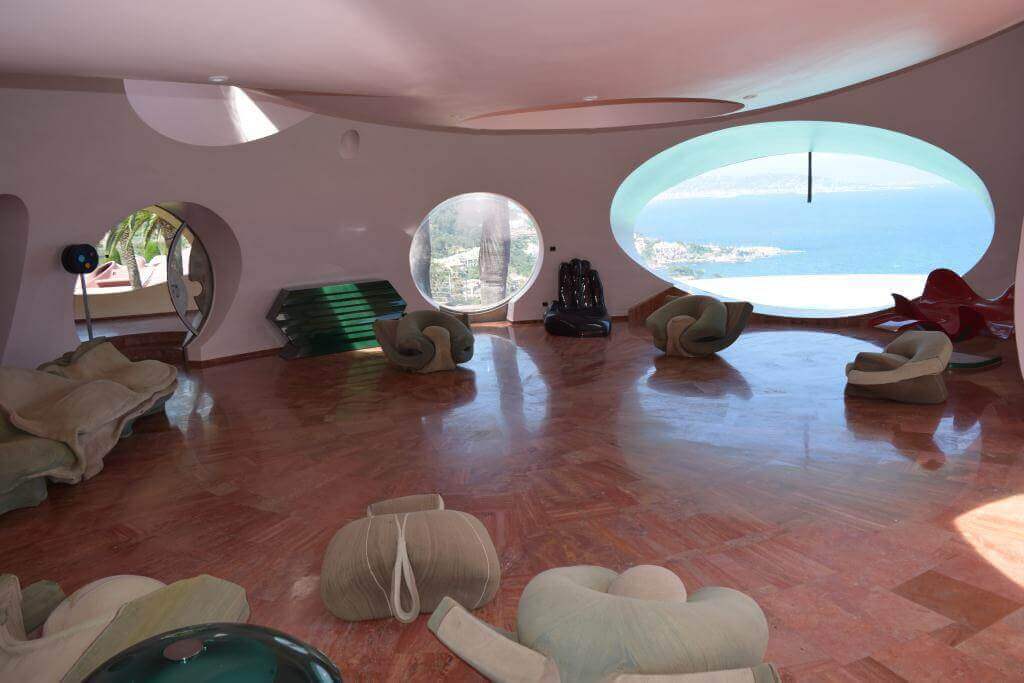 The living room has got some space age themed décor that has the shape of bubbles that comprise of the home. The reception room is nicely decorated with nice odd furniture. Some of the ten suites designed by the artists has a great seafront view and that overlooks the bay of Cannes and the Mediterranean Sea. The theme of the Bubble is in this room also and there is a circular window and a round bed.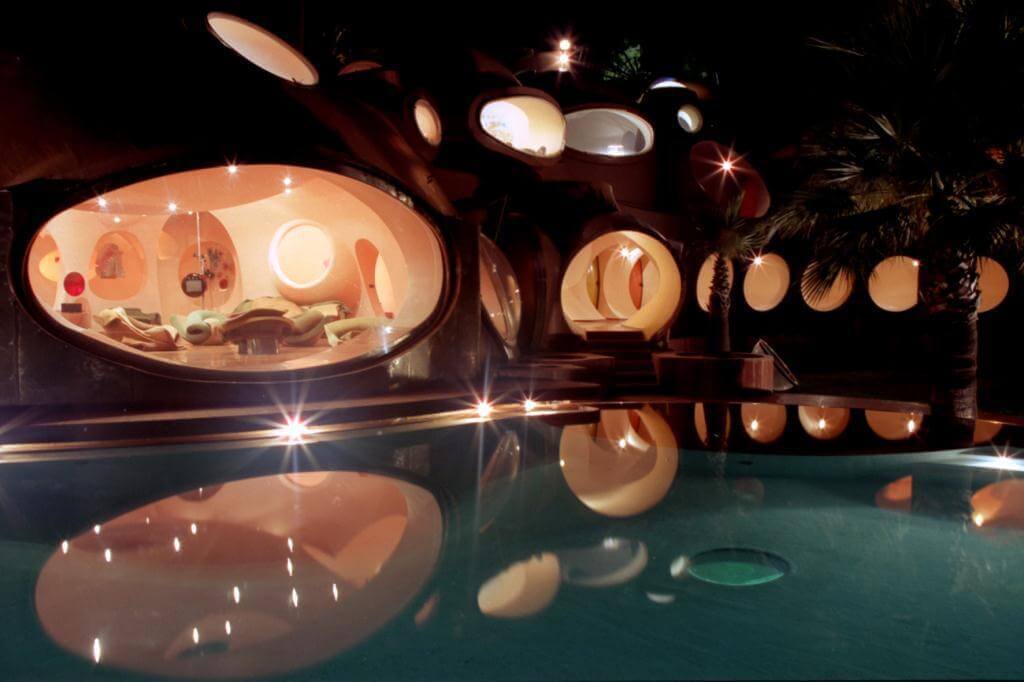 One of the bathrooms appears just similar to a spa. The bath and the sink are curved. You will not find any straight lines in this marvelous house. The staircase has got straight angles. The gardens are spread evenly across and are greater than 91000 square feet and that includes some water ponds and nice swimming pools that are circular in shape.
The property has its own auditorium. It has the seating capacity of at least five hundred people for concerts and events and has an amazing view of the sea. The lights that are on the inner side of the palace show the pool and gives it an awesome feel. The home appears very beautiful from the ground level.
P