Travel Destinations: The Best Places to See in Autumn
In:
Travel
, posted: 2 years ago
The summer days are over now. There is no need to feel bad about this. Autumn is a very nice season. You may put on your boots and move to some amazing destinations to view the beautiful autumn colour. We will provide you the crunch through some fallen leaves. The amazing views will make a great impression to you.
Nara, Japan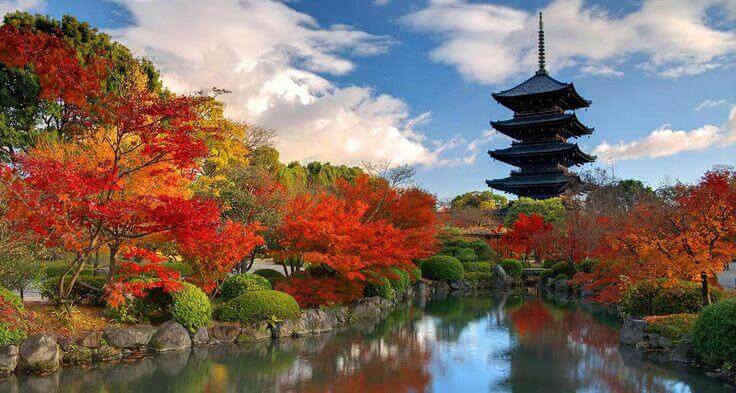 In Japan, autumn leaves can be viewed all across the nation. It begins in the northern island of Hokkaidu and spreads fast south from September's end. Nara's ancient capital has a big park with some amazing views of red, yellow and golden leaves in the northeast corner.
Agawa Canyon, Canada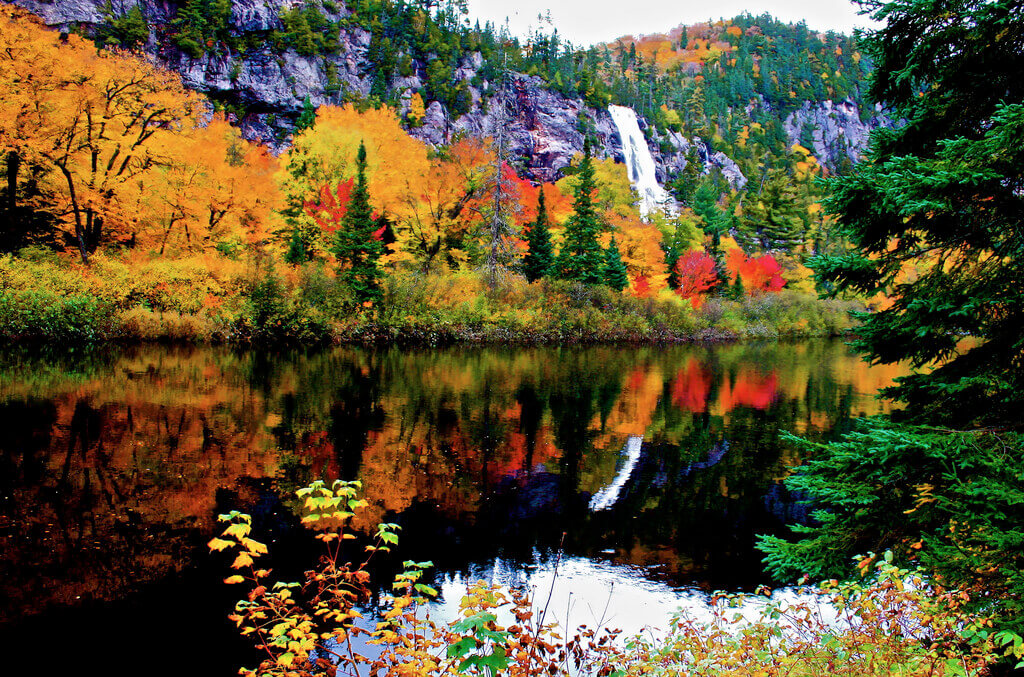 You can travel on the Agawa Canyon by train and see on of the most spectacular fall foliage on the planet. The mixture of colors is something you see nowhere else and the landscape is full of waterfalls and valleys.
Forest of Dean, England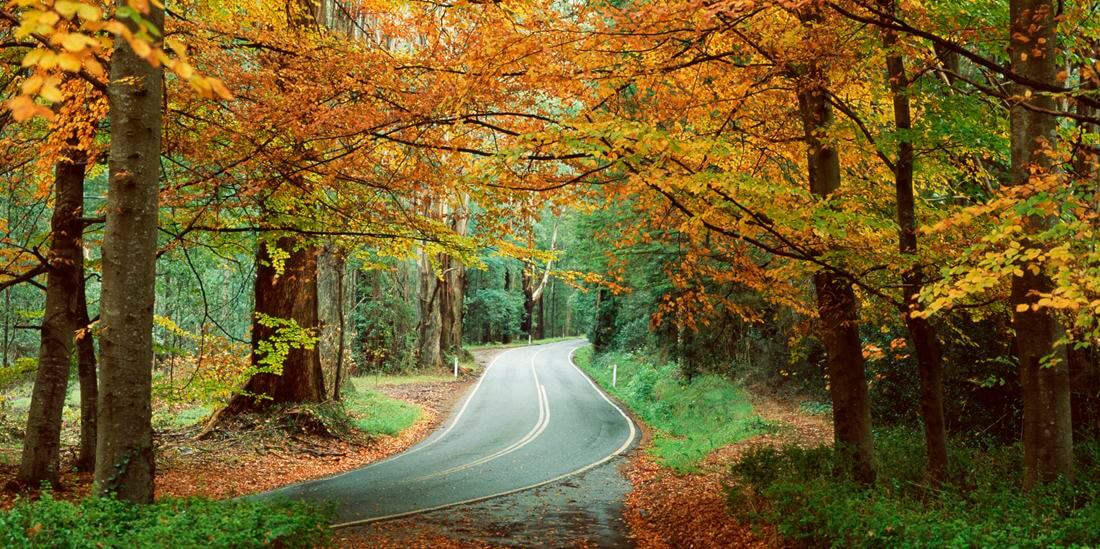 The ancient woodland in Gloucestershire was utilized once as a hunting ground and had its trees used to construct Tudor warships. Nowadays, it is still the finest destination for the prosaic sport. The blend of beech, oaks and sweet chestnuts gives a mixture of gold and yellow. The Forest of Dean may be covered on bike or foot.
White Mountains, New Hampshire, USA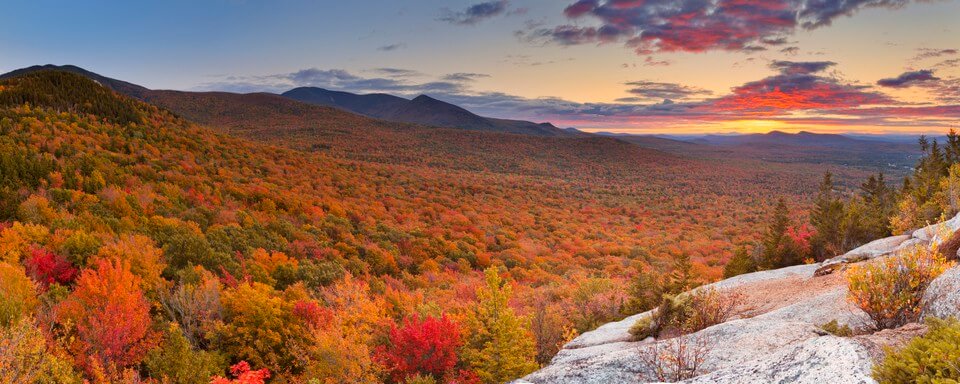 The mountains of New Hampshire are the finest places to view autumn at its best and be overhelemed by an endless forest.
Loire Valley, France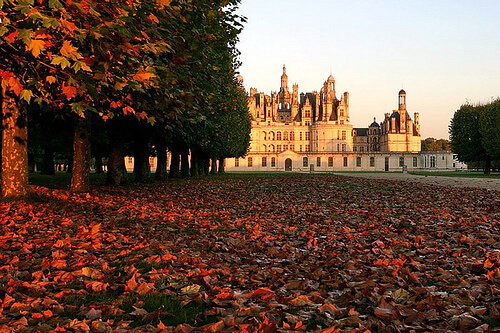 France can be the best place to enjoy the wine season and one of the most spectaulaire is Loire Valley which is amazing to see in the sunny days.
T