Why is The White Tee The Best Piece In Your Warderobe
Do you know where to purchase the finest white tee? It is the most simple piece of your warderobe, but it still making a difference whenever you want to have a great look. We have interacted with the industry insiders for means to wear the white tee. It is now time to stock up.
Open Shirt + White Tee + Dark Jeans
Layering is a kind of art. You may wear the T-shirt that is casual simple and goes with almost anything. There is some element of tailoring present.
To be without any effort is not the only benefit. Smart casual dress codes can be cumbersome to navigate, but you may make everything simpler with a white tee. You can create an amazing outfit by combining a white tee with an open shirt and dark jeans.
White Tee along with Salvage Jeans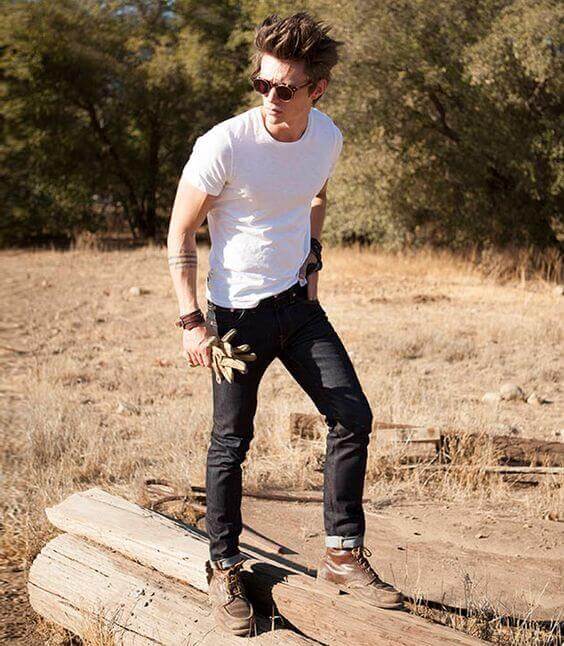 You may take back some fashion basics with a nicely oversized white tee and some indigo pair and selvedge jeans.
A taper may slim your physique and get your top and bottom in perfect balance. You may turn up the cuffs some times and finish with some Adidas Originals or Converse.
White Tee + Leather Jacket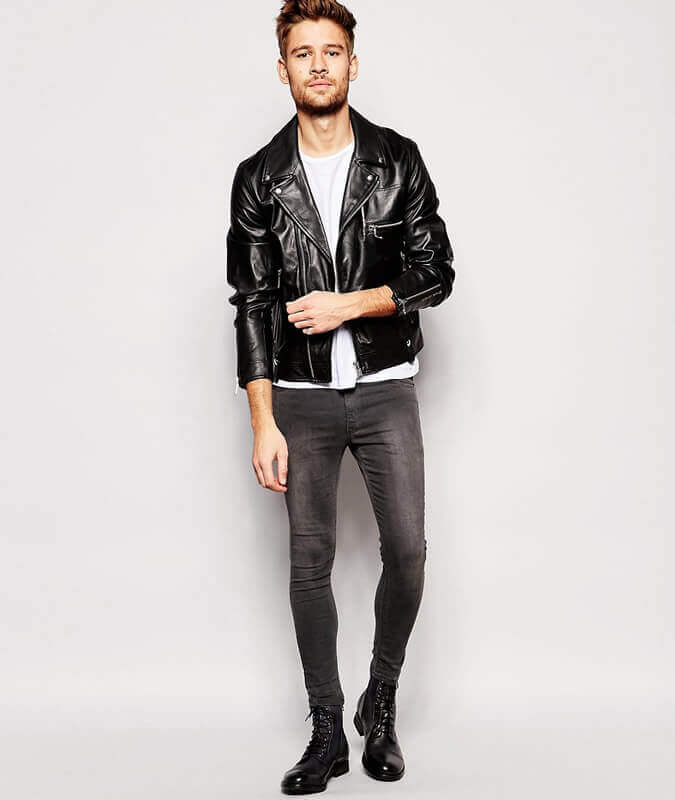 There is some other side to 1950s dressing. You may choose a crisp white crew neck that is under a nice and classic leather jacket.
D