Top Five Cars With the Most Luxurious Interiors And Best Driving Experience
When you happen to purchase a car, you may see its fuel efficiency, styling and comfort. All these aspects are pivotal and it is quite simple to forget where you may invest most of your time. A nice interior will make the driver more relaxed andwill give the comfort of the journey.
Some of the cars mentioned below have one aspect in common and that is the fact that their interiors are unique.
Mercedes S-Class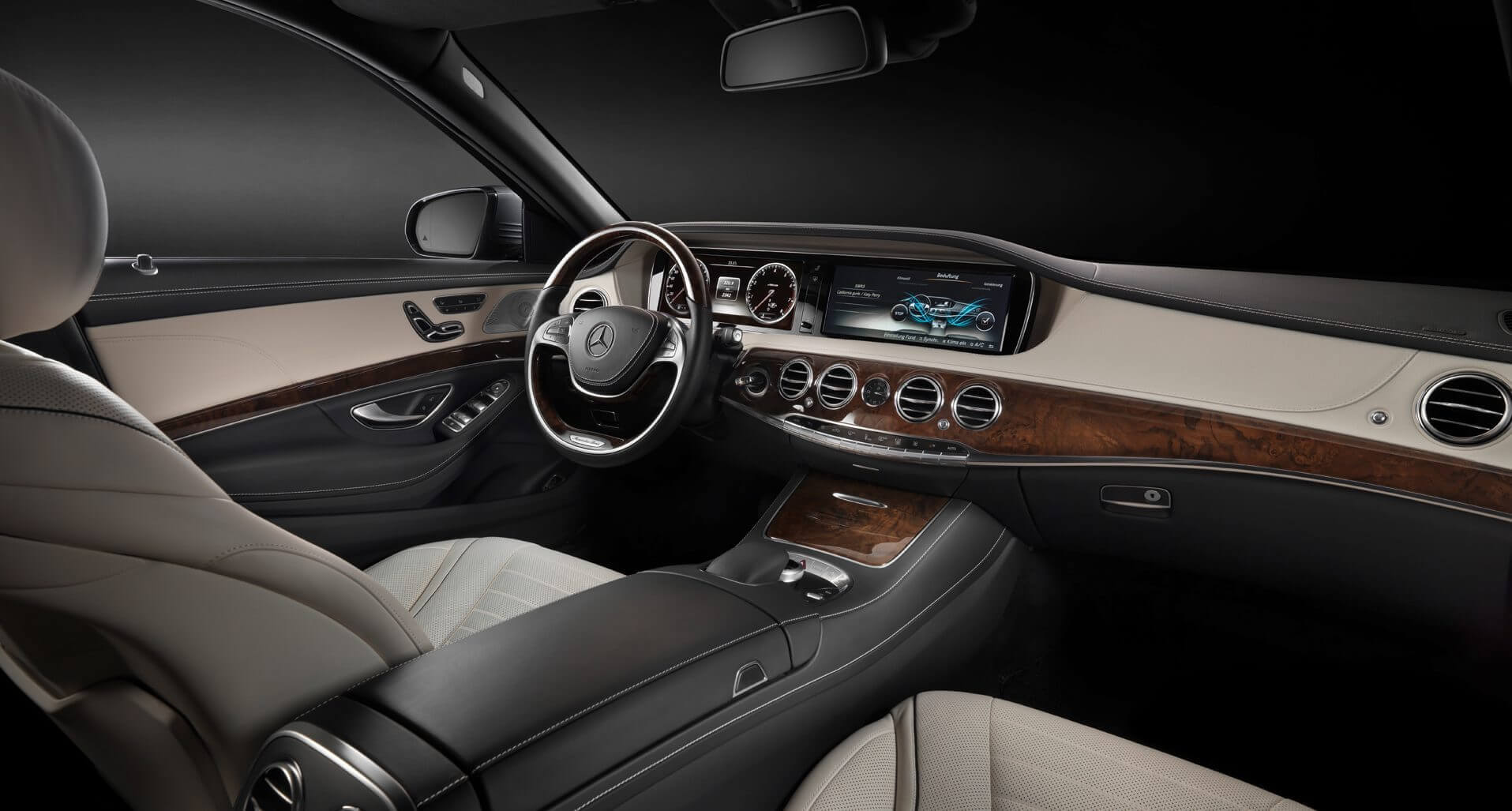 The Mercedes S-Class is the best advanced saloon car in the world. It has got ample space for all the passengers. It has a wide range of engines and is exciting to drive.
It is fitted with the best advanced equipment and is made of the greatest quality materials. It has got a nice dashboard that has got two large screens that transmit information to the driver. The nice, electrically adjustable seats can alter to any shape in order to make sure complete comfort.
Bentley Mulsanne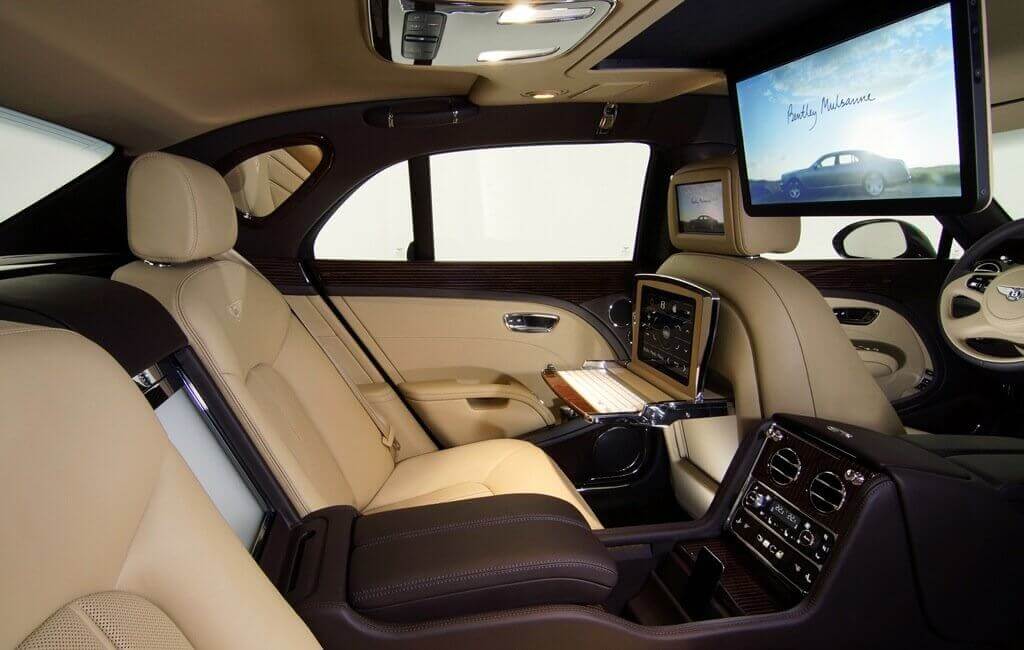 The Mulsanne – Bentley's flagship model is not the best car to gaze at. It has got a wonderful and a luxurious interior. The infotainment screen looks nice from behind the dashboard and the iPod connected is contained in a leather lined chrome drawer.
It has got a big 6.75 liter twin turbo V8 petrol engine. It is a quiet card which has got a nice suspension. It is highly comfortable and provides you an awesome driving experience.
Pagani Huayra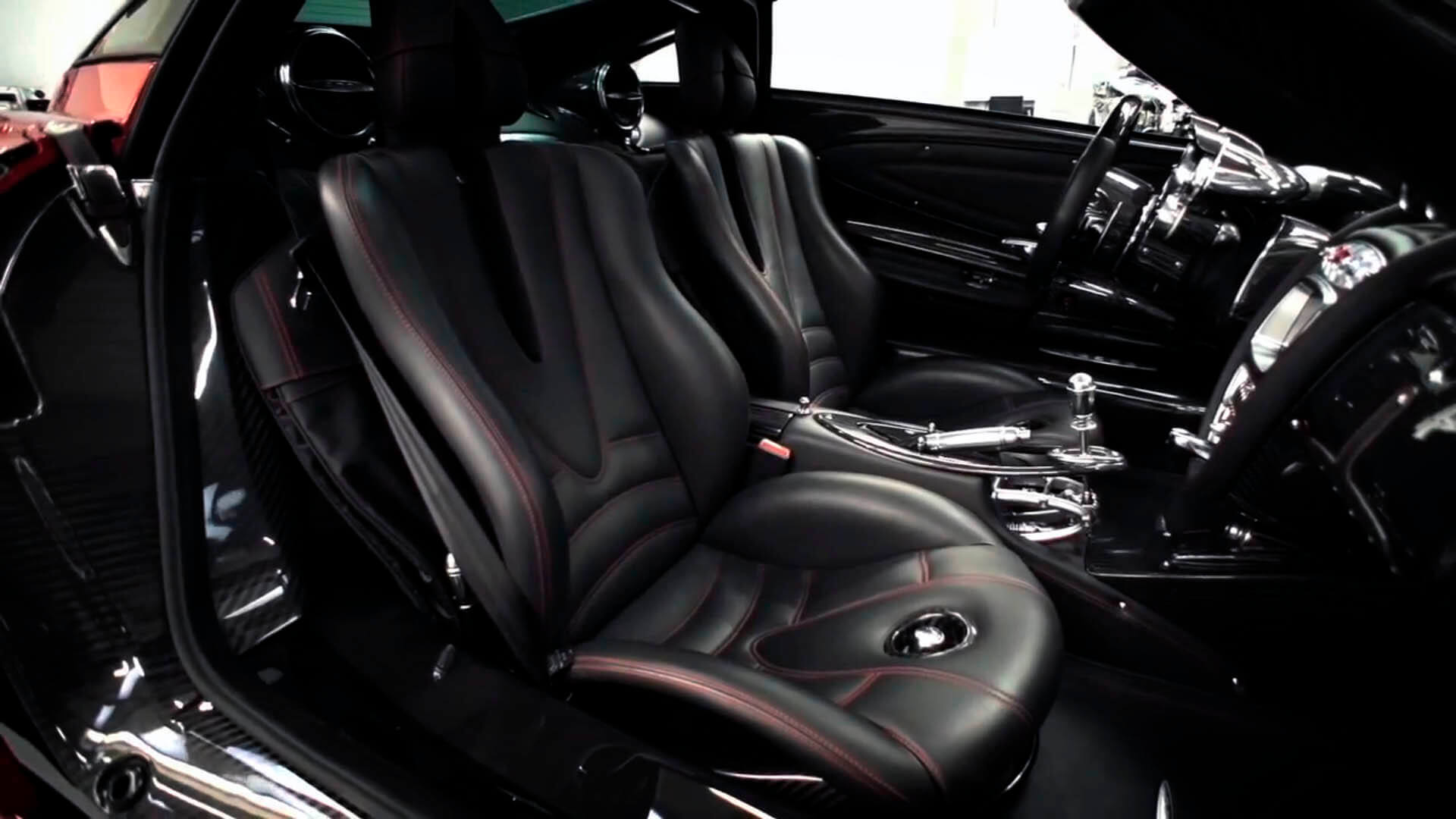 This car is powered by a 6.0 liter twin turbocharged V12 engine that is made by Mercedes AMG division. It generates 730 hp and provides Huayra a top most speed of 230 mph.
It has got a superb interior. Every nut and bolt comprises of titanium and the gear selector has a linkage that is exposed. It is a great car.
Aston Martin Vanquish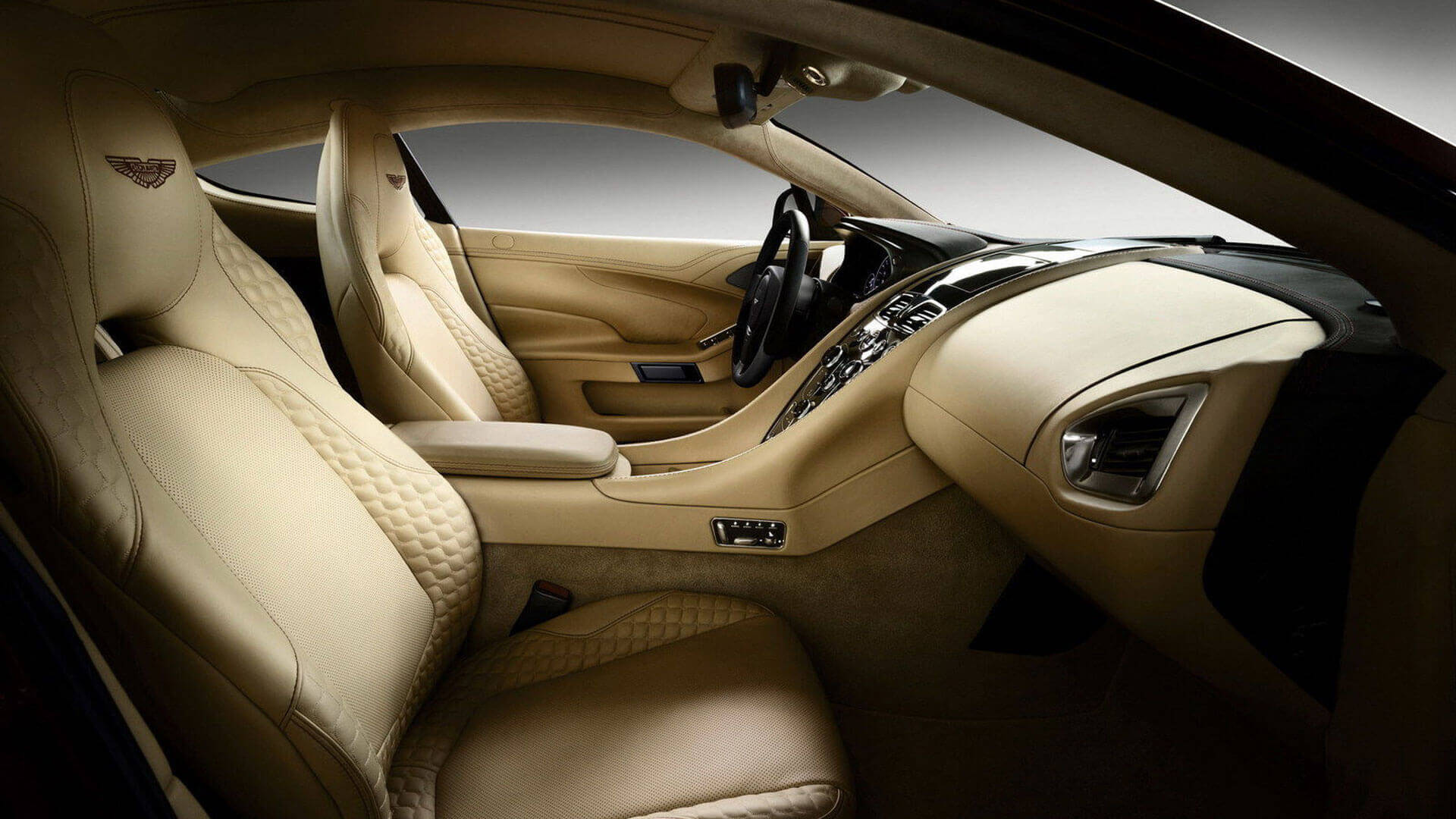 Aston Martin is popular for making some marvelous interiors. It has got a wonderful center console that widens the cabin and shows the sporty character of Vanquish.
It is powered by a 6.0 liter V12 that makes 568 hp and generates a great sound. The cabin has got ample space and there is also a nicely sized boot that can be used for trips to the grocery shop.
Range Rover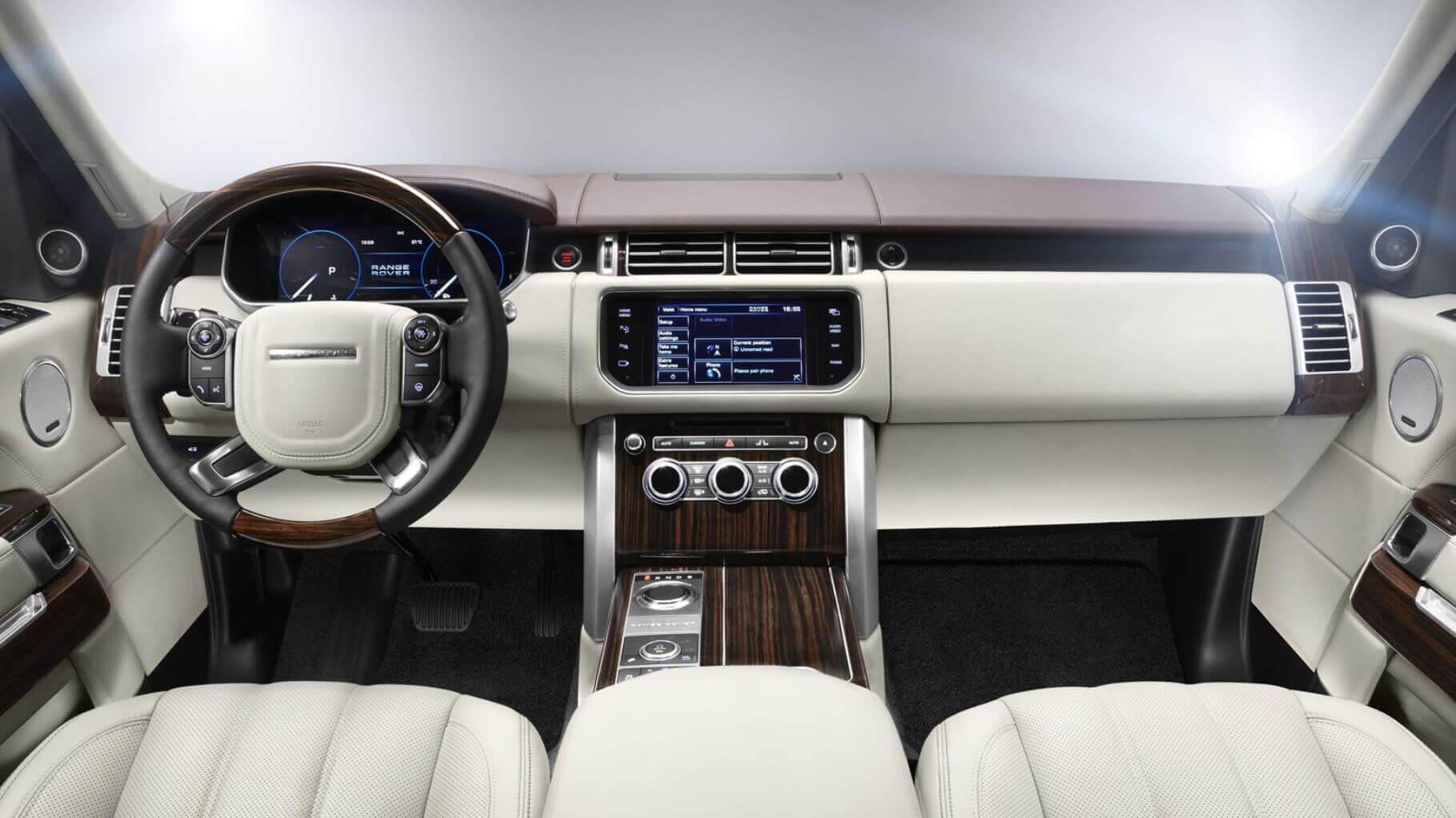 This car provides the passengers infinite comfort. The seats are designed to change their shape and you may adjust the temperature for each one of them. The interior design has got awesome quality and an exquisite design.
W