The Most Spectacular Luxury Spas in The World
In:
Travel
, posted: 2 years ago
There are some world's best-known spas that include luxury spas and various spa resorts in Asia and the Caribbean. There is the Chedi Andermatt Spa in Europe and it has been made by Jean-Michel Gathy. It has got several pools and also well-equipped gyms. It also has some free fitness classes for the guests.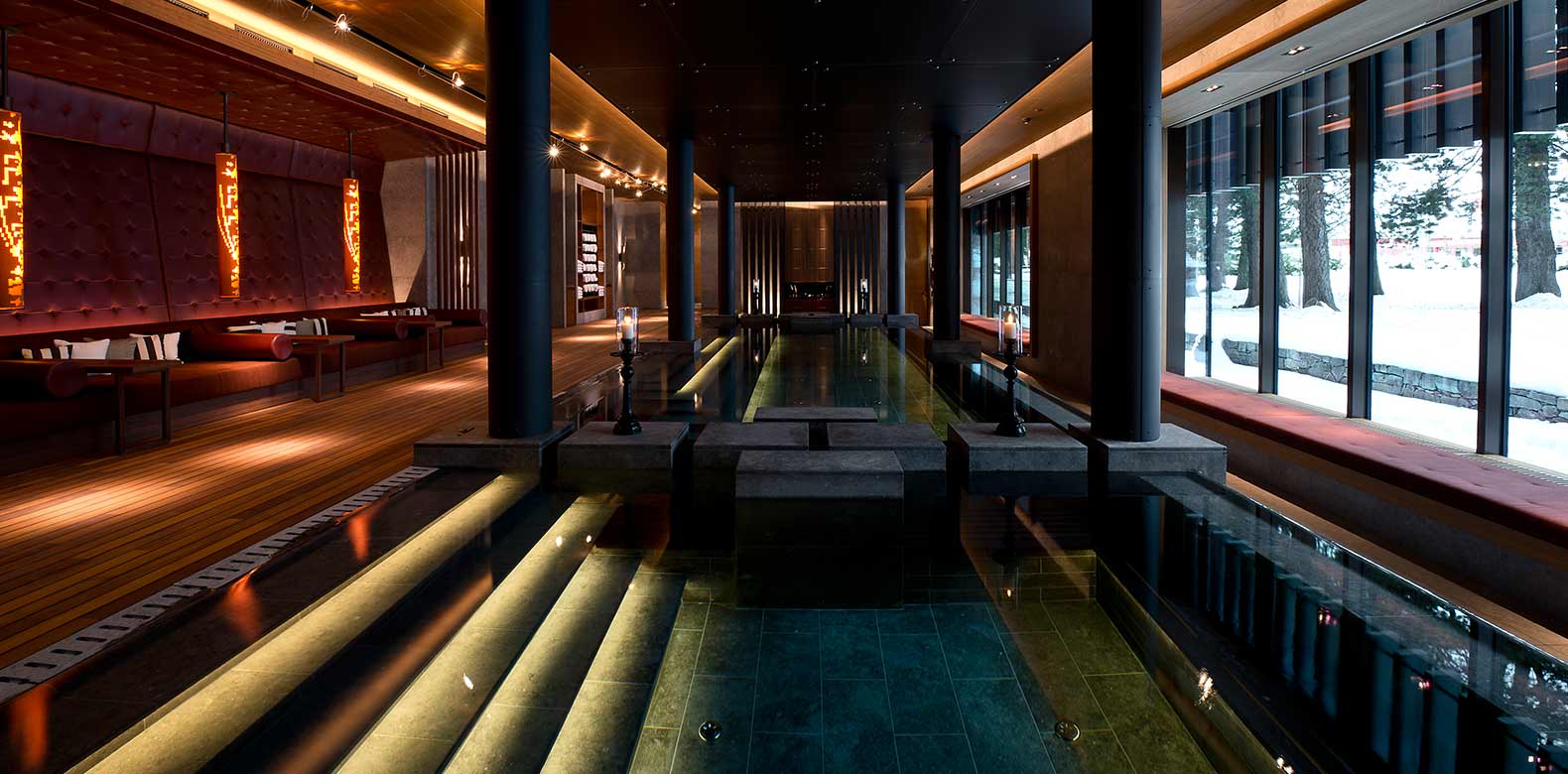 You can find an SHA Wellness Clinic in Alicante that focuses on enhancing the health of the guests. The residents can dine here on organic dishes and there are also on-site health clinics that deal with many ailments.
Every luxury resort in Maldives has got an amazing spa. The facility at Velaa Private Island is nice. The spas offer good treatments and make use of the products that suit the skin types of the client.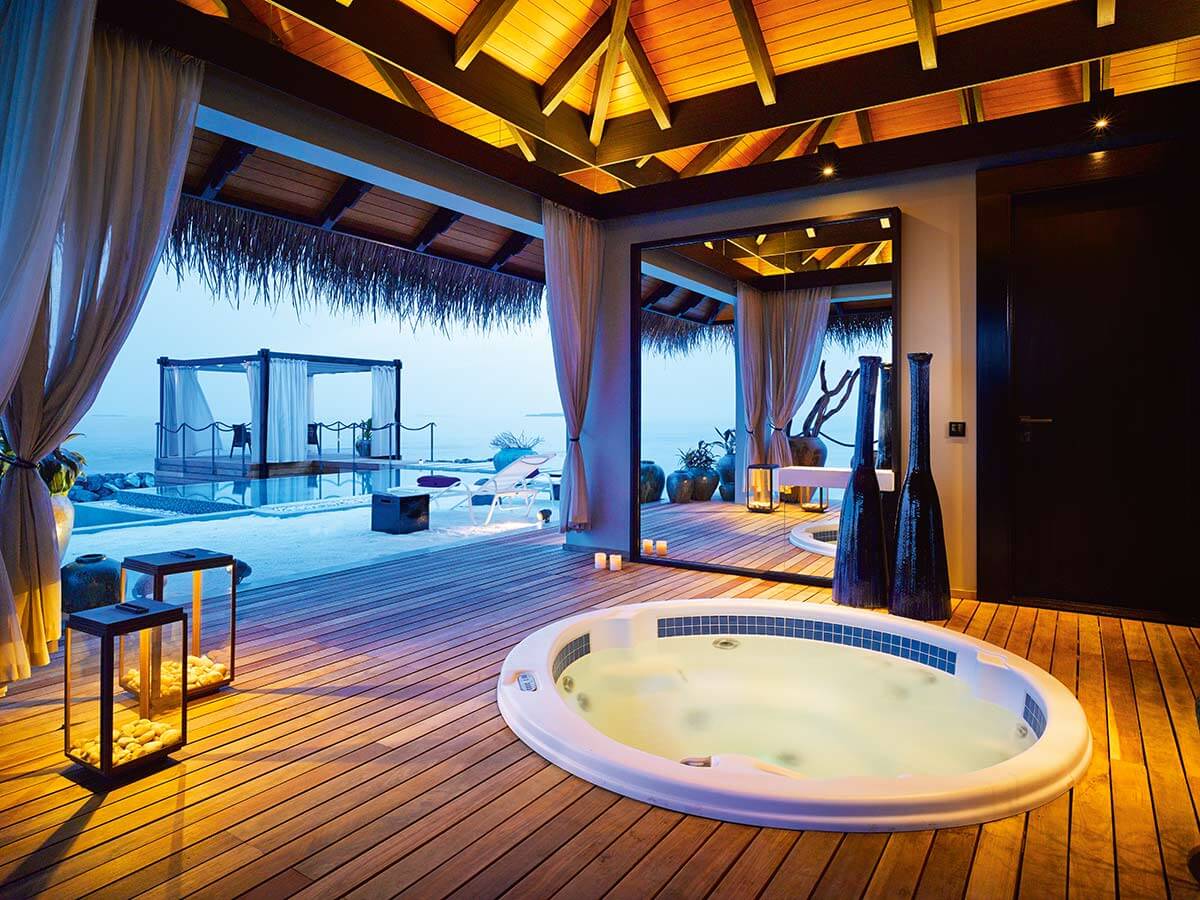 In Baden-Baden in Germany, you can find the best of the advanced spa treatments that have got some nice medical checks. There are a range of facilities that include a private gym.
The guide to London's finest spas has various options to cure all who visit. You can find the Coriothia London Hotel's Espa spa.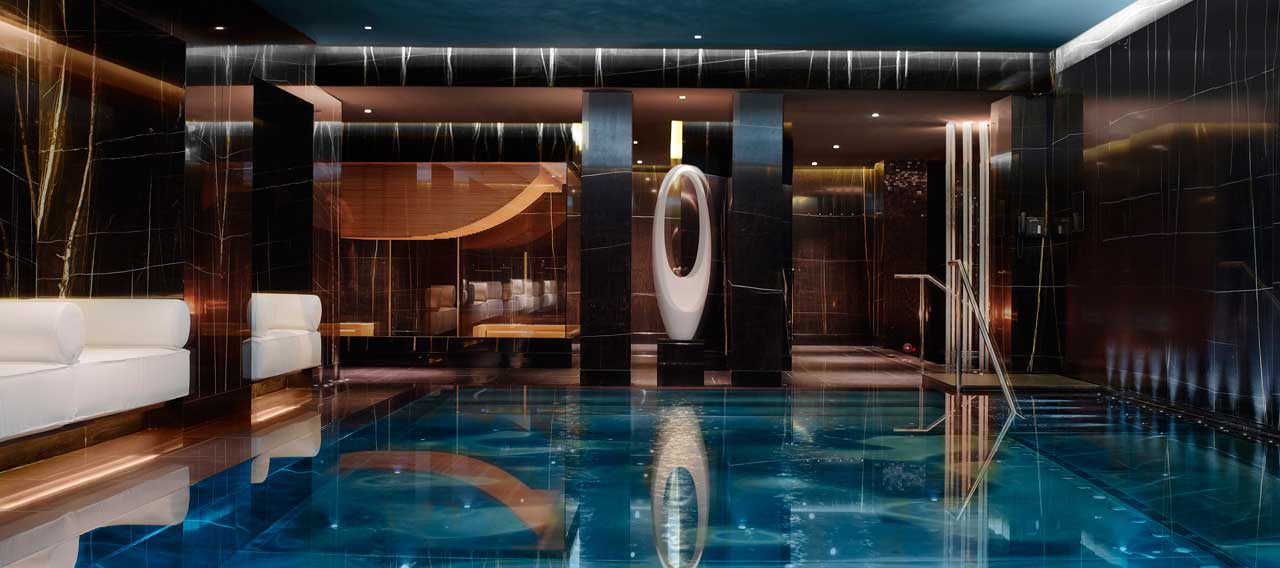 One more spa to visit is the D-Hotel Maris's Espa Spa in Turkey which is a very soothing place. It's nice setting moves it to the next level. It provides wonderful and nice views and it is engulfed by many private beaches.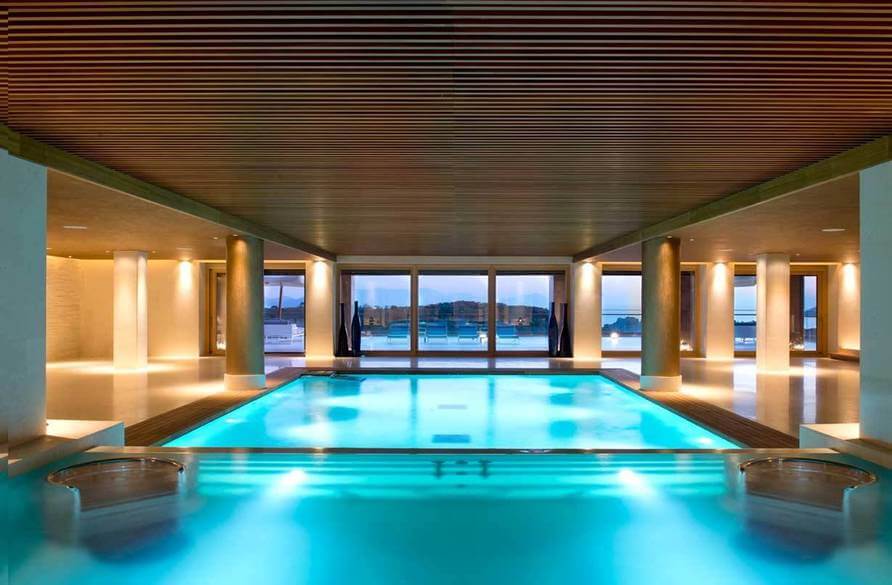 The nation's finest grande dame hotel is the Switzerland's Gstaad Palace. This spa is made out of wood and granite and it includes several advanced treatments and many leisure facilities.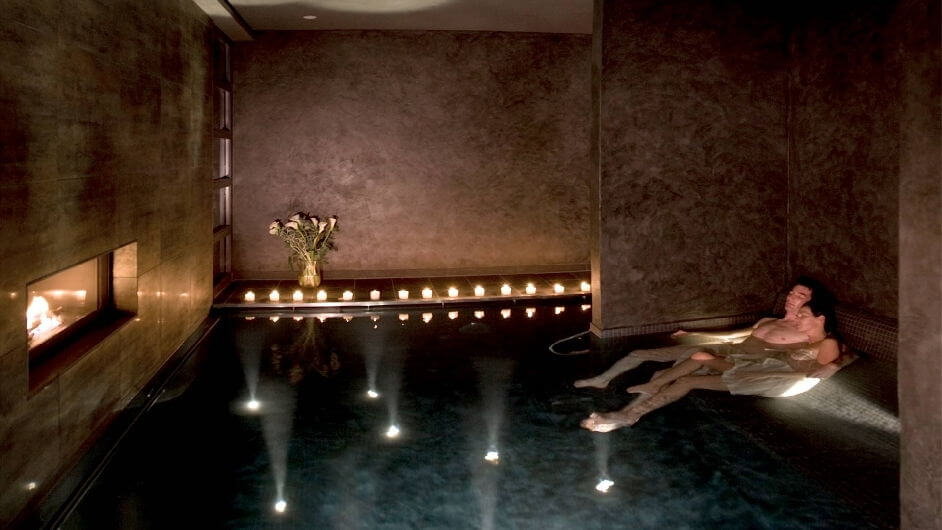 One remarkable luxury spa is in Utah and that is the Amangiri spa and it has got spectacular views of the rock faces and plains. The various treatments here exhibit the nice healing traditions of the Navajo people.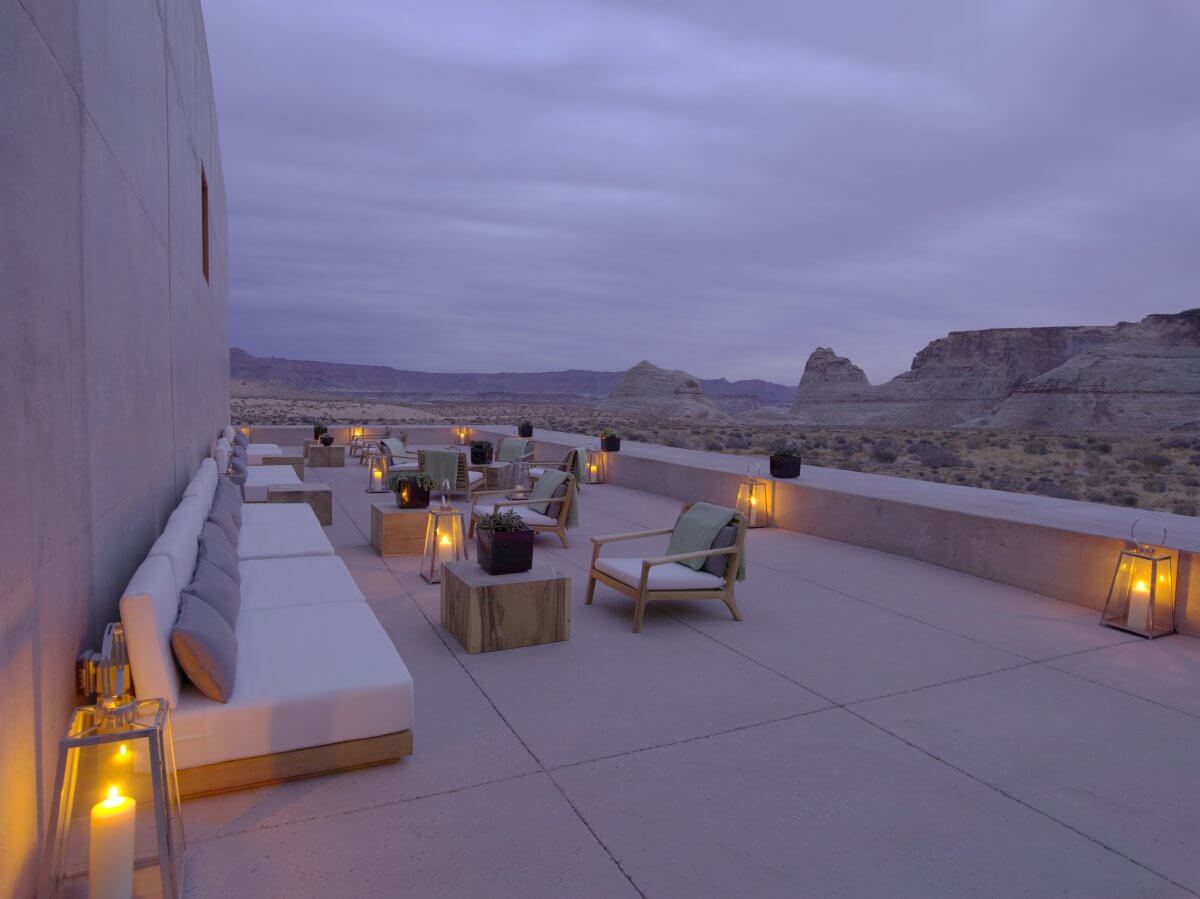 One more hotel spa that is worth mentioning is the Mawgan Porth Cornwall and it specializes in providing peace and serenity. There are great facilities in the hotel spa and you can find the swimming pools that have been made into rocks.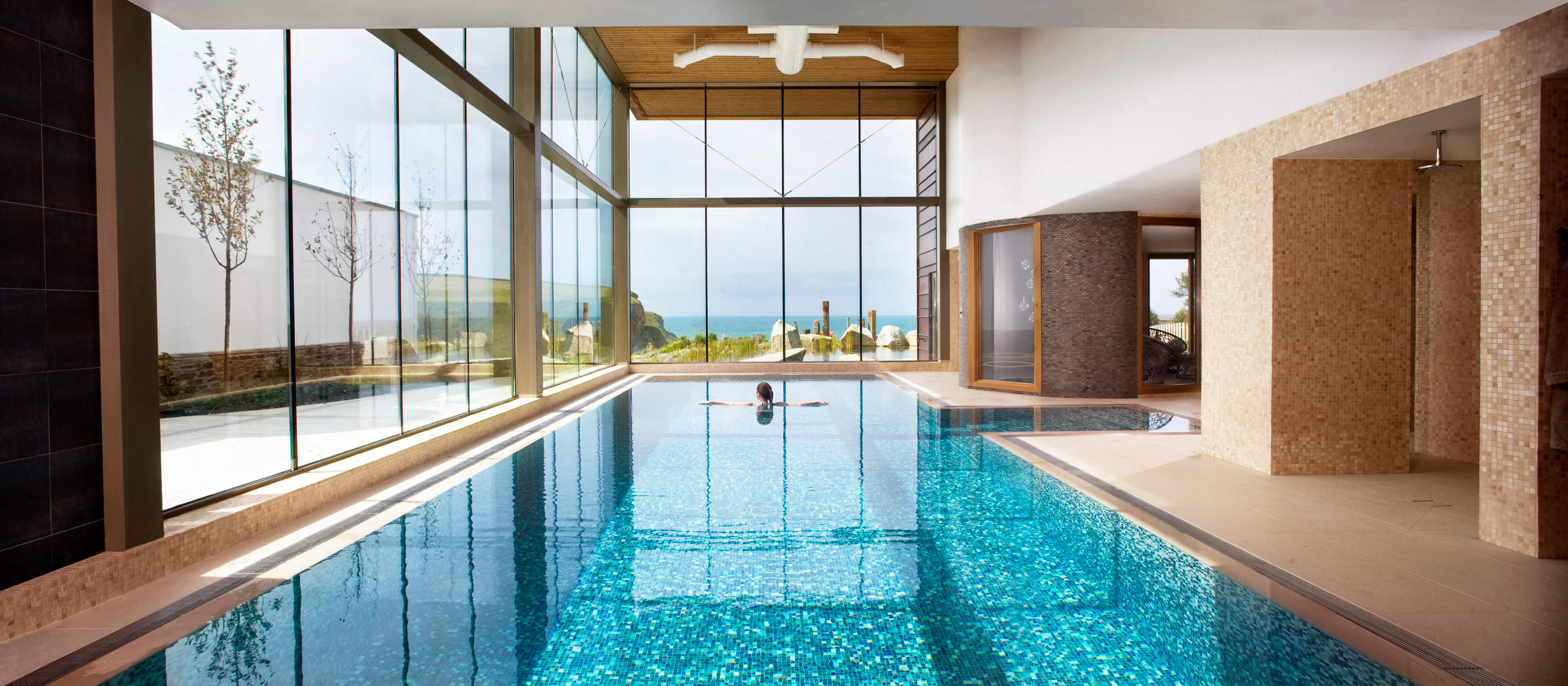 T