The Most Popular Expensive SUVs in 2016
Despite the new trends that are defining a preference for small cars, 2016 has been a great year for SUVs producers. People who enjoy offroad trips or simply love wagon cars are purchasing this type of cars which are built to be more and more complex.
2013 Mercedes Benz G63 AMG – $230,000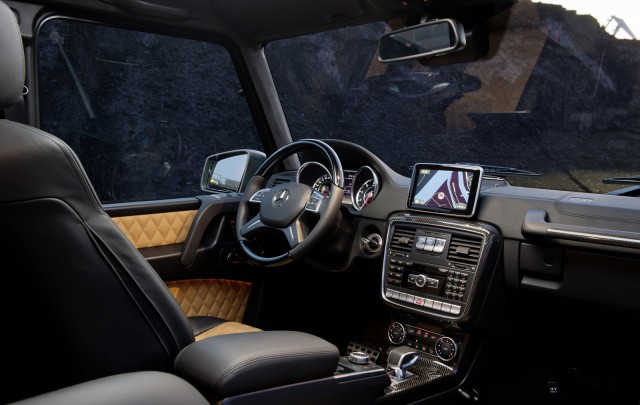 One of the most purchased SUVs in 2013 is Mercedes Benz G63 AMG. It has a super comfortable interior design disposing of a lot of new features and you can find it for $230,000.
Land Rover Defender 90 – $219,000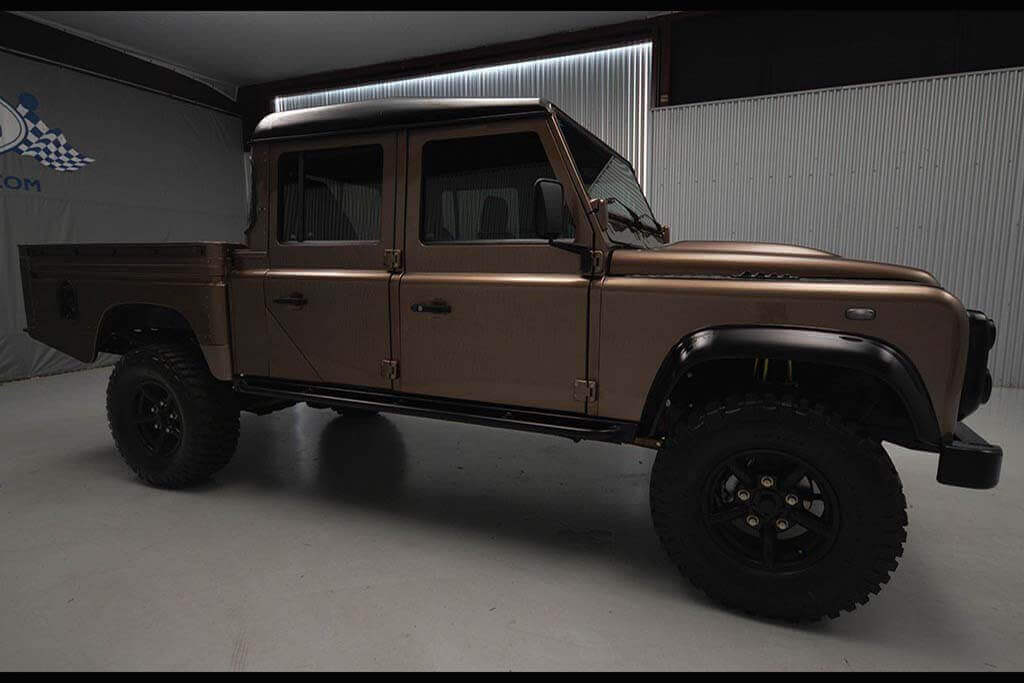 Many of the car lovers are aware that the American market Land Rover Defender models are costly on the used market. A normal Defender 90 has got four doors and it can be modified to an awesome pickup truck bed. It is not that affordable, but you can find it around $219,000.
2000 Hummer H1 Slantback – $212,980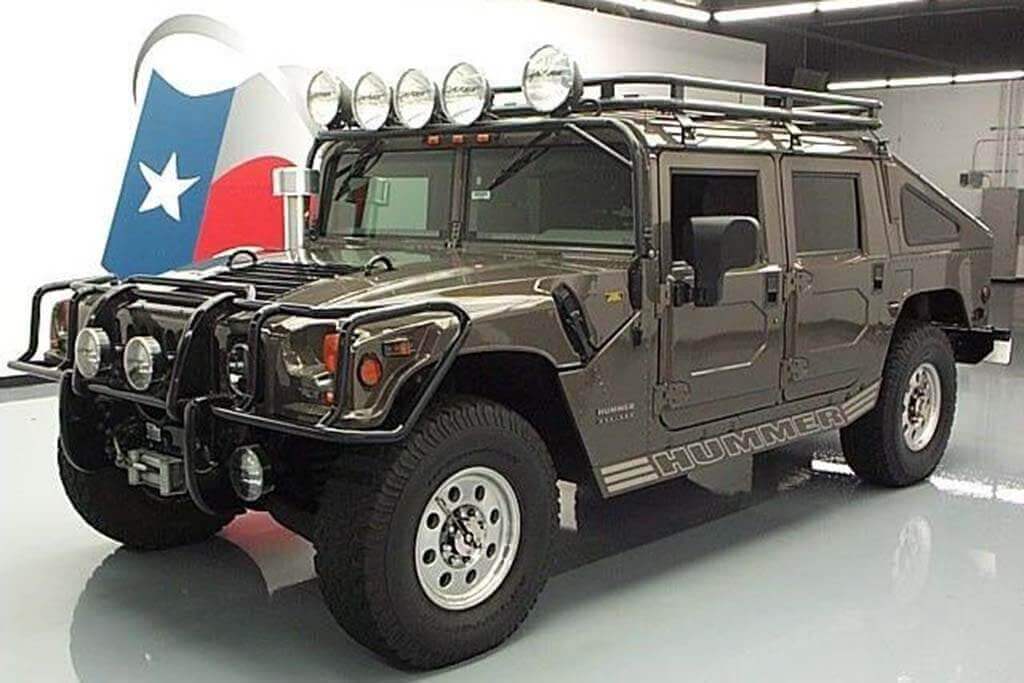 If you didn't know, Hummer has some Slantback models for the consumer market.
2016 Tesla Model X P90 DL – $200,999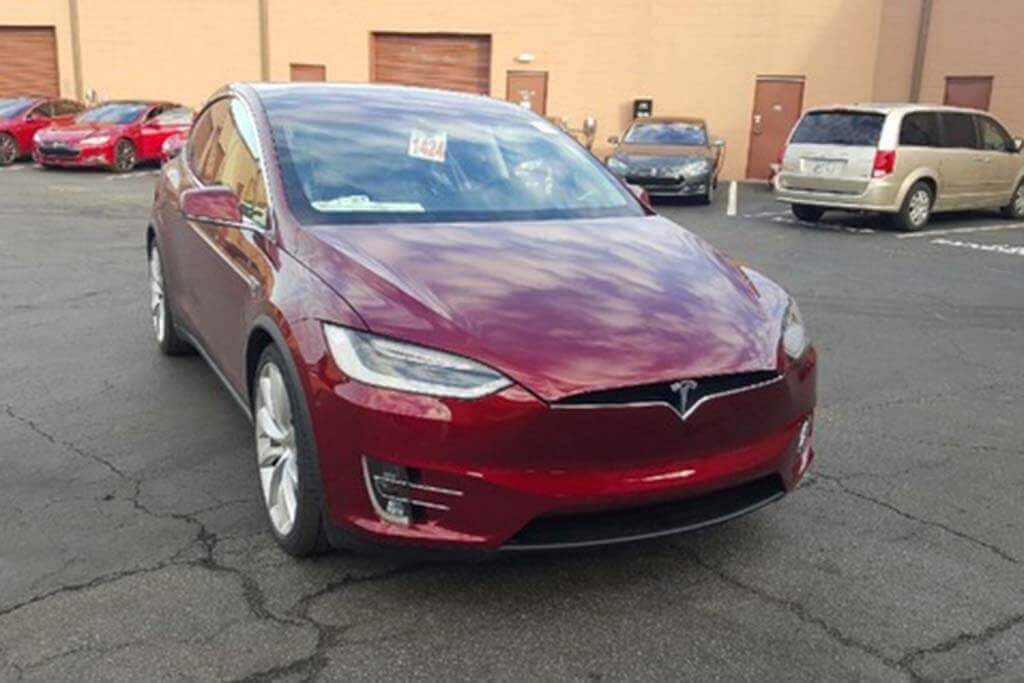 It doesn't look like a SUV, but it is. The new Tesla is one of the most popular recently released SUVs beacause of its innovative design and fancy look, beacause it is an electric crossover and because it has very wide interior.
&