Best Luxury Restaurants in Barcelona
If you are about to visit Barcelona, you should not miss the chance to eat some delicious mediterranean food in one of the finest restaurants in the capital of Spain. Here are some suggestions you should not miss.
Dos Palillos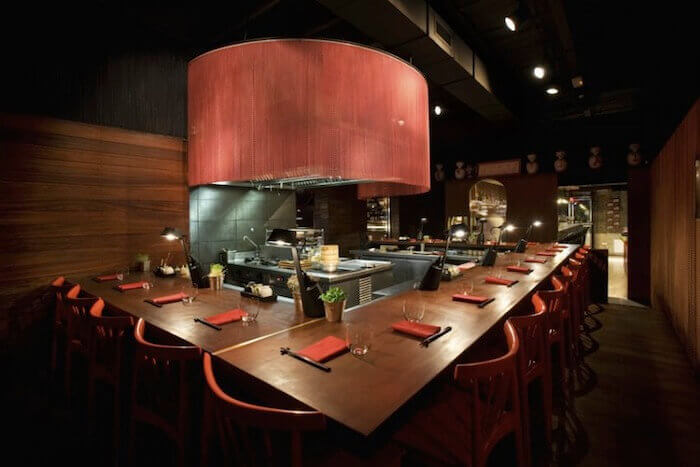 There is the Dos Palillos or the conventional Spanish tapas that get enormous inspiration by sumptuous savors of Asia. Dos Palillos took a decision to get inspired from the Far East cuisines mostly from China, Japan, Vietnam and Thailand and this aspect was inspirational!
There are Asian savors along with Spanish conventional tapas such as fish, seafood, fresh vegetables, tuna and meat. You may visualize how the raw dishes, tempura, steamed dishes and grilled dishes appear like.
We like the fresh seaweed sunomono with Japanese burger, meat, prawn steamed dumpling. The chef and her son revisit the Catalan recipes and invent the anti-aging menu of Barcelona. You will find renewed dishes such as Arroz caldoso de gamba con picada, Fricando and shrimp tartar.
Celeri restaurant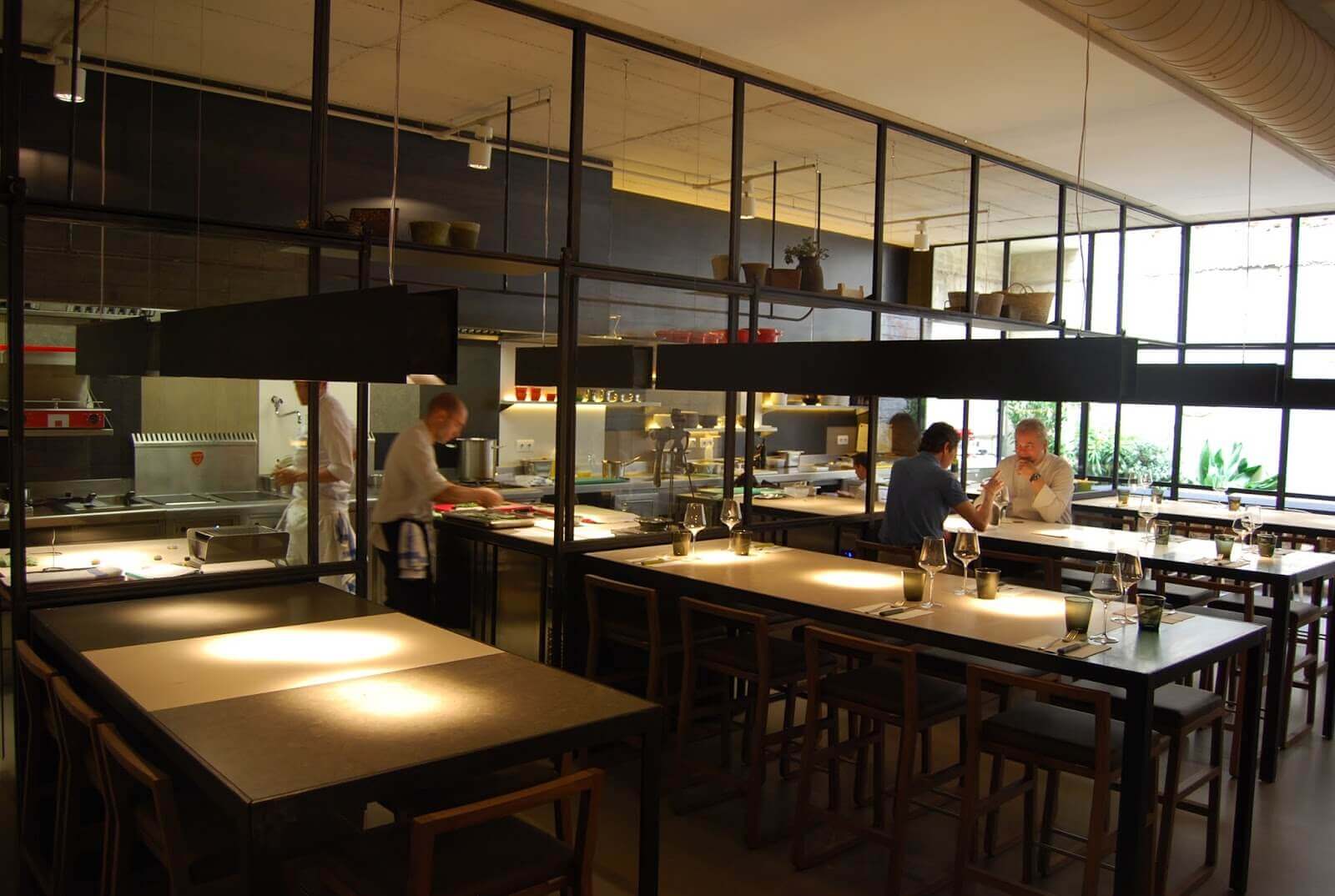 The basic idea here is to exhibit some of the seasoned vegetables presented by Chef Xavier Pellicer and it is a nice place for having green cuisine that is natural and tasty!
There are a variety of dishes that cover 8 seasonal vegetables like asparagus, spinach and cauliflower. The fish and meat lovers are also catered to!
Can Pineda restaurant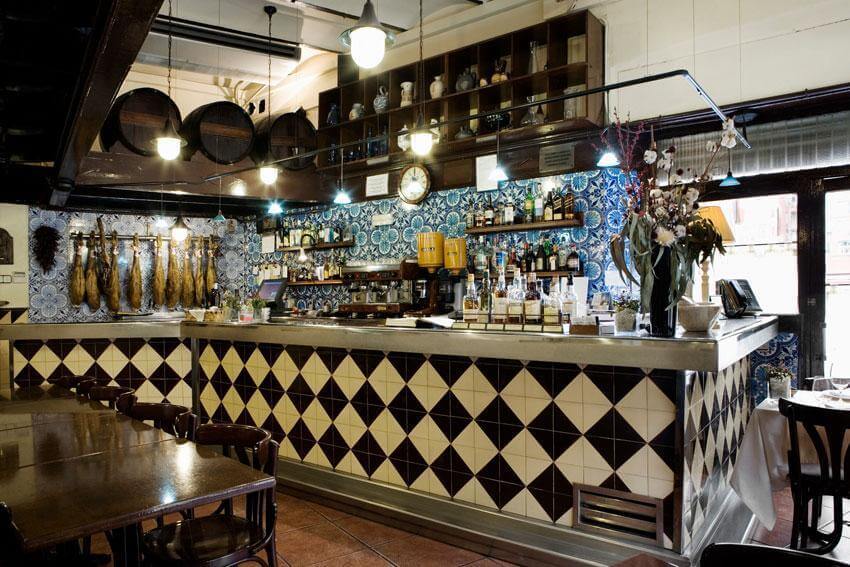 This restaurant is there since 1904. In case you want to find the Catalan conventional cuisine in its best, it will be essential to visit the downtown region. This place is attended by regulars and by the best of the gourmets in the city. Can Pineda provides the finest products of the season.
I