Fashion and Style: Best Dressed Men In 2016
Fashion trends are always revealed by celebrities. If you need some inspiration, we have a list of the best dressed men.
Alexander Skarsgard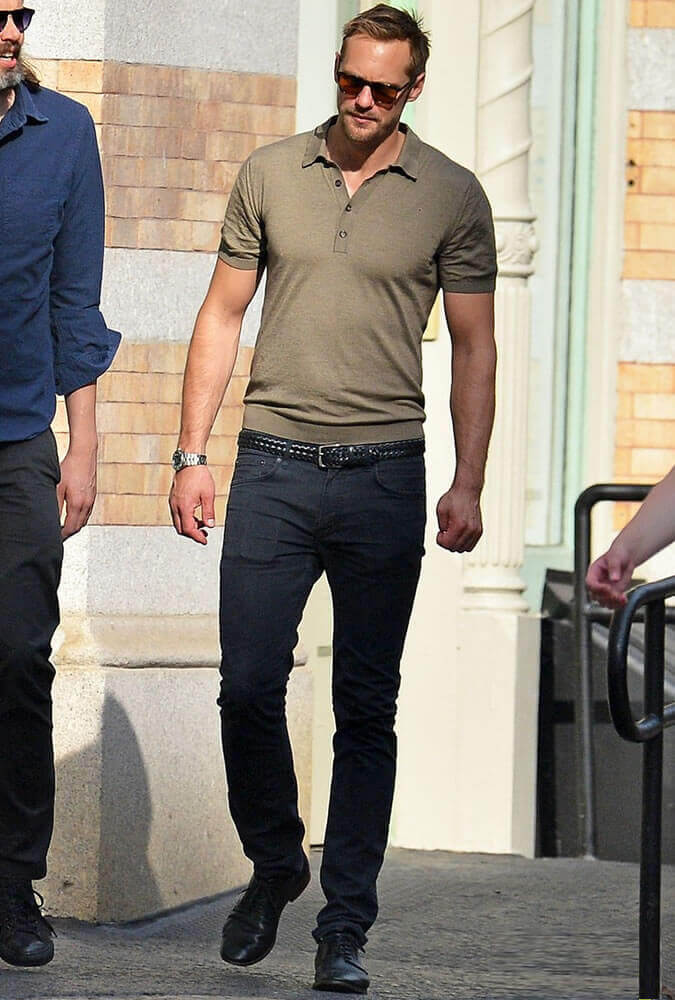 If you need a casual outfit and you have no idea, you should check Alexander Skarsgard's wardrobe. This is an amazing source of inspiration.
Chris Pine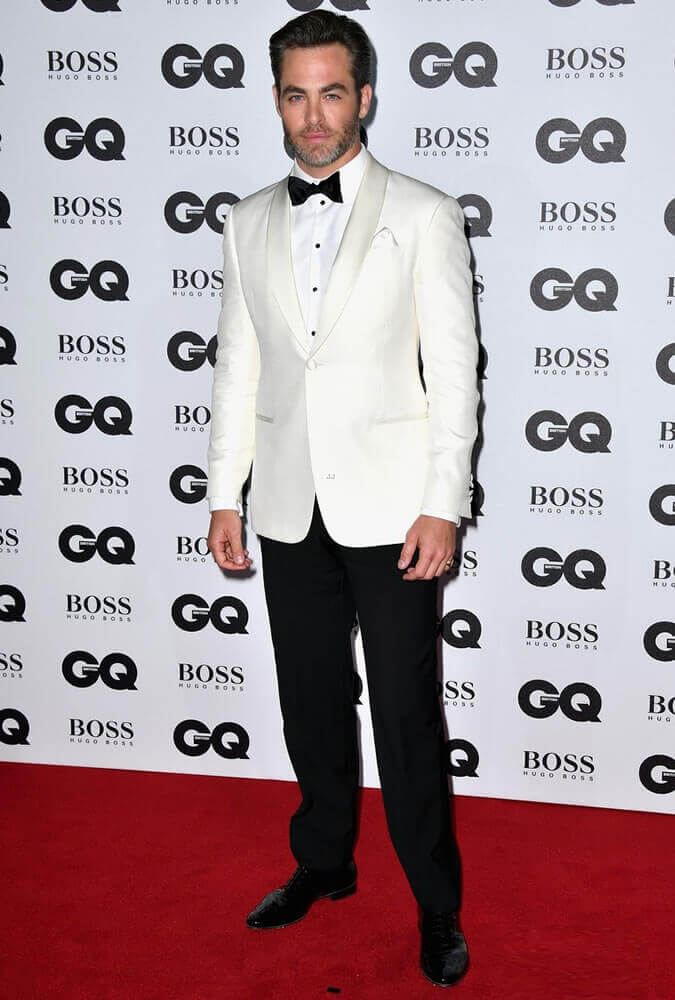 Red carpets have conventional tuxedos and Chris Pine says that you need not do any gimmicks to be apart. You just require a white dinner jacket with a nice fit.
Jay-Z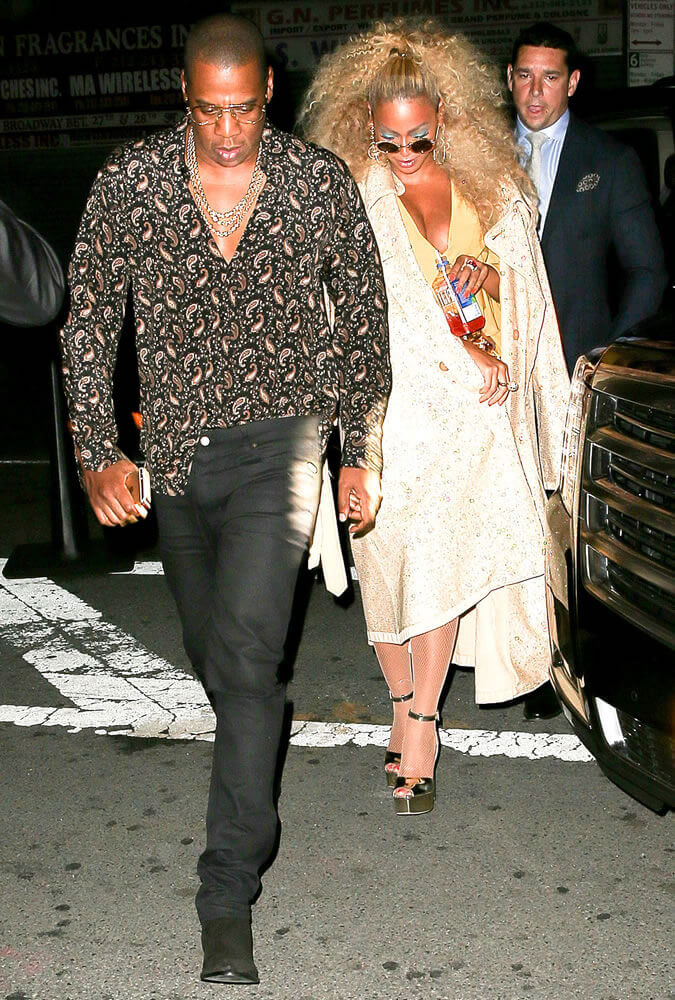 Move your body down to the ground. Beyoncé's birthday bash was not a calm affair. Its awesome Soul Train theme had a procession of stellar ensembles.
Jude Law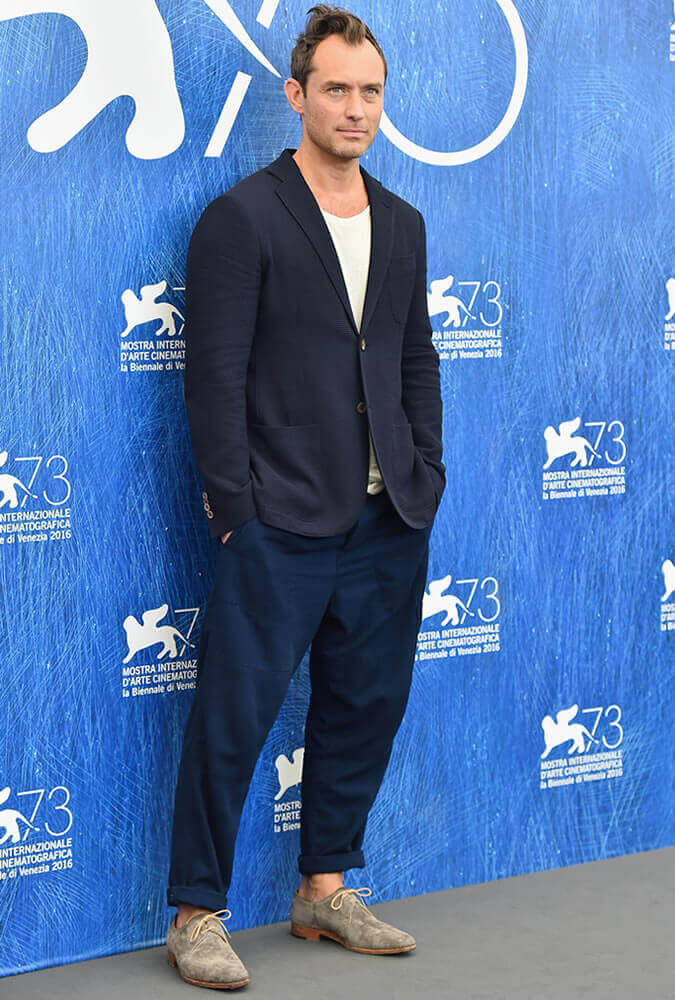 The Young Pope's star's boxy silhouette is made from loose, coordinating separates and it has RIP spray on jeans that you may miss.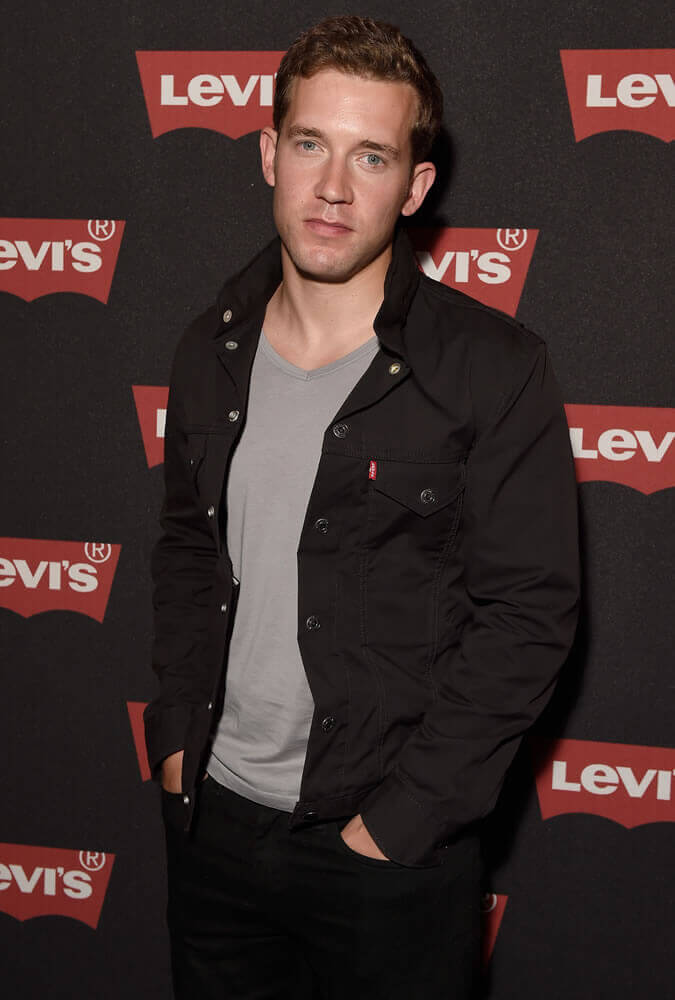 A totally black outfit is wonderful and it is beautified by a simple, under-layered grey t-short.
Tom Ford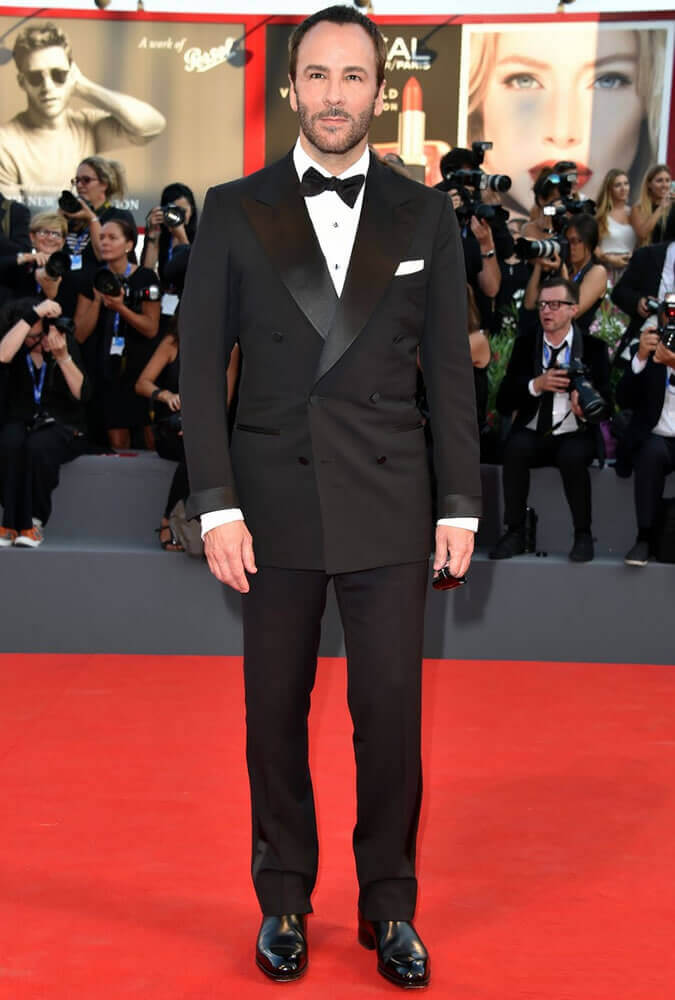 Some days before Tom Ford's NYFW show was doing promotions for the second nicely reviewed stint behind the camera at the Venice Film Festival. Tuxedos on the red carpet quite common and the designer cum director stands apart with a double breasted two piece woven from the best Italian fabrics. It is the best in men's fashion.
F