The World's Greatest And Innovative Bars In 2016
The World's finest bars celebrate the finest drinking dens all over the world. You can ascertain the outcomes from the votes that are submitted by some reputed bartenders from all over the world.
Here are some of the finest luxury bars in the world in the year 2016:
Linje Tio, Stockholm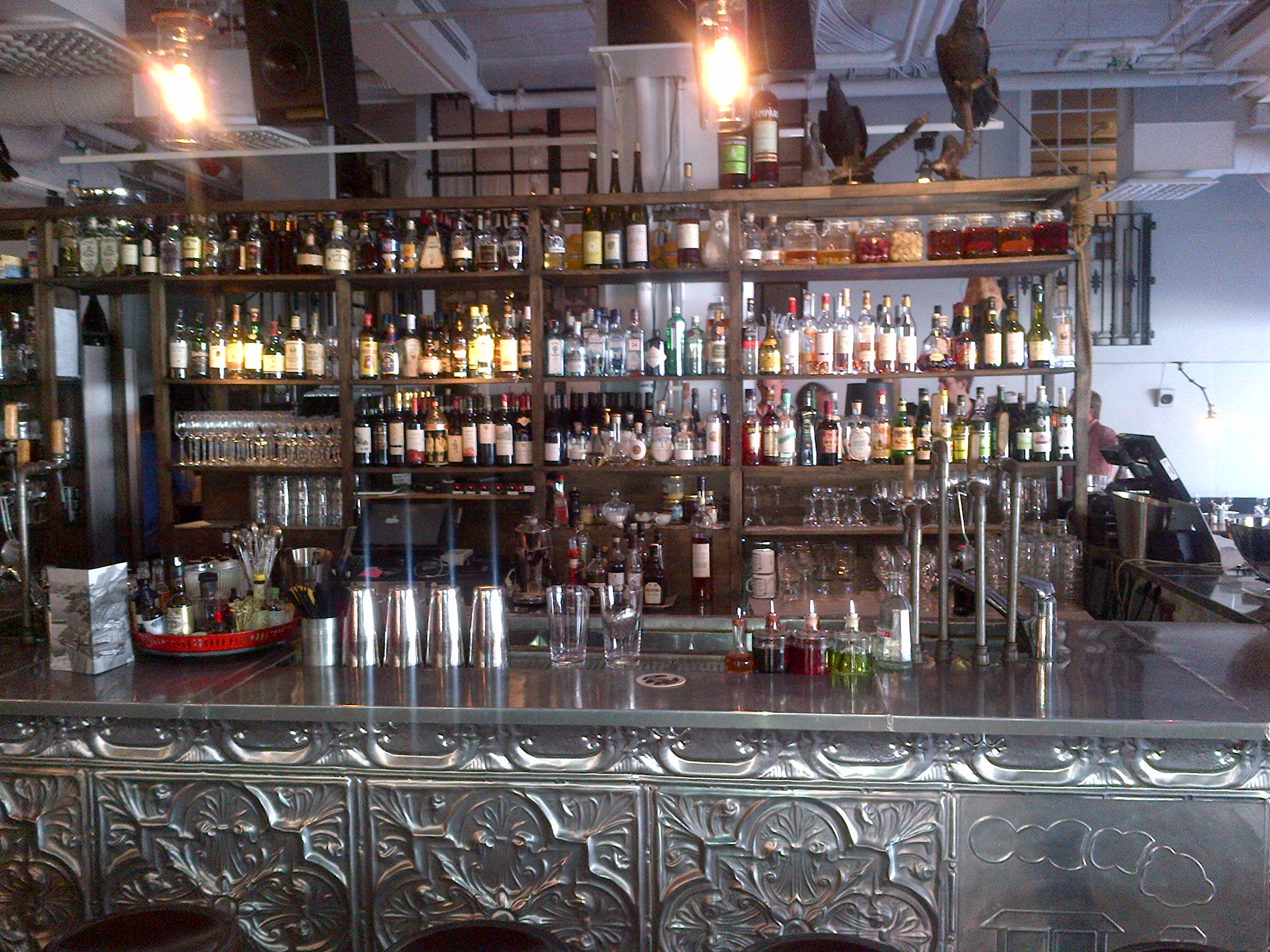 This awesome cocktail bar has got its name from a tram that used to move in this city. It entails a wine bar, restaurant and a barber shop. This venue is the most famous in the capital of Sweden.
Little Red Door, Paris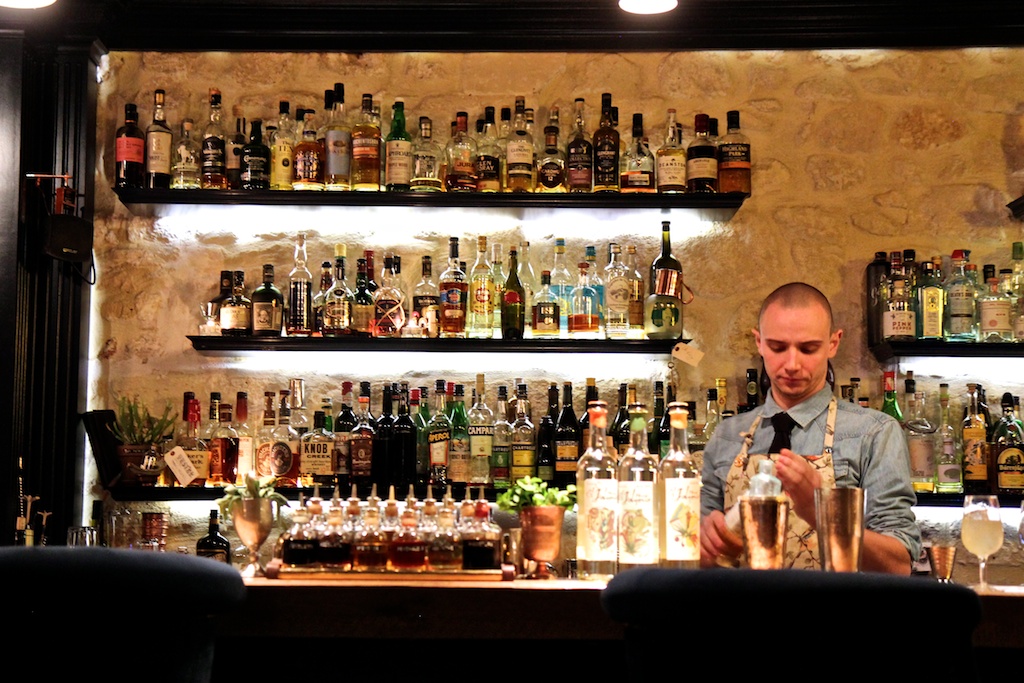 This Parisian cocktail spot has got dotted candles and is a great destination to have a nice date. There is a small red door in the body of the bar and that is where it got its name. It has got awesome decorative features.
High Five in Tokyo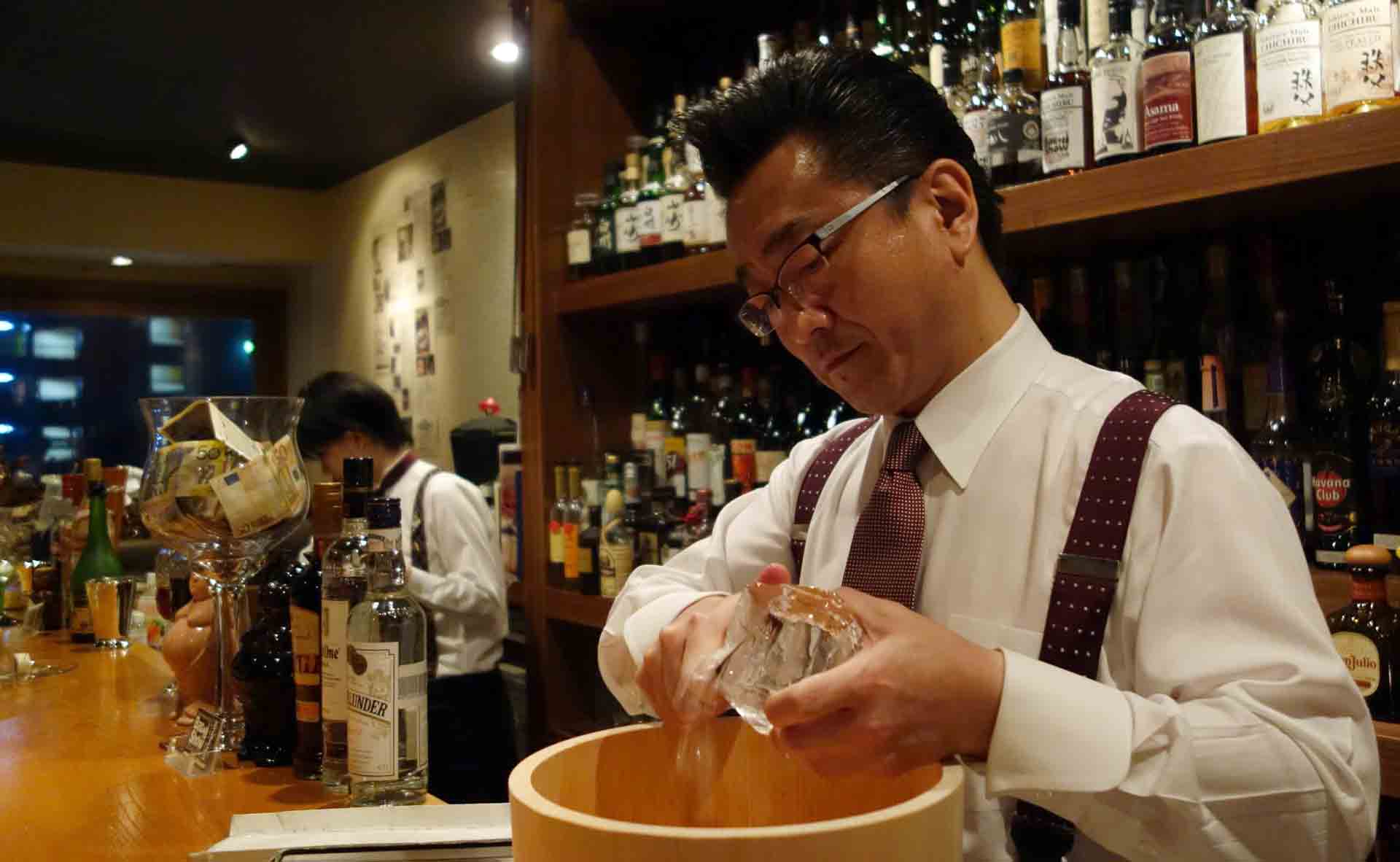 This is somewhat dimly lit and has a jazz soundtrack. It is a ultimate cocktail bar in Ginza.
Black Pearl in Melbourne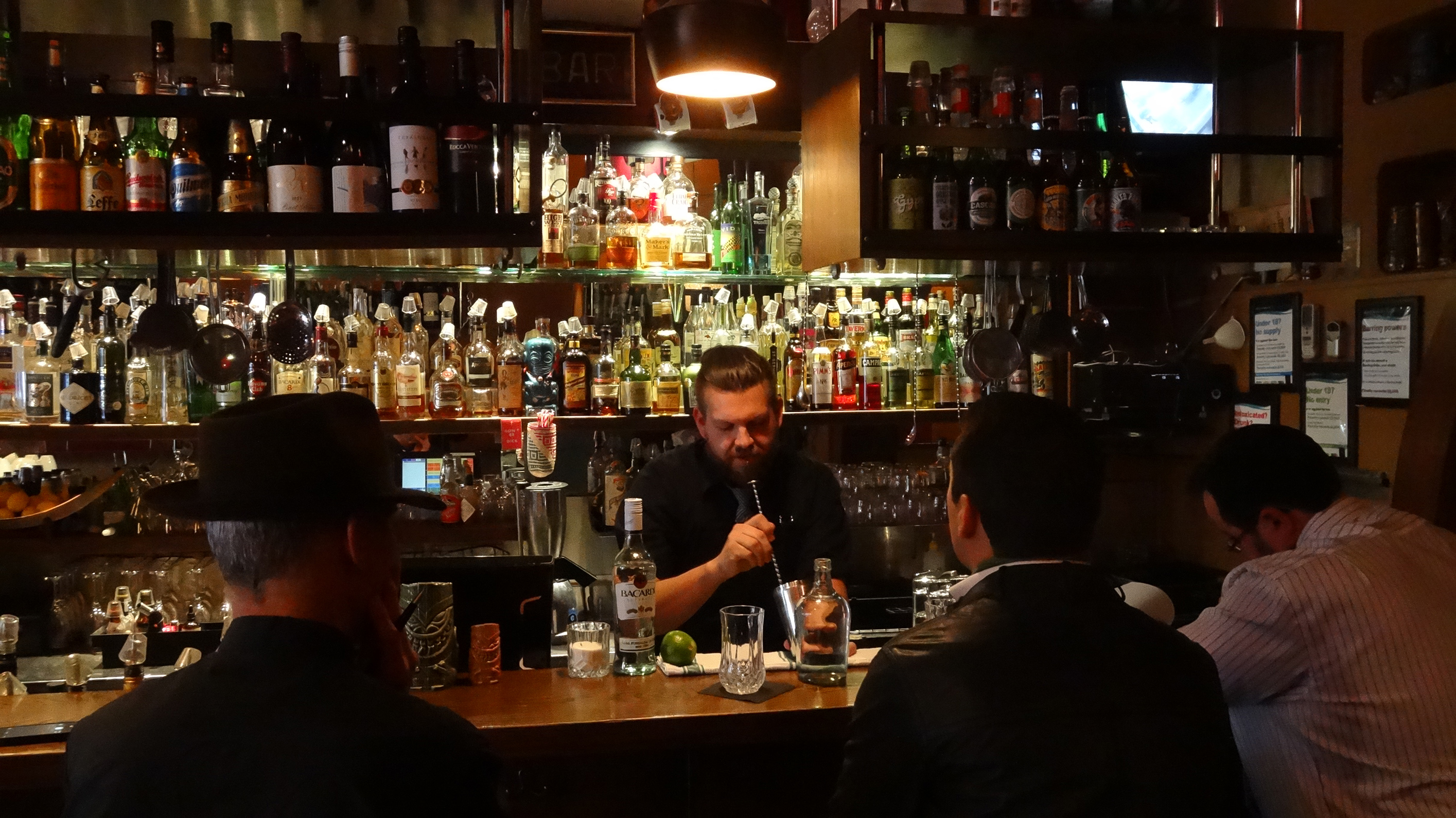 It is a very unique gem and is the most lively bar in Melbourne.
Operation Dagger in Singapore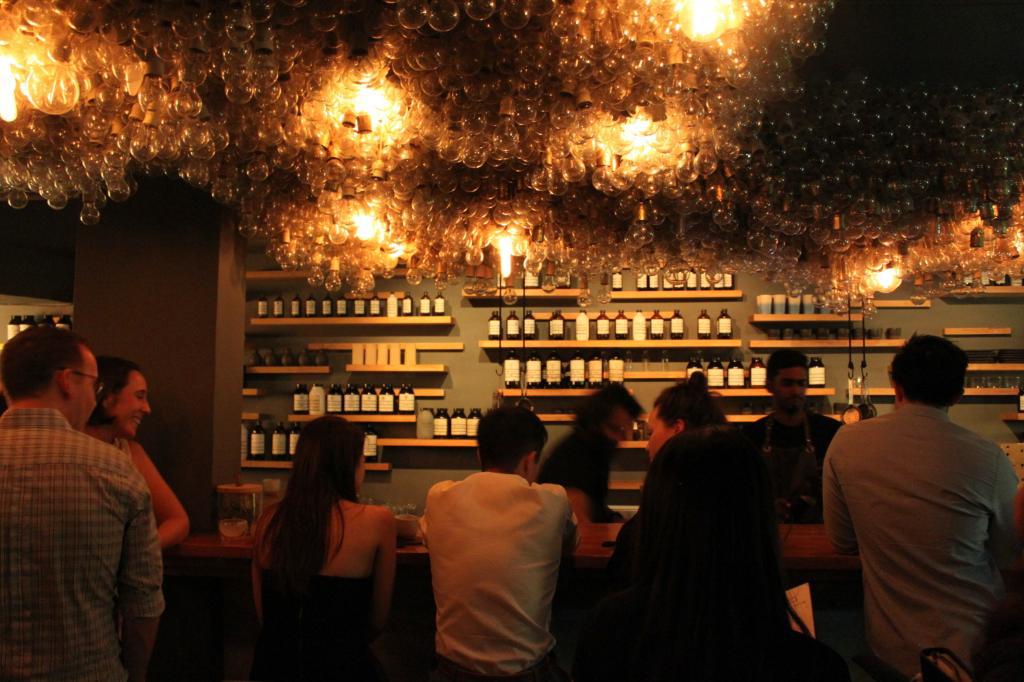 It has got an awesome lighting rig composed of many bulbs. It has got a very creative cocktail menu. The best drink here is The Egg. It is made of vanilla, hay and yolk liquer.
Maison Premiere in New York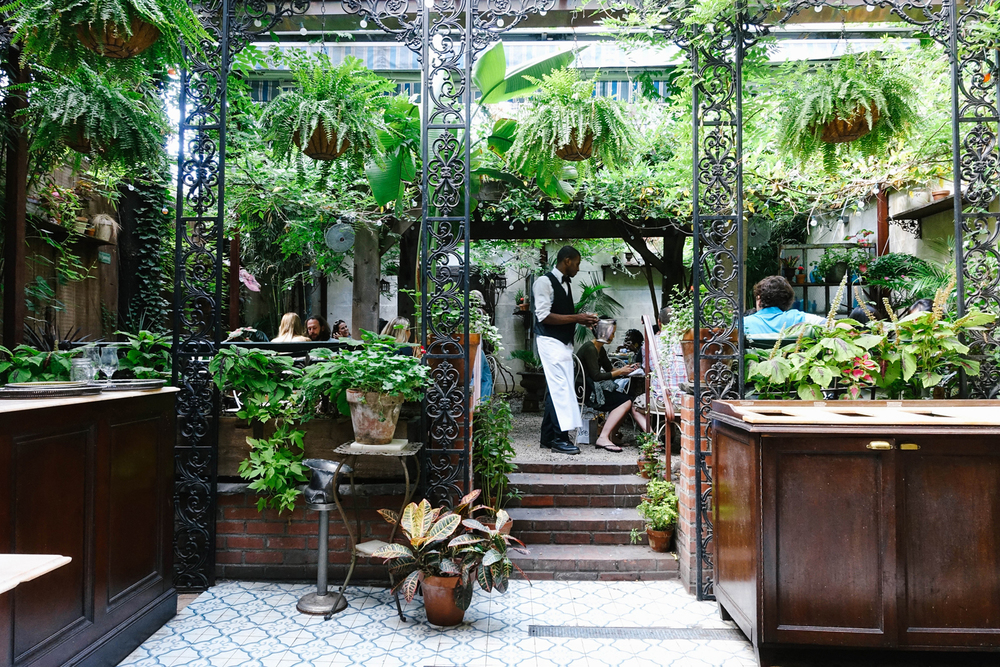 This serves oysters and some nicely presented drinks. The special thing here is the Absinthe based concoctions.
Nighjar in London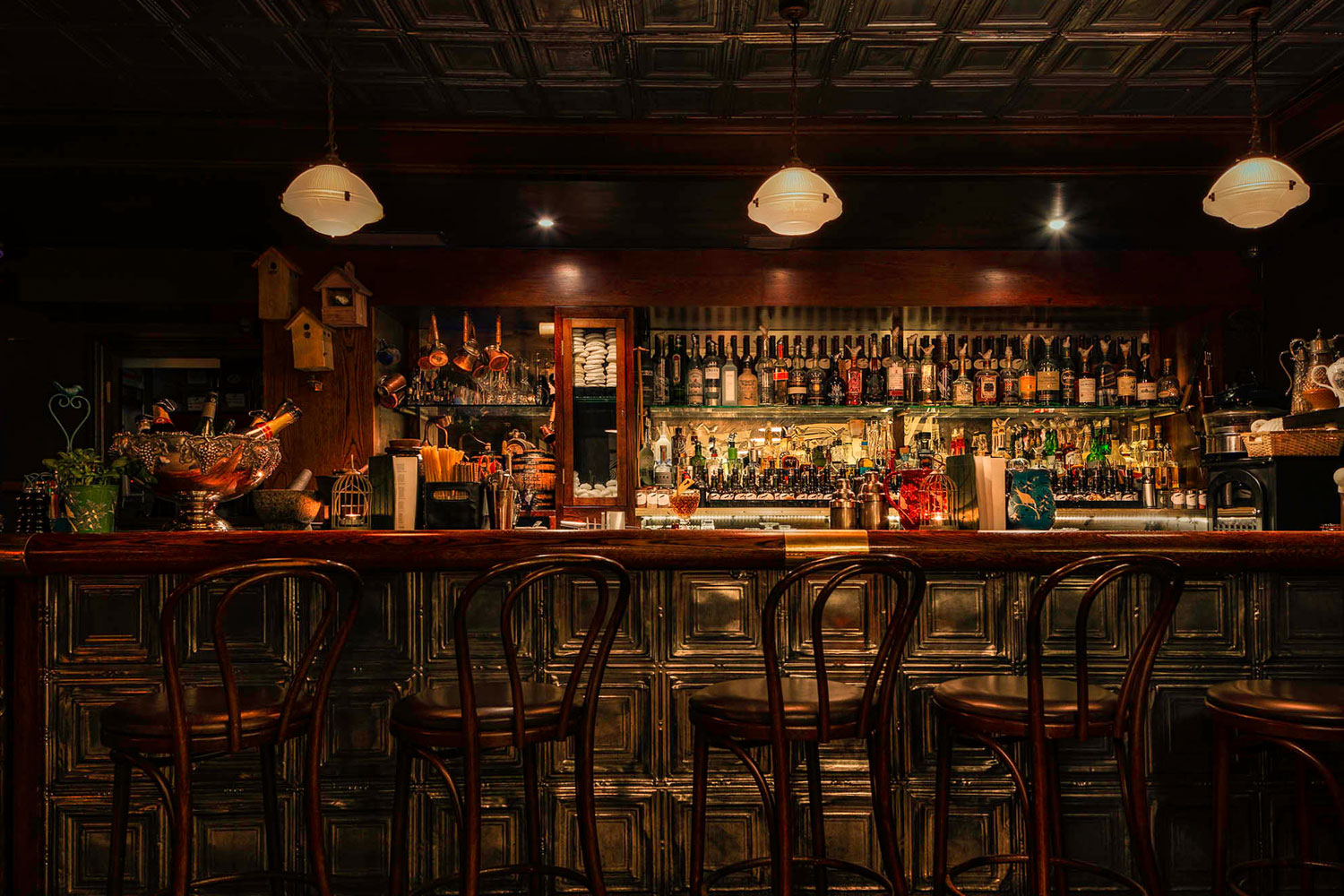 This venue is christened after a night bird. There are an array of nice cocktails in a highly sophisticated spot. You can witness live music performances here that take place every night.
Tales and Sprits in Amsterdam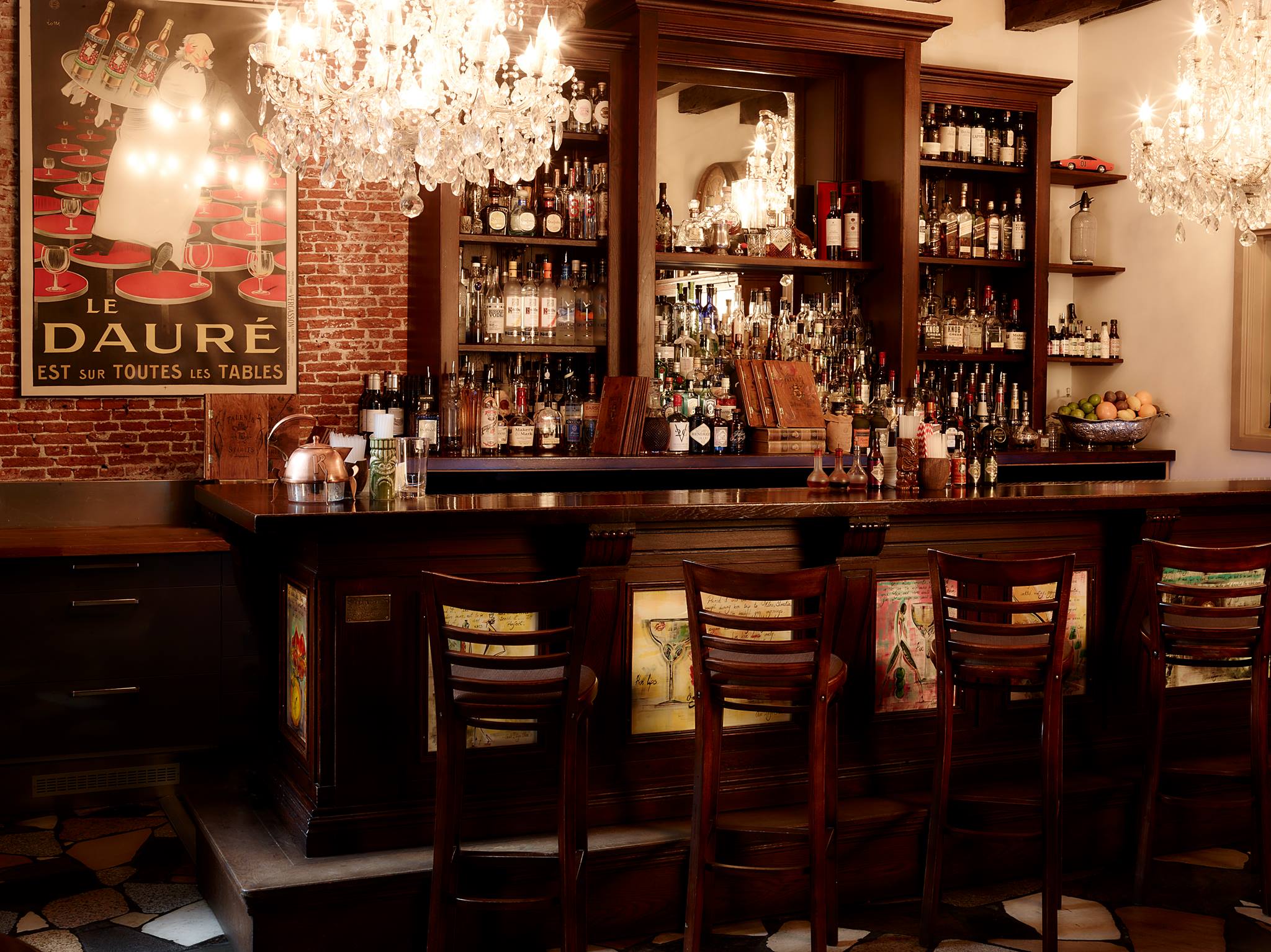 It will provide you nice drinks like Miss Trouble and Fallen Lady. It has got black pepper and chocolate.
Candelaria in Paris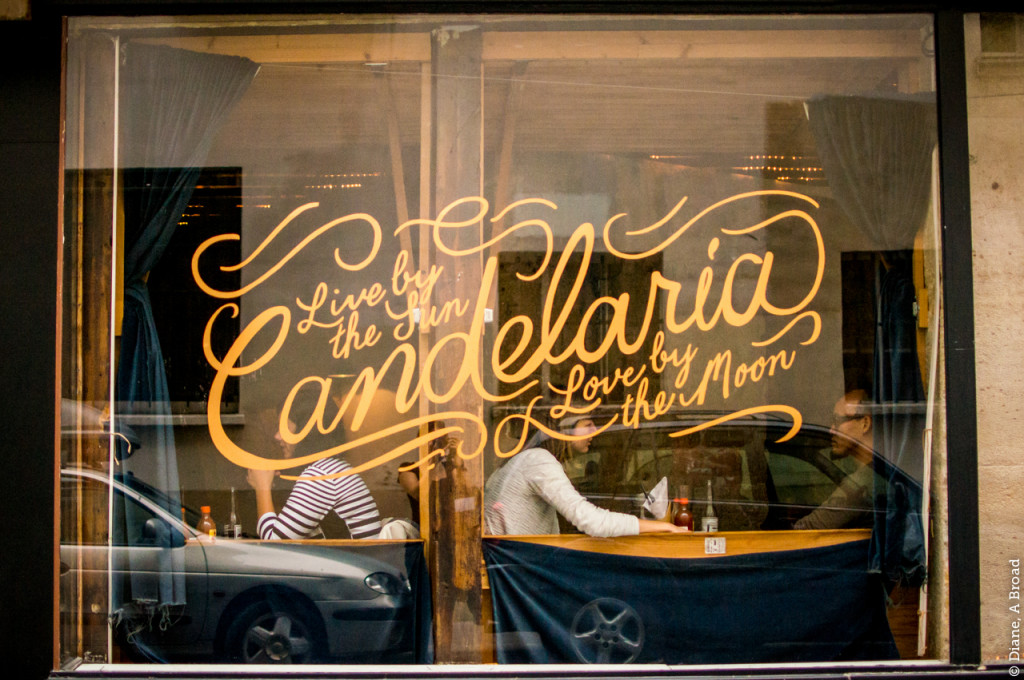 You will find awesome Mexican cocktails and wonderful Mexican food. You will definitely love it.
Broken Shaker in Miami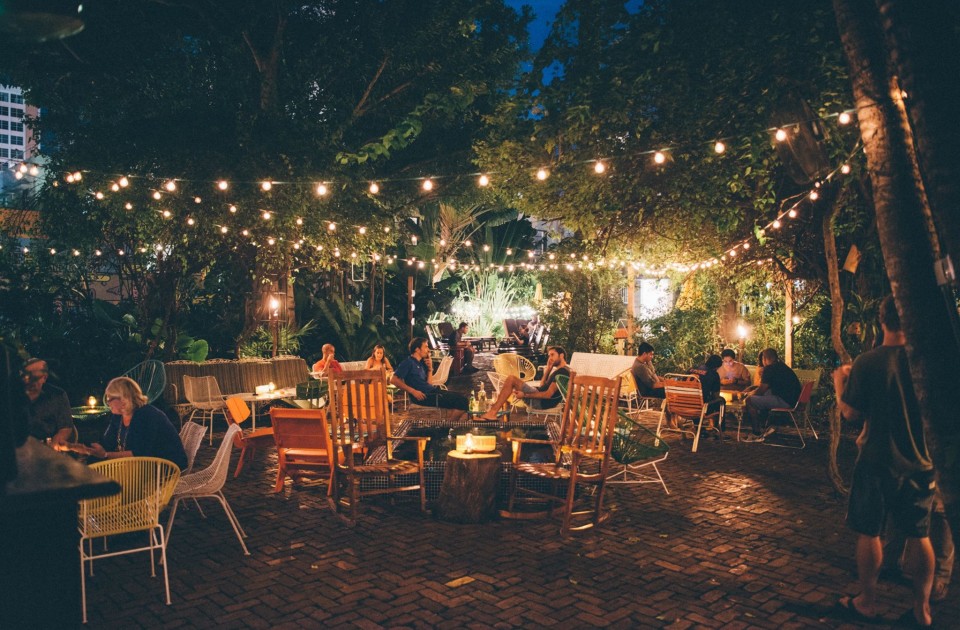 Broken Shaker has got hand crafted cocktails that are composed of syrups elixirs and some infusions brought from all over the world.
Speak Low in Miami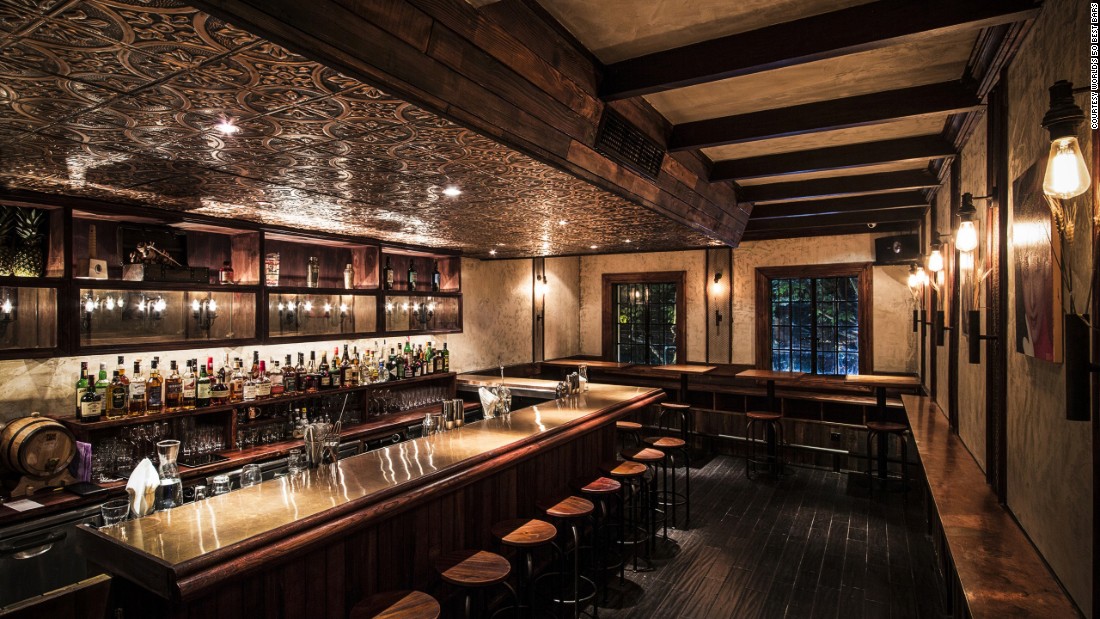 It has got Japanese style and is a discreet bar known for awesome cocktails.
Hongkong street in Singapore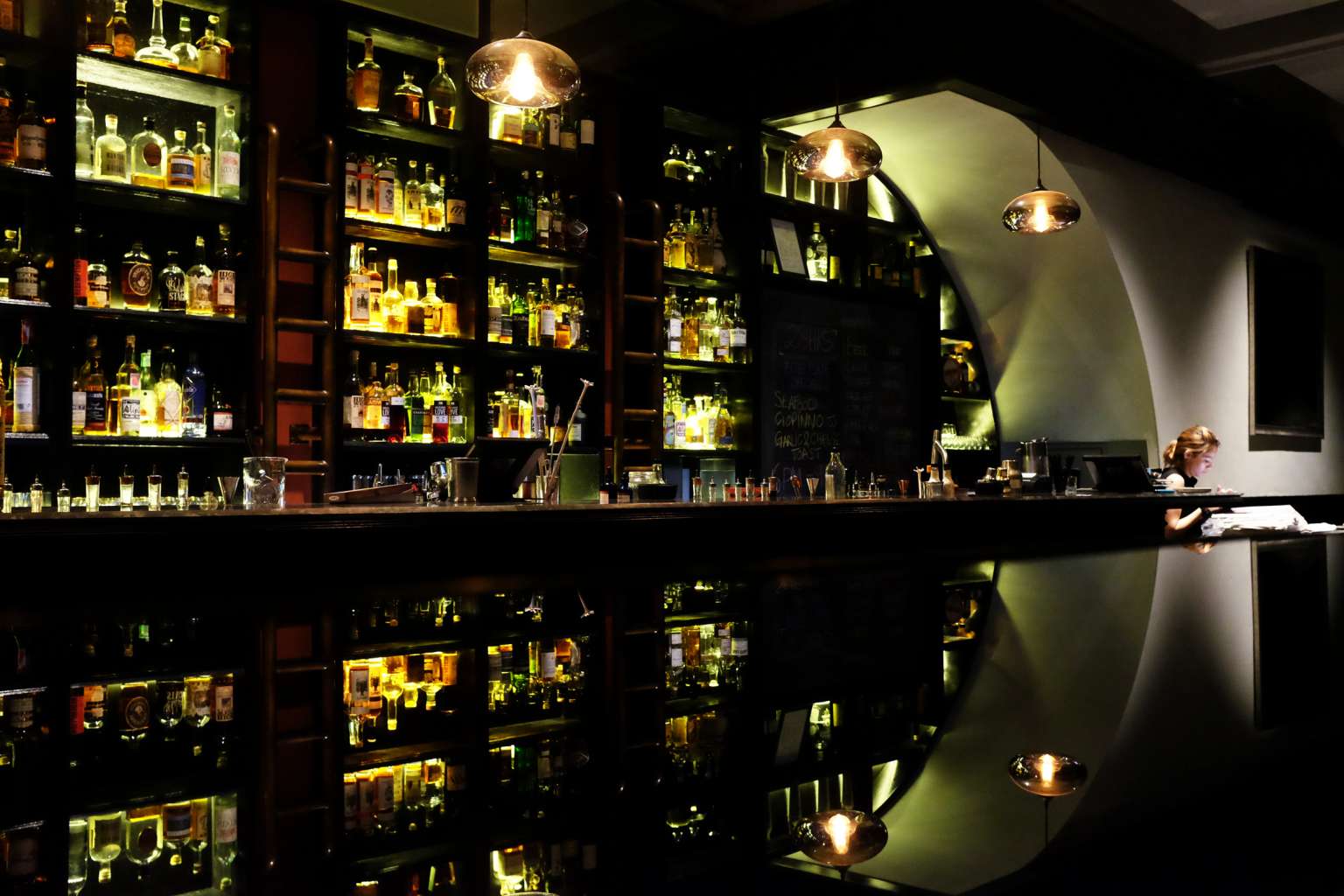 It is a very lively bar that can accommodate at least sixty persons. It serves American style cocktails and spirits.
T