Superyachts: Mehmet Bayraktar unveils The Deck at Island Gardens
North America's superyacht marina on Miami Watson Island in America has announced the Deck opening which is an outdoor lounge for superyacht owners. The Deck at the Island Gardens is the finest addition to the superyacht's marina. It provides a single hotspot to complement yachting.
There are spectacular waterfront views of Biscayne Bay and downtown Miami. The Island gardens open with some special weekends and some summer hours for the worldwide marina clients who come to the superyachts and like the yachting lifestyle.
The visitors can arrive by sea or land and then relax in the lounge and then have fun in the finest waterfront views in South Florida. Bayrakta utilized some of the businessmen Michael and Eric to use the destination of the waterfront. There was the best music, leisure, culinary, health and entertainment and wellness offerings that has got the largest yachts in the world and has spectacular waterfront views.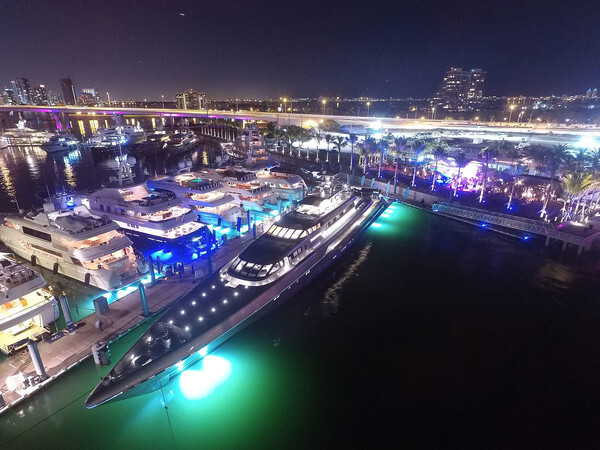 There was an awesome response from local socialites. The Deck at Island Gardens becomes lively on the weekends with the awesome Friday Dinner party. On the Saturdays there are wonderful activities like waterfront yoga. On Sundays there is a great brunch and a nice sunset lounge that is full of music and nightlife.
Island Gardens Deep harbour opened up in the beginning of January and is totally functional. The marina of the superyacht provides 5000 linear feet of capacity and can adjust an average of fifty yachts that move till 167 m and the drafts that range from 5m to 6m.
N