Super Yachts Monaco Release The New Sibelle. How Does It Look Like?
Super Yachts Monaco has brought forward their costly and exquisite super yacht into the market. Sibelle is a marvellous superyacht and is forty four meters long. It has got awesome exteriors and is highly modern and is full of elegance.
It has great performance and has a speed of twenty two knots that is powered by twin MU 16 V4000M90 engines. It enables the high speed and also transatlantic range. The yacht's interior is complete in welcoming some natural shades and this enables the new owner to change according to their liking. It is full of space and has luxurious rooms that can accommodate twelve guests in the five beautiful cabins.
The rooms are fresh and light with some huge pillow piles and carpets. Every cabin has an en-suite. The master rooms has a white Carrara marble bathroom and a nice wardrobe. It also consists of an office and encompasses luxury lifestyle.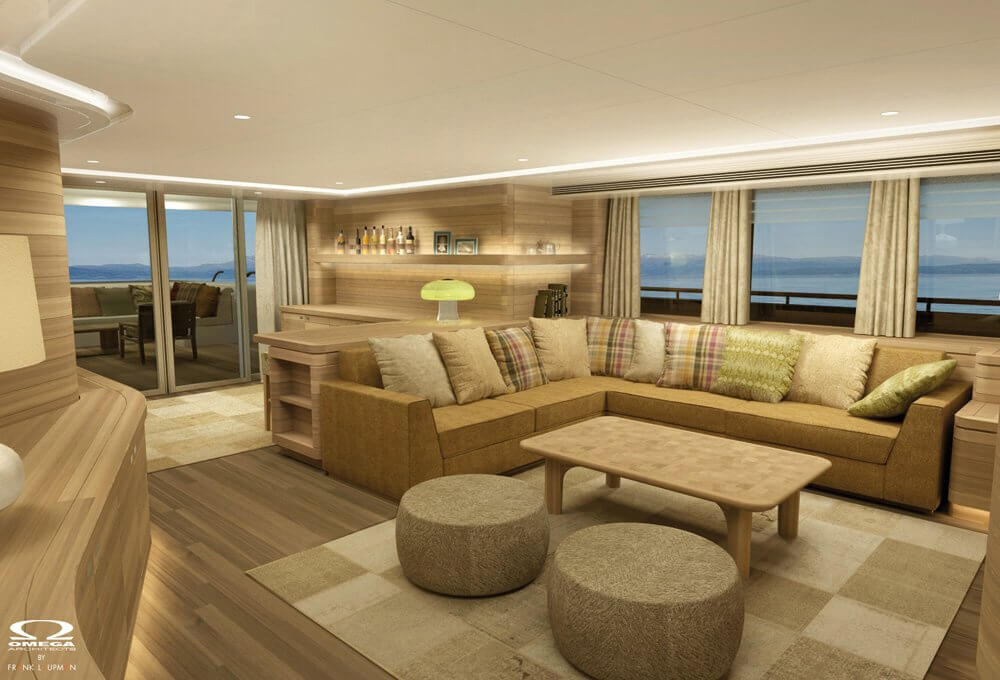 Many of the guests would want to spend their time on the different decks on board taking nice lunch in the major deck saloon or having a party on the upper saloon. The massive list of nice entertainment spaces is vast. You can find a wellness area that includes a sauna and a transom.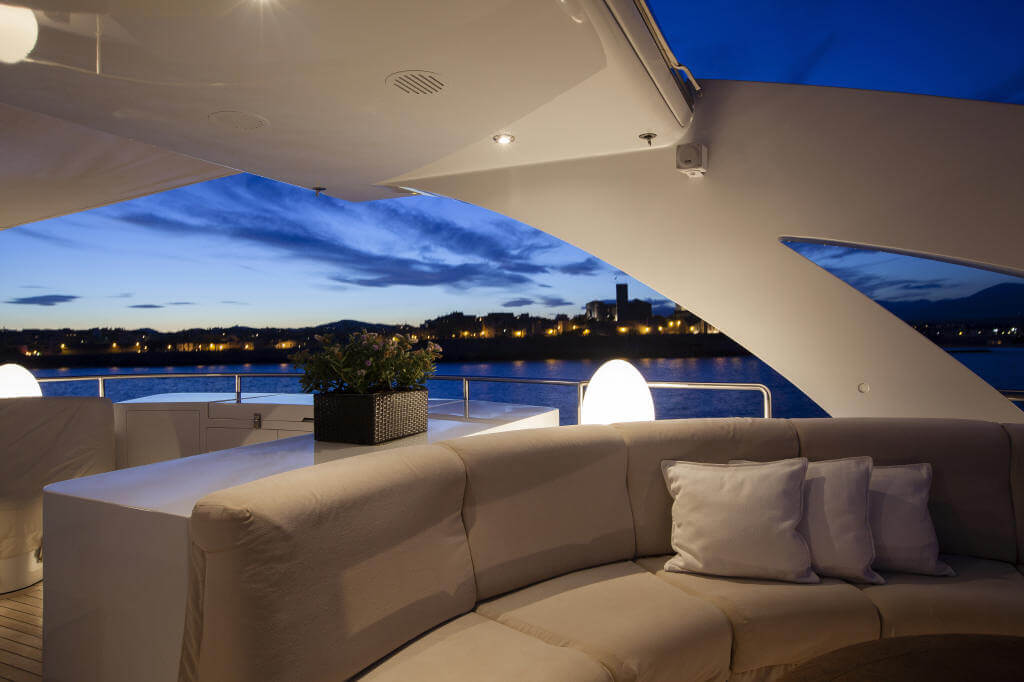 Sibelle was developed in the year 2008 and has not been chartered. It may be utilized in the summer privately. She had constant upgrades and maintenance. The crew has been with her since her start and that makes sure that Sibelle to be in a good condition.
S