Luxury Interior Design Trends For 2016
If need to redecorate, you may begin by seeing back at some of the trends from the last few years and view the ones that hold up for you, but if you are about to give your house the most modern interior design, here are some of the latest trends that are there and you need to pursue them for many years to come.
Graphic tiles: This is a great trend that will pass but not anytime. These graphic tiles can generate a huge statement and go back to the midcentury when the tiles adopted a pattern and color.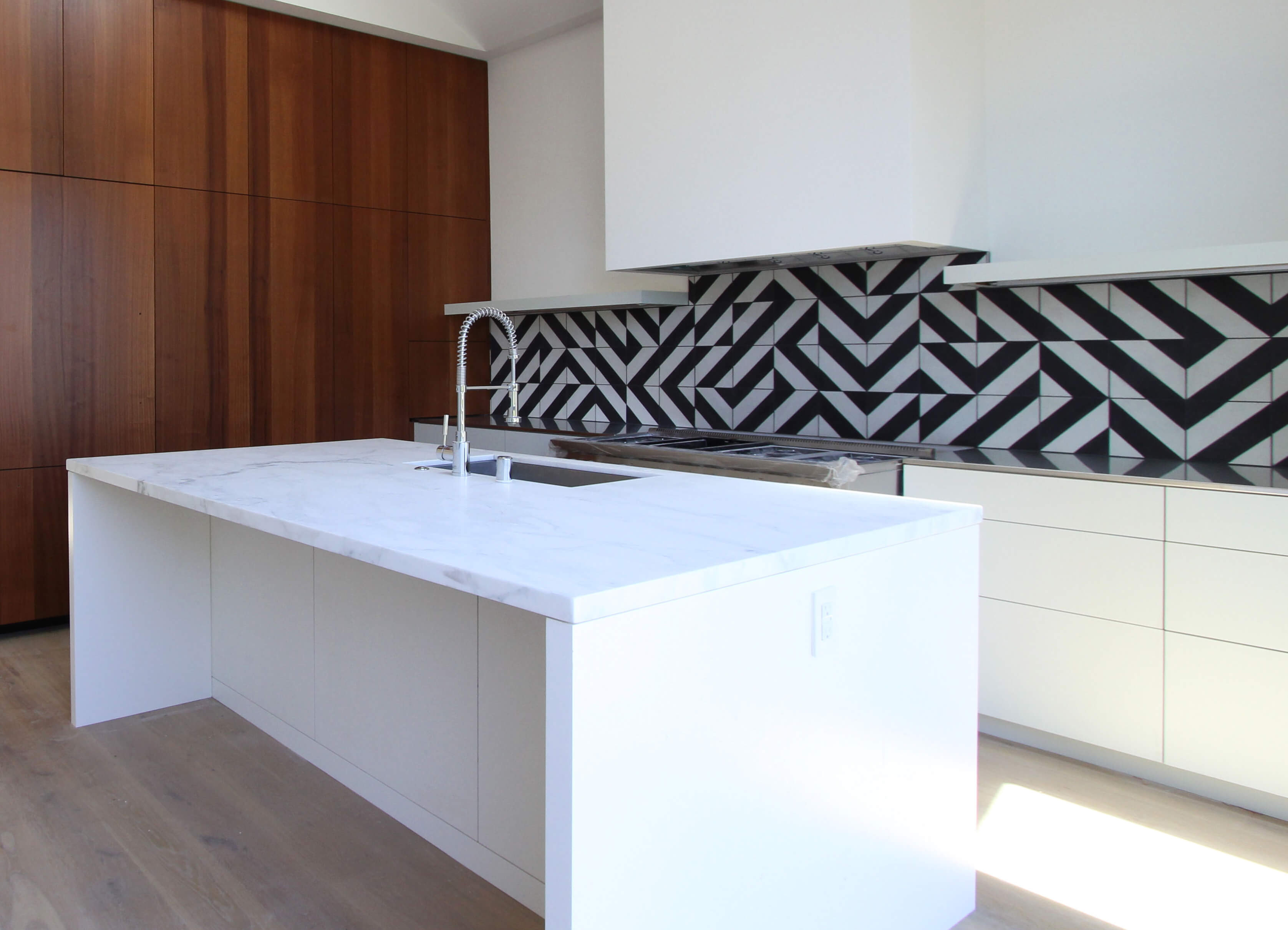 Sectional sofas: This particular trend is here to stay. Nowadays people are designing various spaces to be utilized. The formal living room is a thing now of the past in several homes. Making spaces where you can enjoy with your family and friends in a very comfortable way as opposed to the formal one is the way to go.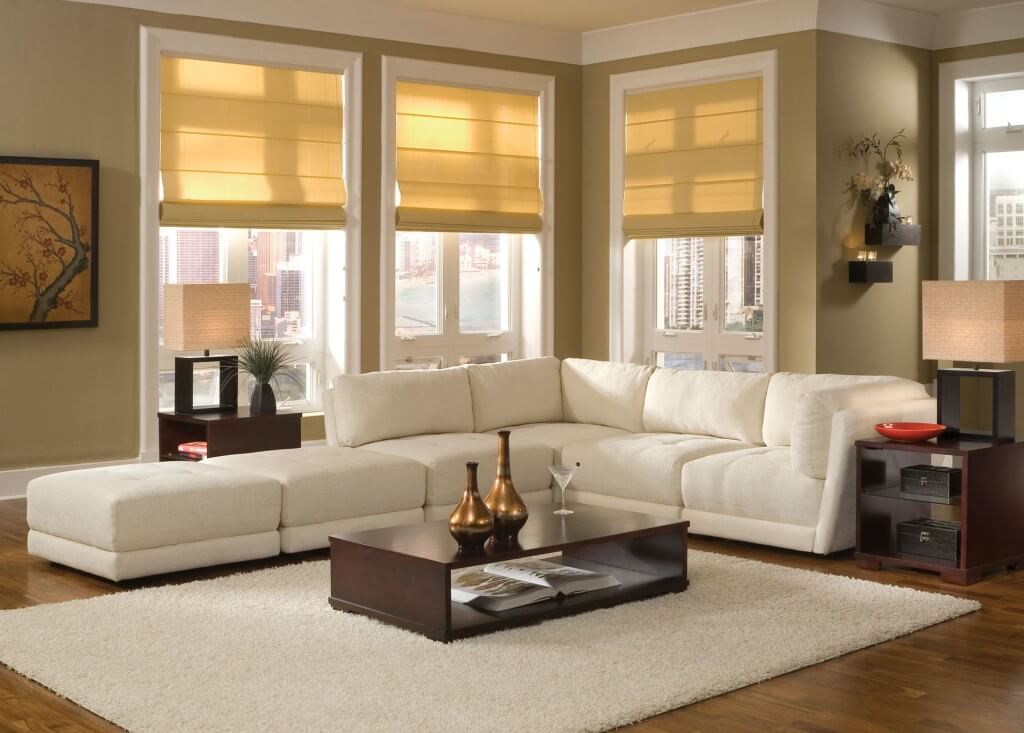 Reclaimed materials: This trend is there forever. It is nice for the designers to find means to lessen the waste and convert the old materials into beauty aspects.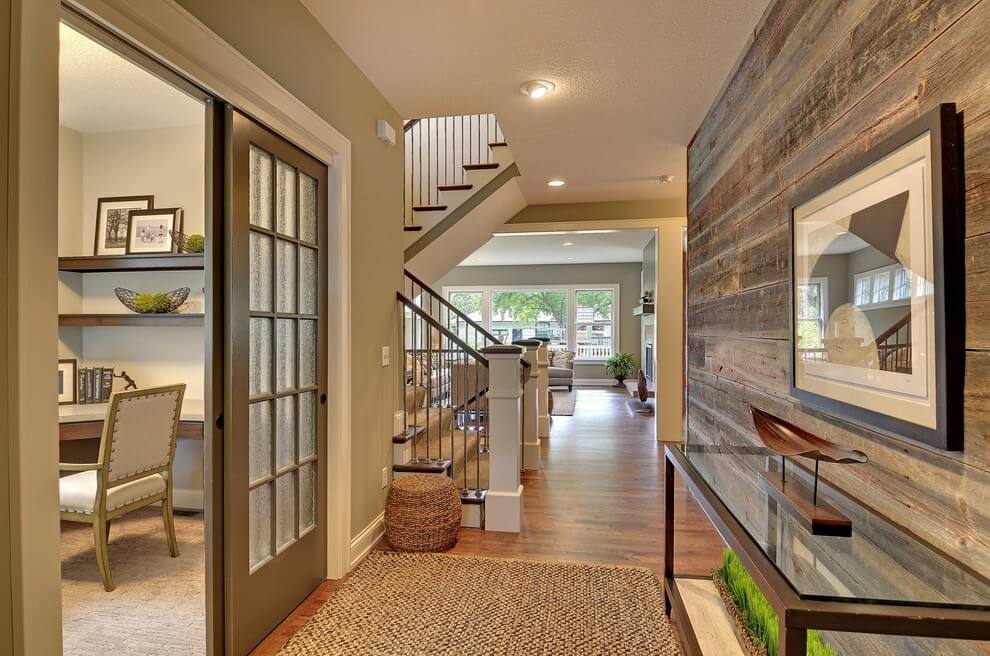 Black window frames: It is the finest means to bring attention to the most pivotal aspects in your house. The natural light that arrives in your house is important. In case there is a view that is with the natural light, you have to enhance it with a bold black window frame.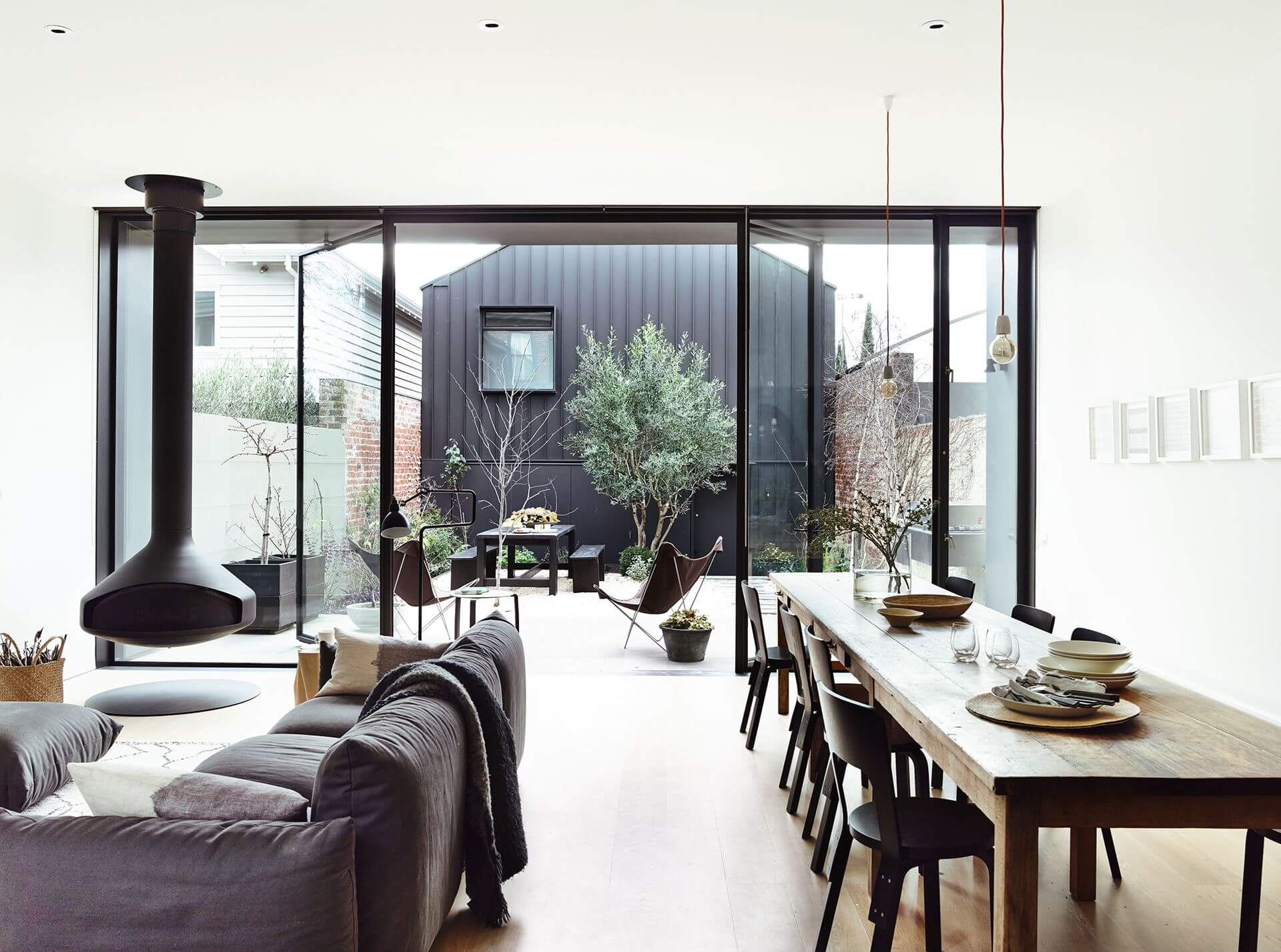 Statement light fixtures: The various light fixtures can be great art pieces. You may possess a very simple space when you have a wonderful light fixture in it. You can enhance the atmosphere of the room to a great extent.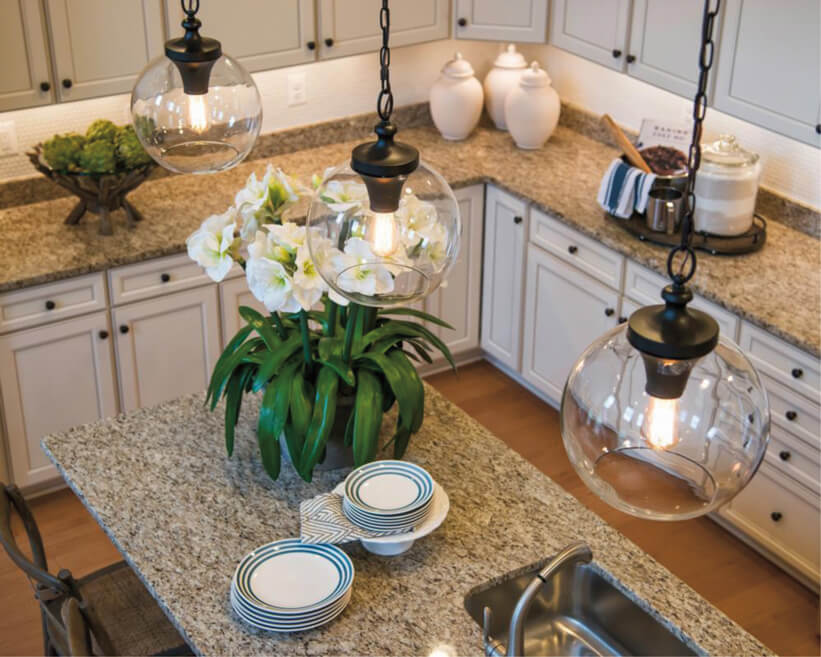 Stairs as a focal point: Stairs can take you down or up from one floor to another. The stairs can be changed into a home design focal point that is beyond certain transportation mode. It can elevate your renovation to the next possible level.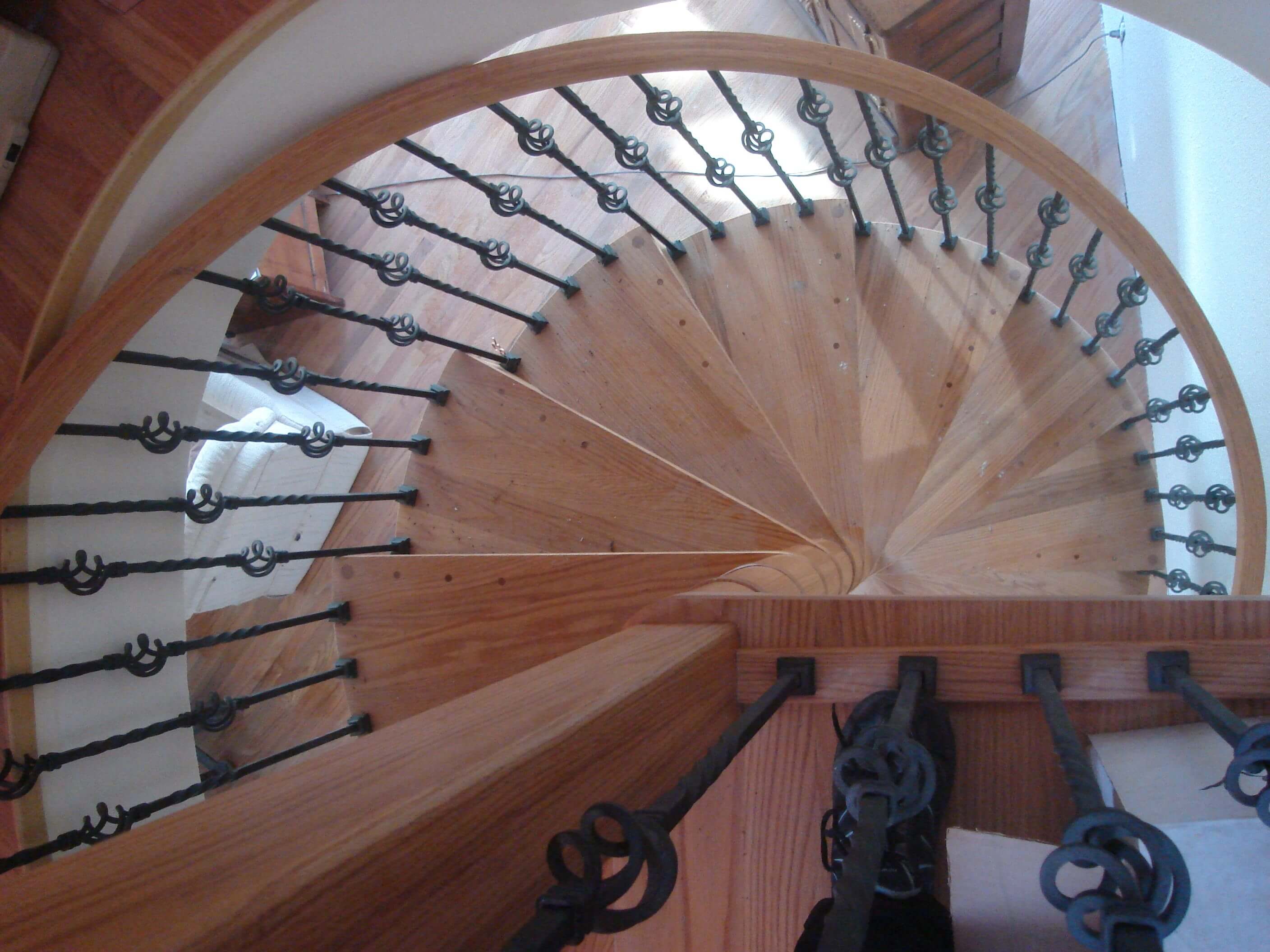 Airy and open: This is the best request nowadays. Nowadays the families have a tendency to be busy and multitasking is the norm. You need to have crystal clear views of what is actually taking place in the house and that needs to make some kind of sense.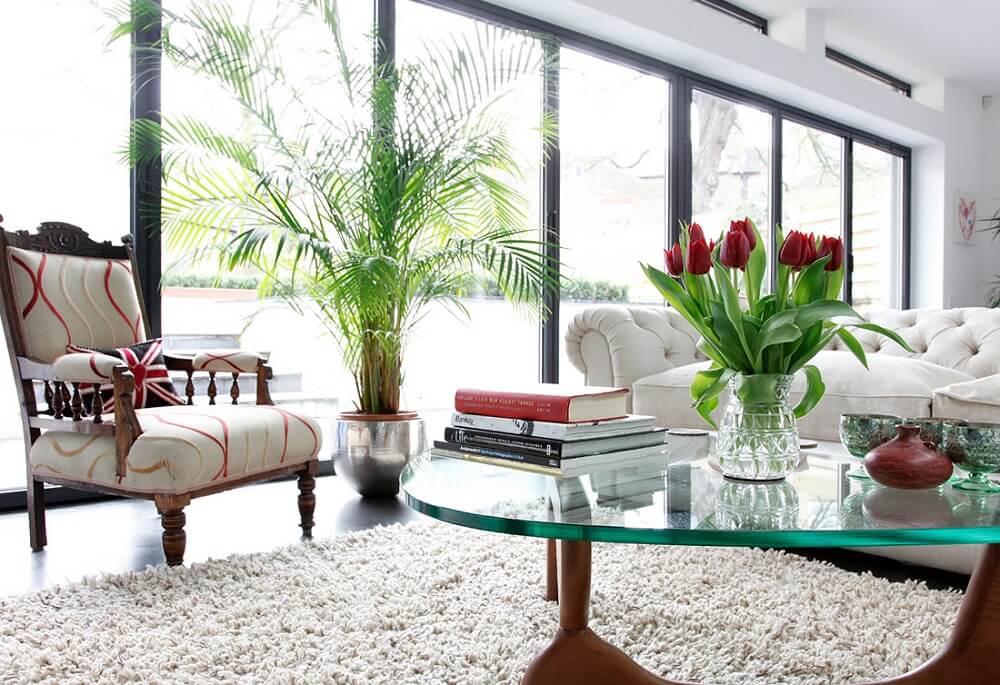 No formal dining room: The formal dining room is the way for the dinosaurs. People are beginning to know that pleasure is not an aspect that would be there in an occasional way but it has to be a part of daily life.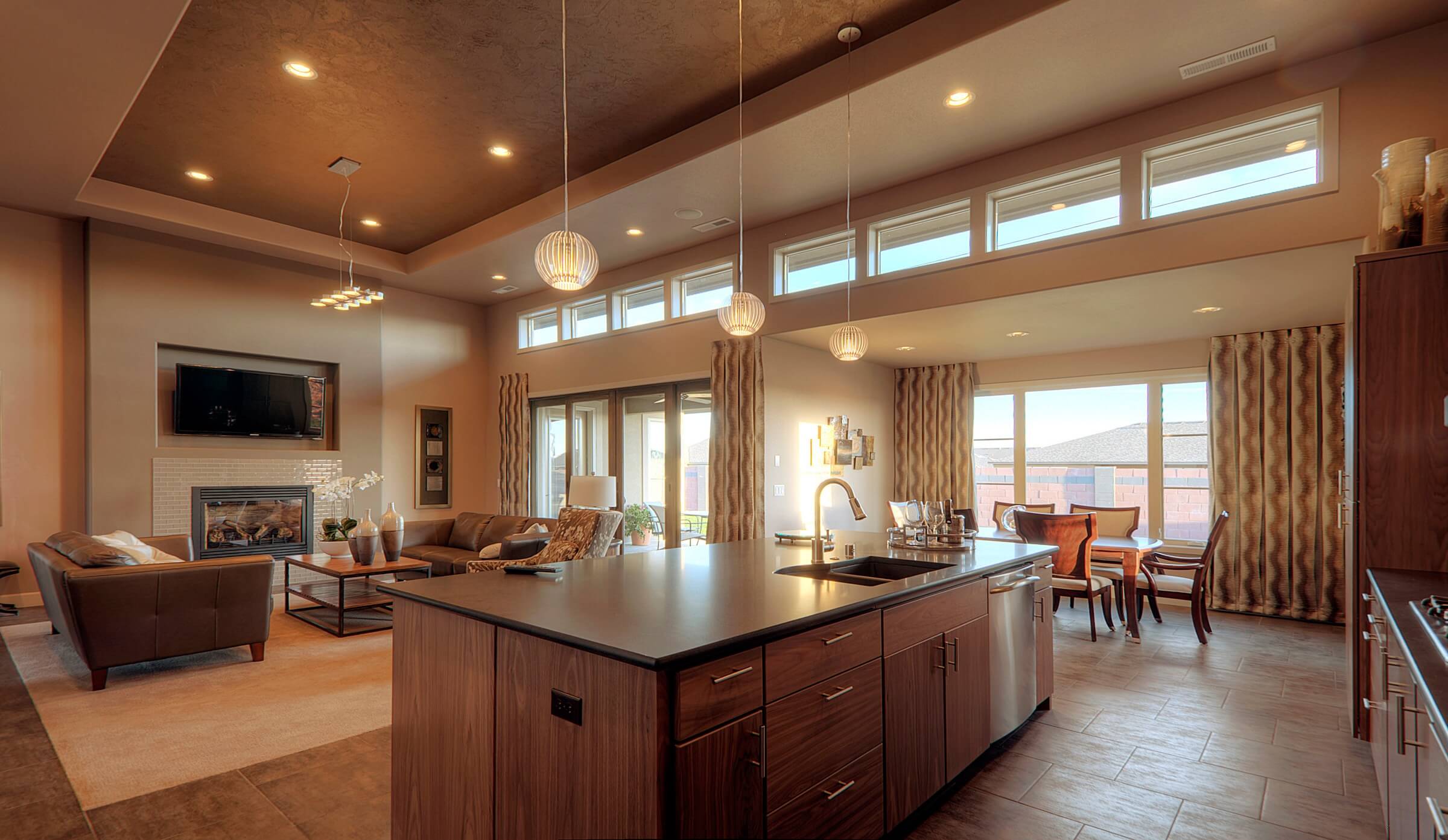 I