One of The Greatest Luxury Cars: 2016 Mercedes-Benz GLE 350 d Coupe
We took a great test drive with the awesome Mercedes Benz GLE and it is accessible as a coupe version. It has got fantastic muscular wings and huge wheel arches. Its got a strong presence in the market. The design details include a sports grille, LED headlamps and a bonnet with power domes.
The design elements at the rear end has the Mercedes Benz coupe models such as th new S Class coupe. These have broad chrome insert fitted rear lights and also a rear window that has been rounded at the top. There is also a registration plate that is with the rear bumper.
The chrome plated guard at the rear and the frong has got reference to the SUV models. The nice appearance can be done with the big alloy wheels. The greatest luxury car has got twenty inches of wheels that have 275/50 tyres. The 22 inch wheels are accessible as an alternative.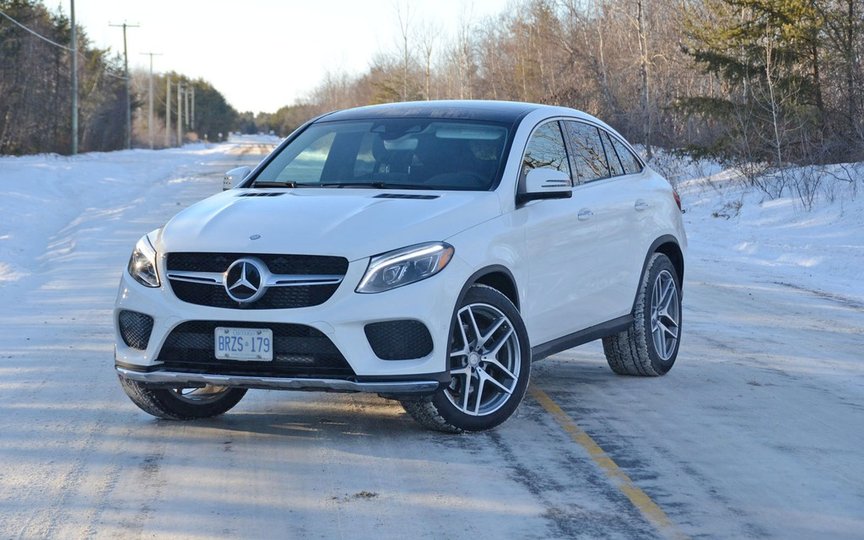 The lineup of the engine has the GLE 400 4Matic and also the GLE 450 AMG petrol models. The finest option is the GLE 63 AMG. The diesel engine is of GLE 350 d. It givs 190 kW and 620 Nm of torque.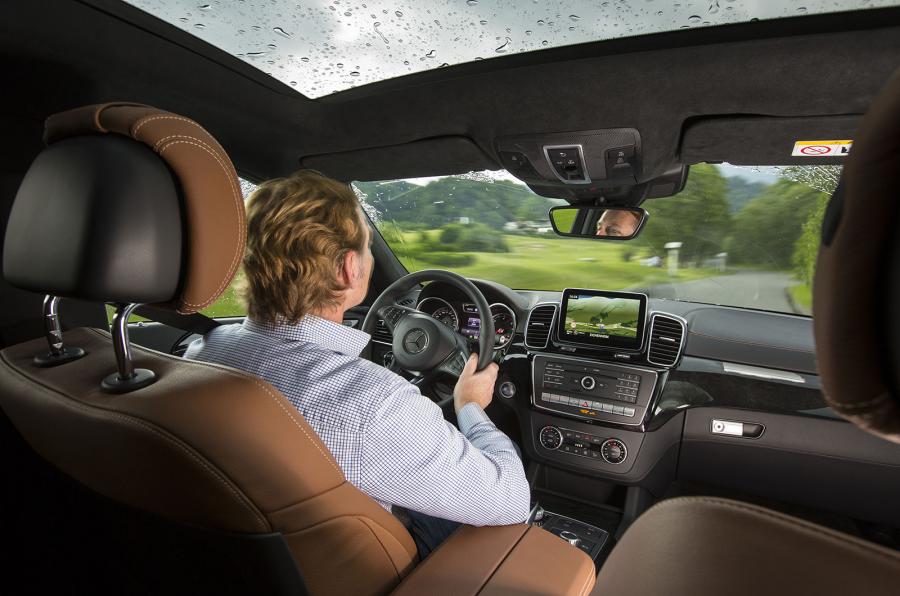 The diesel engine gives its performance so that the car does not feel trendy. The car is too enjoyable to drive. Mercedes Benz GLE 350 d Coupe gives acceleration from zero to 100 km/h in just 7.3 seconds. It has got a top speed of 227 km/h.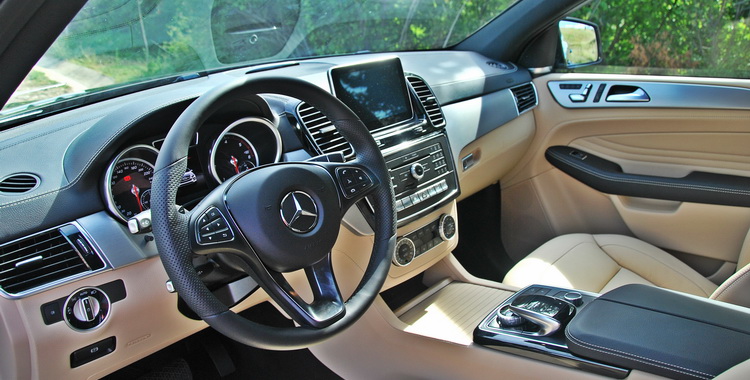 The 9G-T Tronic transmission provides fast gear changes. The gear changes can be noticed rarely. The 4MATIC all wheel drive system has torque distribution of 50/50 between front and rear axles. The GLE 350 d has got agility control steel suspension as standard with a amplitude damping system. The AIRMATIC air suspension is accessible as an alternative.
W