Luxury Gadgets and Technology: The Audio Wi-Fi
We are living in a golden phase of wireless music. There are many streaming services such as Apple and Spotify. The music is blended with the awesome portable speaker systems that may means you may utilize your smartphone to play and control music and get to anywhere you wish to.
The wireless streaming music is not considered to be best. Many of the nice speaker systems make use of Bluetooth. The audio gets compressed and it has got a restricted range. The makers have to place a driver, power source or the amplifier into a case that is very small. It may be a kind of compromise in the quality of sound for various gadgets. You need to discover some space for the speaker systems and their power cords.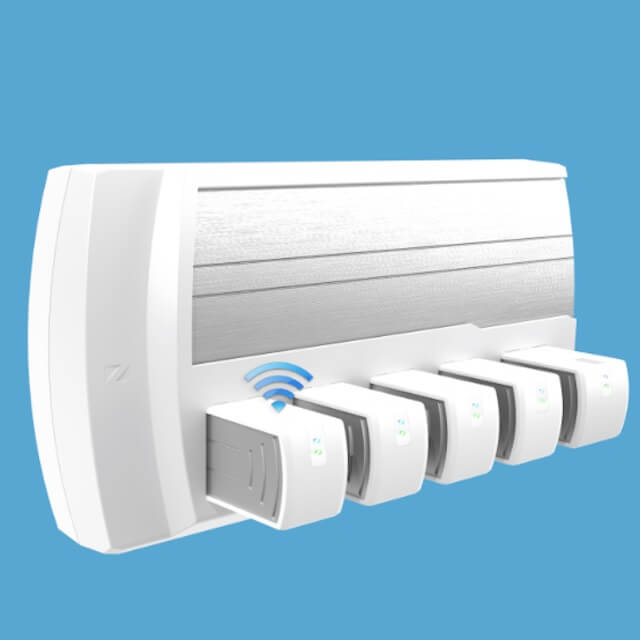 Airhome provides a great alternative that is a best aspect for the audio lovers and can be updated to exhibit modern technology and is very affordable. The Airhome system is a wall mounted control panel that can be plugged into a power outlet. You may hide it out of your sight in the basement. The panel is just nineteen inches wide. You may find that there are five slots and these can fit a Class D amplifier that is built in Wi-Fi.
Air home provides you two of the amplifier alternatives that generates forty watts of 2.1 stereo at 8 ohms that drive seventy five watts of 5.1 channel surround audio at just eight ohms. Every amplifier can be configured with ease with Airhome's iOS app so as to link to your Wi Fi network. The speakers are connected to the Airhome panel by making use of the standard speaker wire based on the capabilities of the amplifier.
In case you have an AMP 40 streaming music to your living room, you can connect two speakers to the connector in the control panel. These may be the ceilings or the wall mounted speakers to eradicate the rubbish and make a nice placement.
W