A New Luxury Gadget That Promises To Revolutionize Our Homes: The Solar Energy Charging Table
There were many challenges and highly successful years of development, of Sol NRG which brings us the much expected Sol NRG solar charging table. This new highly innovative device has brought together solar power with practical technology. It is great hit with the ones who want to charger their gadget if it is a laptop, tablet or a phone.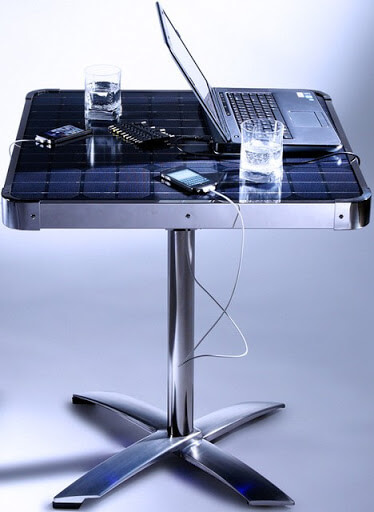 The table is a fine addition to your garden in case you do not want to be restricted to your indoors on a bright, sunny day. You have to get soaked up your way in getting work or you have to browse the net. The world is your oyster with these tables.
These are accessible in two varied sizes of 70x70cm and 60×60. You may opt what is suitable for you in the finest possible way that depends on your space that you have got. The table may be easily folded to a ninety degree angle. You need not have to compromise on space if you have got restricted room and you will be putting it away after utilizing it.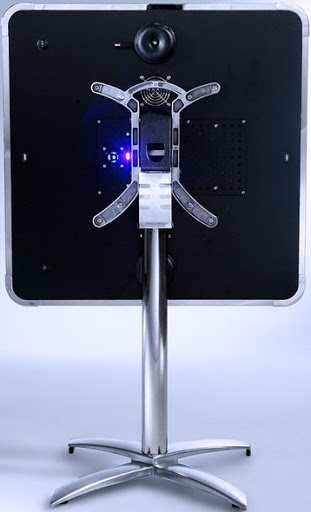 One more nice aspect is that you can plug devices with ease like a lamp during the evening time and lessen the risk of a trip hazard. No one wants to be involved with wires. This table is a great purchase for all.
The ones who are in the hospitality business and universities it is a big asset. The table appears awesome from the design point of view. It has a stylish appearance and has a glossy black colour.
There are very nice eco benefits of the table. This table is a breath of fresh air and is best for the environment.
T