Men Fashion: Seven Men Who Can Really Inspire You To Dress For Spring
In:
Beauty
, posted: 3 years ago
There are some men who really know how to dress up immaculately for the spring and these are the best for men luxury fashion.
Jon Hamm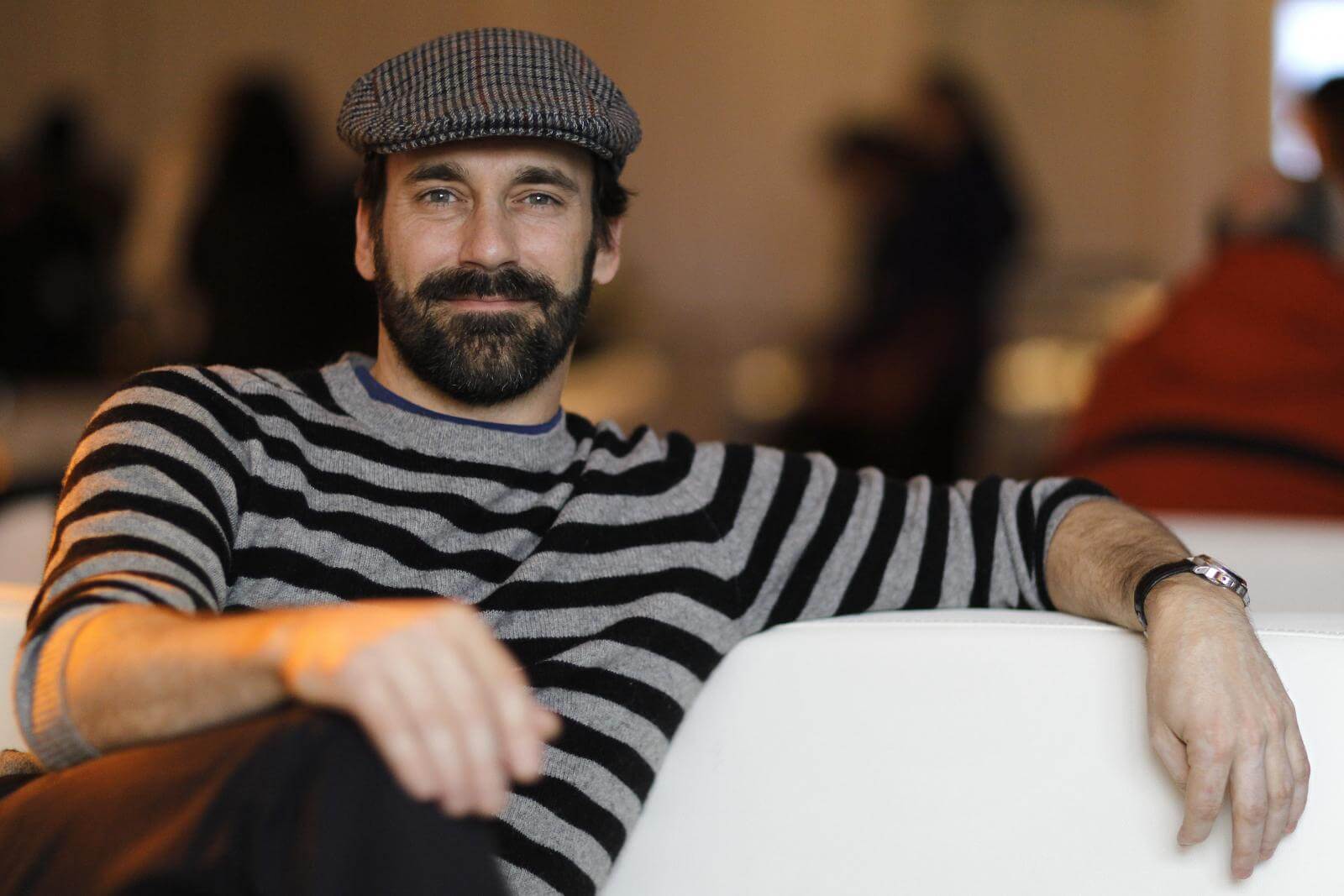 In case you have only one spring jacket, it may be that of a Harrington.
Tinie Tempah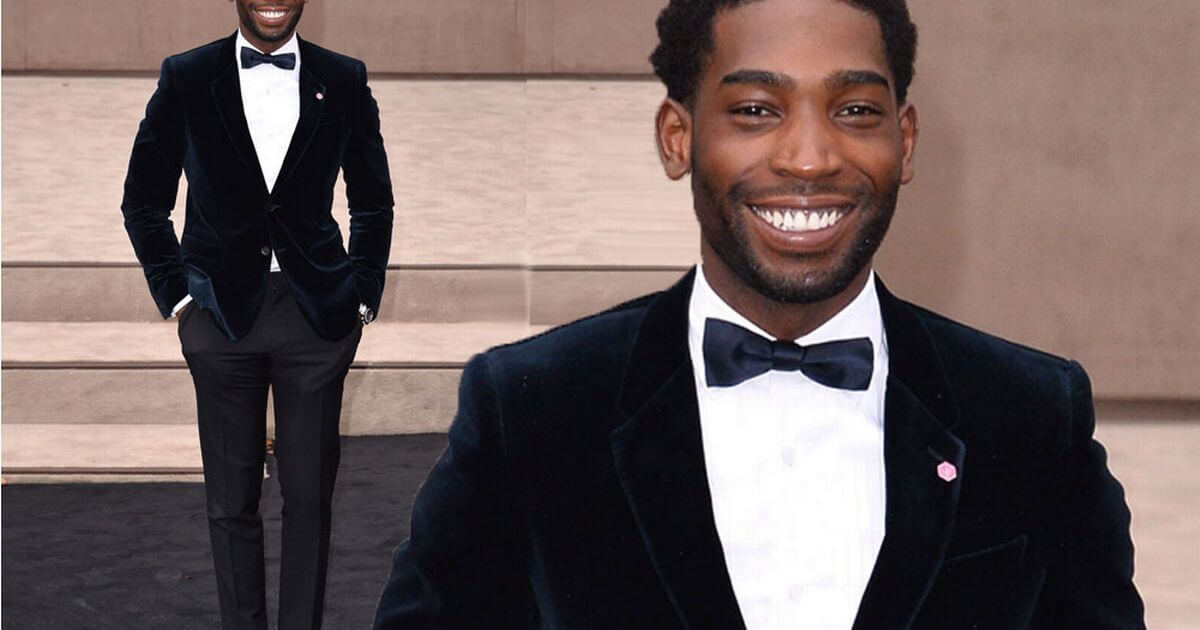 He is a man not afraid to experiment things out and take some opportunity and this really works for him.
George Clooney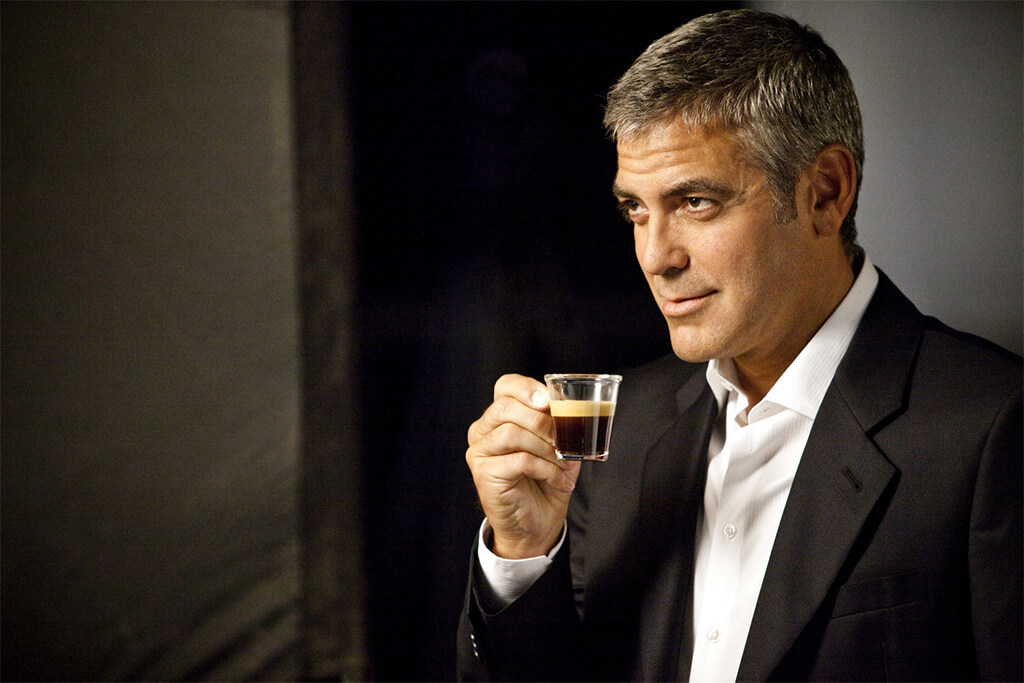 This person is aware of just one aspect and that is how to accustom the navy blazer in all the circumstances.
Chris Pine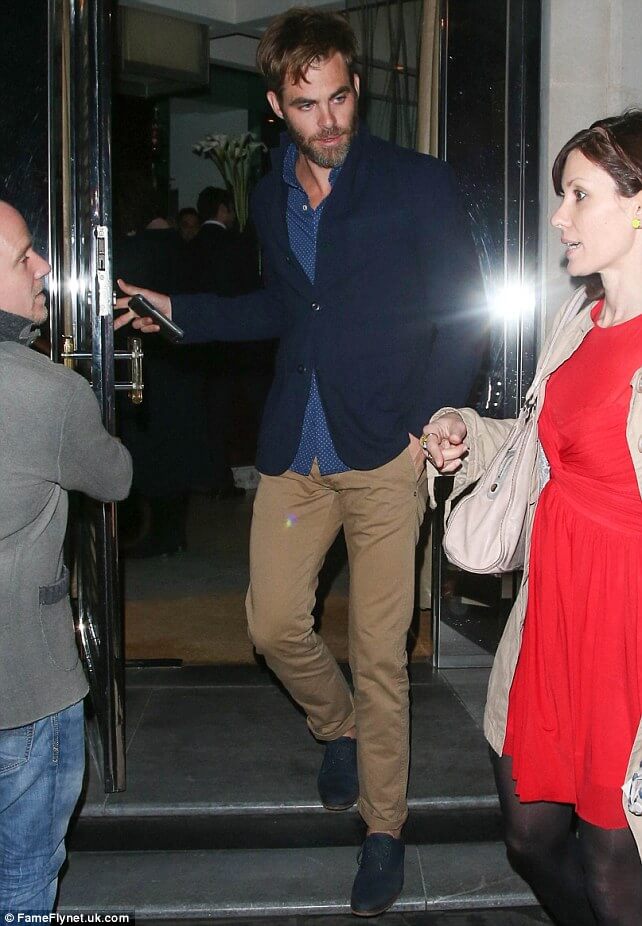 There is an easy rule for providing your normal wardrobe a spring facelift.
Alex Turner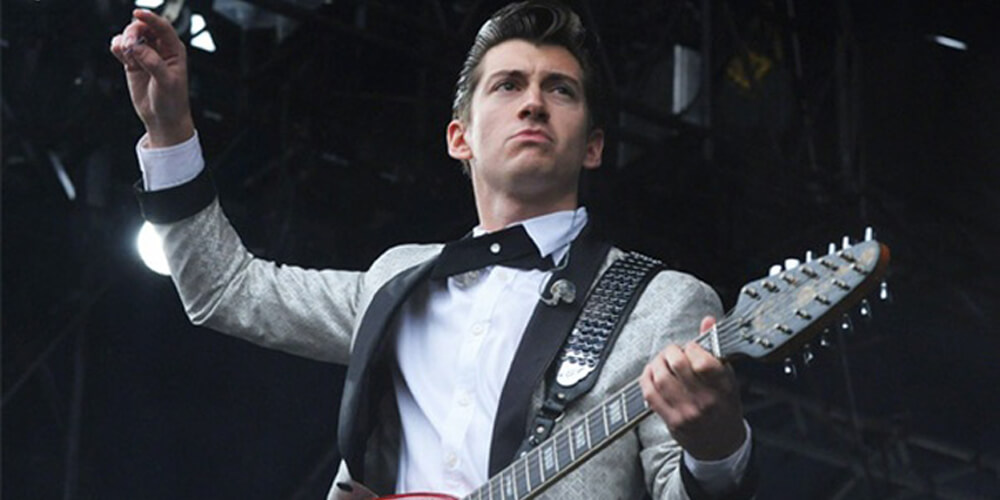 In the spring time, your shirt can stand up on its own.
Frank Muytjens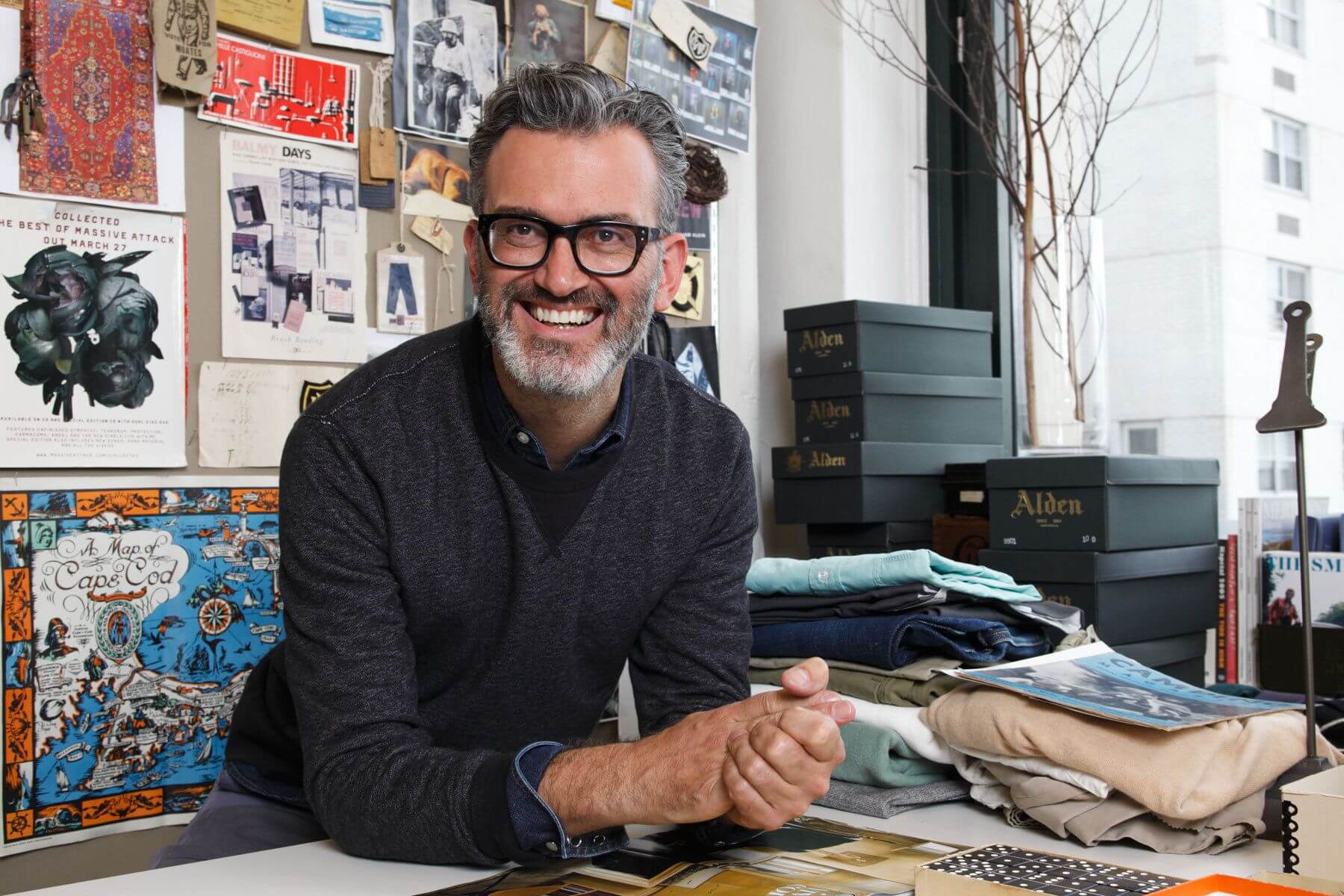 It is time to stop the resistance and place the T-shirt under a blazer combo in your nice casual roster.
Mark Ronson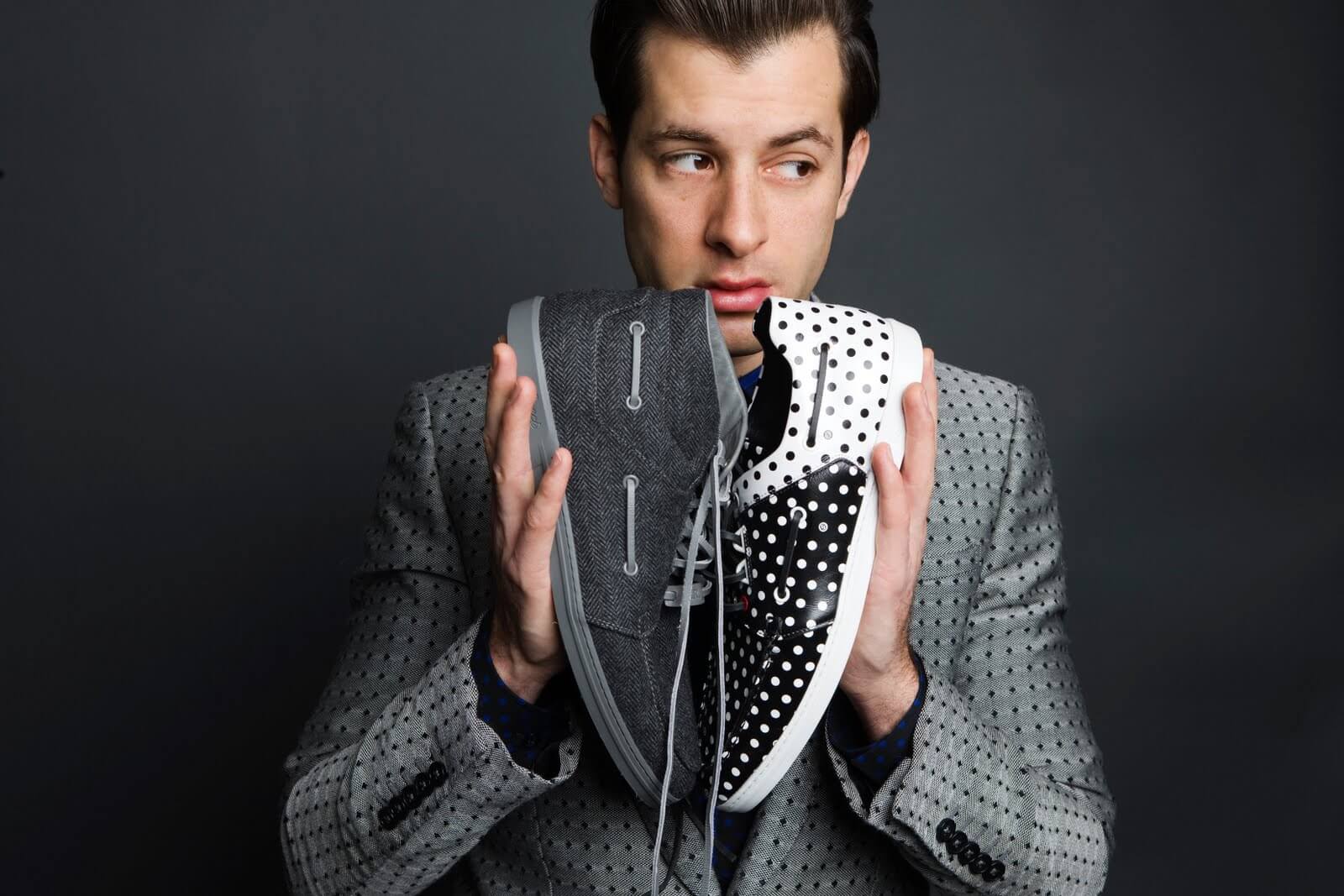 It may be single or double breasted and it gives you the best appearance in your wardrobe.
T