One of The Most Luxurious Homes in US is For Sale. How Does It Look Like?
We got information and photos regarding Salt Lake City luxury home that exhibited some great aspects. The residence has got some nice opulence and awesome living. There is a nice gallery of modernism from the biggest panoramic and awesome residential windows to the best built in furniture all through the finest space.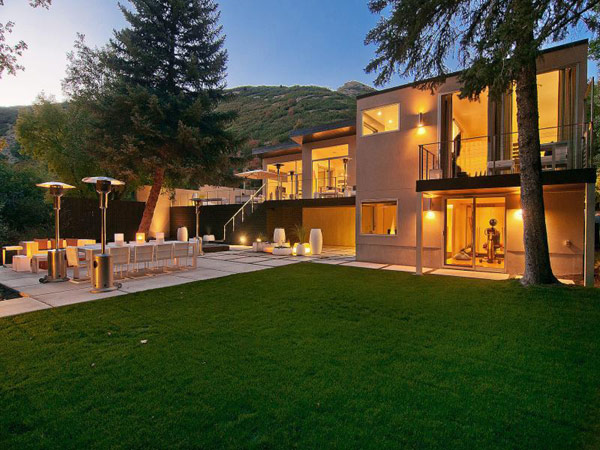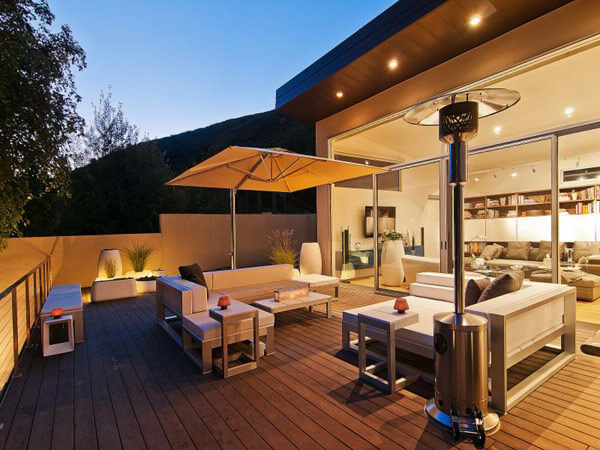 It is a center for great entertainment and has a private automatic gate that opens to a nice driveway and an elegant sitting area that has been made especially for the guests. The views from inside are wonderful. There is a 1300 square feet external deck space and a private wooden backyard area. The three bedroom property is presently on sale for $2700000. The architecture and the amenities are worth the price tag.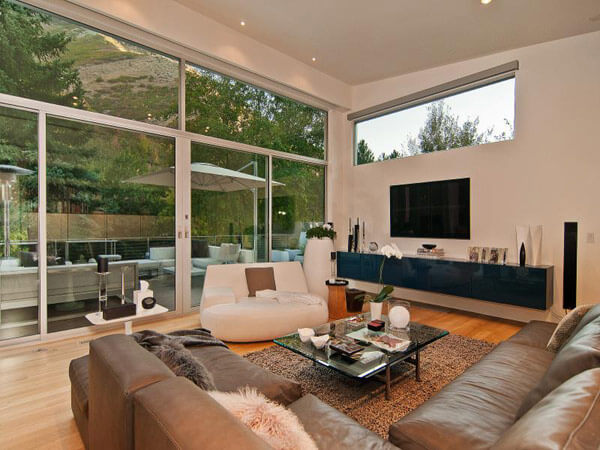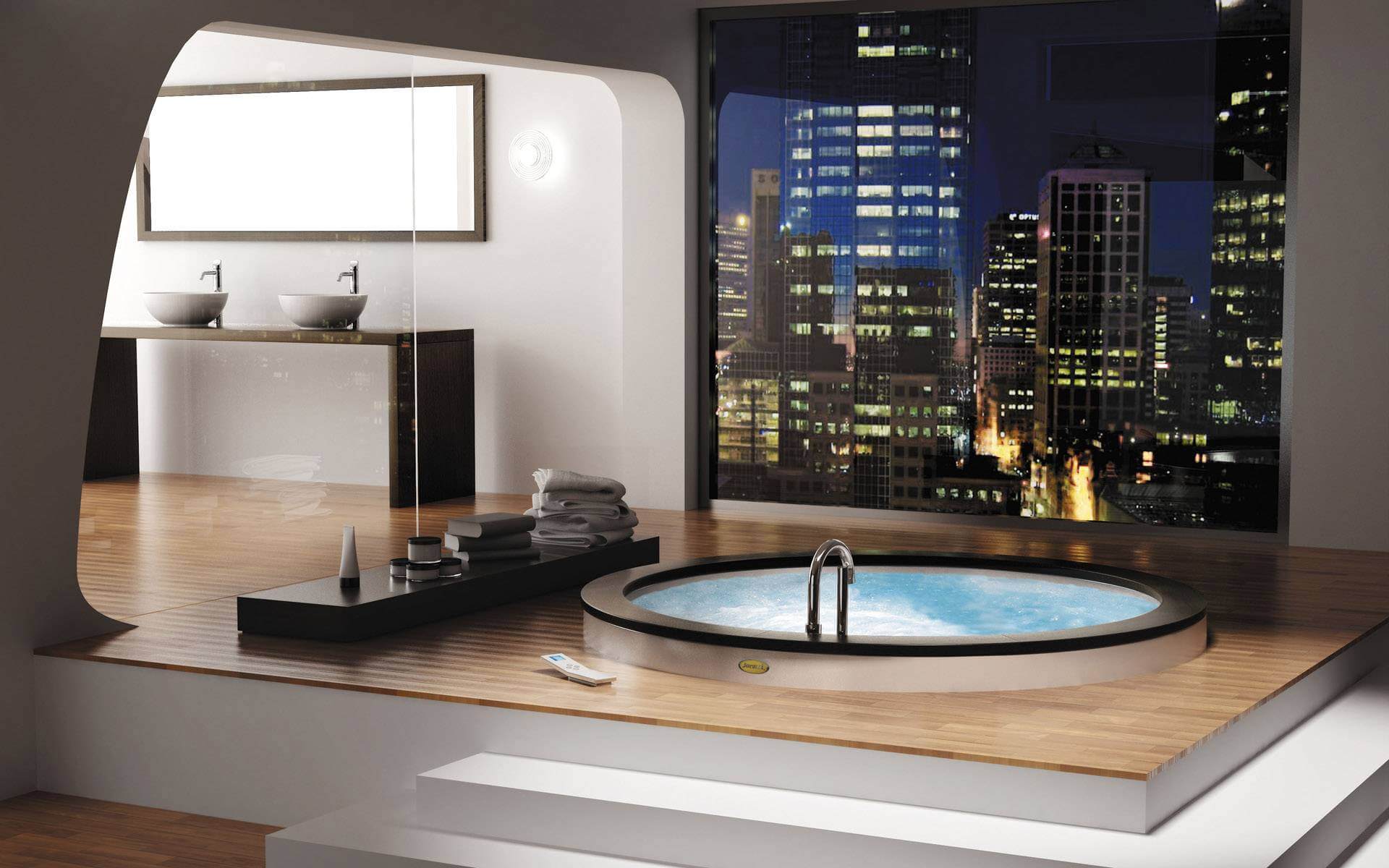 The finest properties for sale are shown here. We can give you some complete information on these luxury homes. You need to discover what is happening in the real estate market nowadays.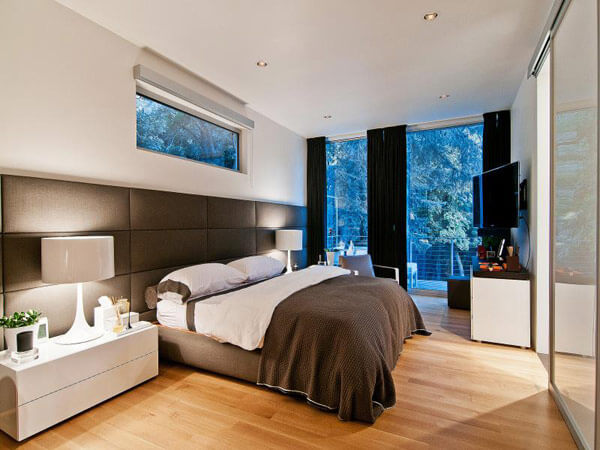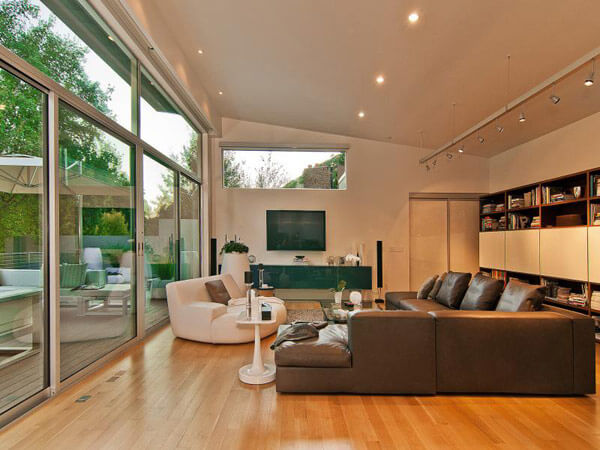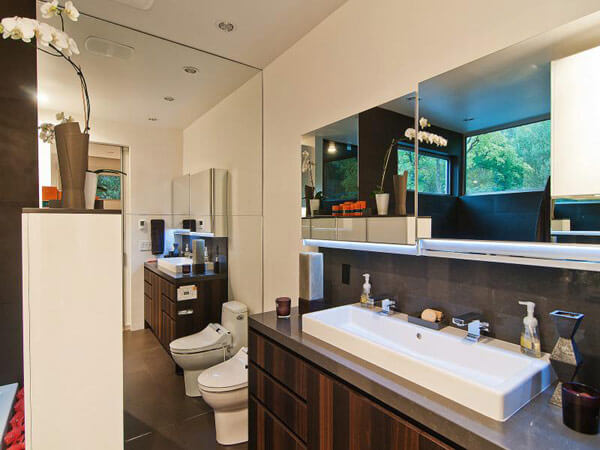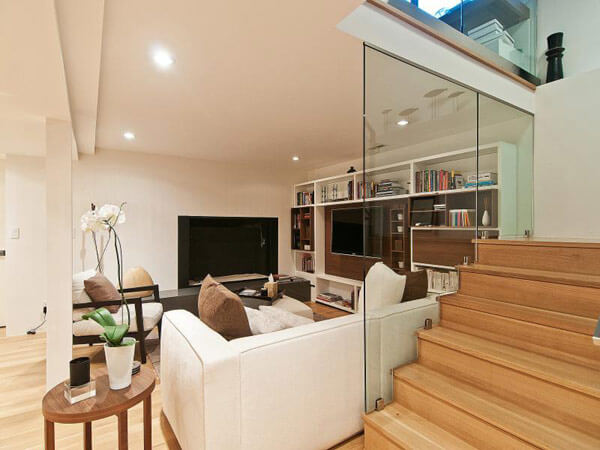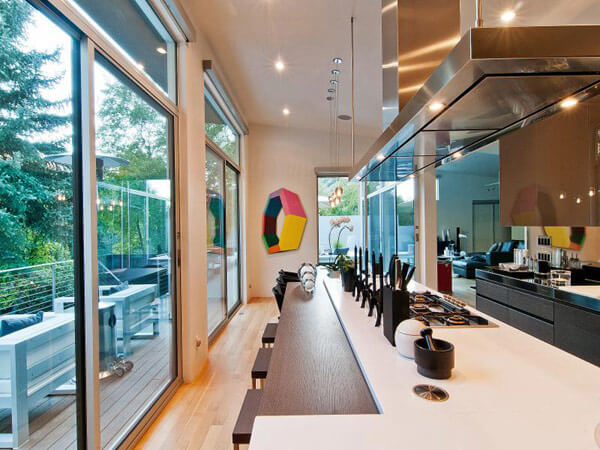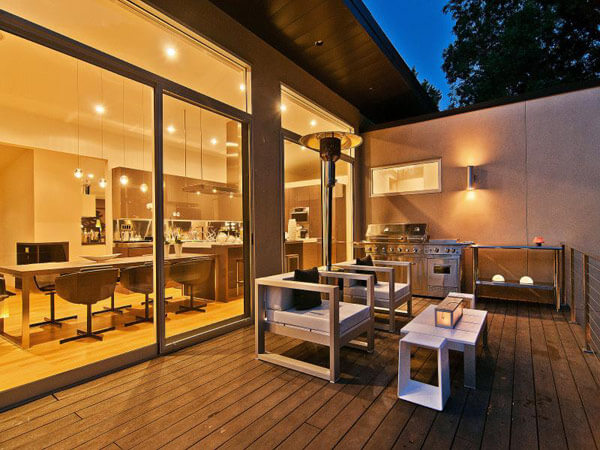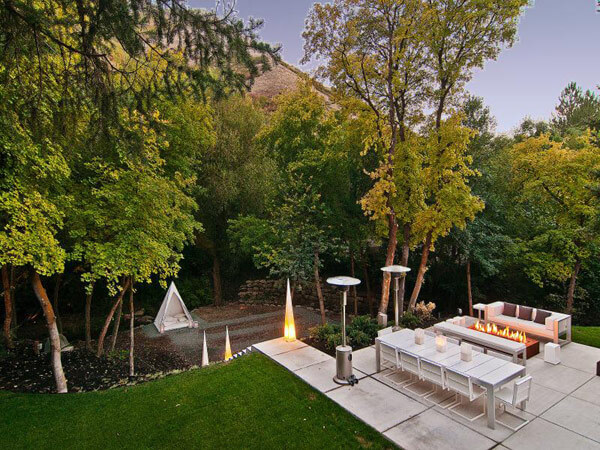 W