The 10 Best Cities In Europe To Enjoy a Winter Break
In:
Travel
, posted: 2 years ago
If you're wondering where to spend the next winter holidays, here are some of the finest ten cities for a winter break:
Venice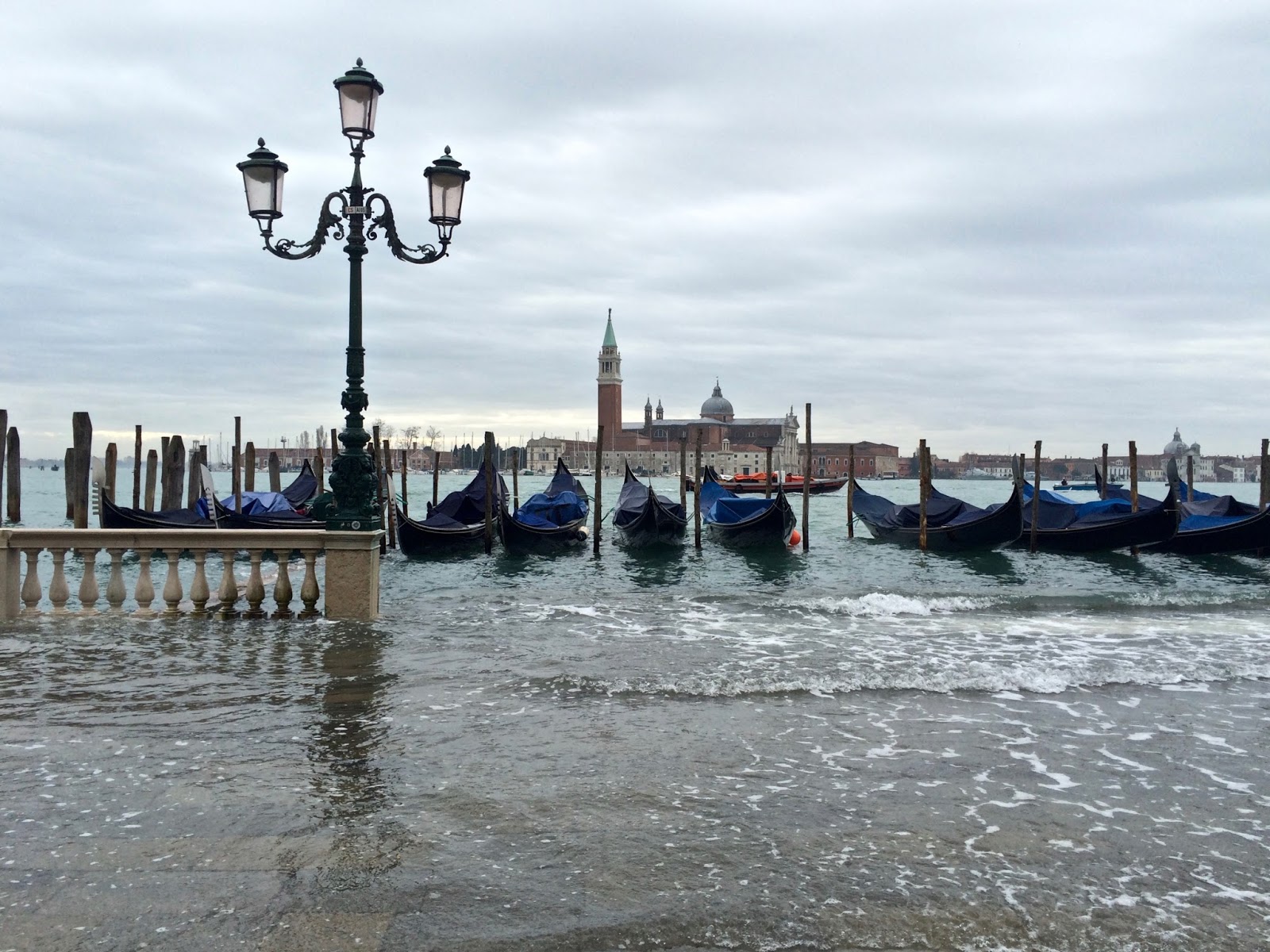 In the winter season, Venice can be a calm and a serene place. You can hear the footsteps generating some echo in the alleyways full of mist. It can be really chilly when the wind moves down from the Dolomites.
Berlin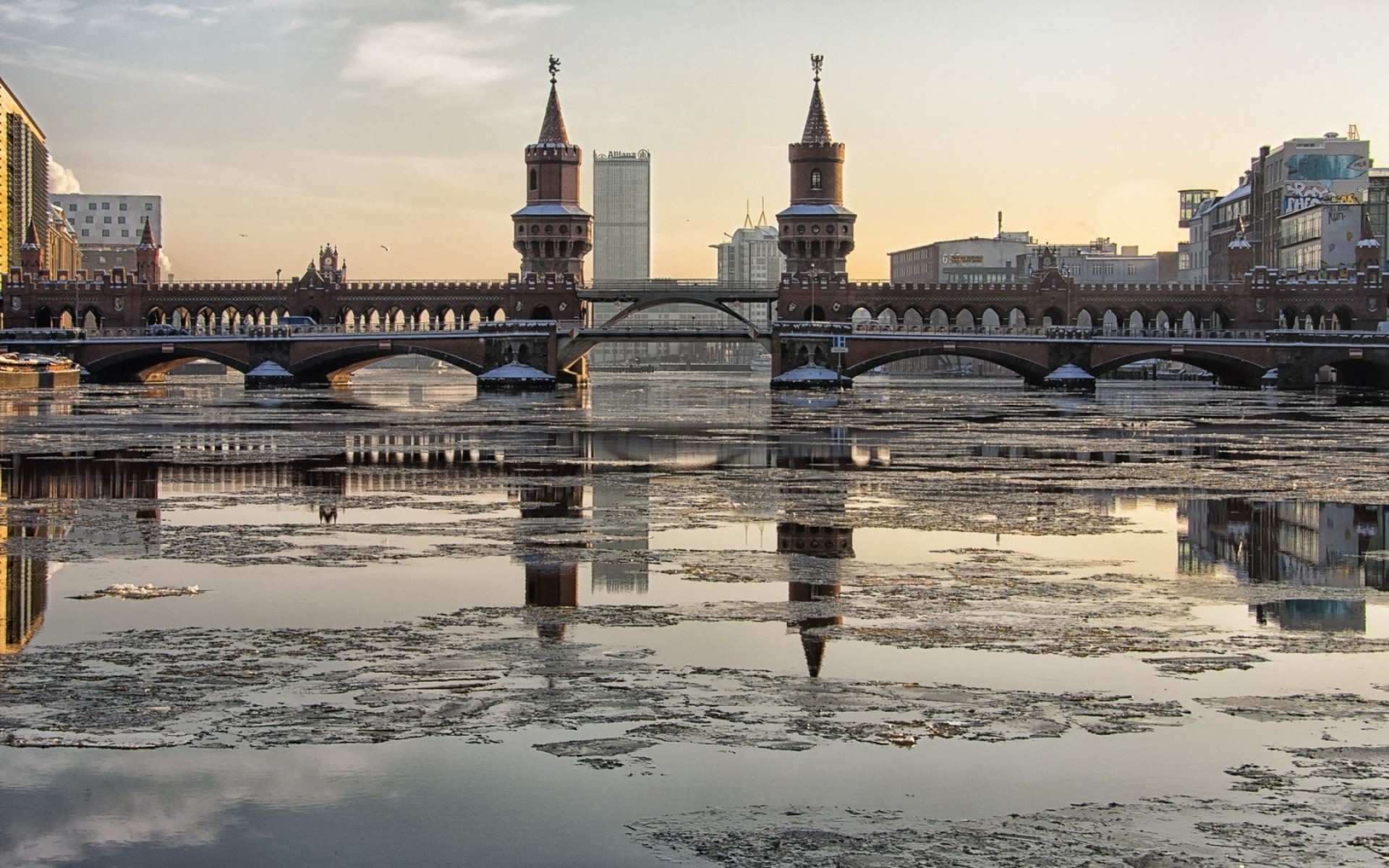 It is a wonderful city in the winter season. The lakes freeze here and you can find amazing infrastructure of museums, bars and cafes. The spectacular outdoor scene is very lively and worth watching. The temperatures may go down to minuses.
Madrid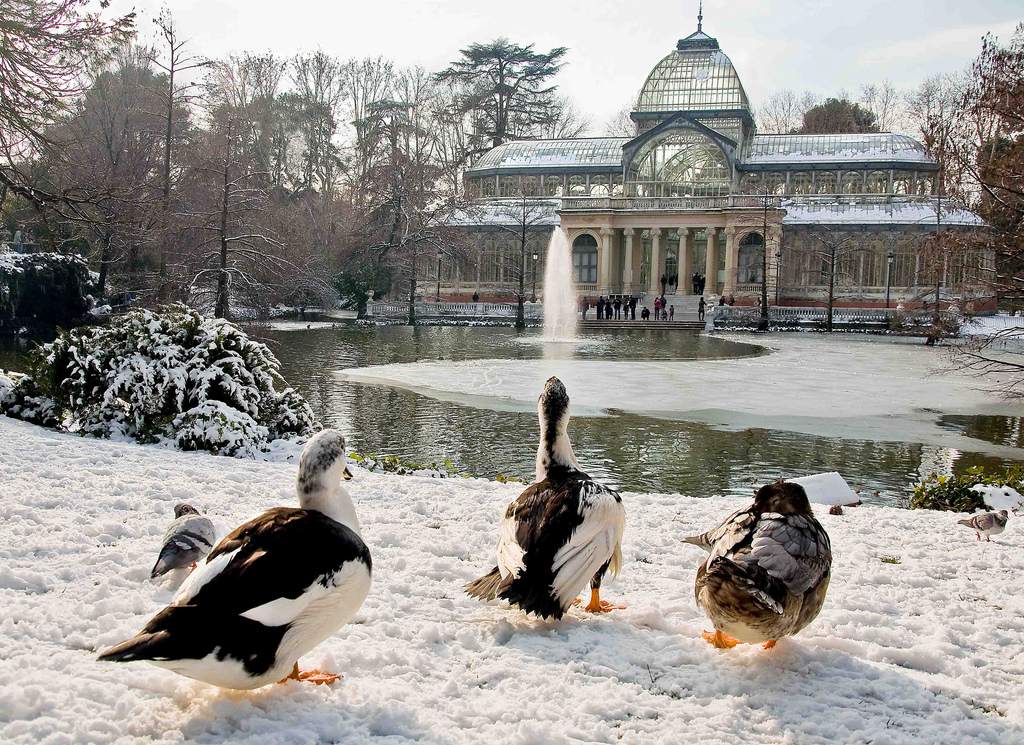 Madrid is the highest in the entire Europe and there is cold weather in the winter season. The sky is blue and you can enjoy sitting in a pavement café in the afternoon basking in the sun. The good point is that the hotel rates are the lowest in January.
Nice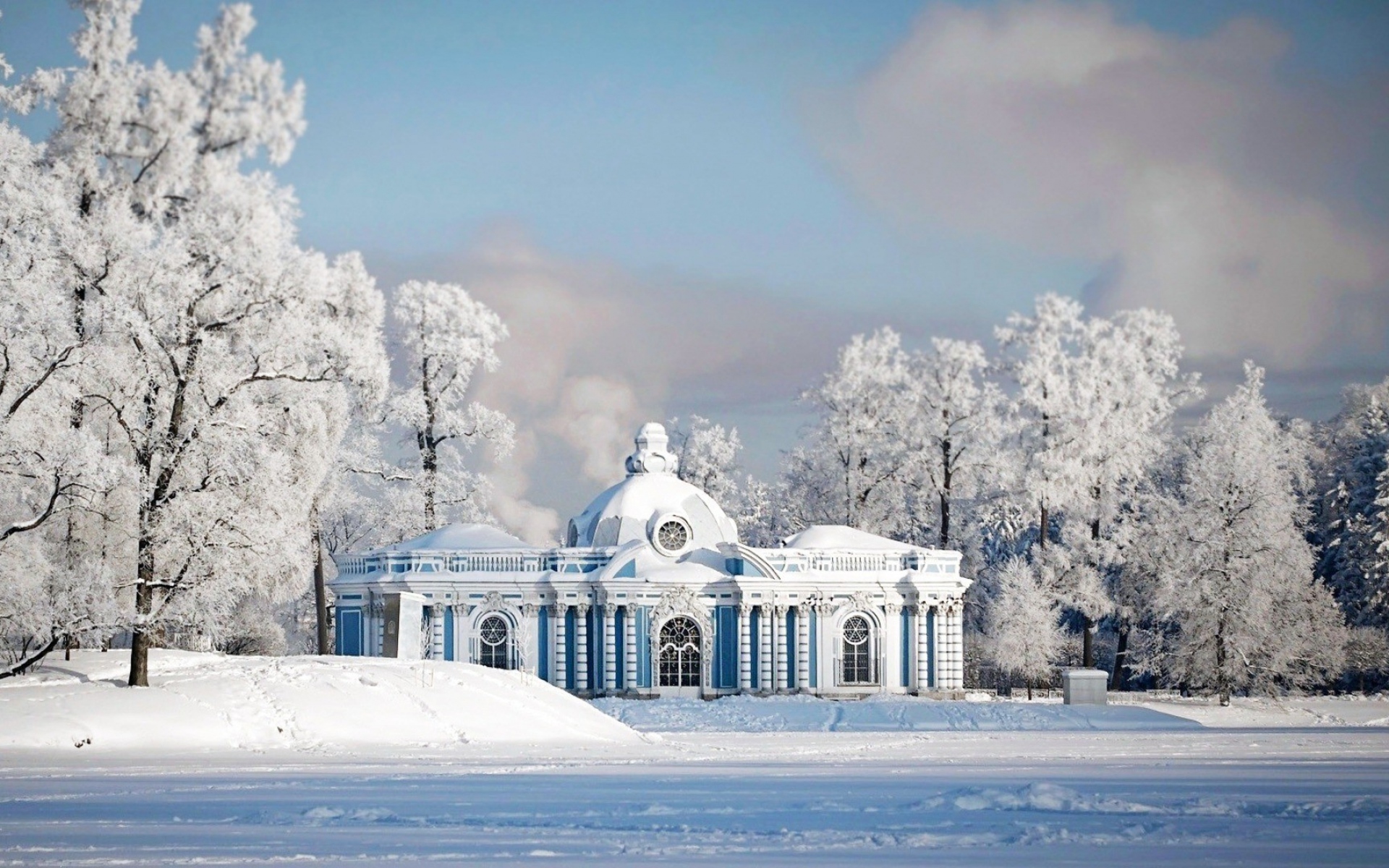 The rich people enjoy their winter season in Nice. In this way they escape the bad northern weather. One may have lunch outside and this French city has awesome galleries and museums to enthrall you. There are also amazing bars and restaurants here to pass the cool and beautiful nights.
Rome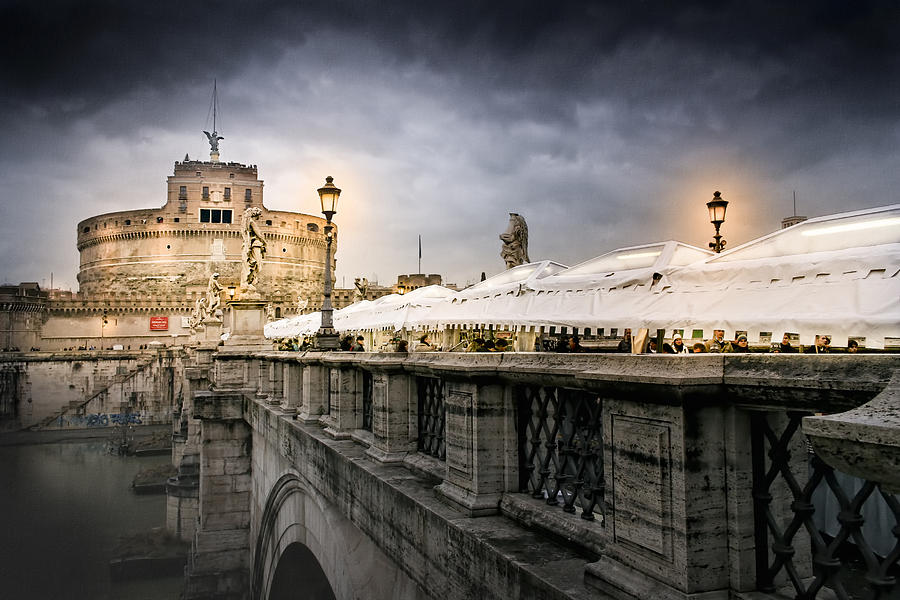 In Rome, package tourists are less and this place is electrifying for the do it yourself visitor. The months of January, February and December provide a great opportunity to get inside the life in this city.
You can take cover in a bar where men sit and play scopa cards and you may get into a conversation with them. There are also craft studios and small shops that provide an amazing experience.
Barcelona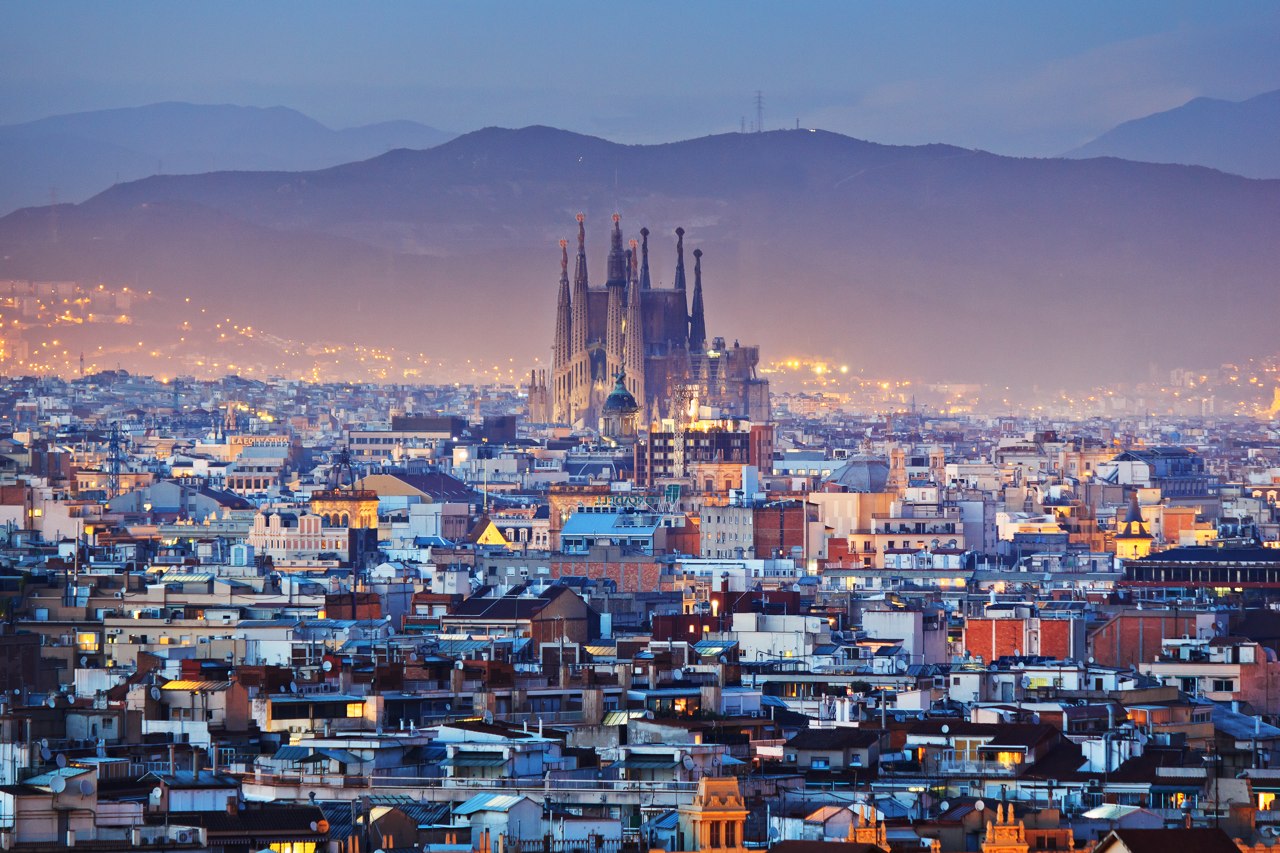 The finest time to go to Barcelona is in the winter season. The summer season is full of visitors. In the Autumn and Spring season the winter is dry and there are several empty streets.
Temperatures here may drop down to five degree Celsius and it may be warm in the month of January.
Vienna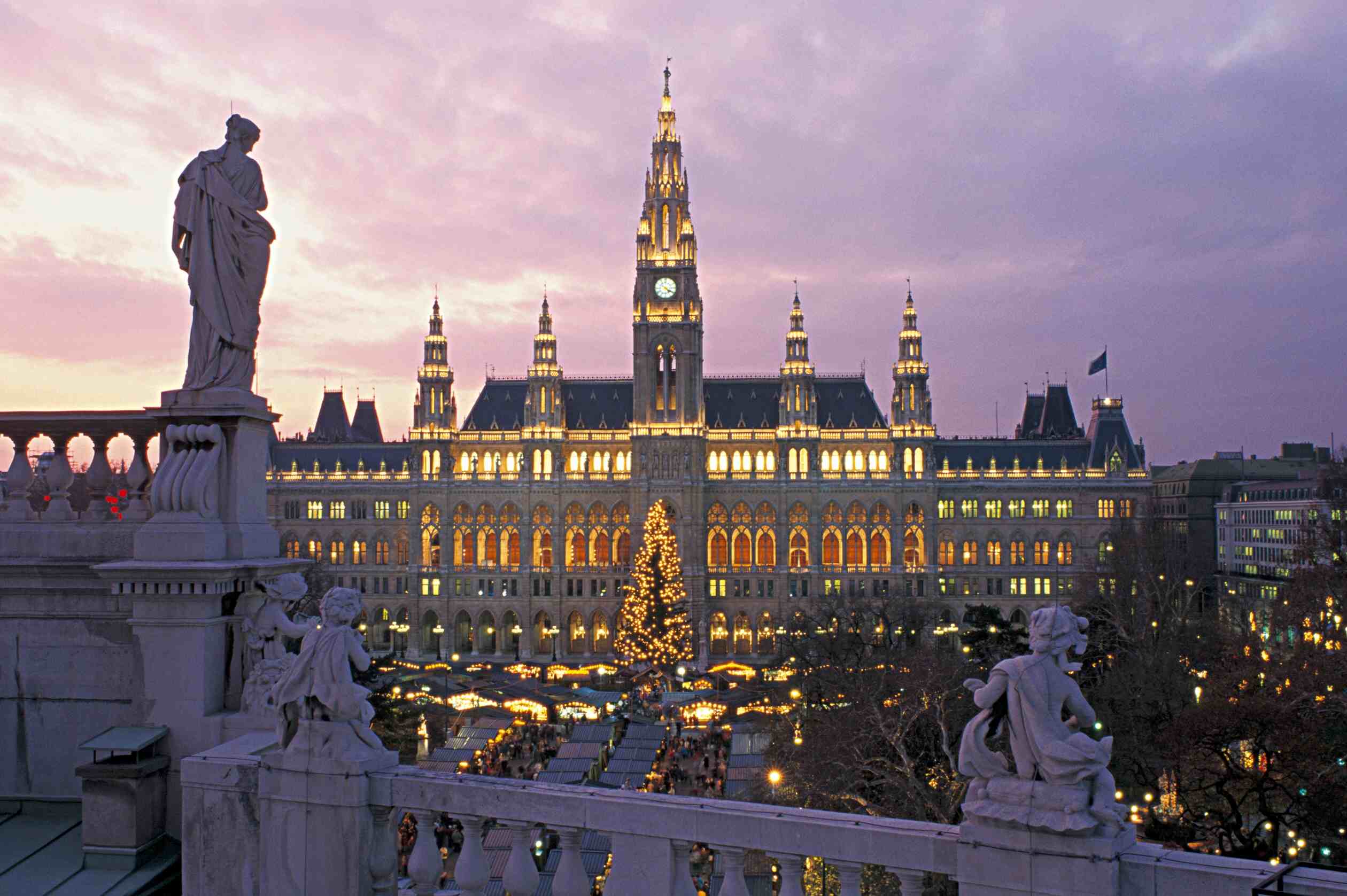 There is a great deal of life on the Vienna streets in the winter season. There are awesome, clear blue skies and a nice layer of snow which can be so beautiful. Some cities are nicely equipped with bars and cafes so as to warm up.
Amsterdam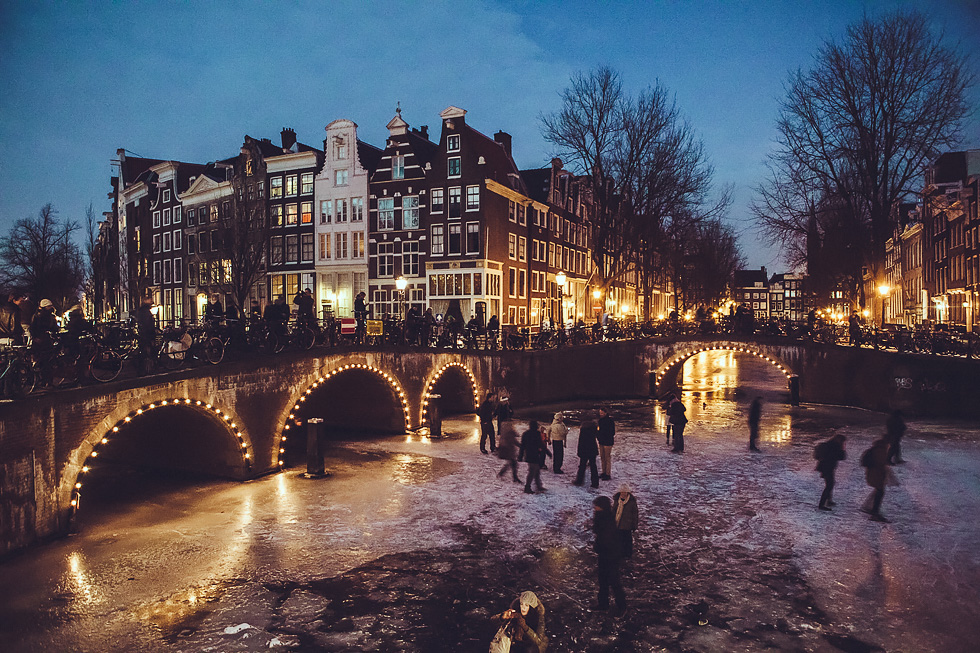 This city has wonderful museums and has a very festive taste. Temperatures may go down to below zero. One of the finest aspect to do here is to take a nice walk along the canals.
Paris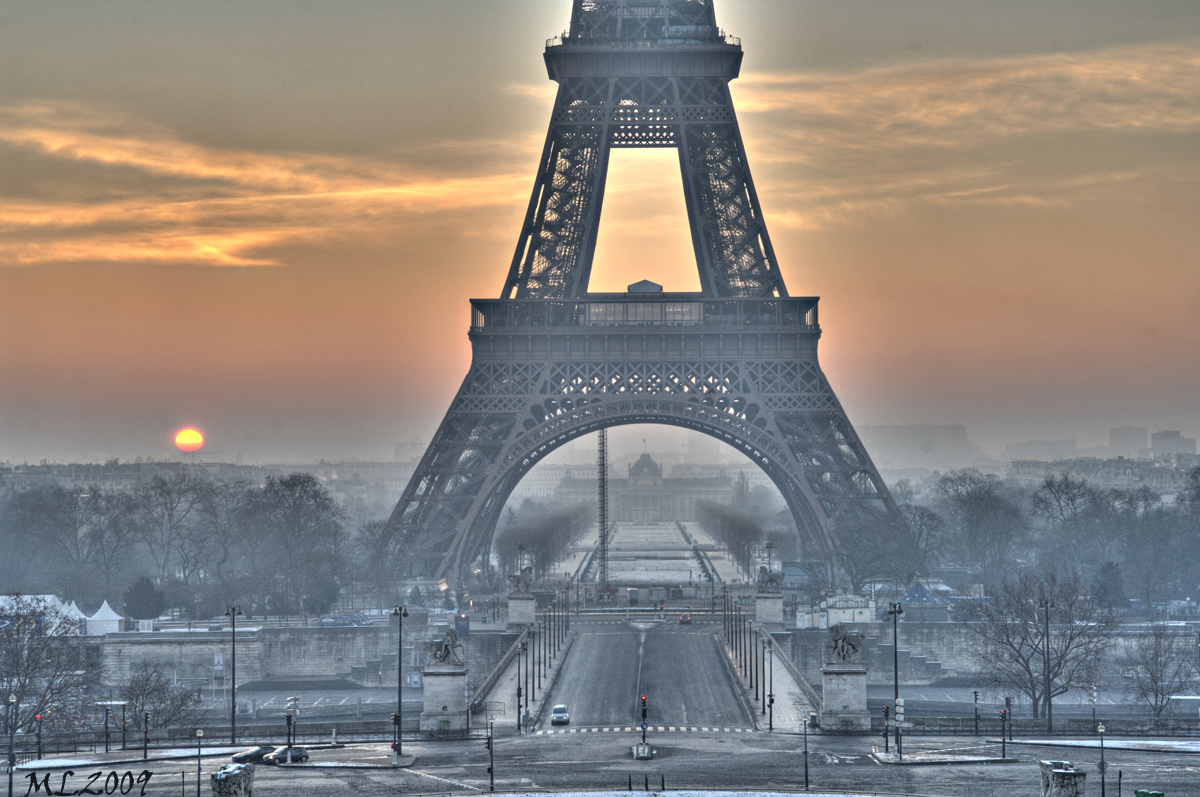 Paris transforms from City of lights to city of fairylights. You can get warm with hot chestnuts that are sold in the streets. You can enjoy the oysters and the Yule logs.
I