Luxury Travel: The Most Expensive Vacation Offers
In:
Travel
, posted: 2 years ago
Have you ever wondered where the wealthiest people in the world go, relax and destress themselves during the long winter months? Here is a list of the most expensive places in the world. You can find the awesome Olympic quality slopes with nice torch lit skiing, Chateau rentals and also the Richard Branson's private island. The most affordable vacation trip on the list costs more than $1000 each night.
Aurelio Lech – Lech am Arlberg, Austria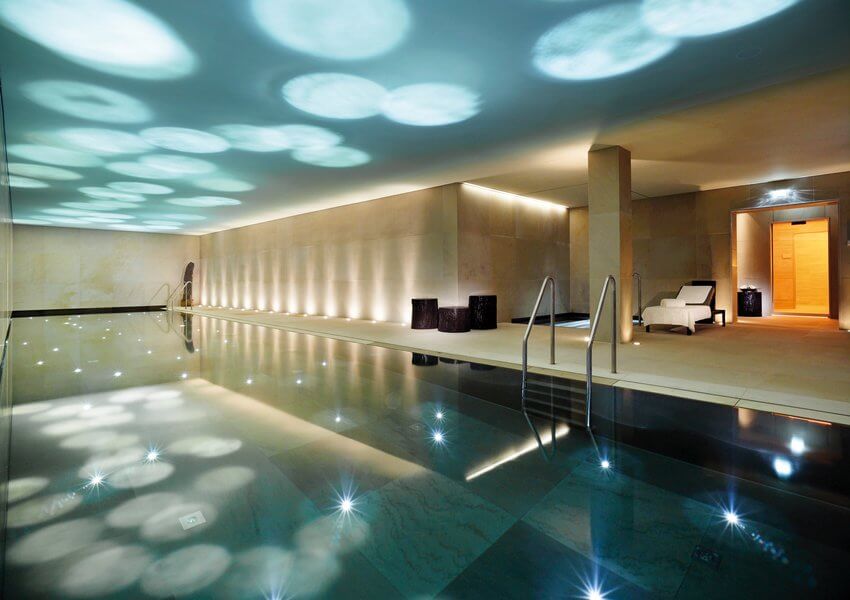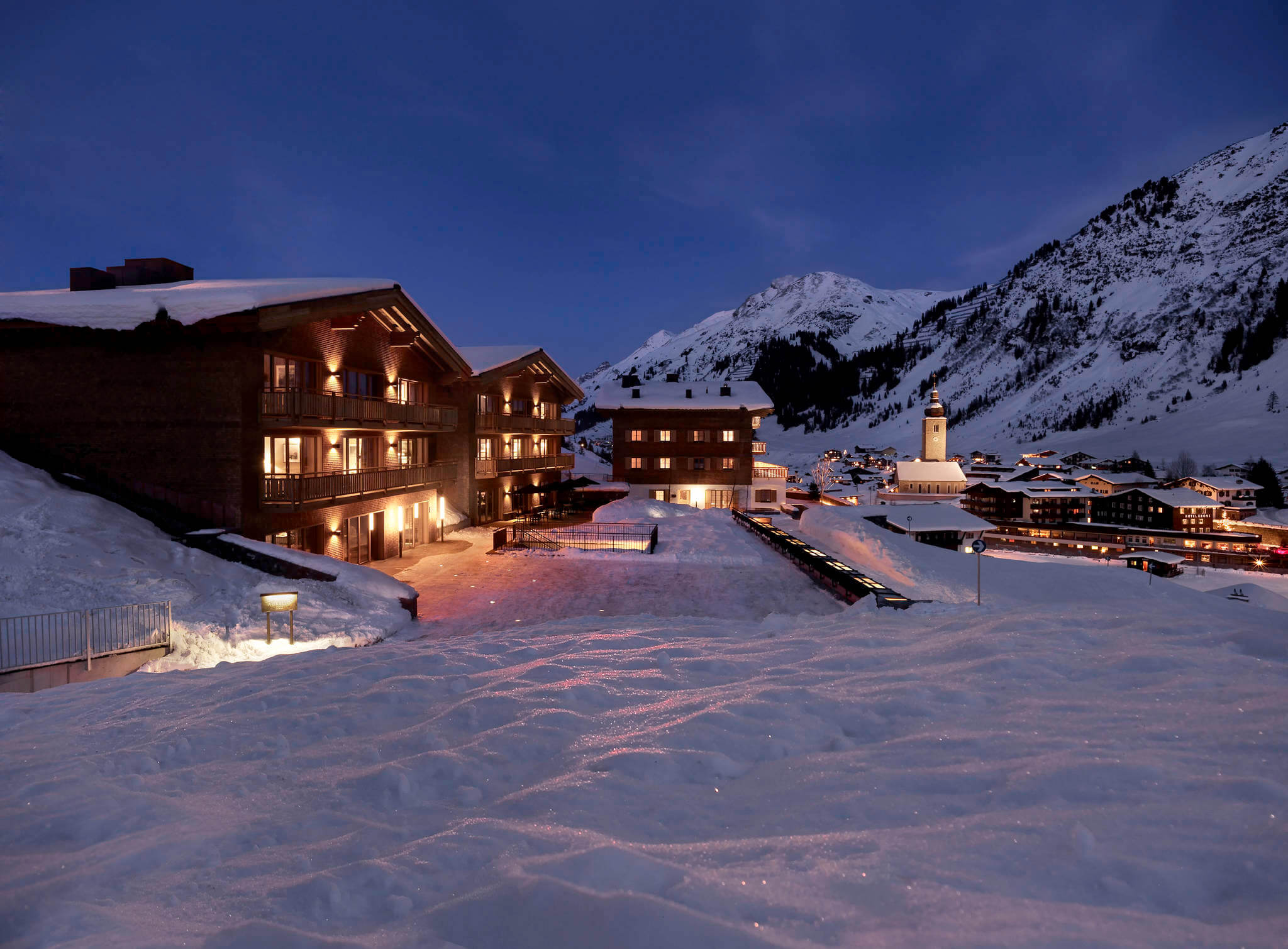 It has got a relaxed atmosphere. This place has got also two beautiful spas, many pools and a fitness complex. There is great access to heli-skiing, heli-boarding and paragliding.
The rates are $1167 to $2853 for one night for a suite
Four Seasons, George V (Paris, France)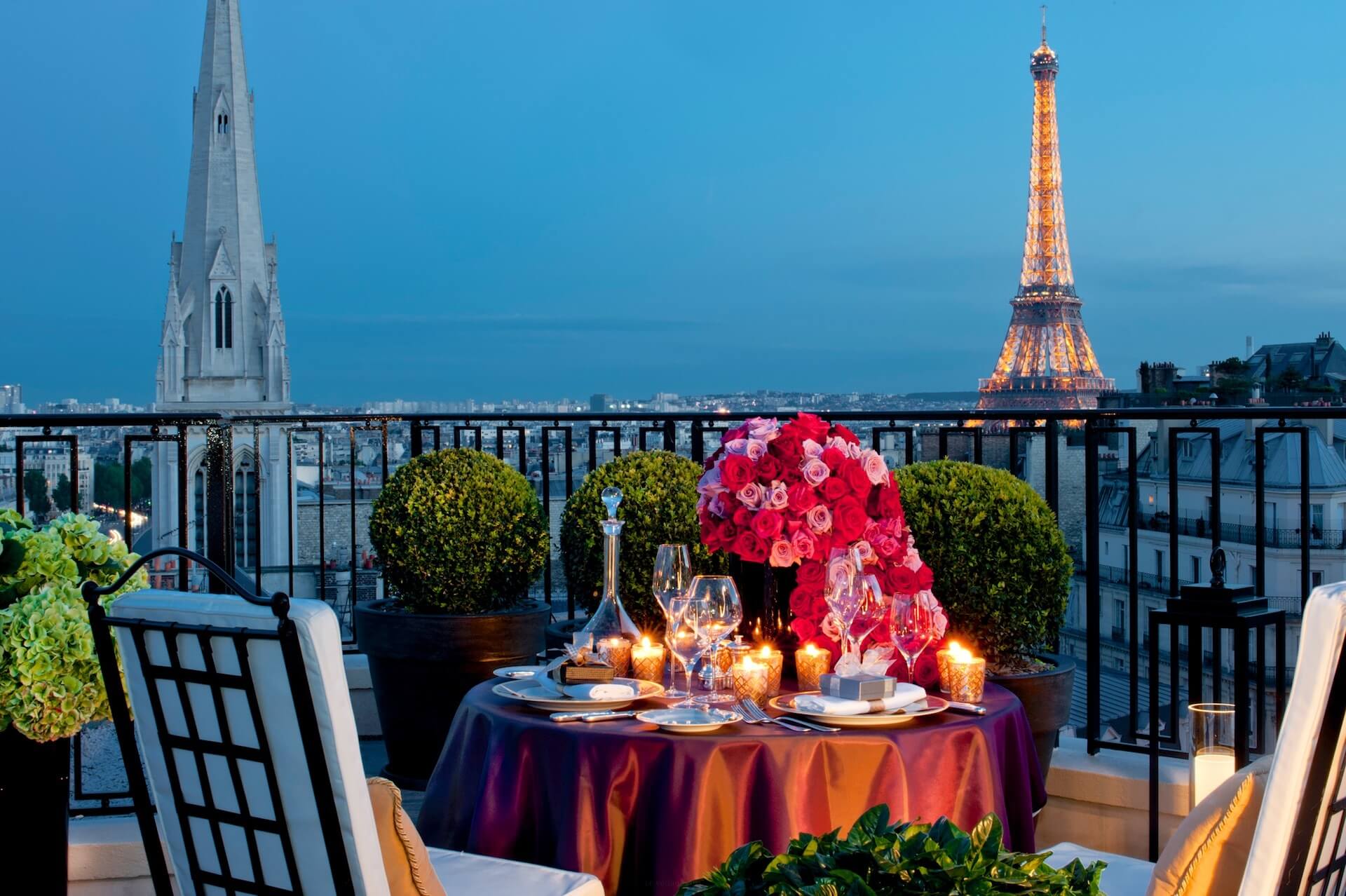 You get access to the best spas in Paris and an indoor pool. There is also a wonderful two star Michelin restaurant called Le Cinq. There are several rooms that have a balcony that overlook Paris.
The rate of the suites begin from $2357 for one night.
Darby, Montana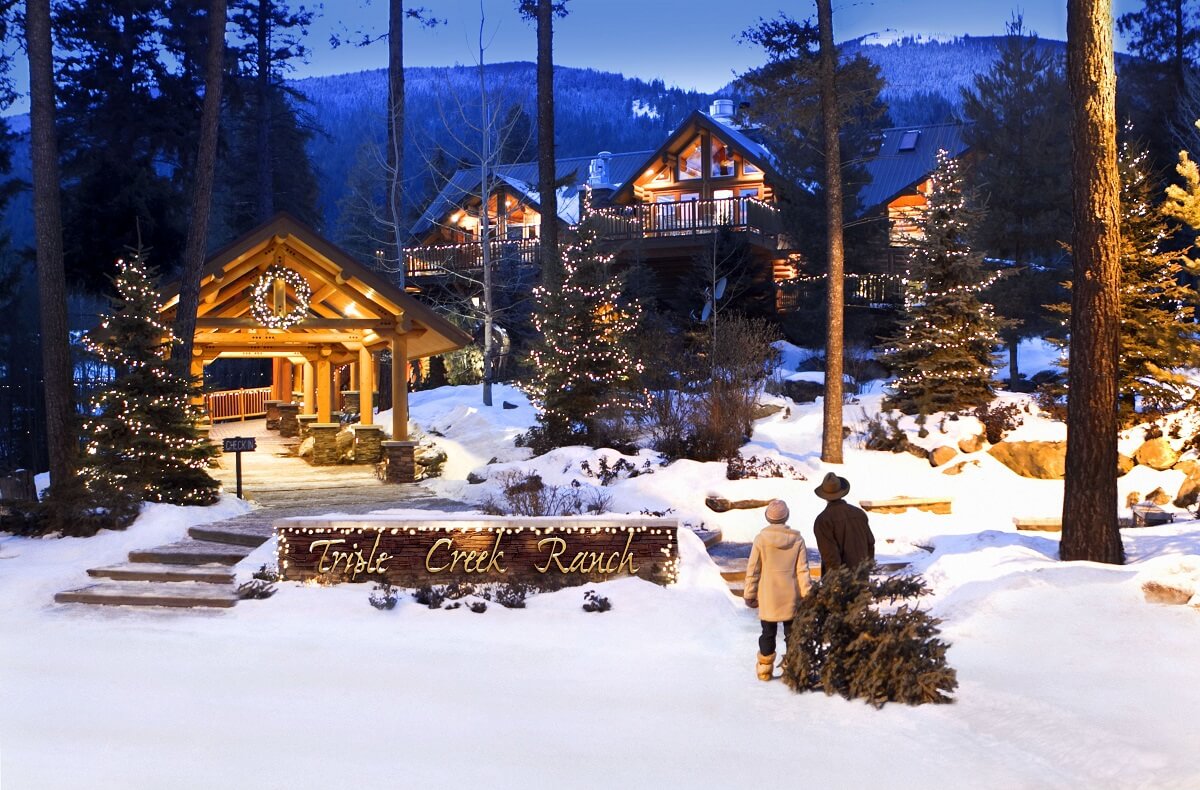 It is a marvelous 600 acre luxury resort on the slope of Western Montana. You can find a fitness center, private hot tubs and fireplaces here. You also get access to a complimentary breakfast, dinner, lunch and cocktails.
The rate is $2495 per night.
Queen Mary 2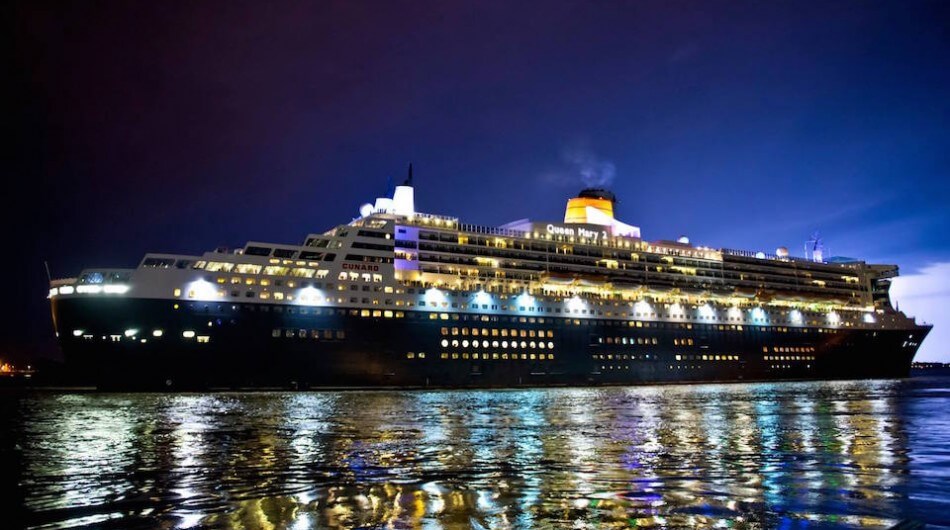 Global: It is an $800 million vessel which is 1132 feet long and has a crew of 1253 at your service. It has got 10 varied restaurants and a casino. In addition to this there are also 6 swimming pools and an English pub and Royal Court Theater.
The rate of the suites begin from $3955.
Badrutt's Palace (St. Moritz, Switzerland)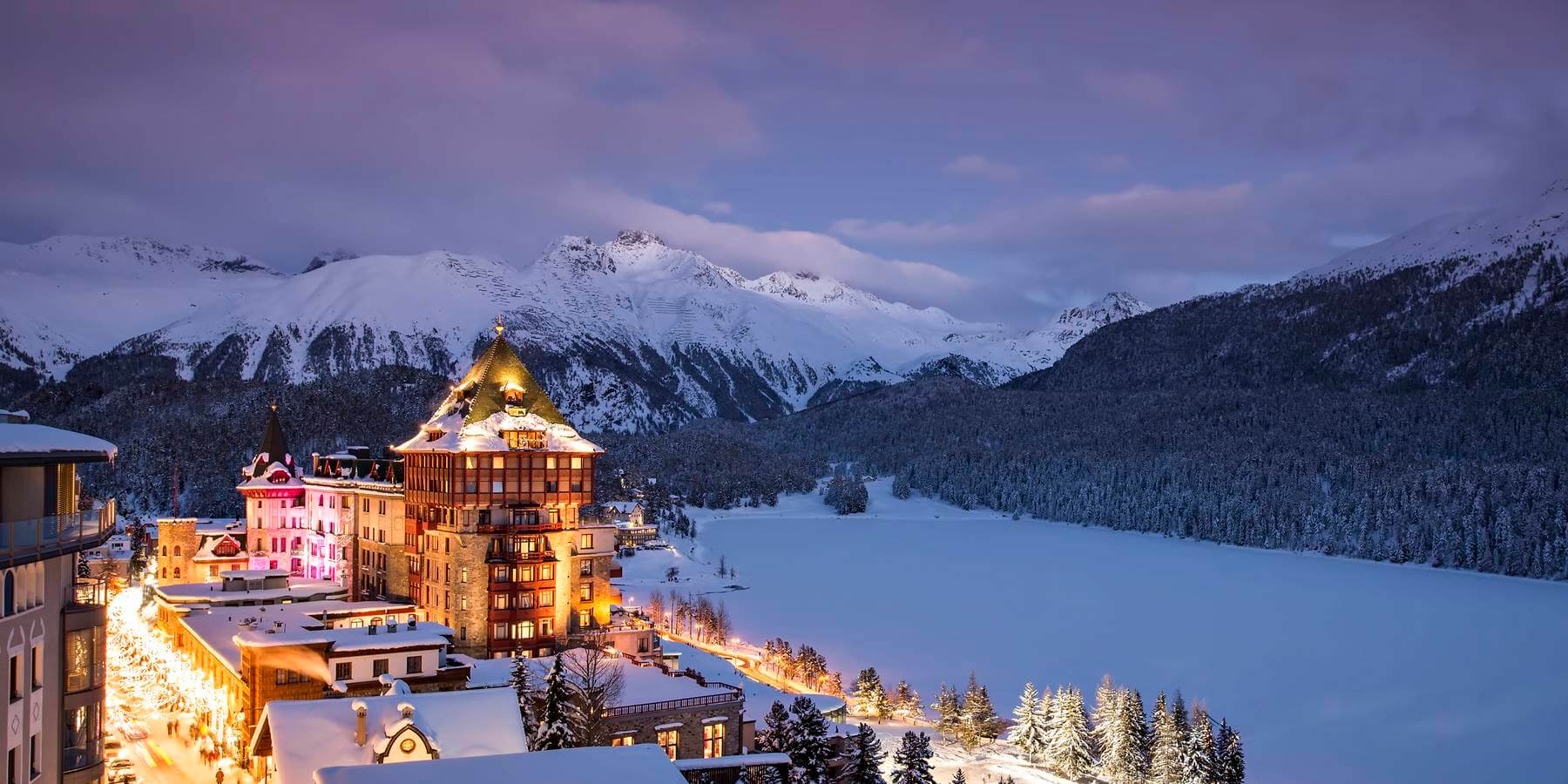 You may get some access to the wellness spa and a fitness center. There is also the moonlit or torch light skiing and also half pipe snowboarding.
The rate of the luxury suite is $5427 for one night.
Sea Cloud Cruise (Aegean Sea)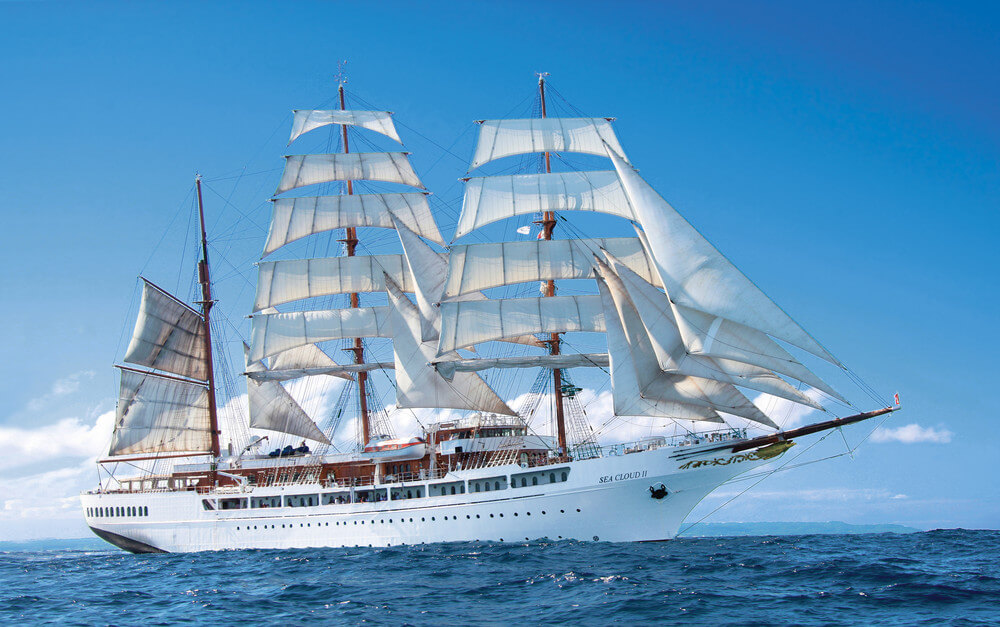 It has got champagne in your cabin and there are one or two Captain's cocktail parties where you can choose the beer and the wines. There is also an everyday summary of international news.
There is also access to a pianist and sports equipment.
The rates are $3995 to $7995 for one person.
H