Luxury Travel: The Most Expensive Hotels In The World
In:
Travel
, posted: 2 years ago
There is always a competition inside the ospitality industrion between the most luxurious hotels. In the World in order to occupy the first place in this top, it is not sufficient to find the best solutions for your customers, but you'll also need to transform your rooms in veritable pieces of art.
However, luxury really has a price and if you want to stay in these prestigious palaces, first of all, you will need to have a carefully look into your wallet. Practicing from 7 000 € per night, establishments offer "royal" services such as private parties and customized fireworks. Where is all this happening? Here you have a list of the most luxurious hotels in the World.
Emirates Palace, Abu Dhabi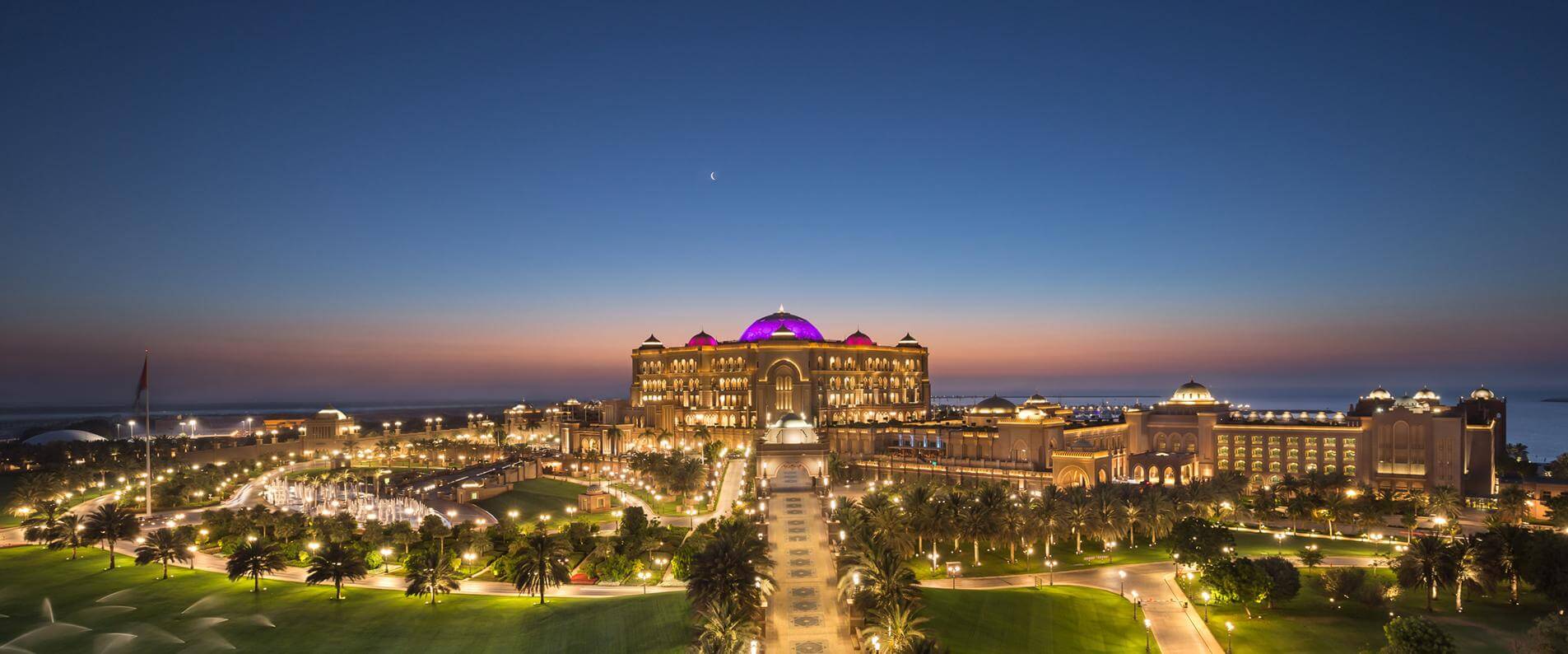 Mardan Palace Hotel, Turkey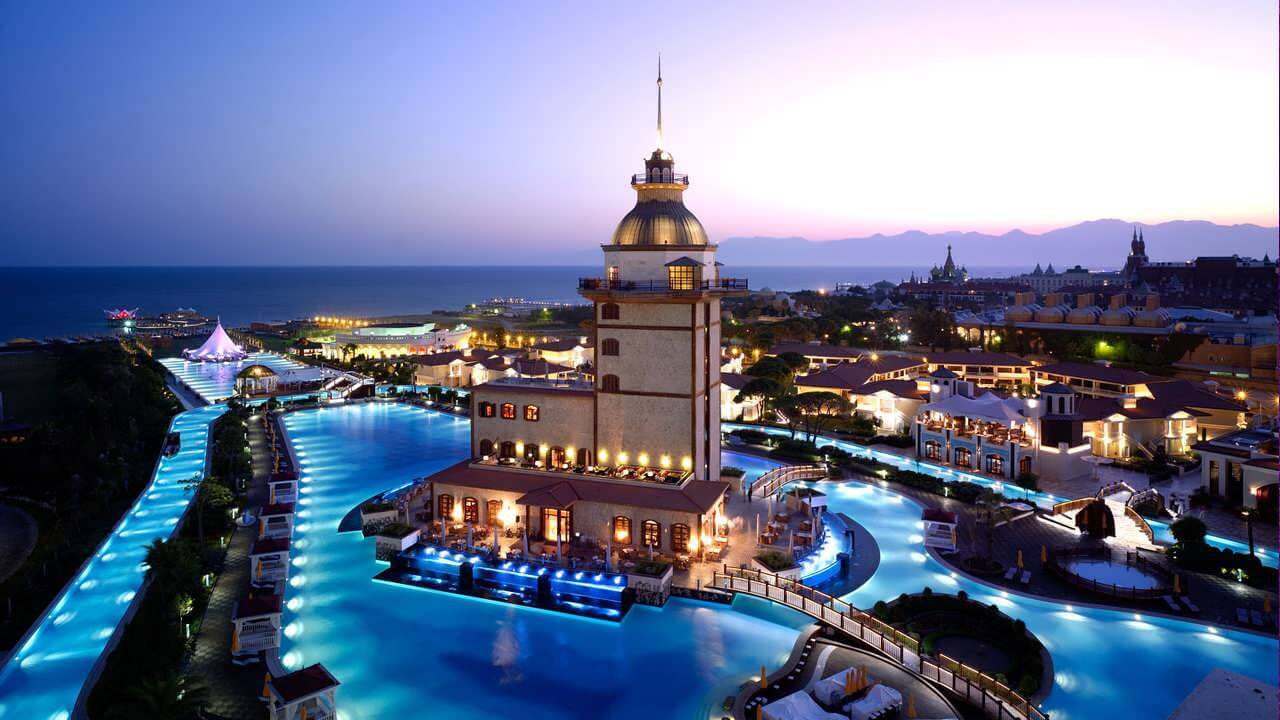 The Westin Excelsior, Rome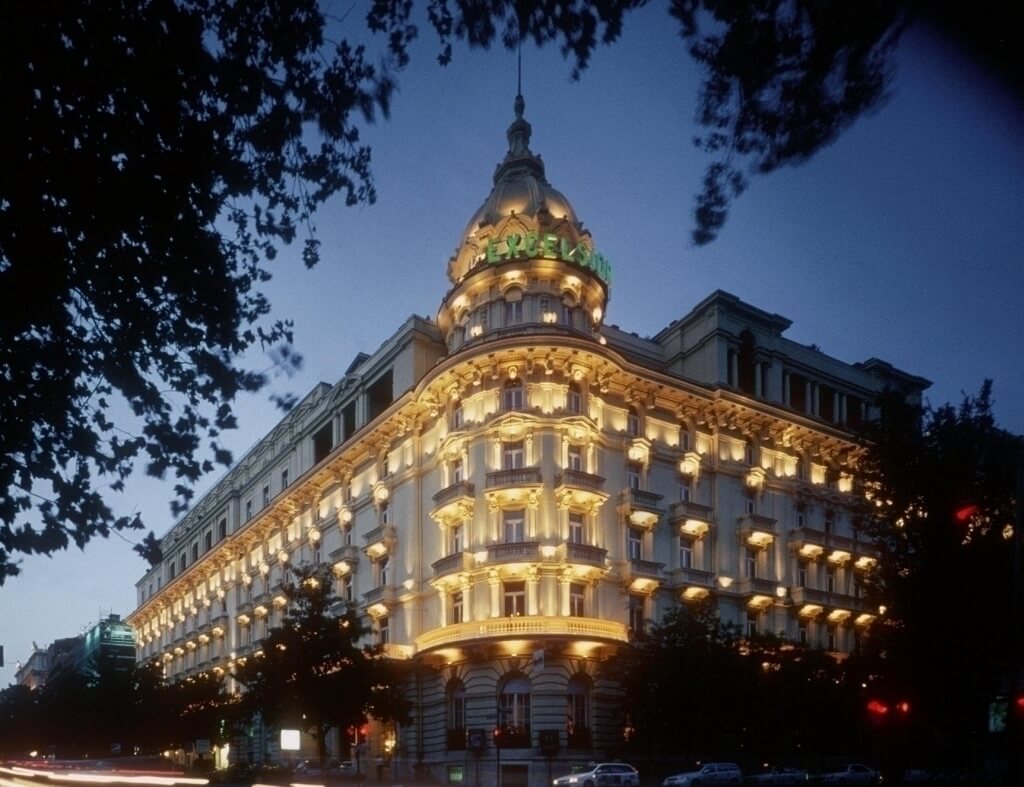 Burj Al Arab Hotel, Dubai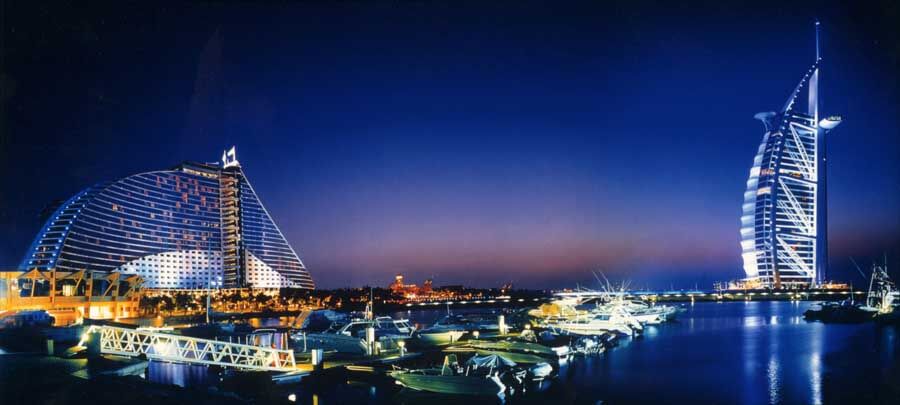 The Boulders, Arizona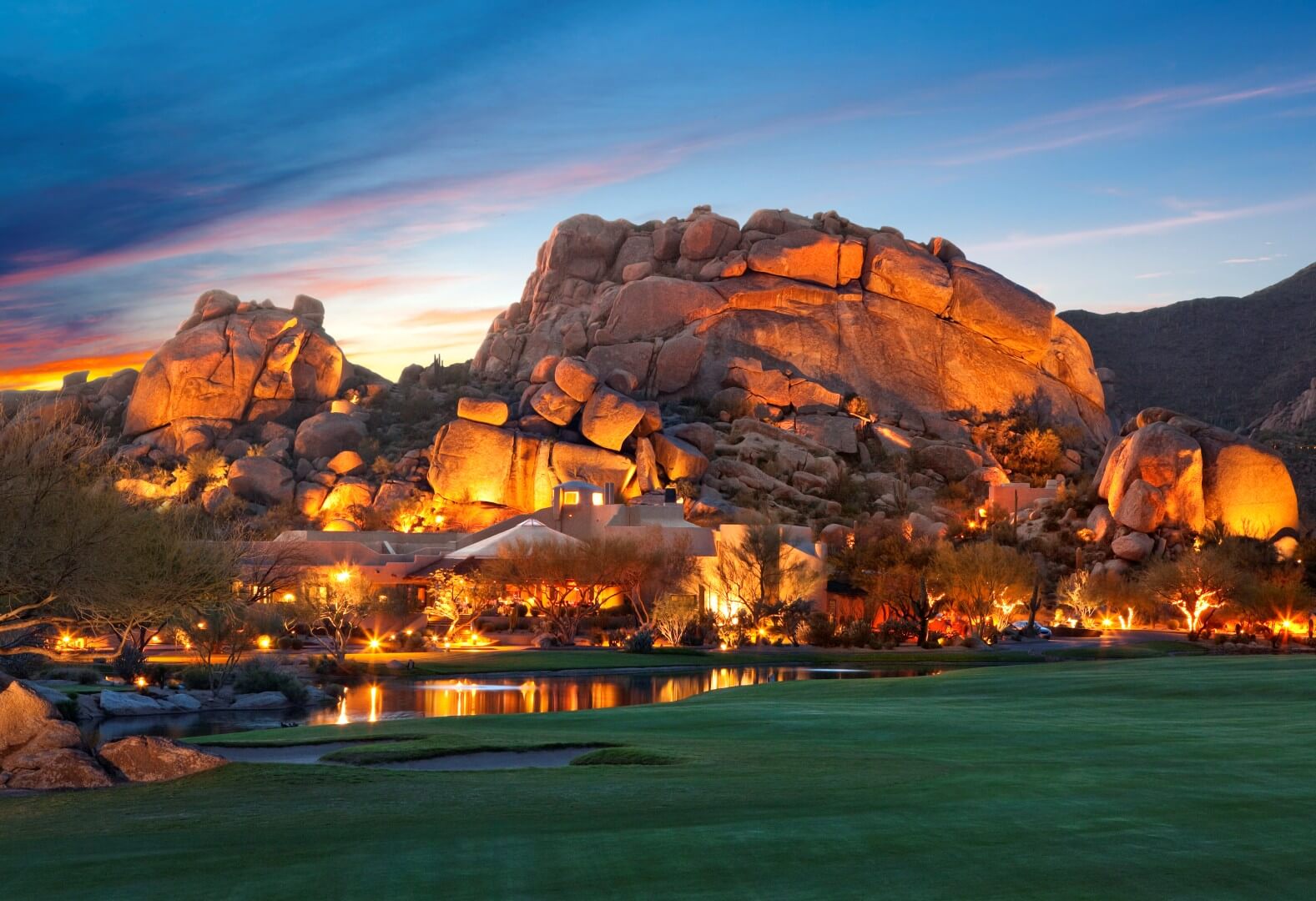 Secrets Marquis, Los Cabos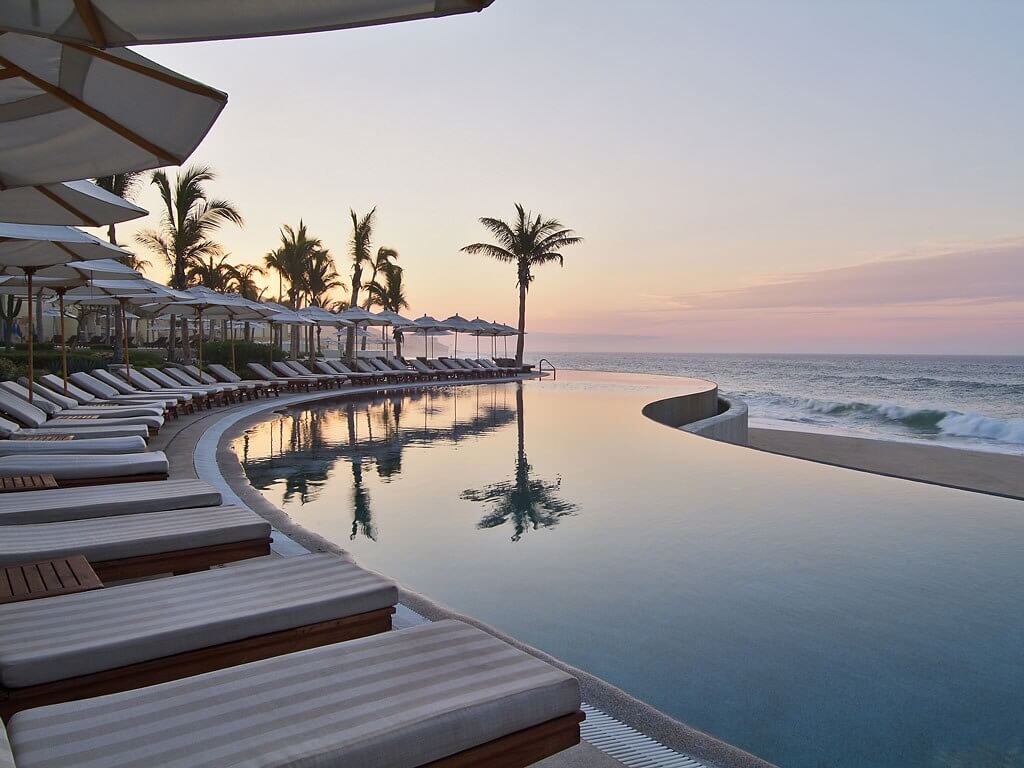 Palms, Las Vegas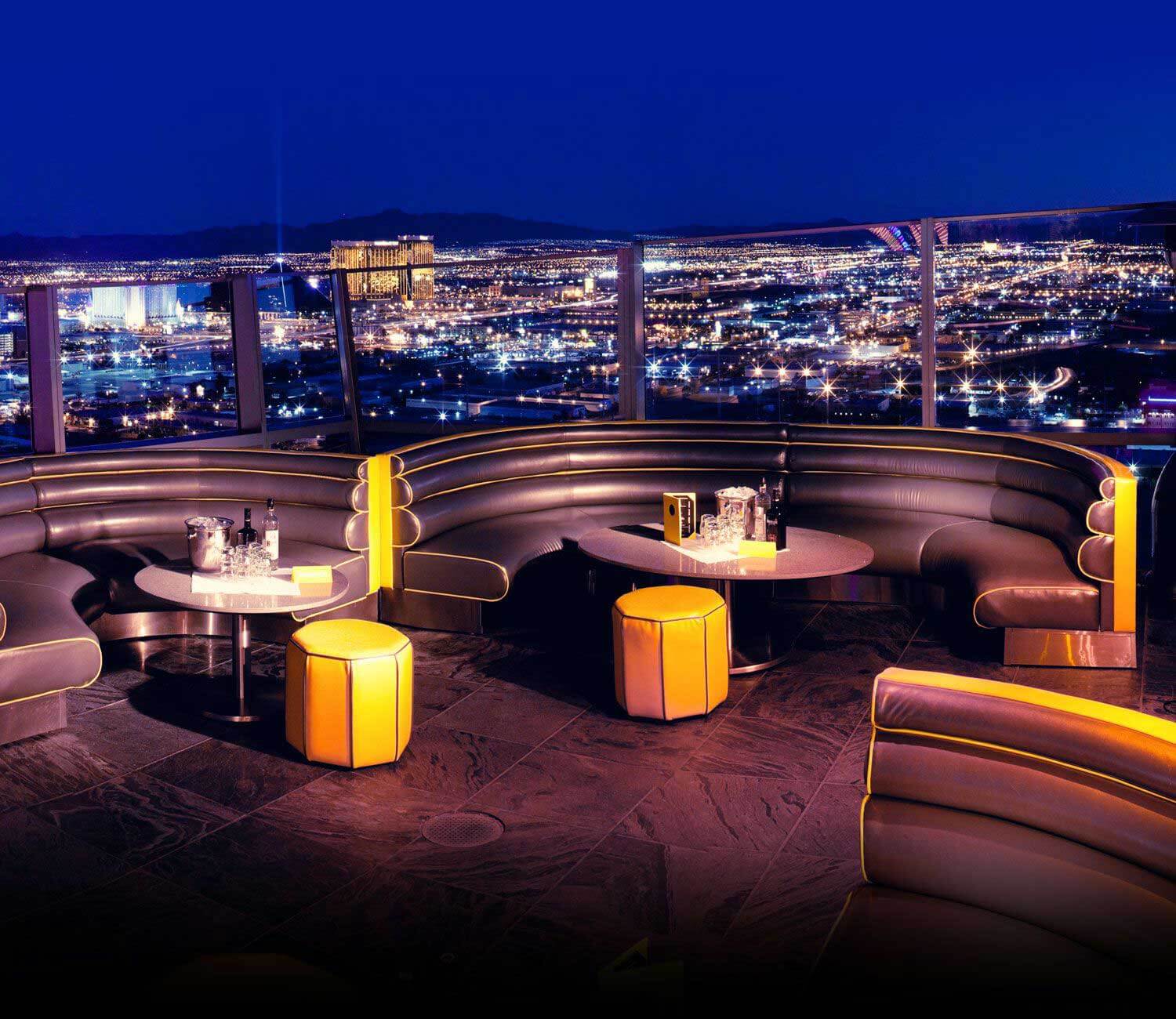 CuisinArt Golf Resort & Spa, Anguilla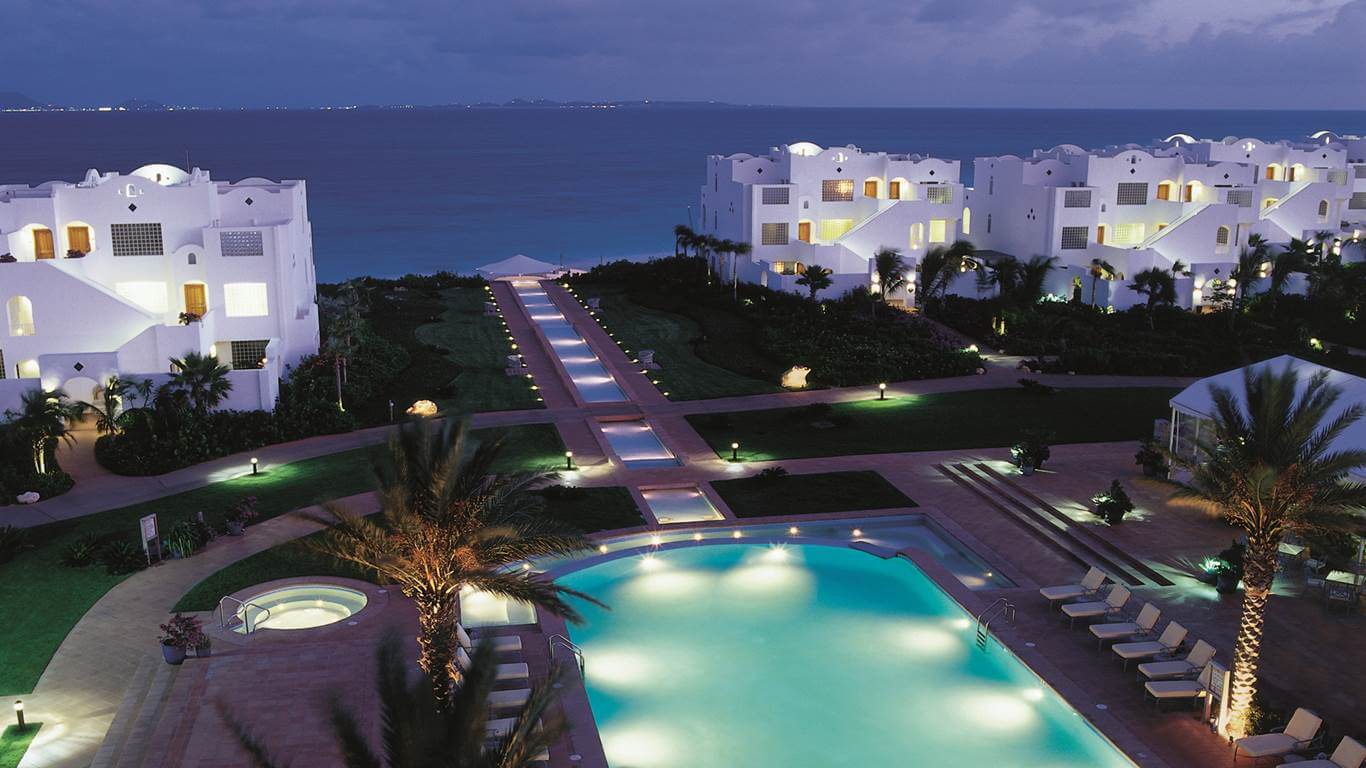 The Plaza, New York City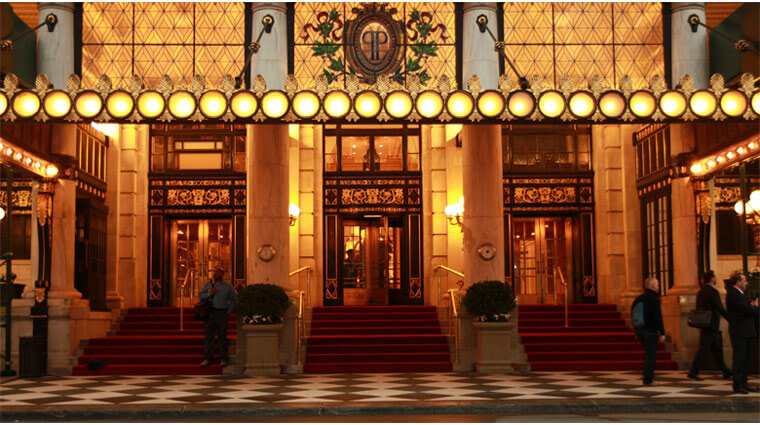 T