Fine Dining: The Best New Restaurants In U.S. For Food and Wine
If you are a food lover or searching for a new luxury restaurant to place on your bucket list, we have covered your new list of ten interesting new places to eat in America.
Brewer's Table at Surly Brewing, Minneapolis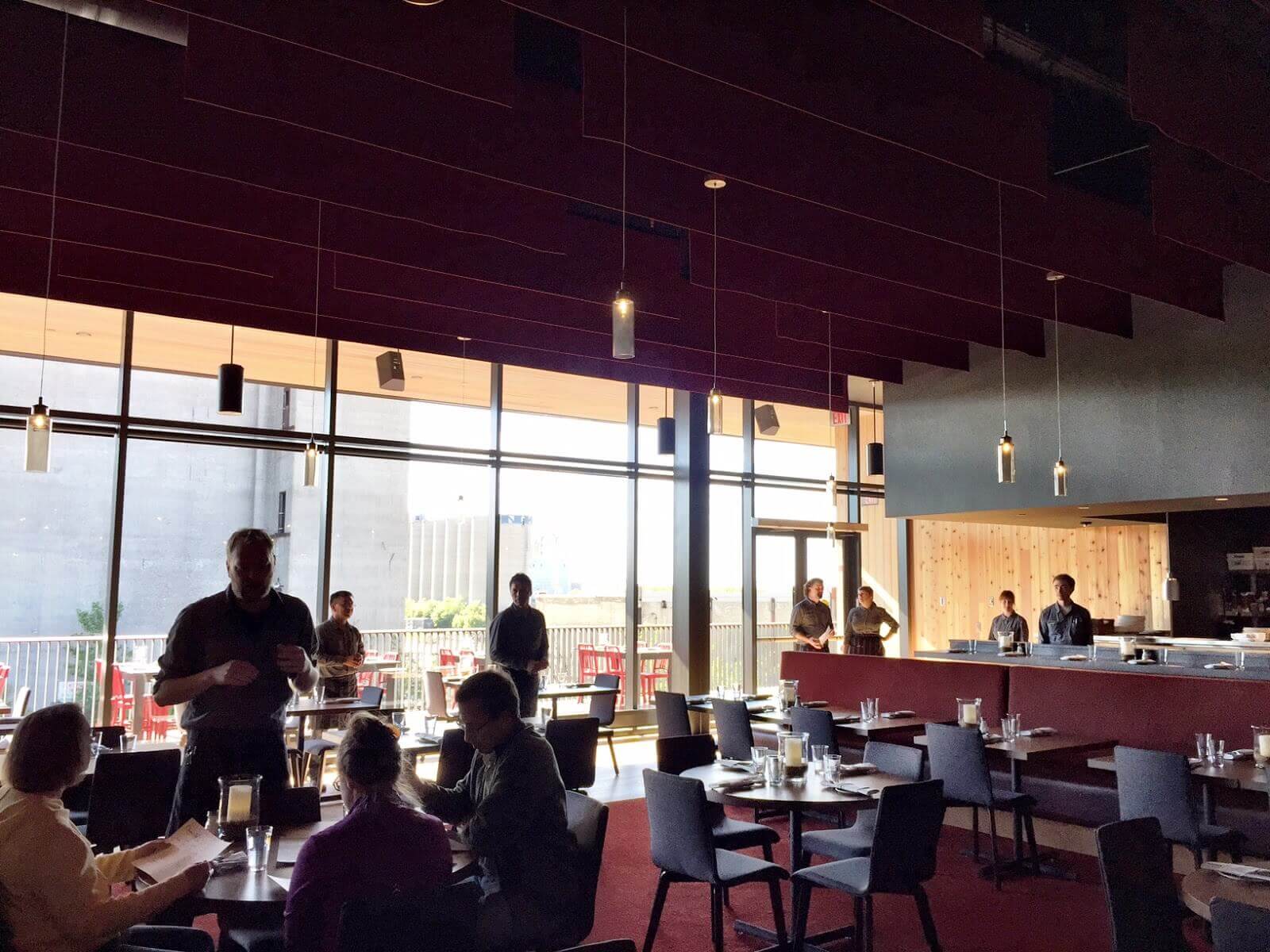 Offering various types of beer and a nice, warm atmosphere, this place is excellent to have a coffee with friends or a business lunch.
Cala, San Francisco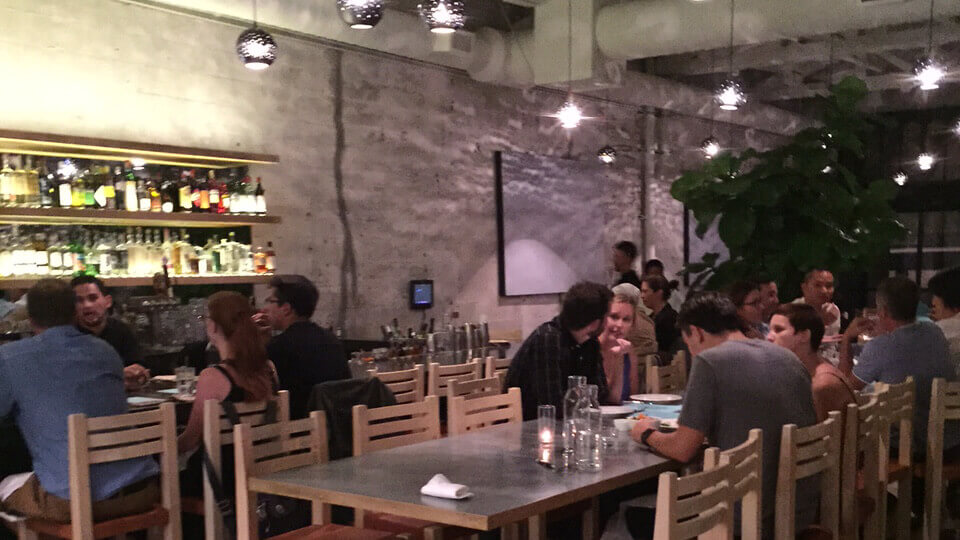 If you want to try different stuffs, you have to try this restaurant. Chef Gabriela Camara is indulging in untraditional aspects and making tamales with sea urchins and charred habanero leek relish and trout tostados with fried leeks with sea beans.
Death and Taxes, Raleigh, North Carolina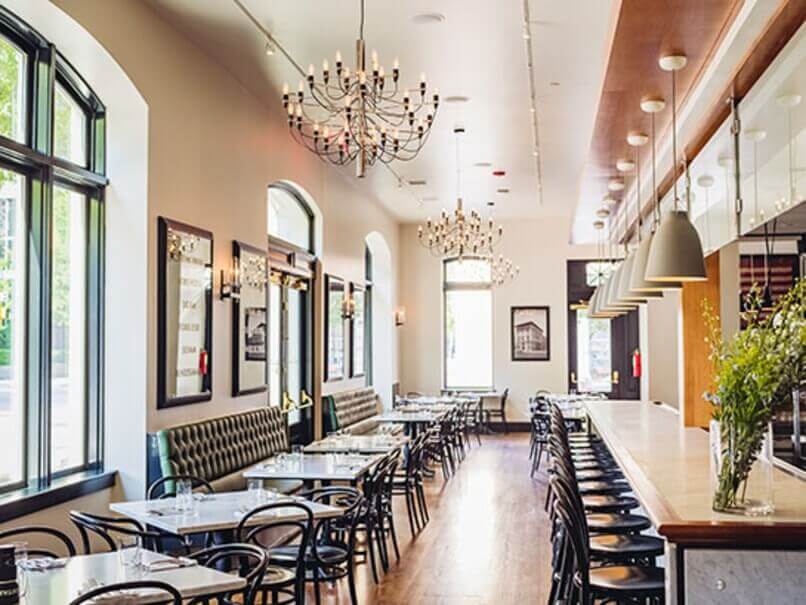 When you feel the need to a relaxing place, this is the best place to have a break and a great meal. Ashley has got mastery over the art of live fire cooking and utilized her grill to make all the things from some littleneck clams to an epic pork chop.
High Street on Hudson, New York City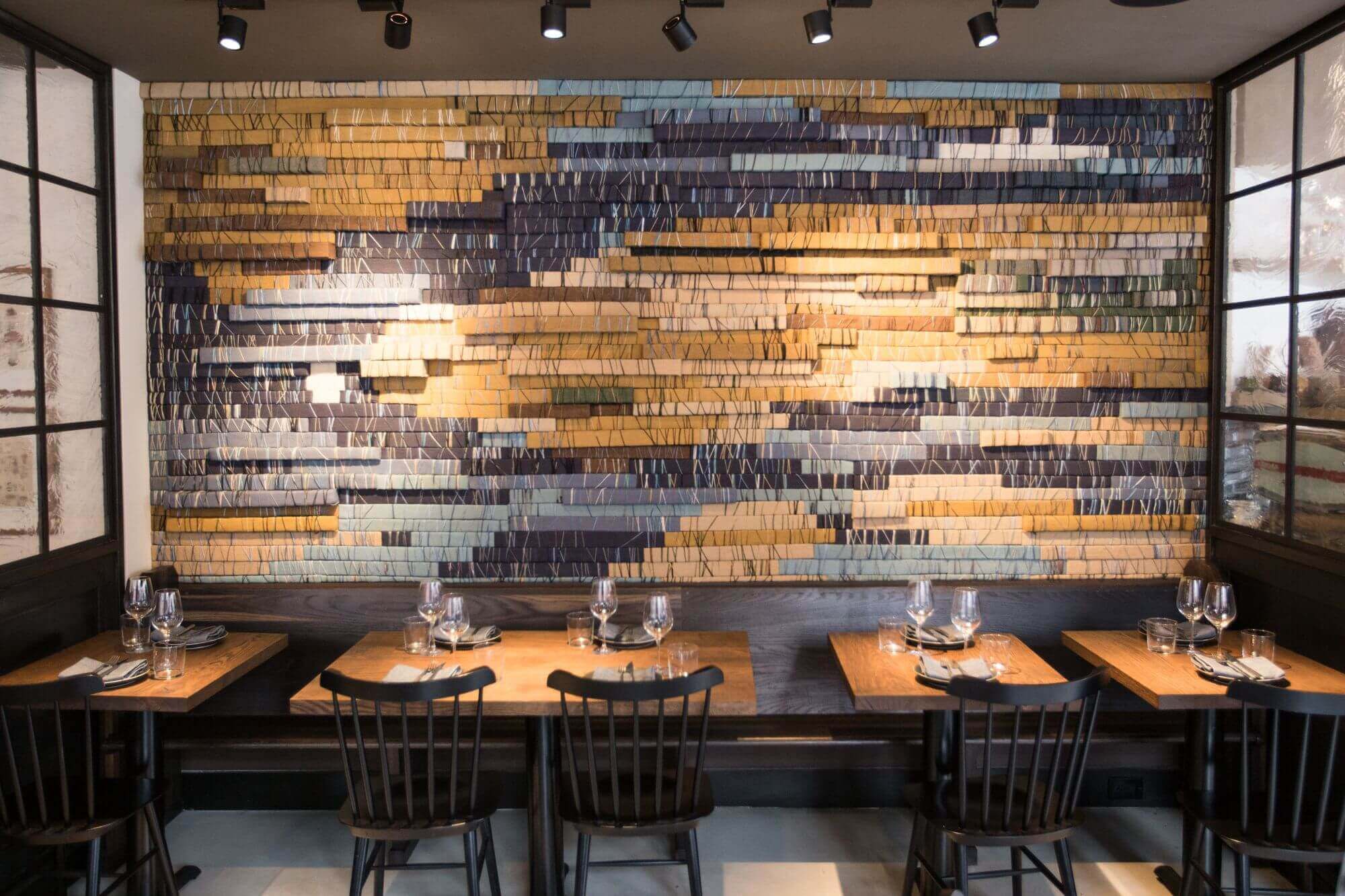 In case you have to spend the whole day at a single restaurant, it can be a High Street on Hudson. It has a wide range of dishes and a great atmosphere to join when youneed a break.
Launderette, Austin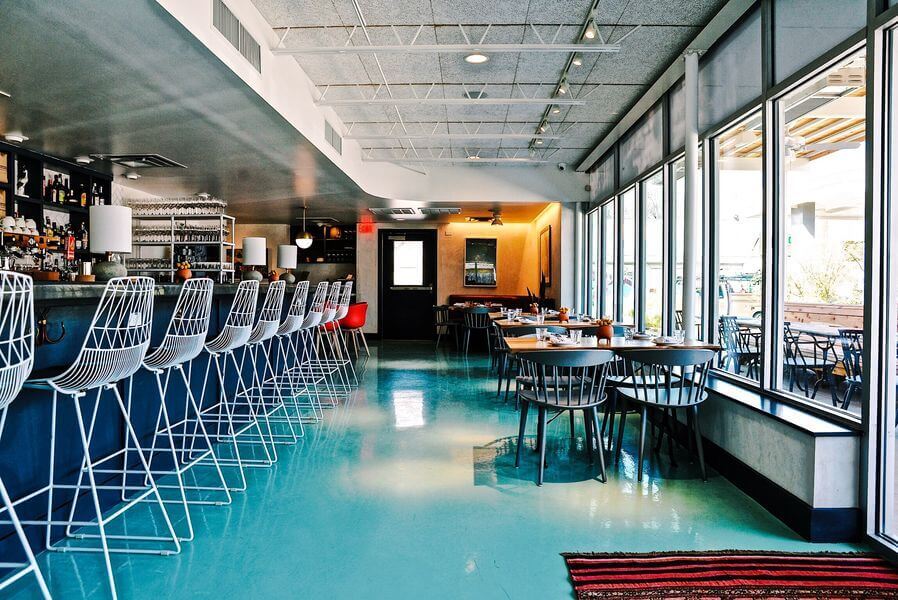 If you feel nice about innovations and different experiences, Launderette is your place. Rene is a person who likes to see everything as a hyperbole and his food is very nice.
Locol, Los Angeles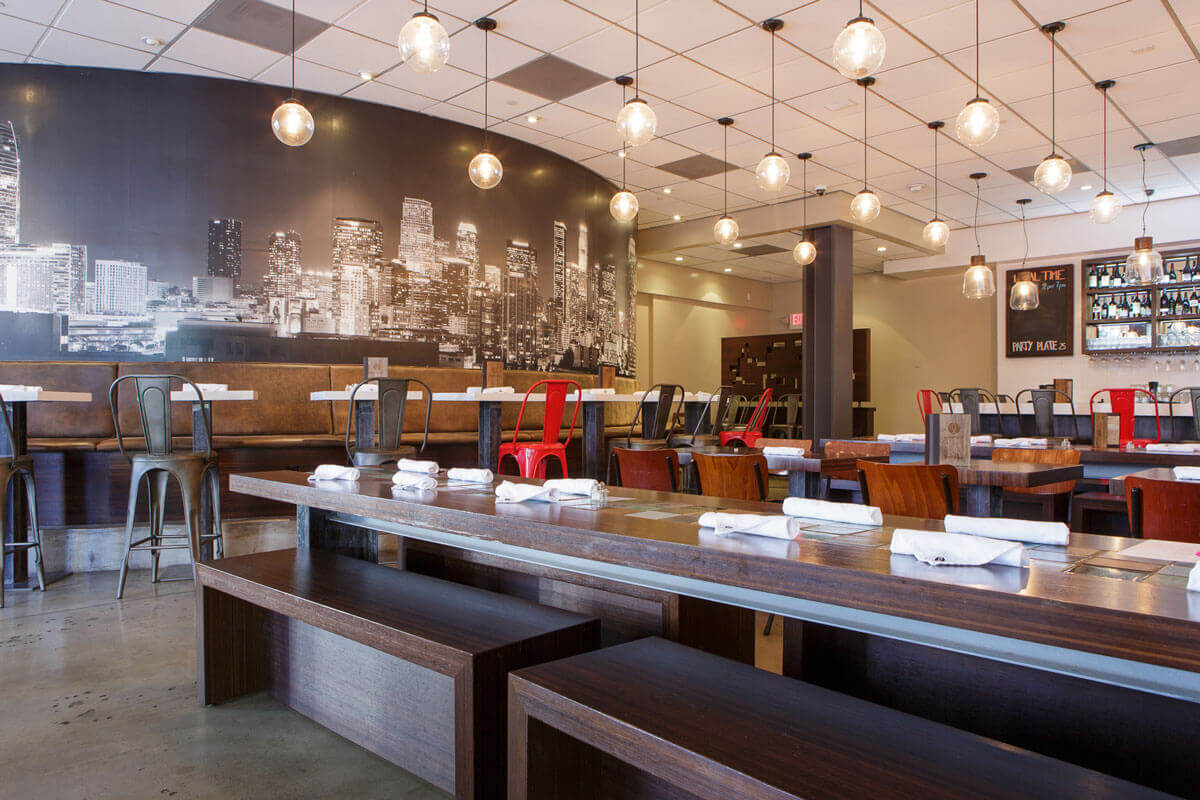 It is located in L.A's Watts neighbourhood and you will find here for sure delicious recipes. It utilized top notch ingredients such as Straus Family Creamery milk for the soft serve sundaes. However, it keeps the prices very low.
Monteverde Restaurant and Pastificio, Chicago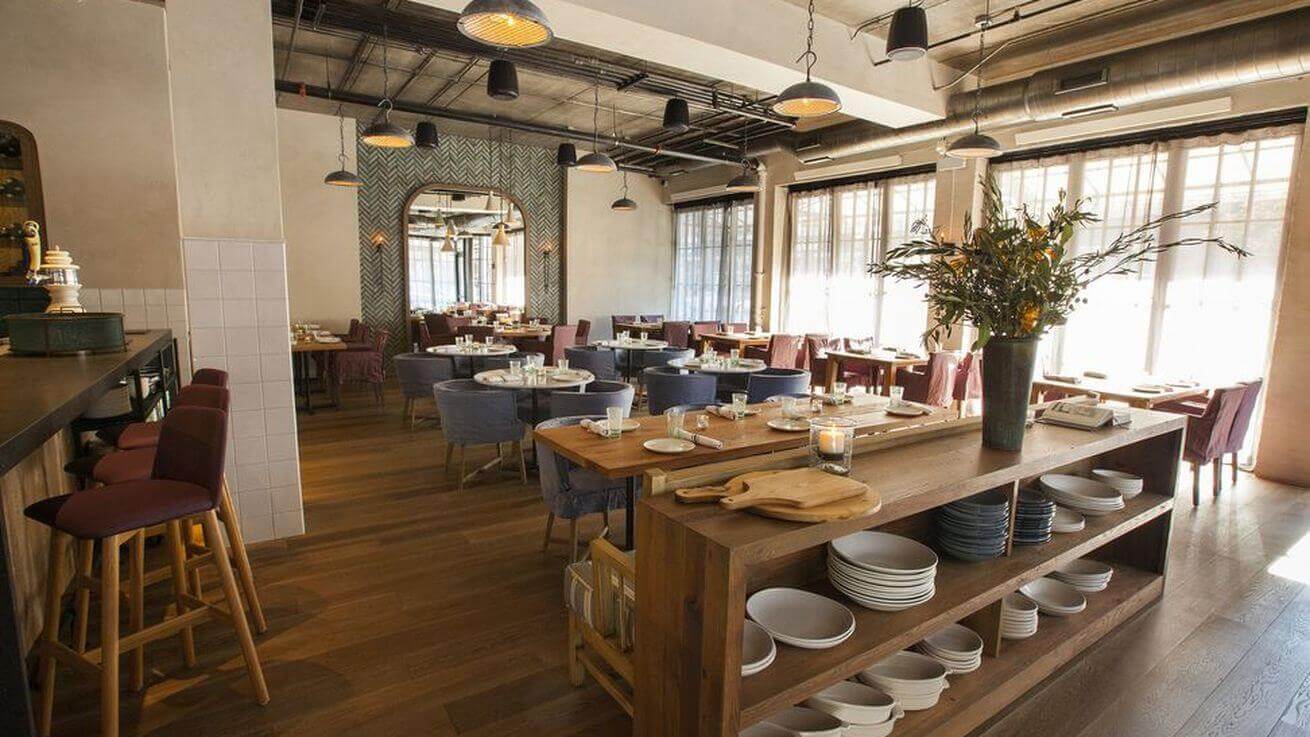 Chef Sarah Grueneberg is beyond boundaries of her kitchen. You can find there the best pasta in USA.
Shaya, New Orleans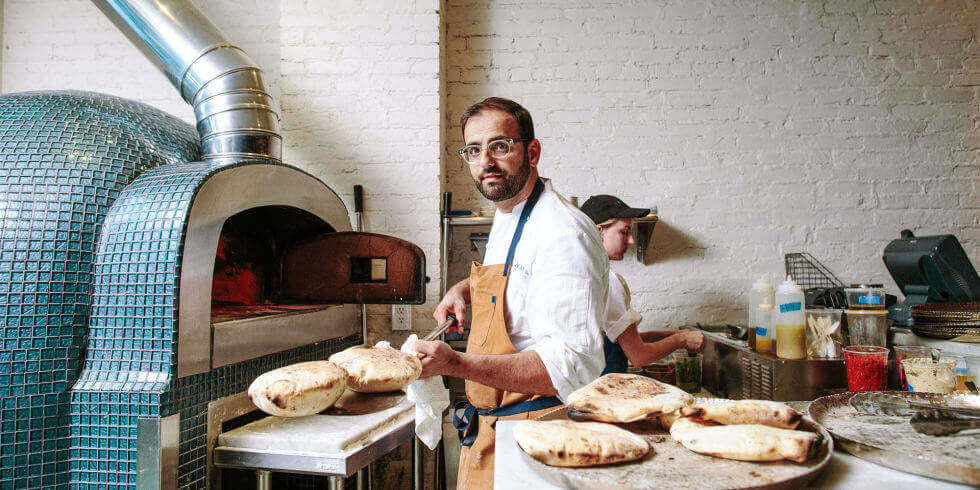 If you love food that makes you feel like you're at your grandma, this is a place you'll love. The perfume scent is awesome. The pita is very much tender.
I