Dress Codes Decoded: What to Wear to a Special Event
Dress codes are still today an important aspect when you're invited to a special event. Weddings, high-class conferences and other formal events require a special outfit and you have to be prepared. Sometimes, it can be difficult to understand what the requirements are and what the appropriate fashion choices are. You may ask yourself if you're required to wear a tie, what is the proper color. Here are some answers.
Casual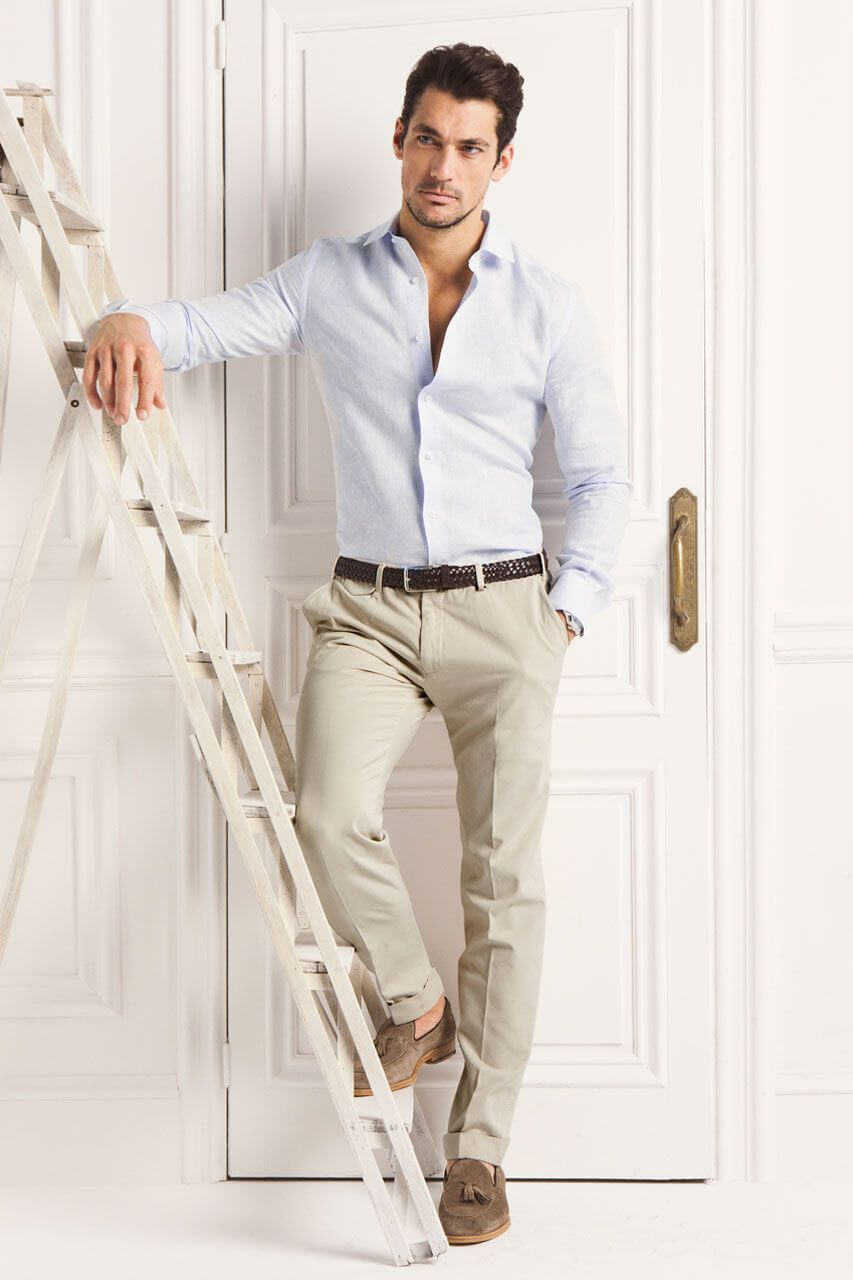 If you're invited to a casual wedding, you will probably won't wear a blazer or waistcoat. That is the simplest situation and the biggest risk is being overdressed. It's ok to opt for pressed chinos, match you belt with your shoes and that's all.
Business casual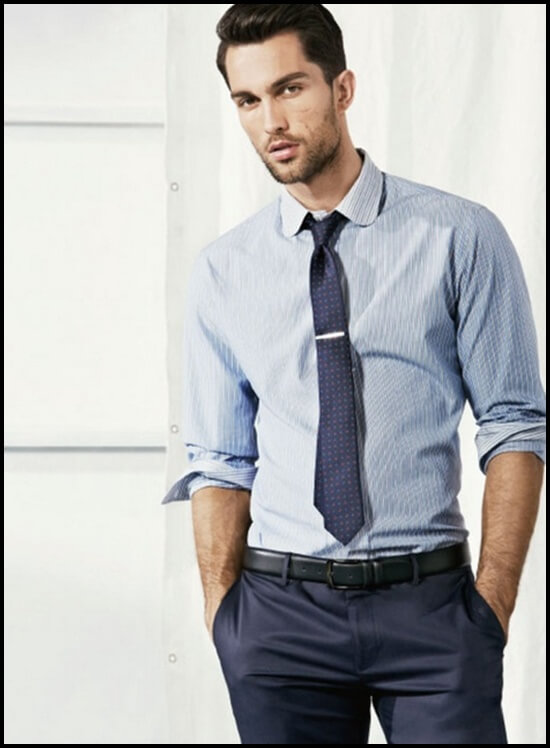 If we're talking about "business casual", it will be necessary to wear a long-sleeved button down shirt, dress slacks and a blazer, which need not necessarily match your slacks and that's all.
Semi-formal and formal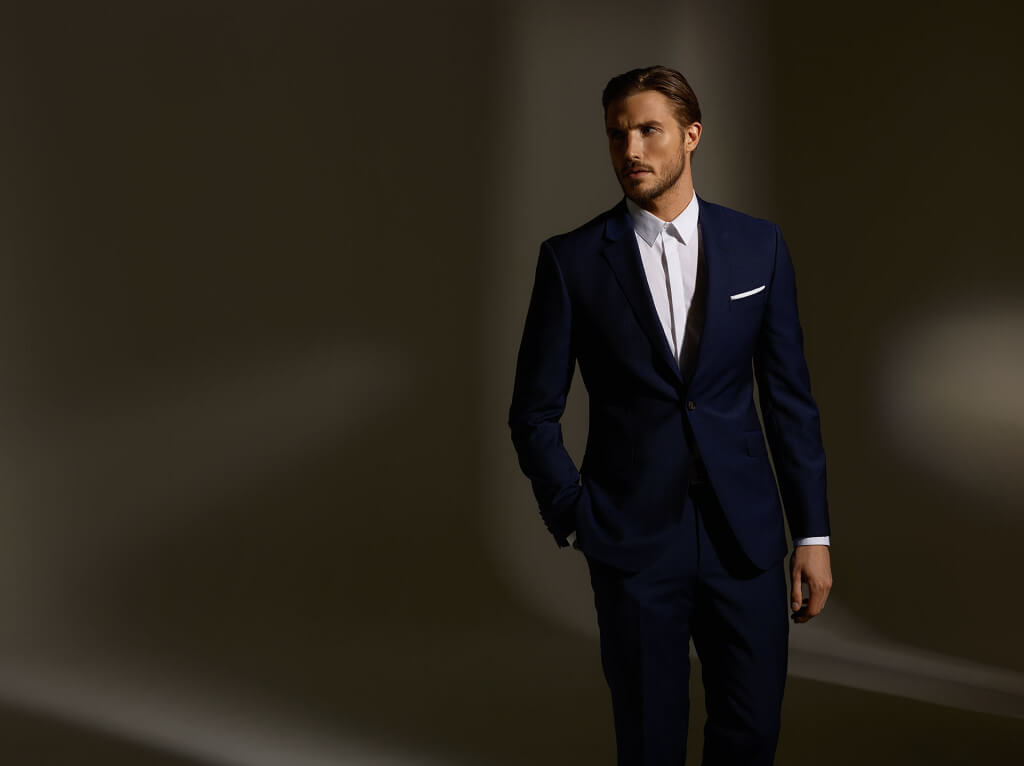 When it's required a semi-formal outfit, the necktie is not optional. Moreover, you should choose some somber color and a matching suit.On the other hand, a formal dress code is requiring in addition a three piece suit (including blazer, waistcoat and slacks).
White tie/black tie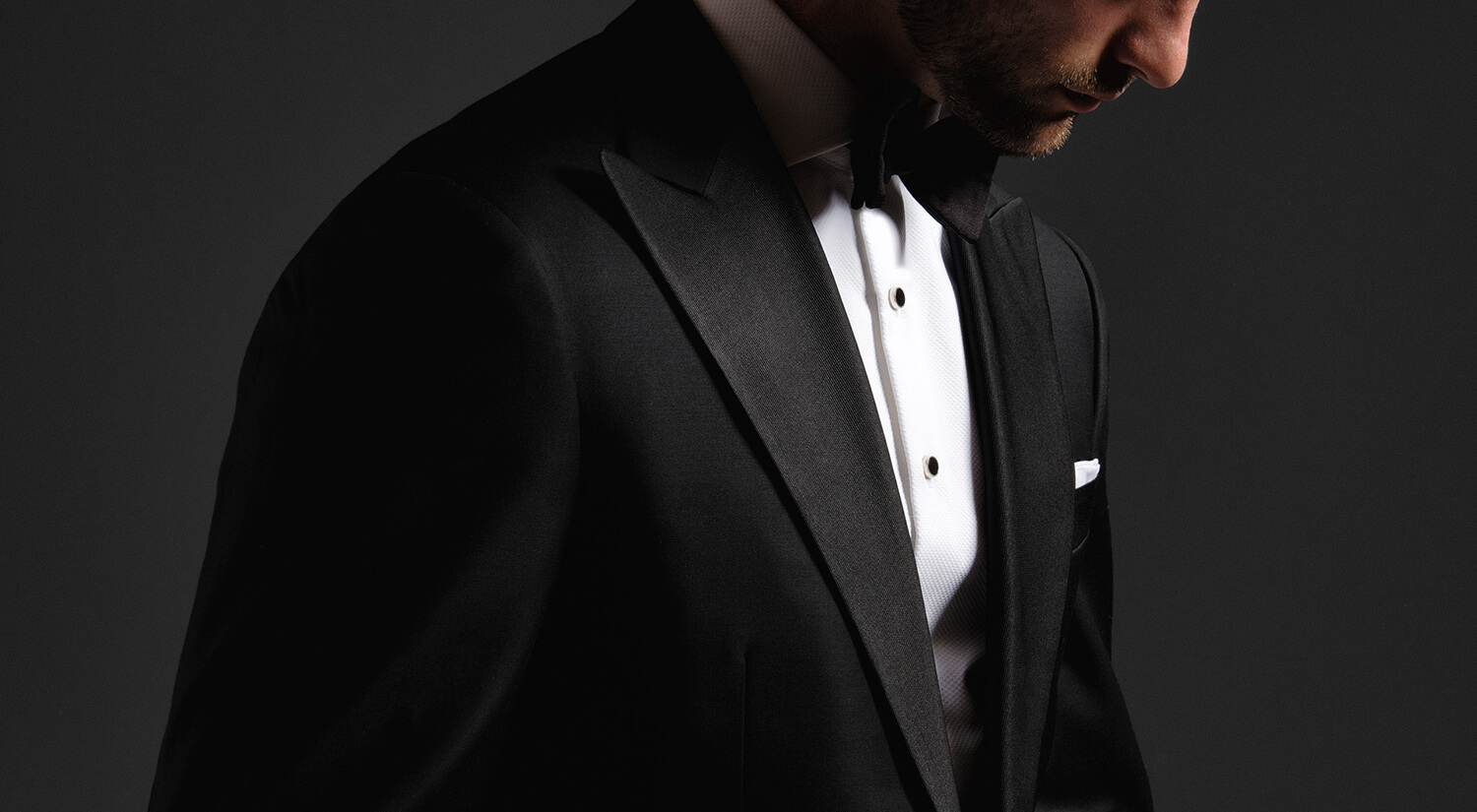 If you'll invited on a black tie event it will be required to have on you a tuxedo, a white dress shirt and a black bow tie. Being the most formal dress code, a white tie event requires a black tailcoat jacket witch will be matched with a white waistcoat, a white dress shirt, and also a white bow tie.
D