Stylish Suitcases To Have Your Things Better Organized And A Great Look
A great suitcase is almost always the key of a gorgeous outfit. However, when it's about traveling, having all thing packed well and keeping a great look in the same time may be difficult. Moreover, you have to be sure that you will not buy a different travel suitcase for every outfit that you have. A stylish suitcase is an investment for many years, but if you make a good choice you have to be sure that it will go with almost anything you may choose to wear and it will fit all your traveling needs.
Globe Trotter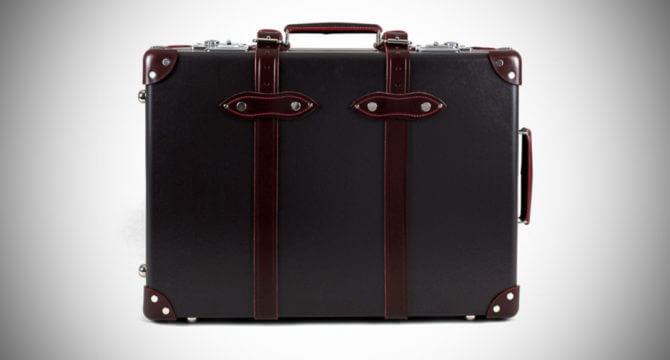 Globe Trotter is one of the most popular companies producing suitcases and it's established in 1897. Well-known for their quality, their products are always well designed.
Rimowa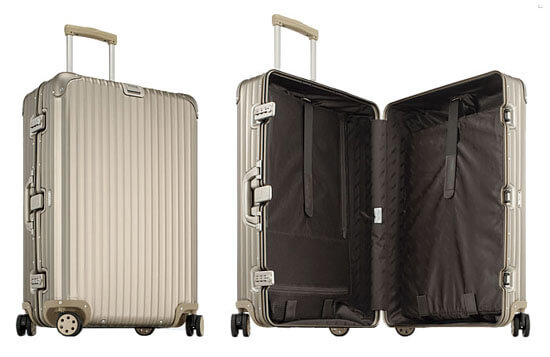 Made of aluminum and polycarbonate, this carry-on luggage is perfect when you want to keep all your stuff safe and well packed.
Aspinal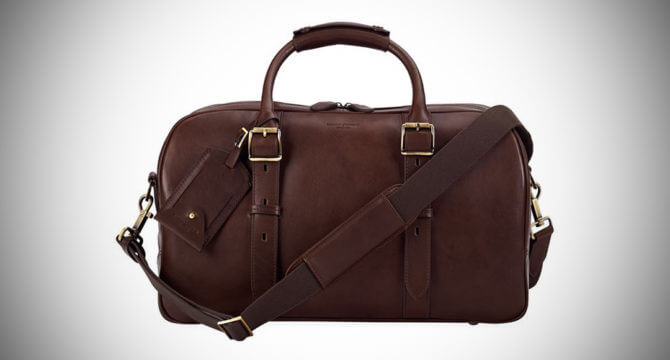 Being a brand focused on creating the best business suitcases, Aspinal produces different types of cases proper packing your devices for any trip.
Tumi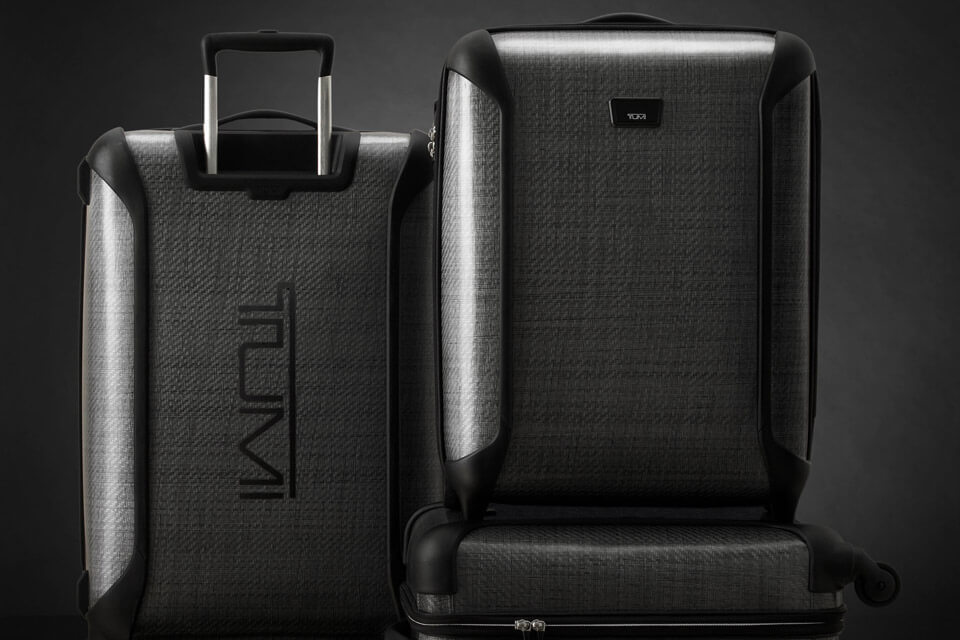 This brand is perfect for all business travelers offering the highest quality and an extra safe place to keep your stuff.
Dunhill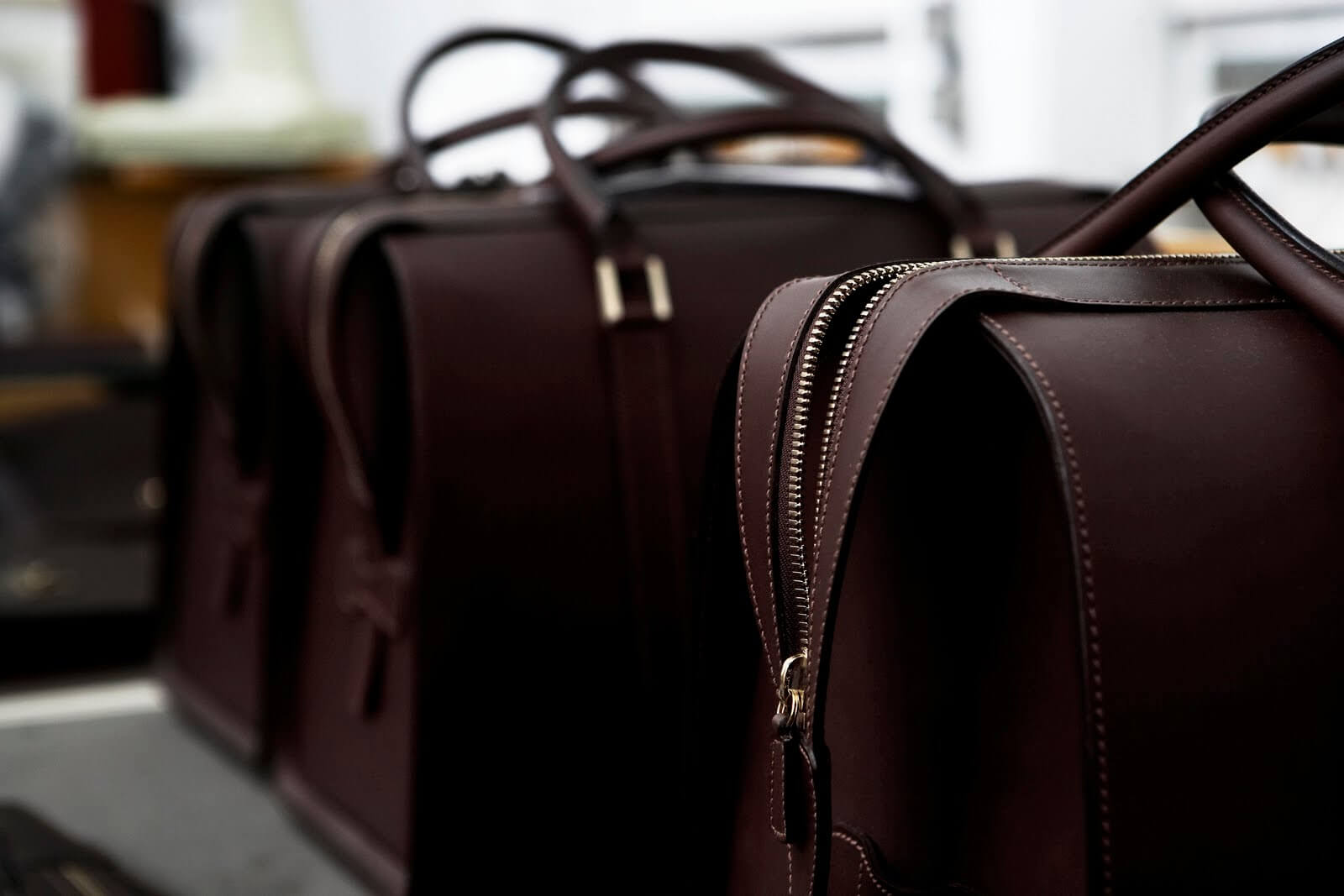 Crafted with the highest attention to detail, Dunhill is a brand that have tradition in creating double document cases and different accessories for the most stylish gentlemens' requirements.
A