Best Secret Bars in Australia Where to Have A Unique Experience
When you have a bar in Australia, it's not easy and it takes a lot of time to stand out from the crowd. Here is a list of the finest secret bars you will find attractive in Australia.
Melbourne
The bar with no name
The bar with no name is unique. This bar does not have any name. It does not have any social impression too. This is the only bar in Melbourne whose owners do not promote or name it. They do not hope that people should find out about it. It is located on Meyer's place that is next to Melbourne's CBD laneway bars that are behind a shop front selling pizza by the slice.
Fall from Grace
It has been known as the best bars at New York end of Collins Street. As you move down the stairs, there is a bookshelf and you may arrive at the best Fall from Grace. You will find an elegant den that combines New York with boudoir decadence.
Jungle Boy
In order to get access to Jungle Boy, you can move to Boston Sub, on Chapel Street and open the cool room door that is behind the sandwich counter. These are concealed behind the cheese curds, subs and fries in a jungle themed cocktail lounge with animal heads and hanging plants. There are some cocktails that serve in tiki mugs.
Hihou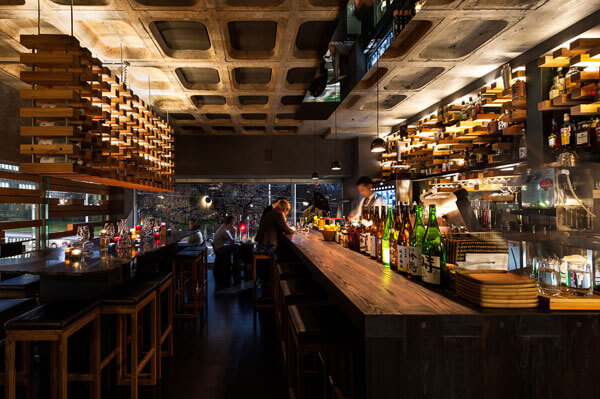 This is elegant and stylish and somewhat difficult to access. It is a Japanese inspired bar and restaurant that is marvellous. You can discover it at the top end of Flinders Lane that is in close proximity to the Treasury Gardens. You will have a hard time locating its entrance. There is a door with a bell that you can ring and the staff will come out and welcome you. It make take some rings so you need to be patient.
Sydney
Stitch Bar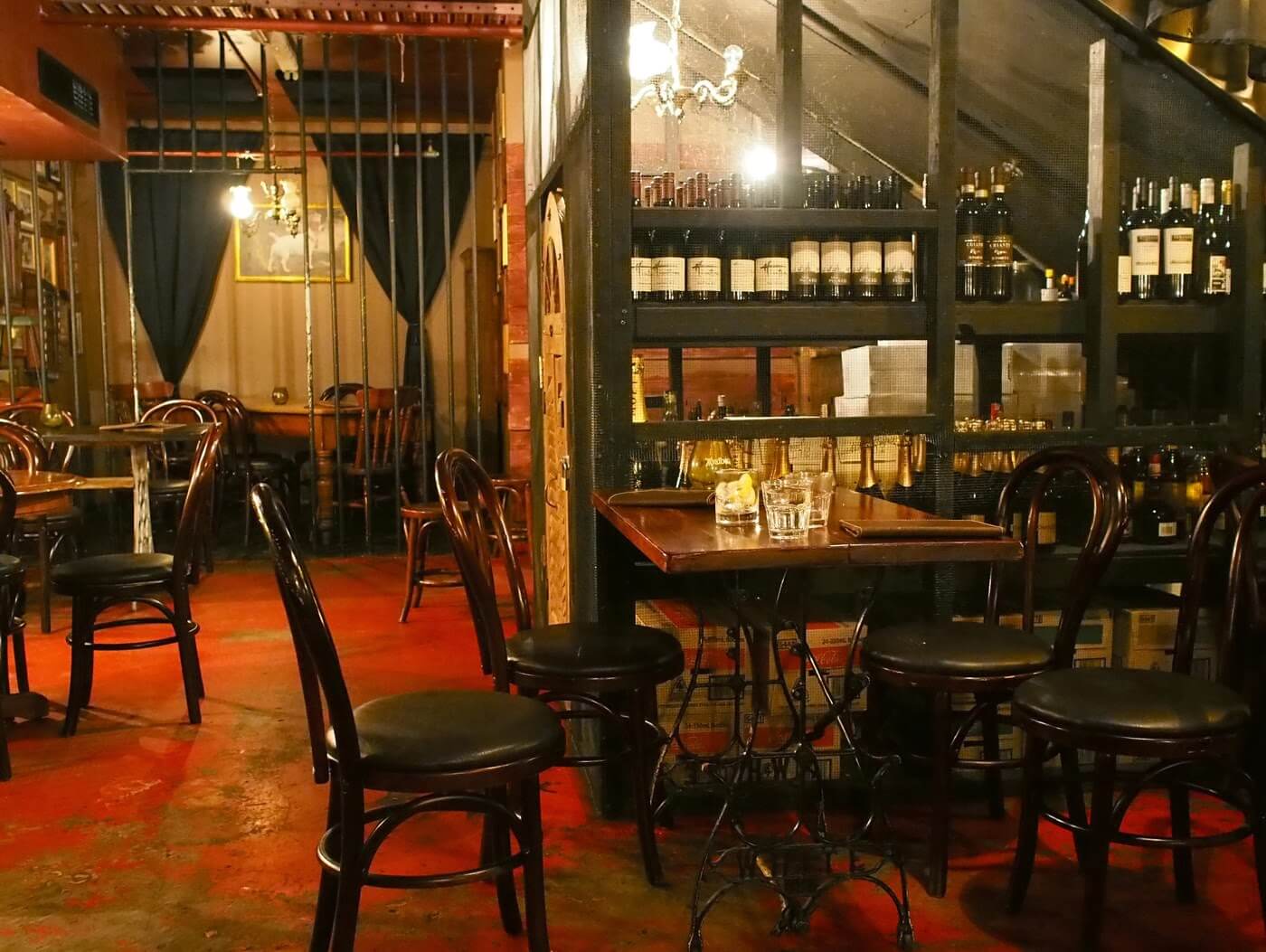 There is no signage and the front door is difficult to miss out. You will be aware that you are in the correct place when you are in the studio of the tailor. There are some set of narrow doors to the bar that are downstairs.
You can take hold of a booth with the after work crowd and get it soaked up with alcohol with nice American snacks like burgers, fries and hot dogs. The nice seating areas and the booths will make sure you can hear the conversations of your friends also.
The Barber Shop is genuine to its name and it is a very sophisticated bar to access. There are boutique beers and a broad choice of tequila, gin, cognac, rum and whiskey. The vibe is nice with some blend of hipster.
Yulli's Screening Room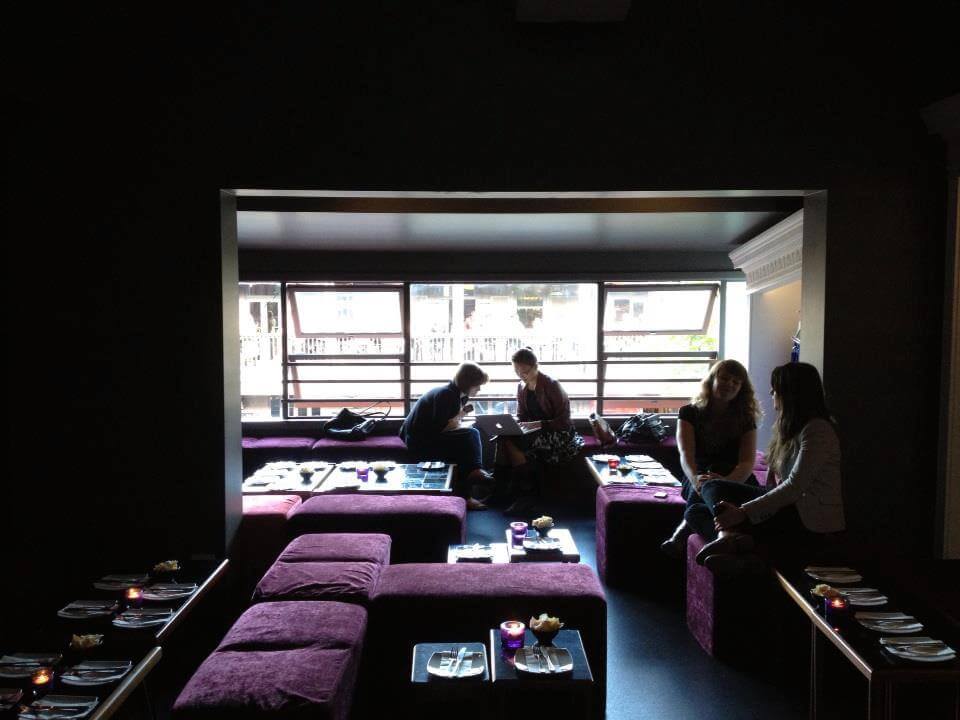 Several Sydney siders have taken dinner at the much popular Yulli's vegetarian restaurant in Surry Hills without going behind the bar and move up the stair to Yulli's screening room. The nice, cosy bar has got a distinct food menu and separate drinks bar. There is a host to regular film screenings, spoken word nights and bluegrass music.
Downtown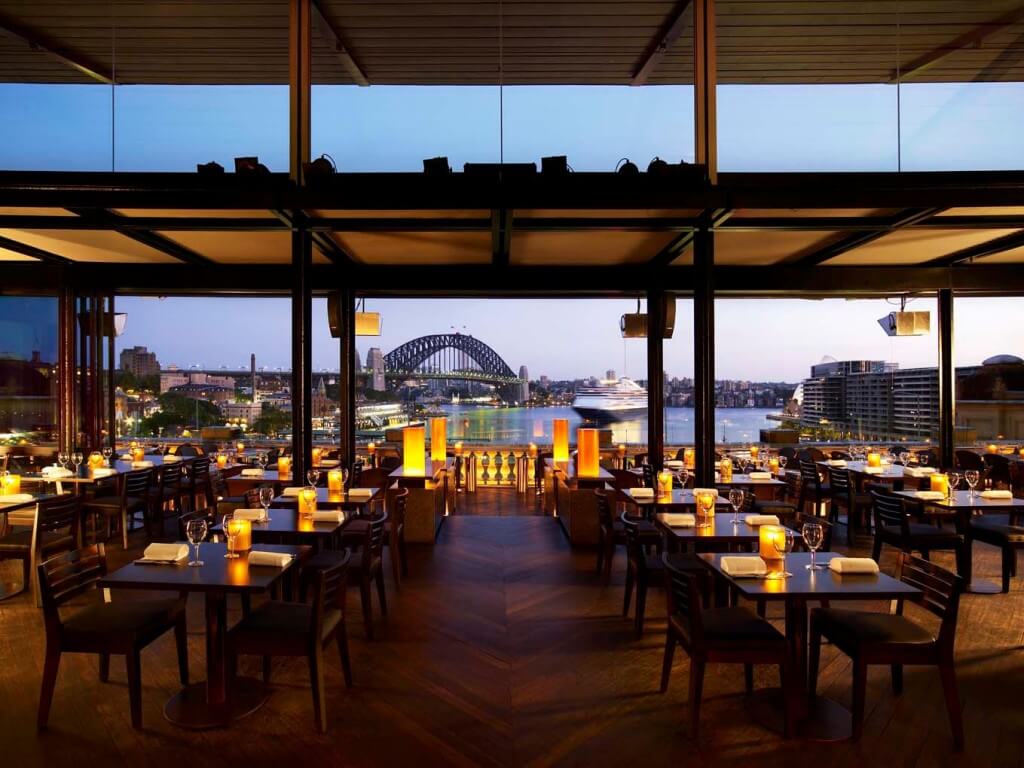 In case you are a huge fan of the commons local eating house in Darlinghurst, then you will like the small speakeasy style bar. It can be found in the one hundred and sixty five year old larder that is beneath The Commons' dining room. Downtown bar has ample space for some of the instruments and some patrons. The owners mention their speciality liquor as Vermouth.
Brisbane
Greaser Bar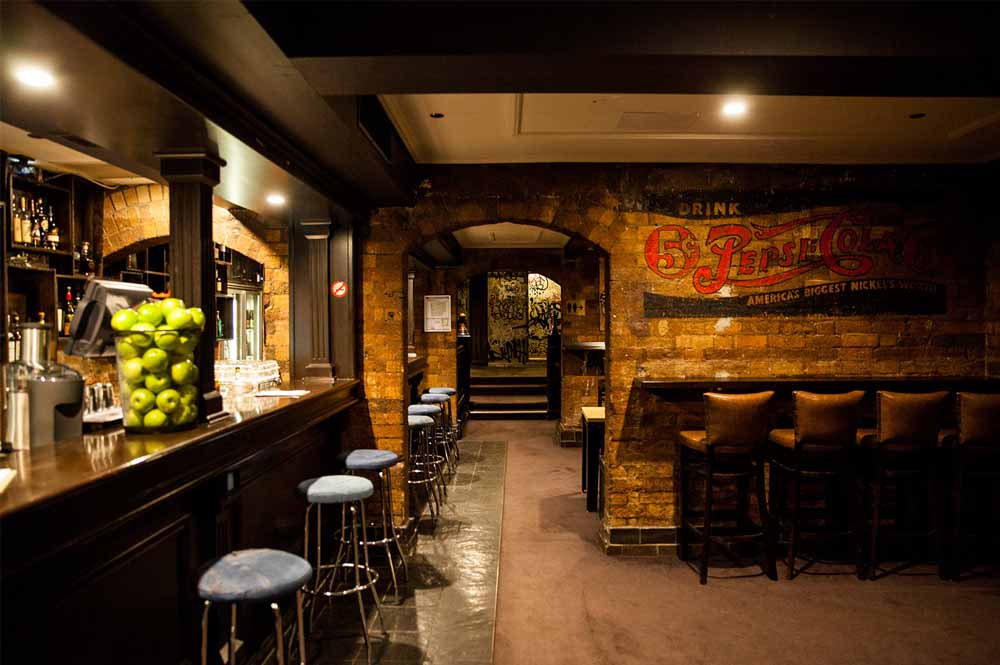 You have to visit deep into the bowels of hip Fortitude valley to locate this dive bar that provides ultimate American food and marvellous cocktails. It is there in the cellar of the one hundred and thirty year old building. You would have to move down a laneway and also the double red gates to locate it.
W