Best Luxury Home Design Ideas: How to Make Your Home More Stylish
There a lots of ideas in order to create a super luxurious home design comfy and spectacular. However, a stylish home is almost always expensive. We have selected for you seven magnificent interior design ideas inspired by luxury interiors in ultra modern villas and homes from around the world.
Use glass to to delimit spaces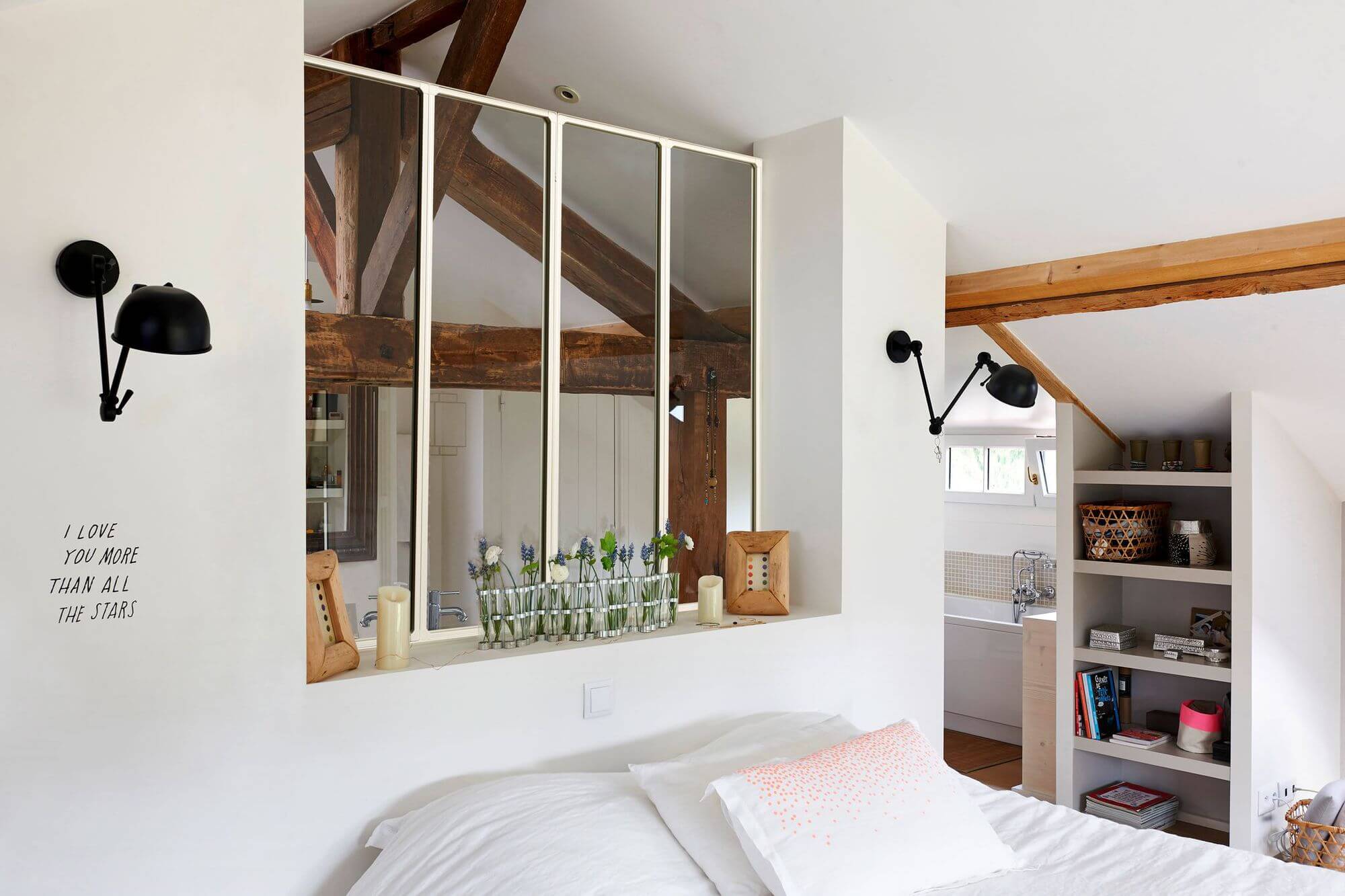 Using glass allows you to delimit spaces and to create new rooms without sacrificing light. It is perhaps because the glass can adapt to all projects, from standard to custom.
Custom your bathroom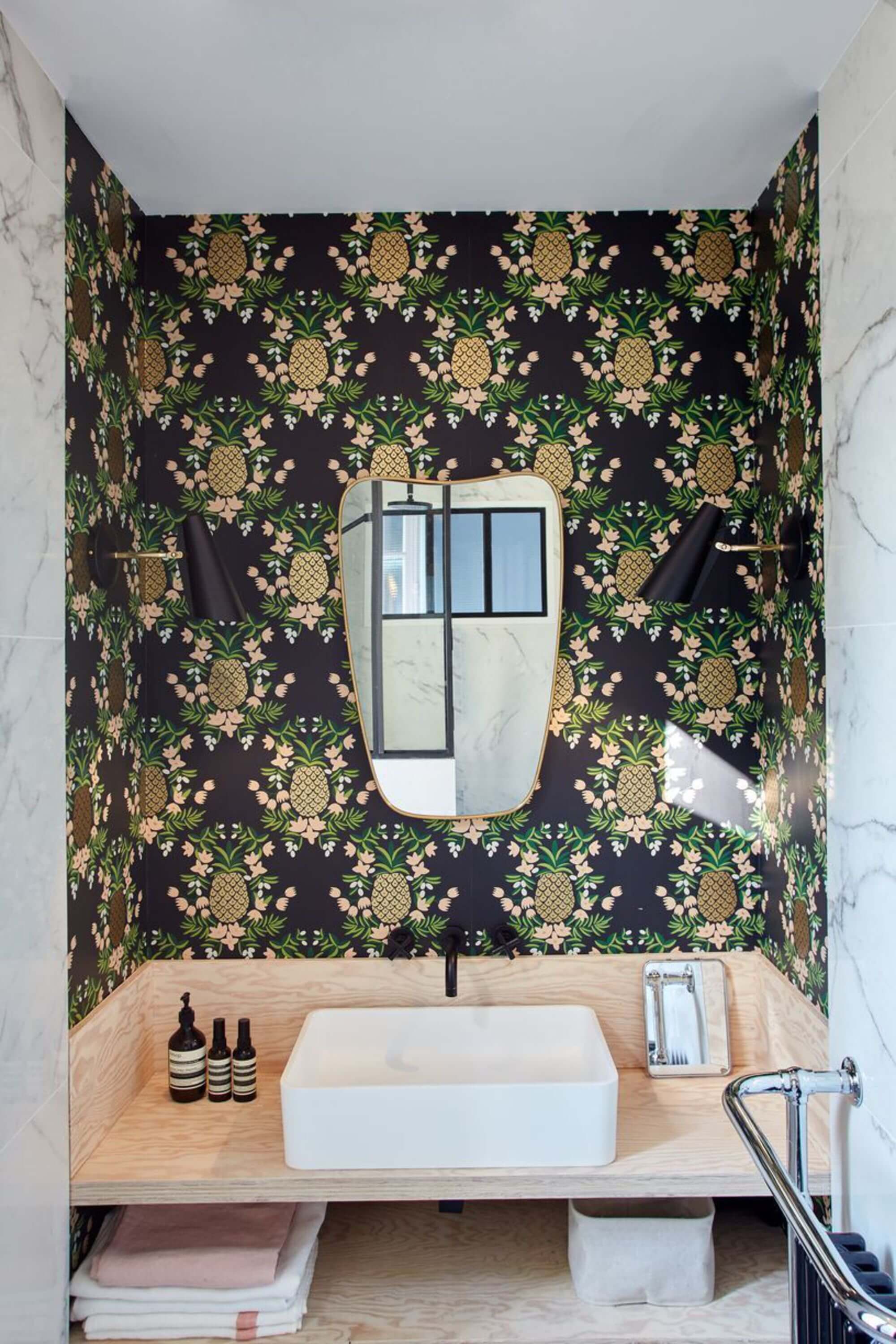 Although the bathroom is above all an indispensable part in the house, it actually represents much more than that. This is the temple in which you can spend hours pampering yourself and the ultimate escape when you need a few minutes to reflect. That's why it can reveal a lot of clues about your personality.
A stone wall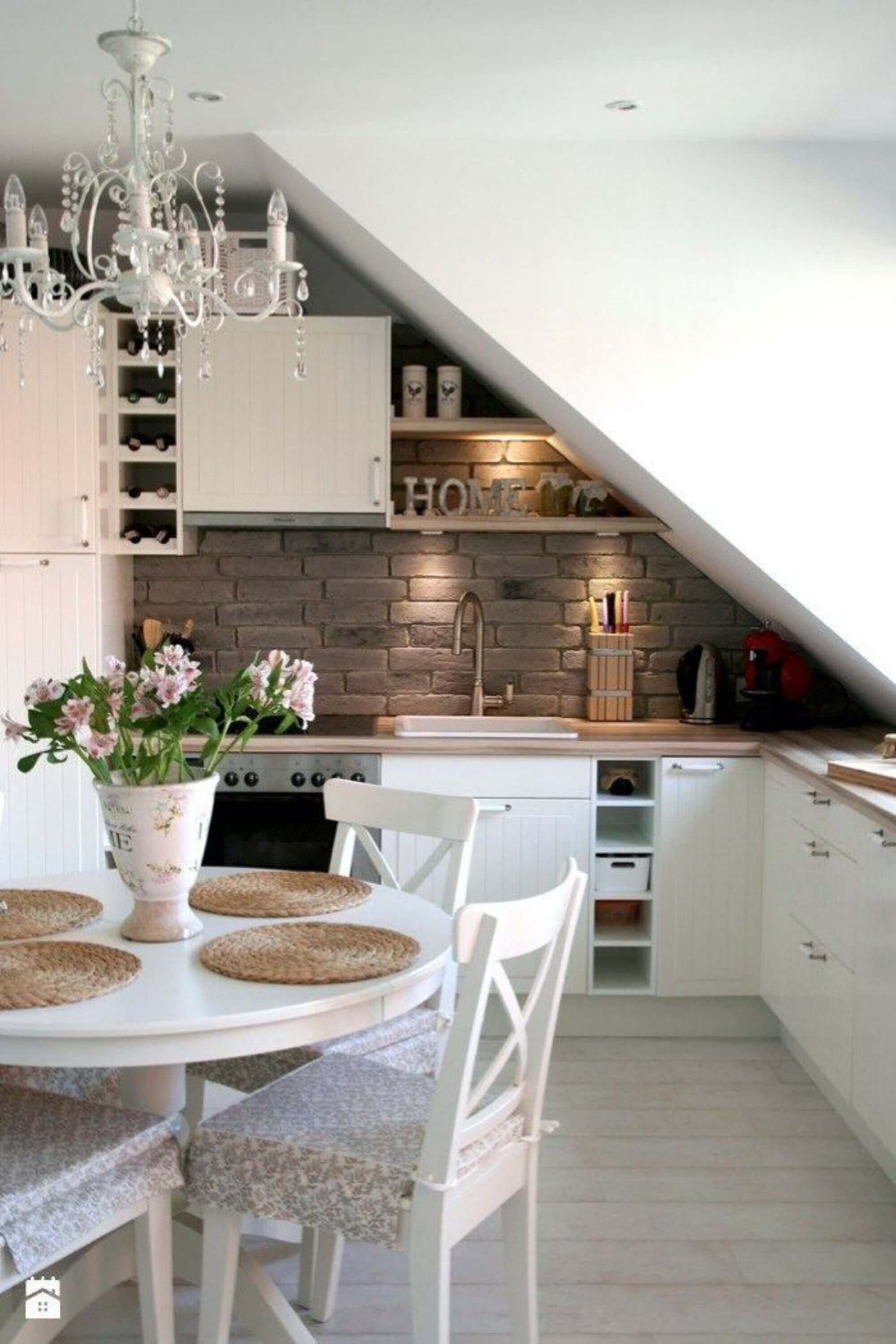 A wall made up of small natural stone bricks offers a natural look to the country style chic kitchen. The little extra: the briquettes in relief that bring a small authentic side. This model is preferably used with clear kitchen furniture to avoid further darkening of the room.
Free your fantasy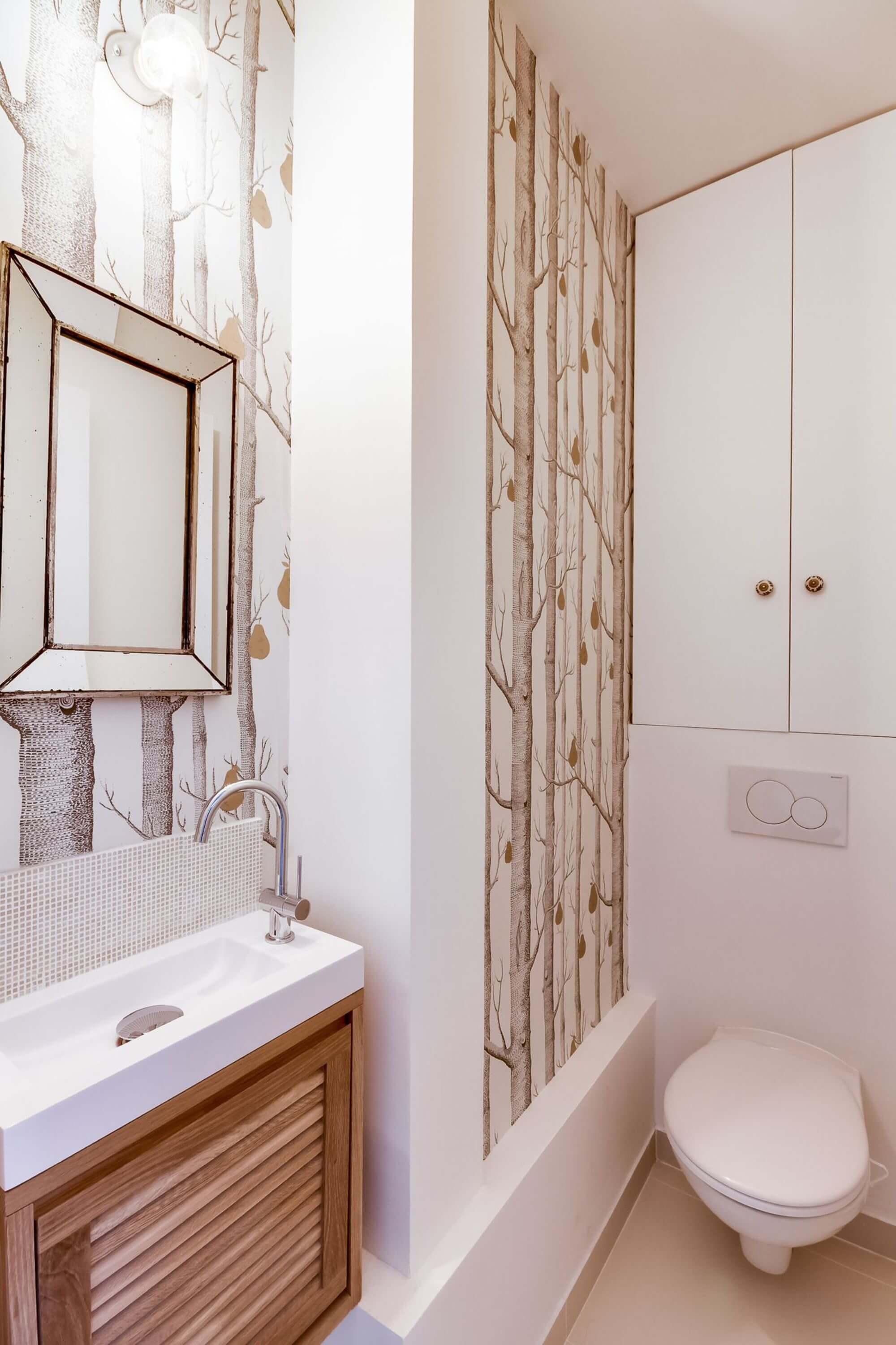 Trees in the toilet? Why not?
A deep gray-green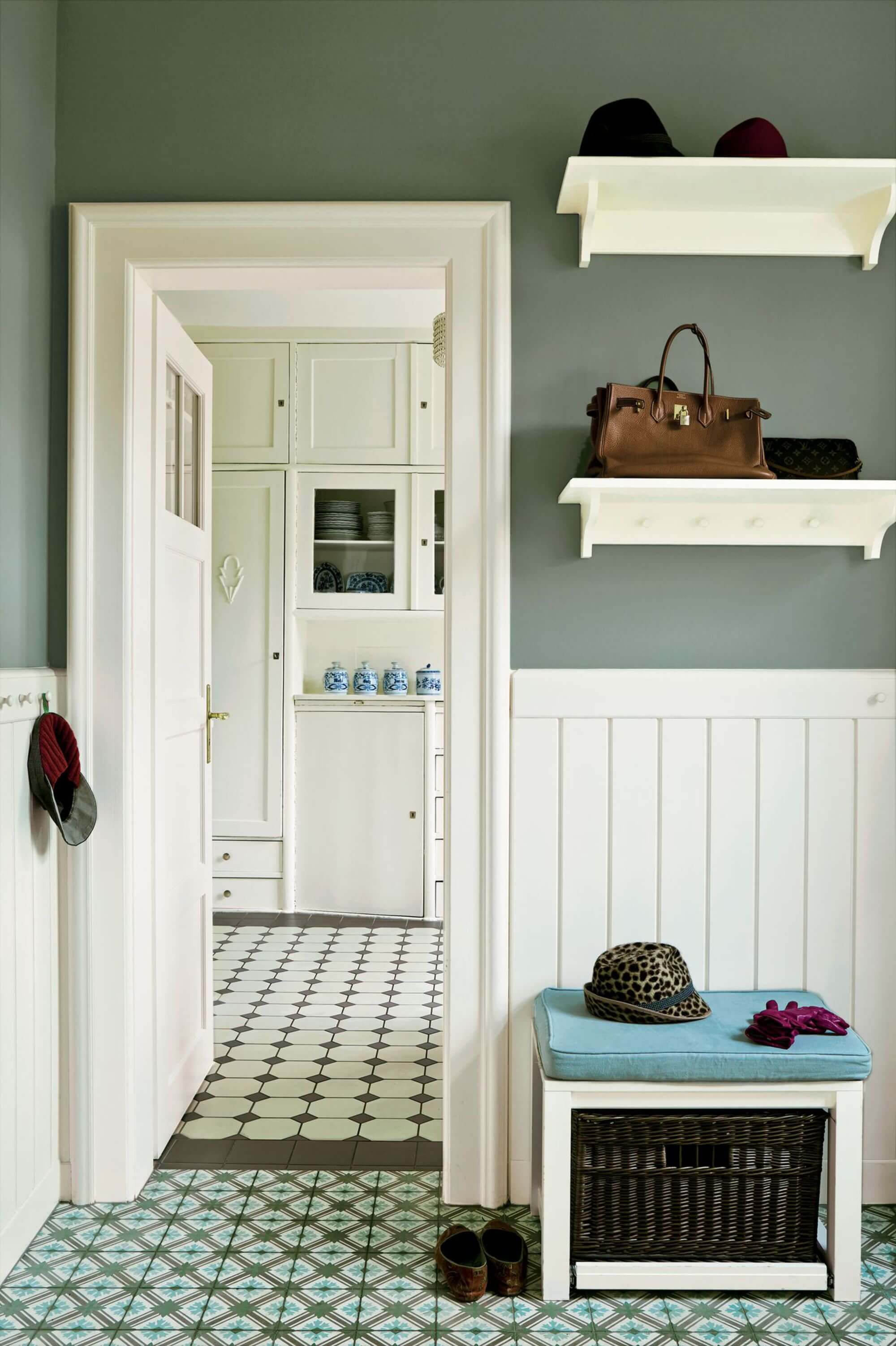 One of the most interesting and inspiring trends this year is about using some very classy on stylish colors like deep gray-green. Give it a try and you'll change the whole home appearence.
Steampunk elements
If you think steampunk elements are proper only for decorating a coffee shop, you are wrong. They add an original, interesting look to your home.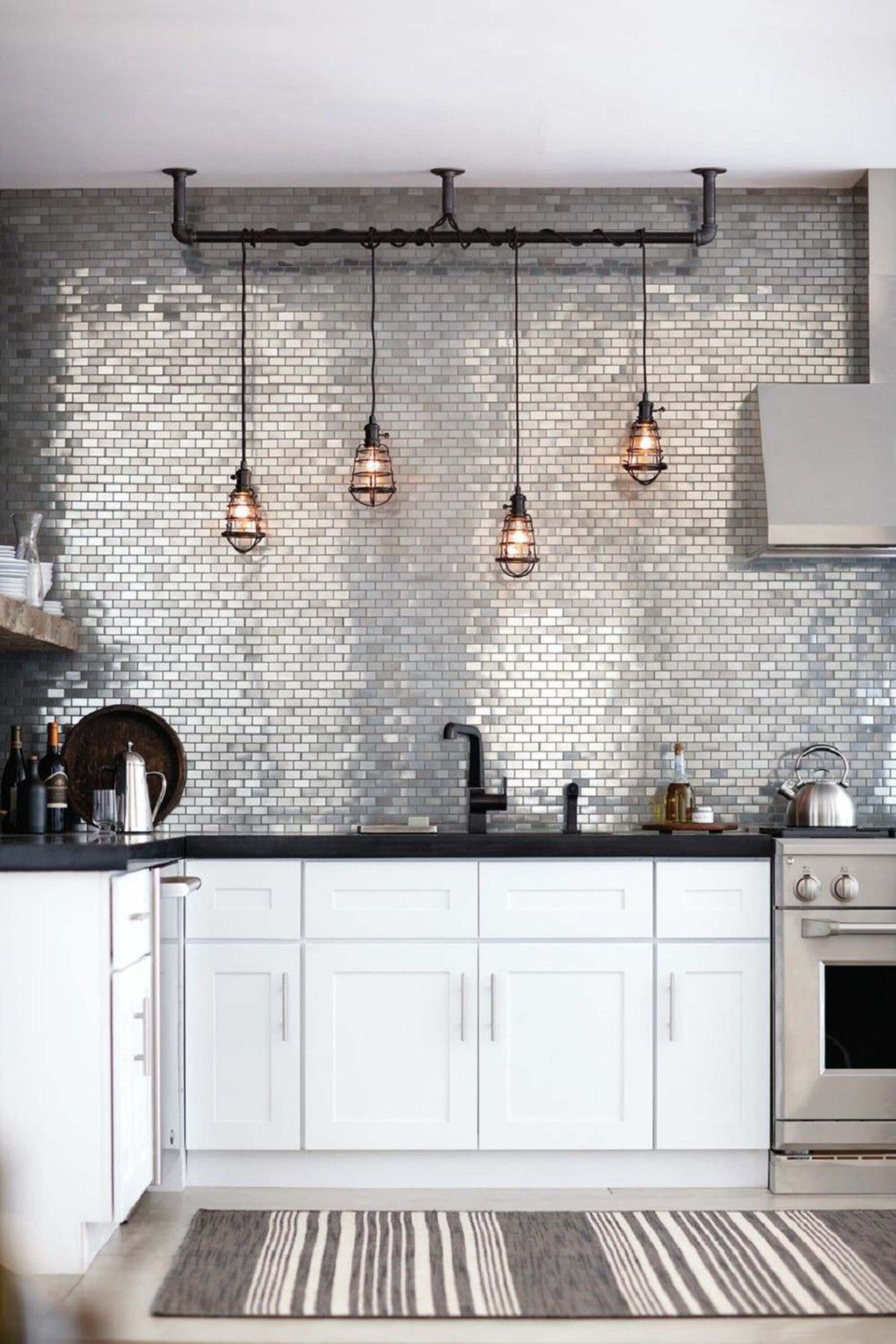 Keep it open, keep it simple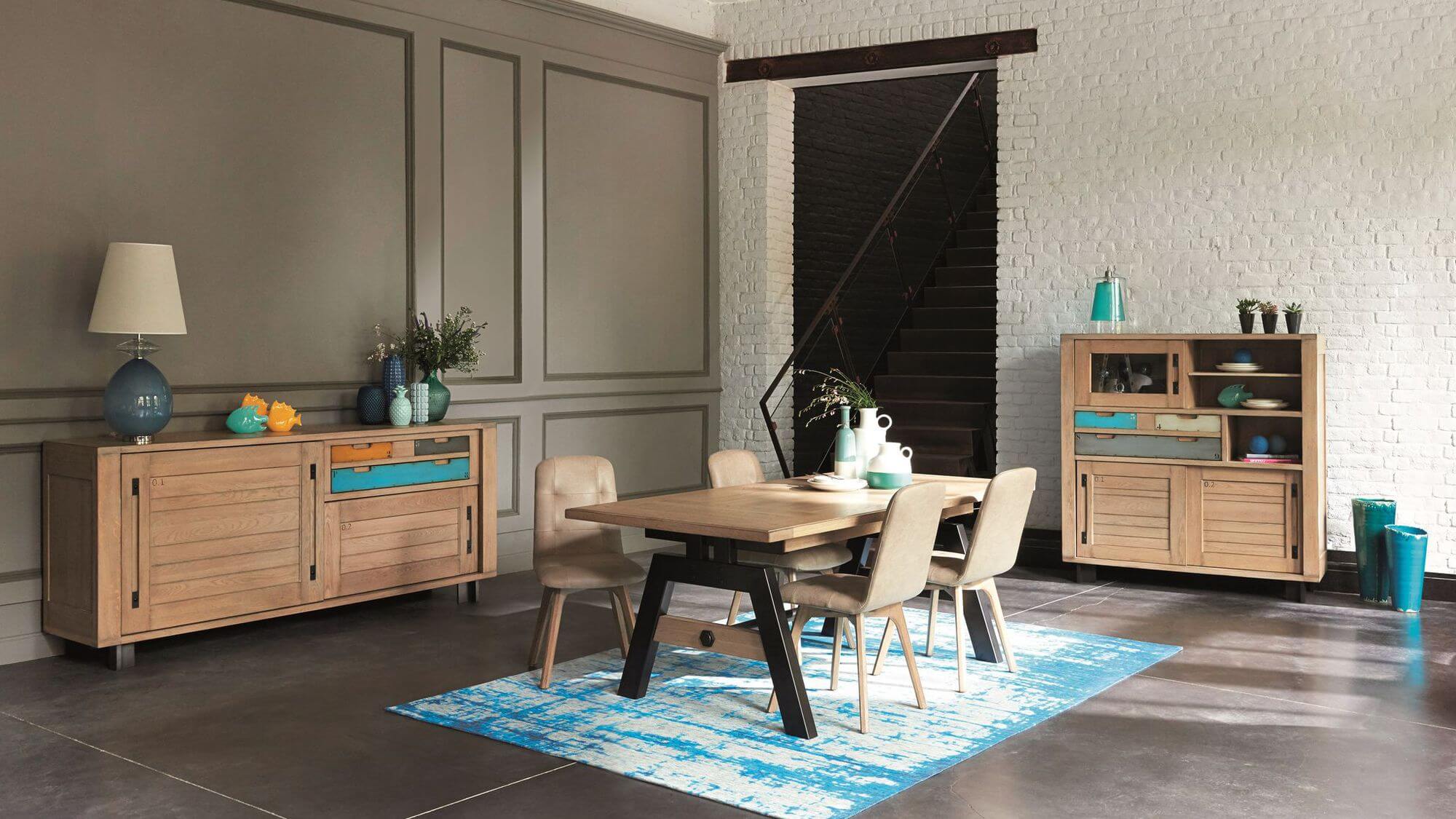 Open spaces are still fabulous and they have a huge importance for those who intend to buy a property. Using simple materials as rough wood, glass or letter will be always trendy and chic.
T