Afternoon Tea in London: Awards And Winners
There are more than thirty finest hotels in London that had been shortlisted for the Afternoon Tea Awards 2016 and that was sponsored by Afternoontea.co.uk. , an independent team of judges viewed many of the aspects of the great afternoon tea experience. There was a strong focus on drink, food and service.
The awards were given by Martha Collison who is the youngest ever contestant in a ceremony at London's Grosvenor House Hotel last week. The standard was very high and we were extremely contented that the great work that the venues placed in their afternoon tea has been seen by the judges.
Mason and Fortnum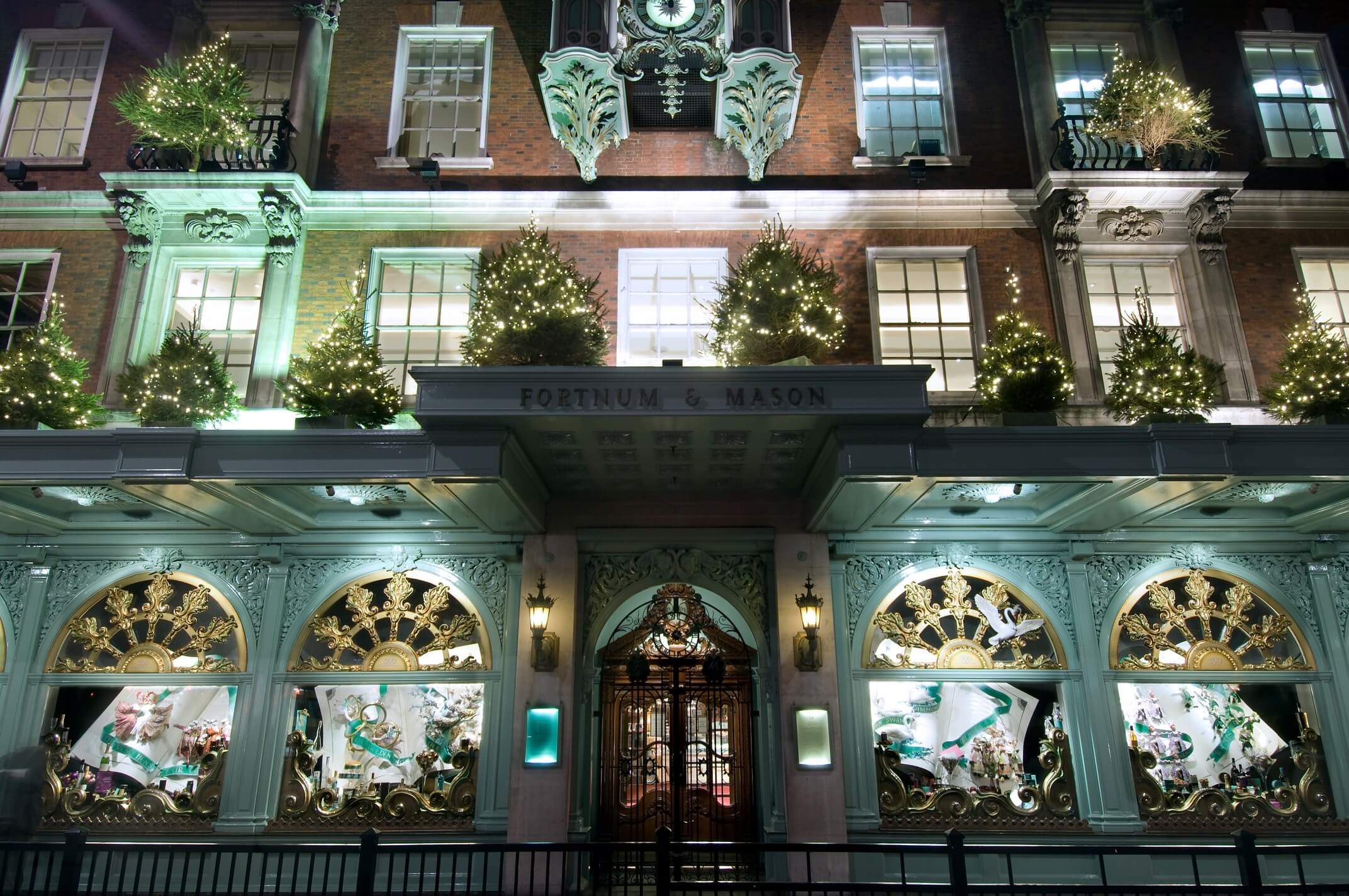 Sketch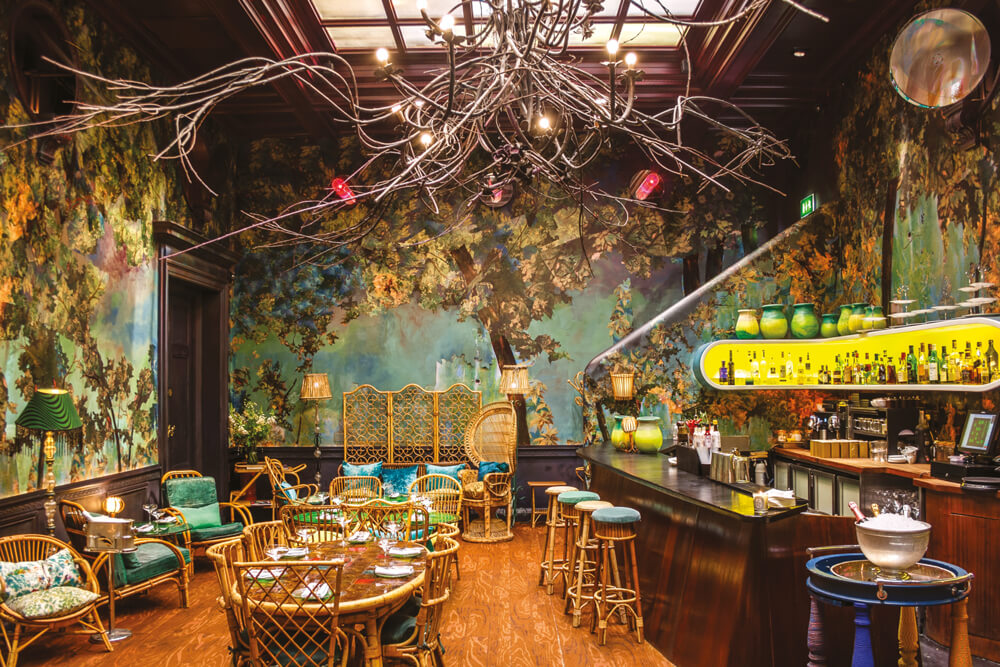 Harrods – Georgia restaurant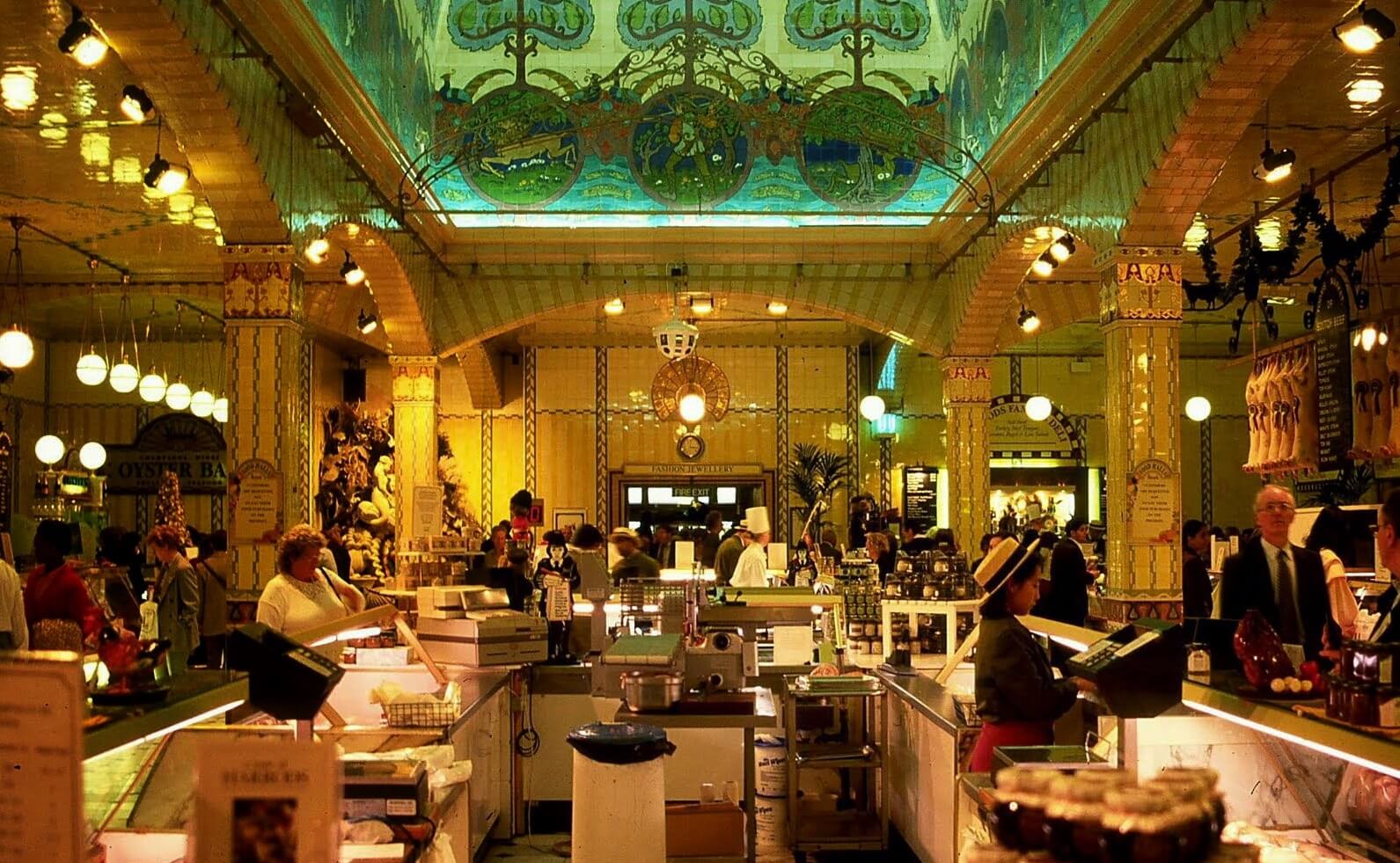 The Milestone Hotel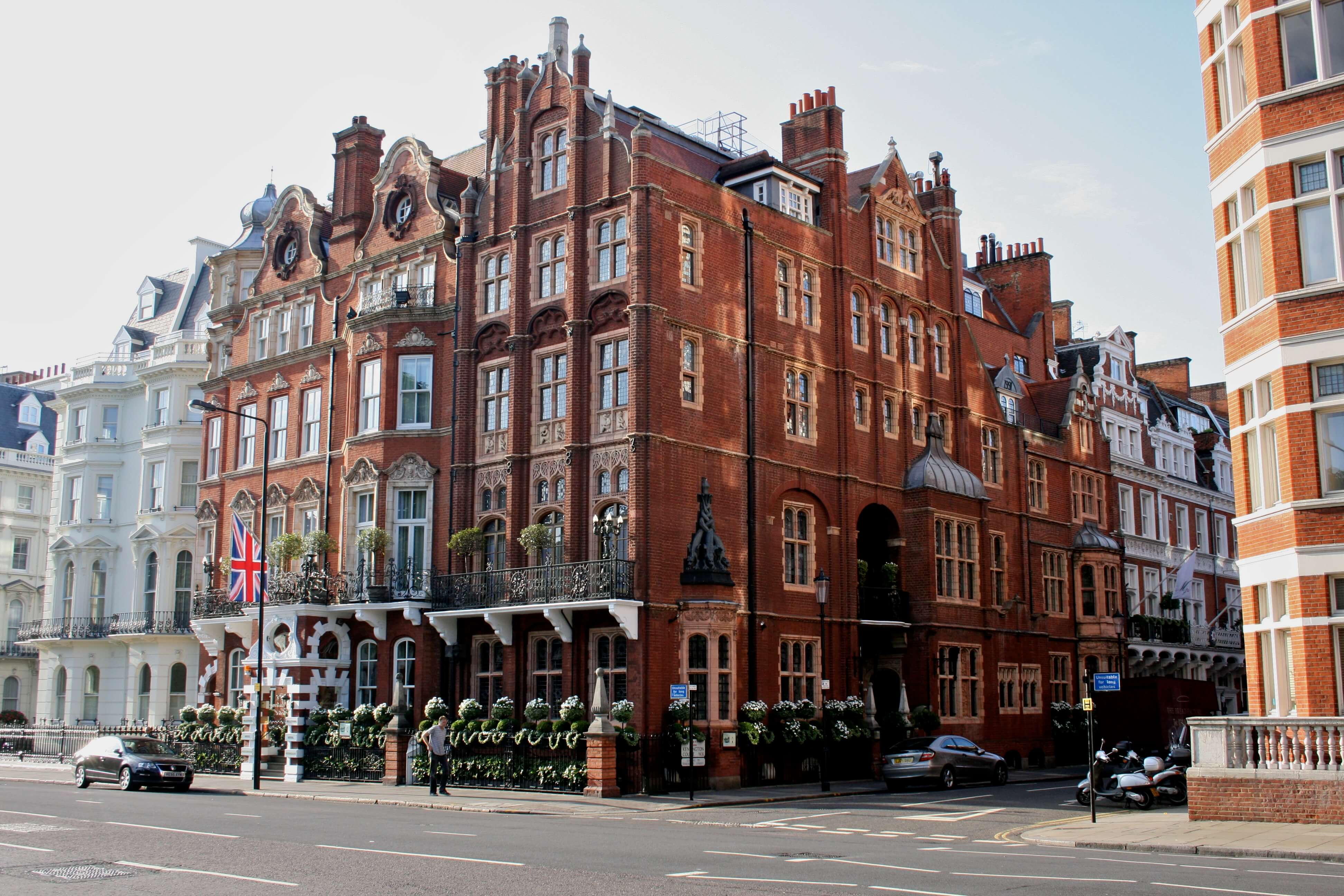 The Connaught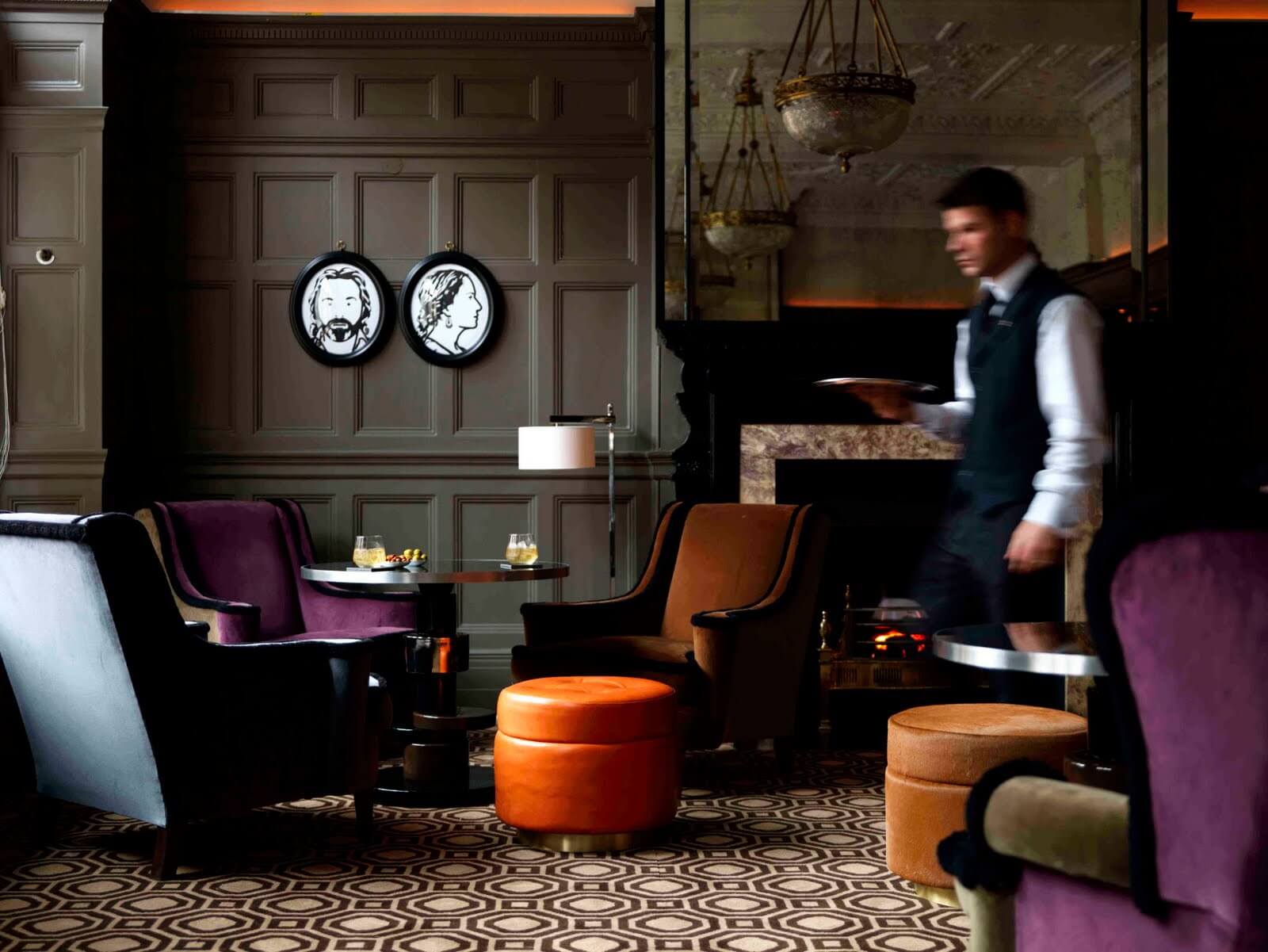 The Goring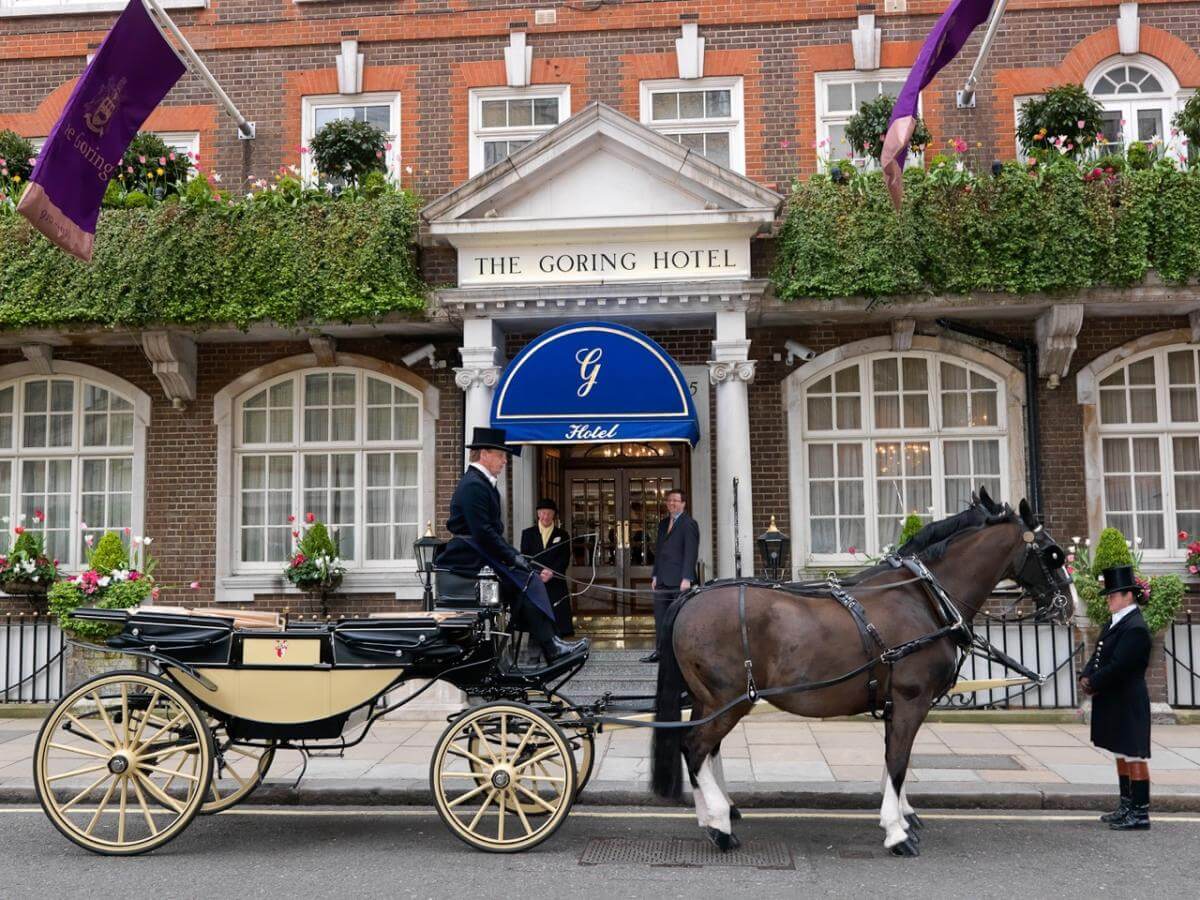 The Dorchester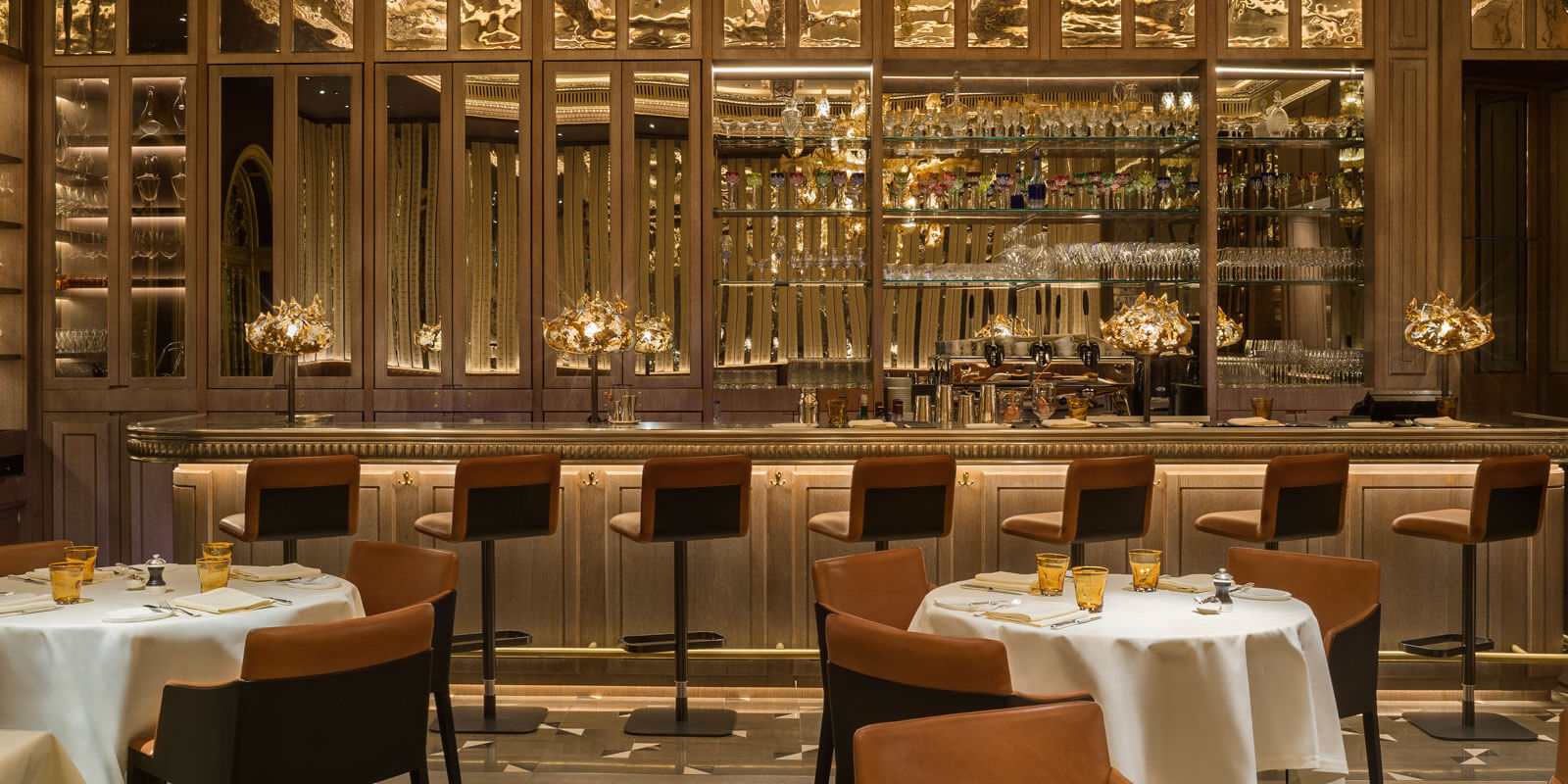 Royal Garden Hotel

The Lanesborough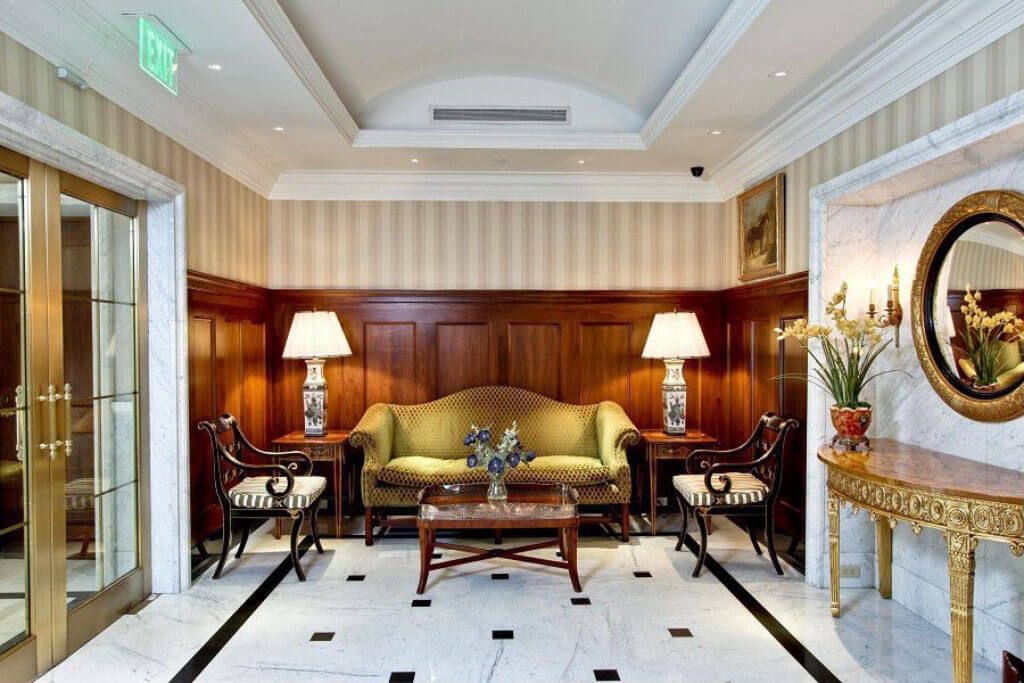 You can treat yourself to a fantastic year of fine dining in nice luxury offers for just ninety five pounds for at least twelve months.
T