Traveling: The Most Luxurious Honeymoon Destinations Around The World
In:
Travel
, posted: 2 years ago
We invest a great deal of time and money into our travel plans. One would not want to mess up. There are some reasons why you need this vacation without any issue. You need to spend a great deal of cash on this aspect. The honeymooners usually invest an average of three times on their wedding trips in comparison to the other traveling couples. The honeymoon is responsible for at least 14 percent of the wedding budget.
There are some of the costliest honeymoon, luxury destinations around the world.
Maldives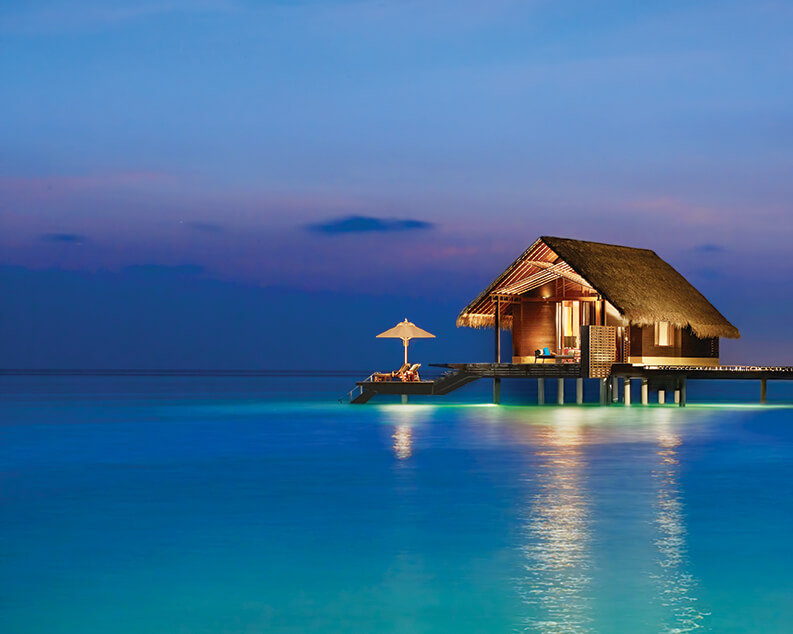 There can be many luxury destinations that need several hours' long flights and bungalows that are over crystal clear waters and that can be very costly. Maldives is considered to be the most costly luxury destination in the entire world. The honeymooners can experience the most exotic white sand beaches and lovely lagoons. There are also wonderful chic villas on the sand or the water and there is also fine dining.
Greek Cyclades

The Cyclades are more than 2000 great Greek islands in the Aegean Sea and the honeymooners can have immense fun in the classic white wash and blue domed buildings and nice ocean vistas. They can have a lovely nightlife.
Santorini can be very costly and the couples can find the awesome caldera cliffs to be wonderful spots for taking the world's best sunsets. The empty streets have nice bars, restaurants and galleries.
Bora Bora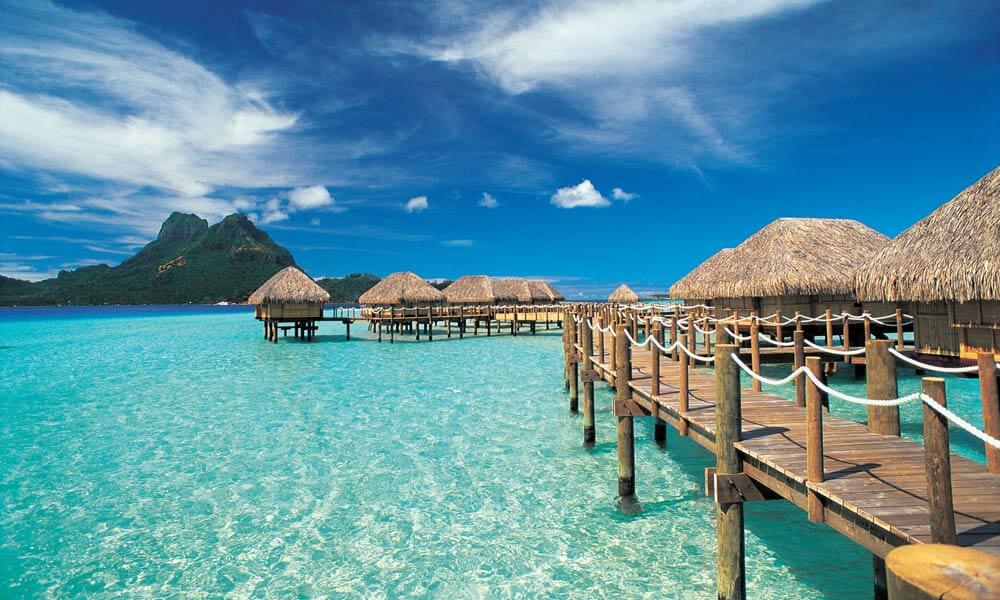 It is a spectacular volcanic island. It is sometimes compared to the Maldives. The resort has got wonderful bungalows. The landscape has got palm tree lined beaches where there are turquoise waters. The honeymooners will definitely like the famous pastimes like the great jeep tours and the scuba diving. The wonderful luxury resorts here enable a great deal of pampering.
Fiji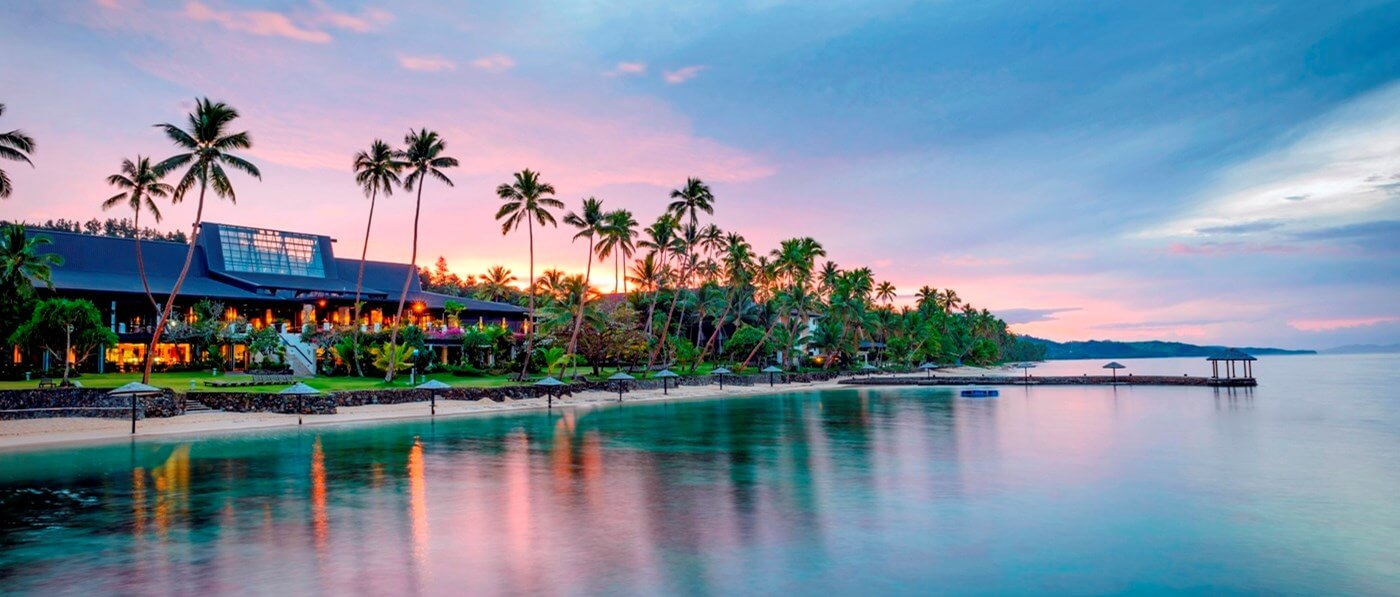 The honeymooners can find some exquisite hotels here that are not that costly. The prices of airfare can definitely put some issues on your bank account. The honeymooners to Fiji can have fun from cycling do skydiving and from helicopter tours to snorkeling.
W