The Temple House Where You Can Find Tea, Fashion and Spa Treatments
The Temple House has brought about a great afternoon and spa package for a restricted time. It has been inspired by Diane Von Furstenberg's great, iconic wrap dress with the signature chain links, the Love Story of DVF that will be till July 16 and provides the guests a nice tea set that is a DVF in all the ultimate motifs and infinite glamor.
One can be really familiar with the DVF designs regarding a woman's elegance and his marvelous confidence. You have to be the woman you want to be. The Love Story of DVF takes some inspiration from Mrs. Von Furstenberg's best gold link Sutra Bracelet.
The signature of the designer faux-wrap dress is in a black and white chain motif. The monochrome dress has a great amount of elegance in wonderful statement piece. It has got a sleek point collar and a self-tie to gather a feminine silhouette. Coconut and Mango Mousse can make great highlights of the fragile tea set and it arrives with a nice Berry Macaroon that has got the classic DVF patterns. There is a fantastic strawberry profiterole and Opera Cake with some sweet colored DVF pizzazz. It is awesomely crafted and exhibited with some delicate craftsmanship.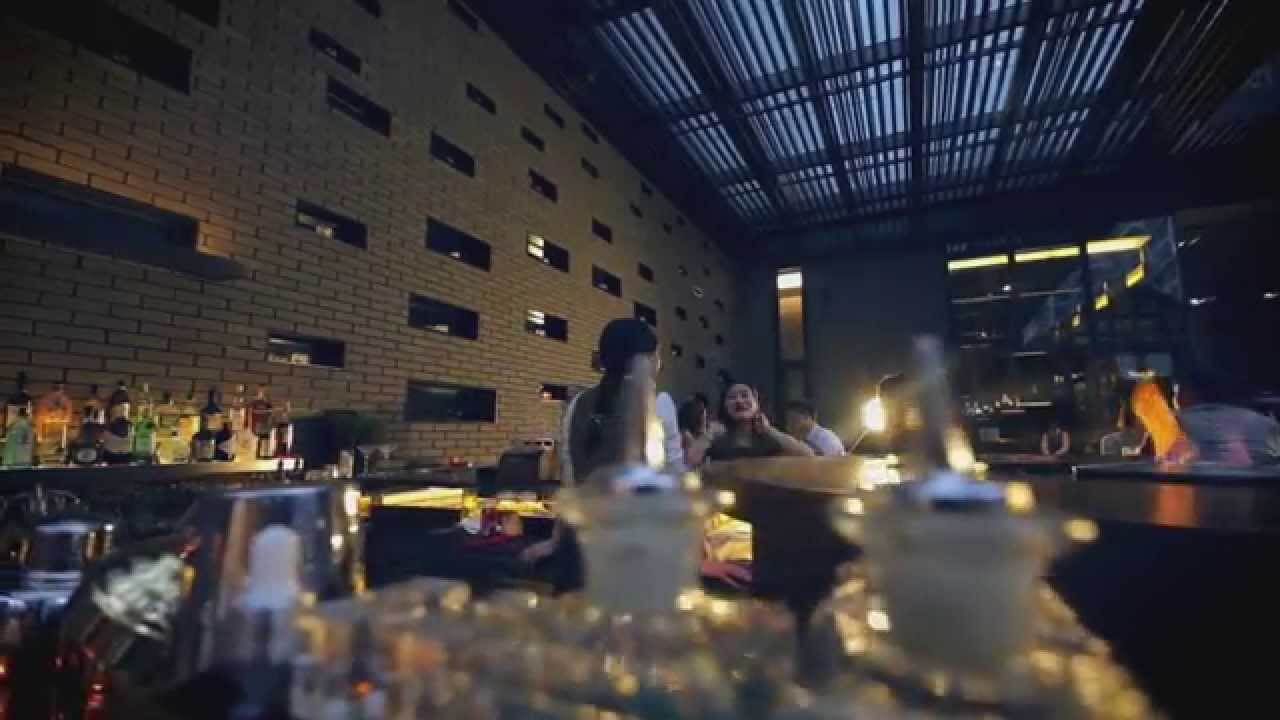 The specialties of the House include Gorgonzola Puff Pastry Tart, Egg Salad Finger Sandwiches and the Parmesan Tart with Sturgeon Caviar. It is usually served from 2:30 pm to 5:30 pm every day at the Temple Café. There are some of the guests who take part in the marvelous afternoon tea will be given a gift package and a voucher.
You need to add some of the pampering and also the tailor made DVF treatment package by Mi Xun luxury Spa and makes a great conclusion to the experience. The 60 min DVF Lux Lips facial is regarding bathing your skin in a great offering of rich and nice textures that are with wonderful methods for the great skin rejuvenation. In case you like something very holistic, you may visit the sixty minute DVF Wrap it up body treatment for a great stimulating session of warm cleansing, brushing and wrapping with a relaxing end that features a tranquil massage with the help of borage oils.
T