The Most Wanted Items That Every Luxury Apartment Buyer Needs
The wonderful aspect of a luxury home is not only about a nicely appointed home. A luxury apartment has some great amenities that enable the owner to feel comfortable and live lavishly. One has to think about royalty and luxury.
The term luxury brings to one's mind nice facilities like saunas, pools and in home gyms. It is also about game rooms, backyard tennis courts, and awesome kitchens. These are the best products that are needed by the luxury home purchasers and are wanted the most.
There are some ten amazing ideas listed with respect to popularity.
A home where character counts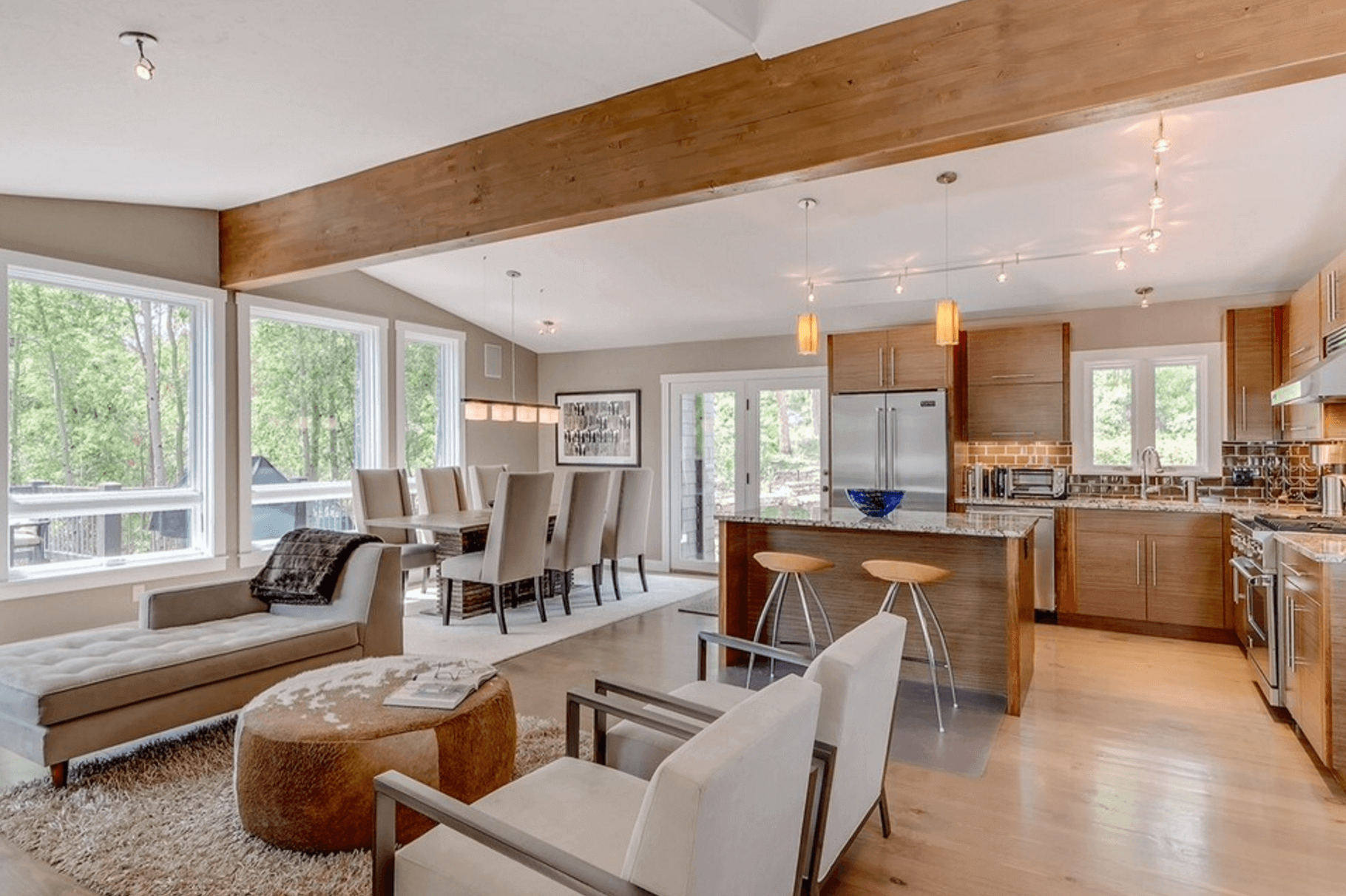 A home is not luxurious till it has got a nice entryway with big two story staircase. An open floor plan is the best criteria in the year 2016.
Technology
We cannot move away from a large number of technological creations. Nowadays the homeowners need it all when the matter is about technology. The builders have to cater to the technology and are at the top most ladder of the real estate market. You may lock your doors at the mere touch of a button and you can easily control your home climate and the lights. There are some very useful aspects that the homebuyers of today are searching for.
Completely equipped kitchen with Wine Cellar and Warming Draws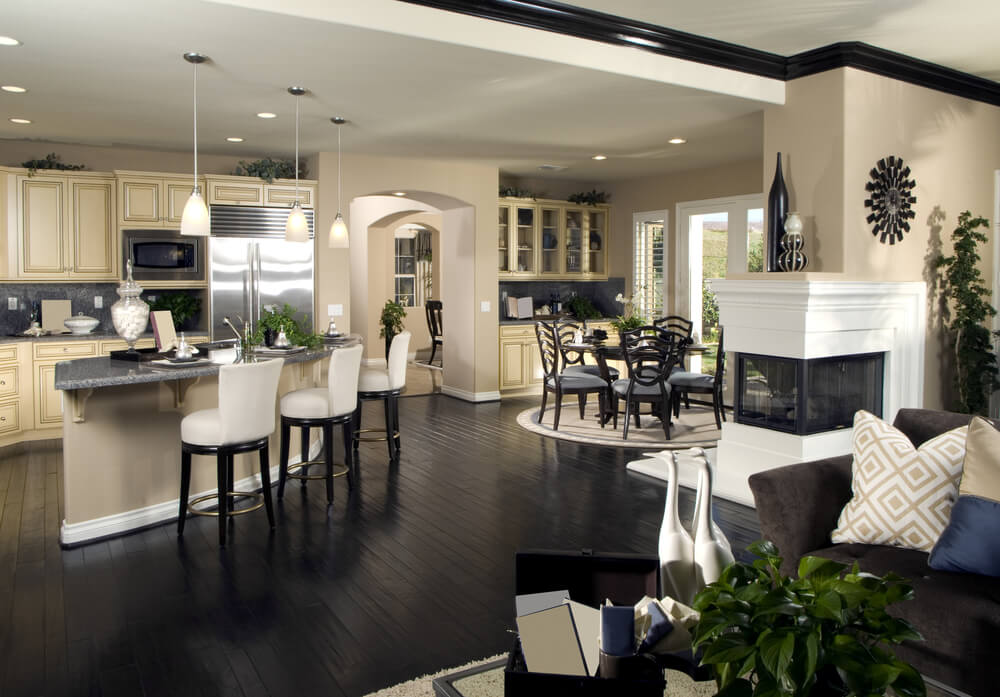 There are nice commercial graded kitchens that make a million dollar home. A nice kitchen will have some wine fridges and restaurant quality appliances. It has got immense storage through the pantry.
Outdoor Pools and Kitchens
A nicely stocked indoor kitchen is not complete for the ones who want luxury. Some of the rich buyers now want the comfort of a nice outdoor kitchen and a great cooking area.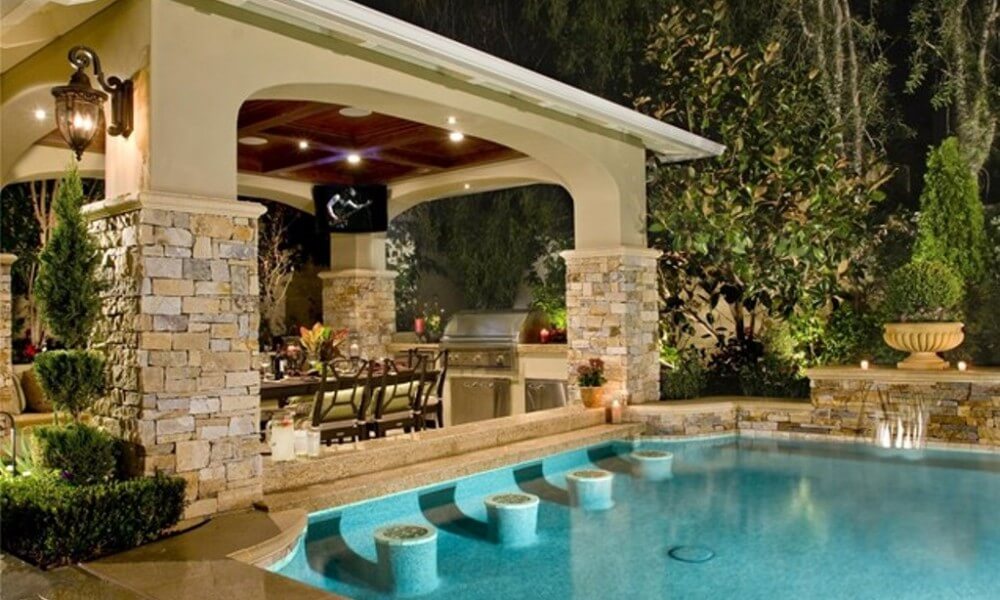 There is a built-in gas grill and a nice sink. One can also find a small refrigerator and ample lavish stone patio seating areas for entertainment purposes. There are nice hot tubs and altering cabanas on top of this great wish list. You may find big pools that have some great aspects like waterfalls and immense privacy.
Location
The location is the best gem of the home ownership. All the people have a wish to have their own paradise. The rich buyers wish to have some exclusiveness on their property and it is a nice place to relax.
T