How Are High Tech & High Class Combined Inside The Most Luxurious Hotels
Technology is a great component of the home and is a nice means for the hoteliers to make the guests highly comfortable at home and give them the best state of the art technological amenities. There is a deep sense of association than an easy iPod dock. There can be a trustworthy internet connection in your hotel room.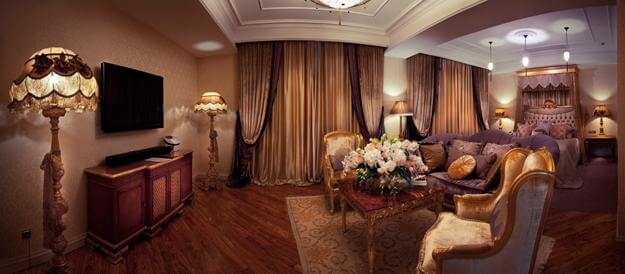 The trend in the luxury hotels all over the world is an easy touchscreen with easy to use graphic user interface that can easily control all the amenities in the room like air conditioning, movies, TV and music. These systems have a great capability to handle the communication with the front desk, concierge and housekeeping. The modern hotel can also provide the staff facility and other management facilities.
Many of the main control firms are there in the hotel market from Control4 to Crestronand AMX to Apple. The hoteliers are moving on the control bandwagon.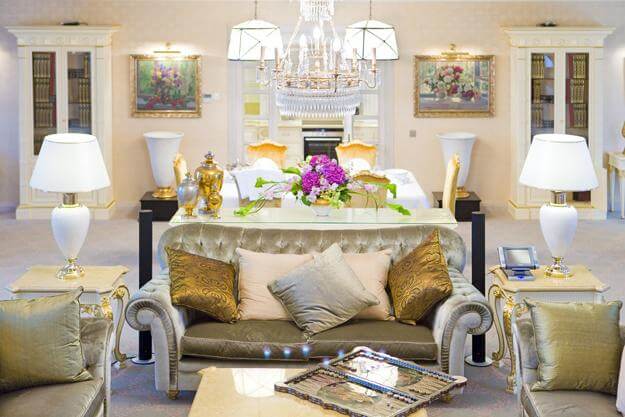 The famous Plaza in New York City, is just across the street. When the Plaza team viewed all the aspect of the gadget, they placed an iPad in each and every room.
Guests are welcomed with a nice welcome screen and a video from Krige that tells something about ICE. You can easily control the room temperature or set some lights at different levels from hundred percent to off totally. You can easily send some of the messages to the front desk and ask for some toothpaste from the housekeeping. You may ask the concierge for a restaurant reservation. Guests may arrange some of the transportation or get to know something regarding the luxury hotel.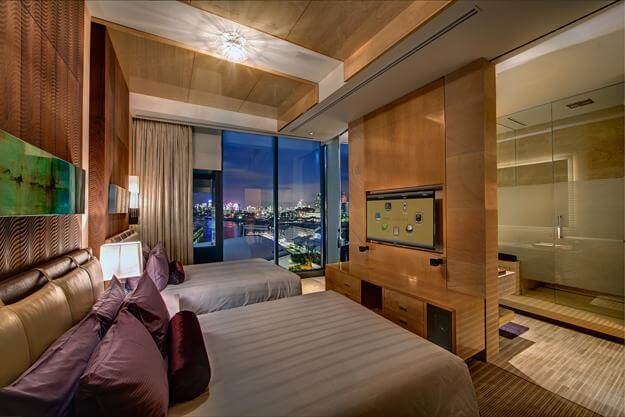 You may have to check the airlines and the print boarding passes. A mobile ICE app can be easily downloadable from the website of the Plaza.
T