The Best Places If You Want a Honeymoon in The Exotic Mediterranean Resorts
If you have nice wedding photos or a great view for your honeymoon and wonderful sunsets and clear waters. All these make a marvelous backdrop.
Hotel Pitrizza, Costa Smeralda, Italy
You may have fun in a great Sardinian style that has got bright tiled floors and nice, hand-crafted furniture. There are many amenities and an amazing view of the Bay of Liscia de Vacca that make it an exotic resort. You may opt from the six villas and the chosen suites where you can have immense fun from your own pool with a nice vista.
Hotel Cala Di Volpe, Costa Smeralda, Italy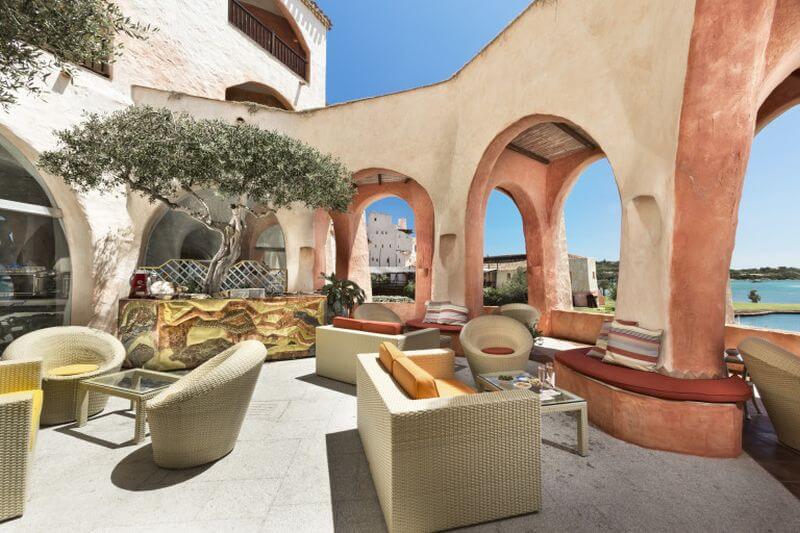 In case you find yourself tired from urban life, then you may visit this beautiful hotel with marvelous interiors that are rich in Sardinia's awesome heritage. The Hotel Cala di Volpe is on the nice Costa Smeralda that is near the Mediterranean Sea. You may opt from the twenty suites and nice sea view rooms with the chance to arrange for a private beach for the best wedding shoot.
Grand Palladium White Island Resort and Spa, Ibiza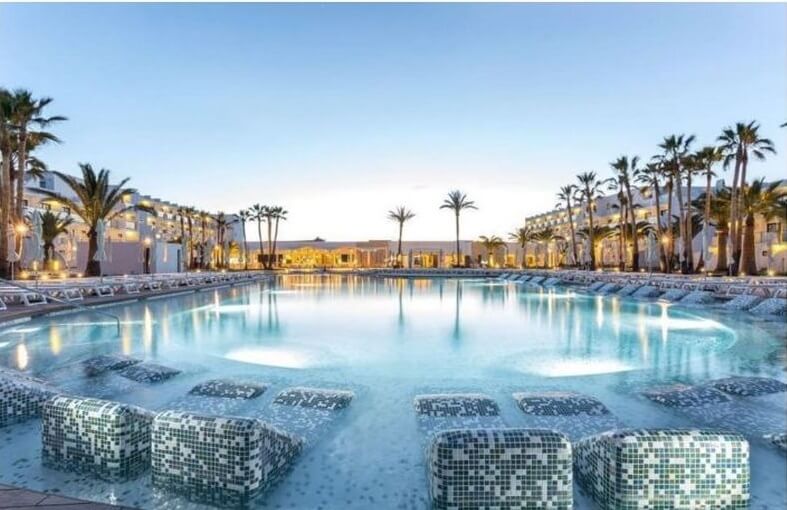 It is just five km away from Ibiza. It is a great hotel with at least four hundred luxurious rooms that include a master suite that has got a Jacuzzi tub and a nice outdoor terrace. You may enthrall yourself with a Turkish massage and check out its main pool or take a nice stroll down its romantic beach.
I