Best Healthy Restaurants Around The World
If you don't know where to eat healthy food, we have some suggestions about fine dining in New York, London and Los Angles.
London is famous for its cuisines and people. It also has some nice and classic restaurants. It has pop-ups and supper clubs. It is nice to view that vegan, raw and vegetarian bars and chefs are making a huge effect on the food scenario in London. We believe it is the best mixture. Here are some restaurants you may like if you're about o visit London.
Brunswick House, Vauxhall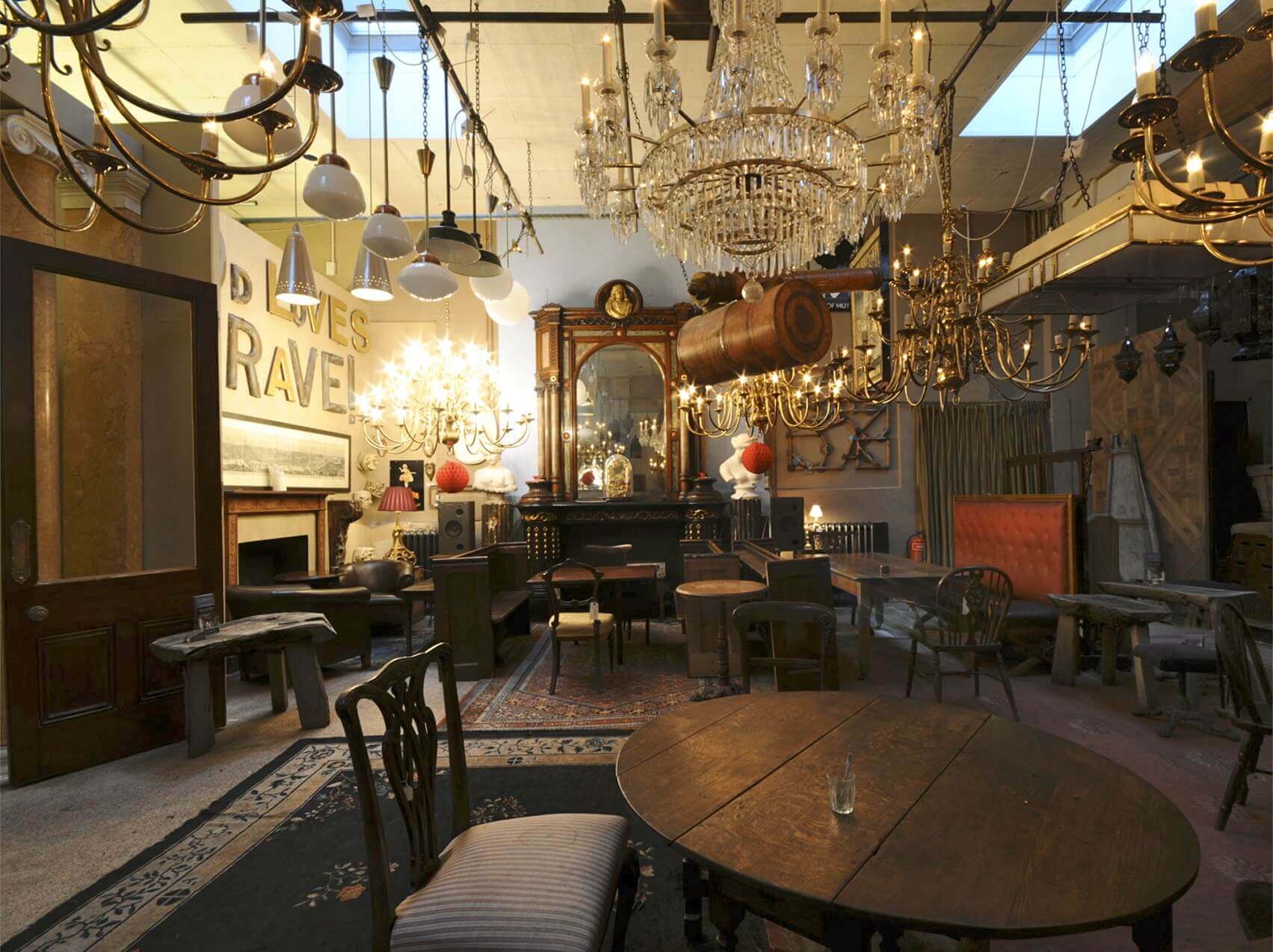 At Brunswick House you may find various types of healthy foods and have an awesome evenenig. The interior is very romantic and has got nice, reclaimed furniture.
Duke of Cambridge, Islington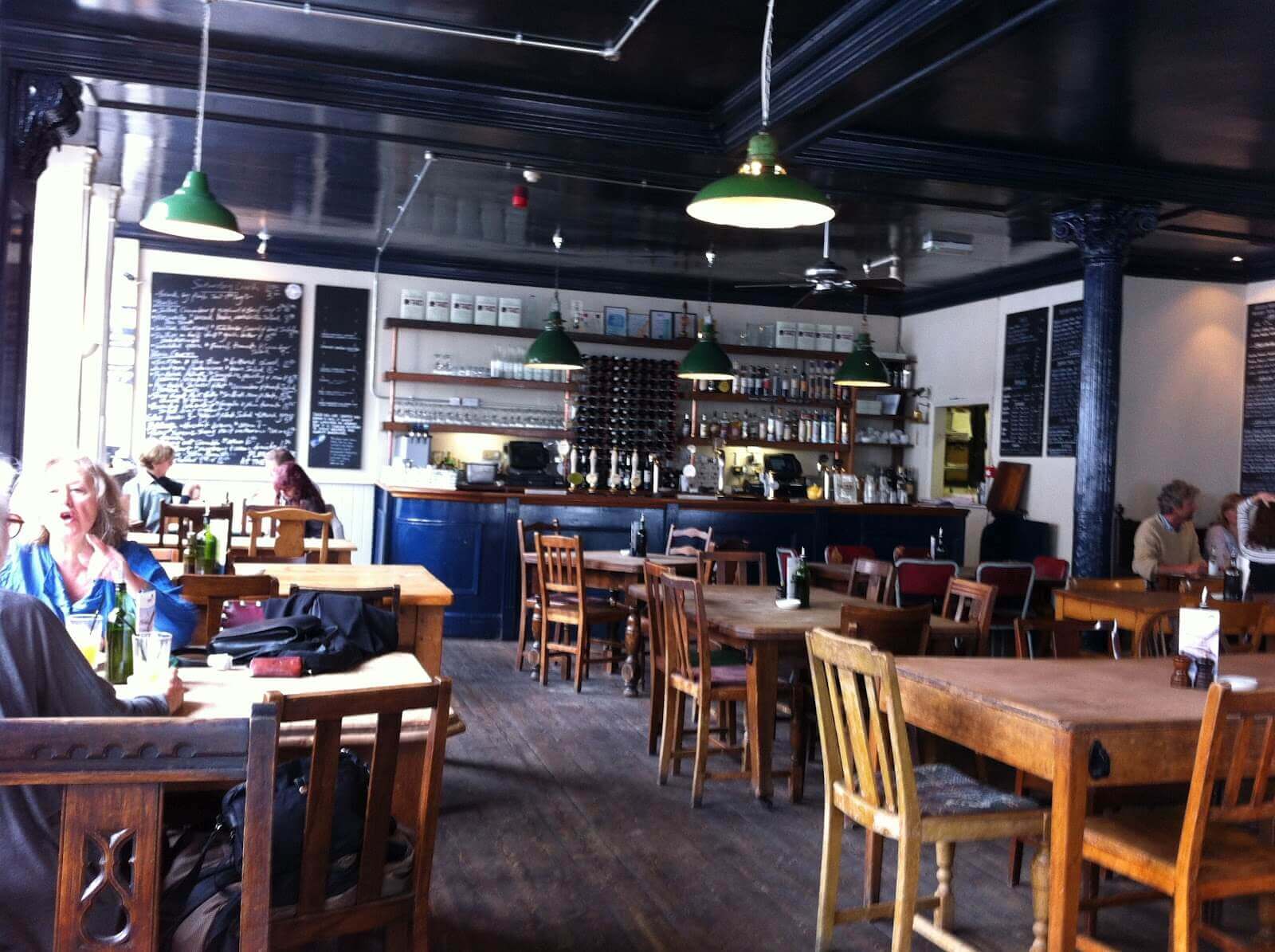 The only organic pub in Britain is operated by two best people in the food arena.
Tanya's Café, Chelsea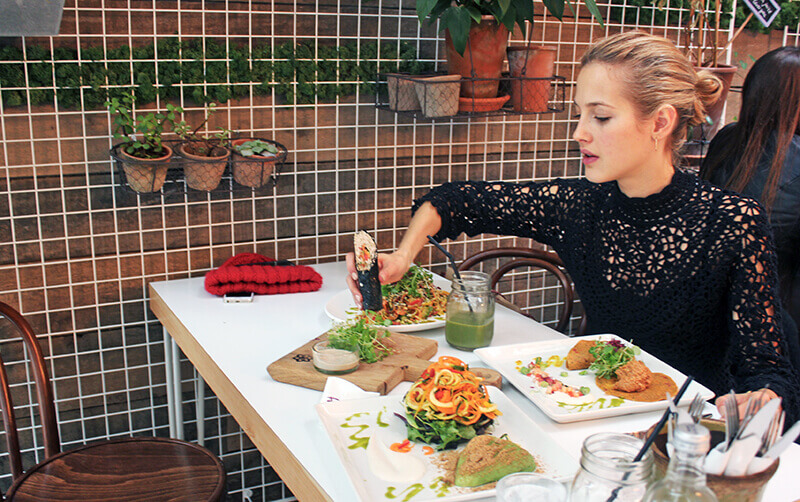 Tanya utilizes a chosen, grown nicely sourced raw produce. The caramel chia porridge is the best choice for breakfast and superfood salad.
Juice Bars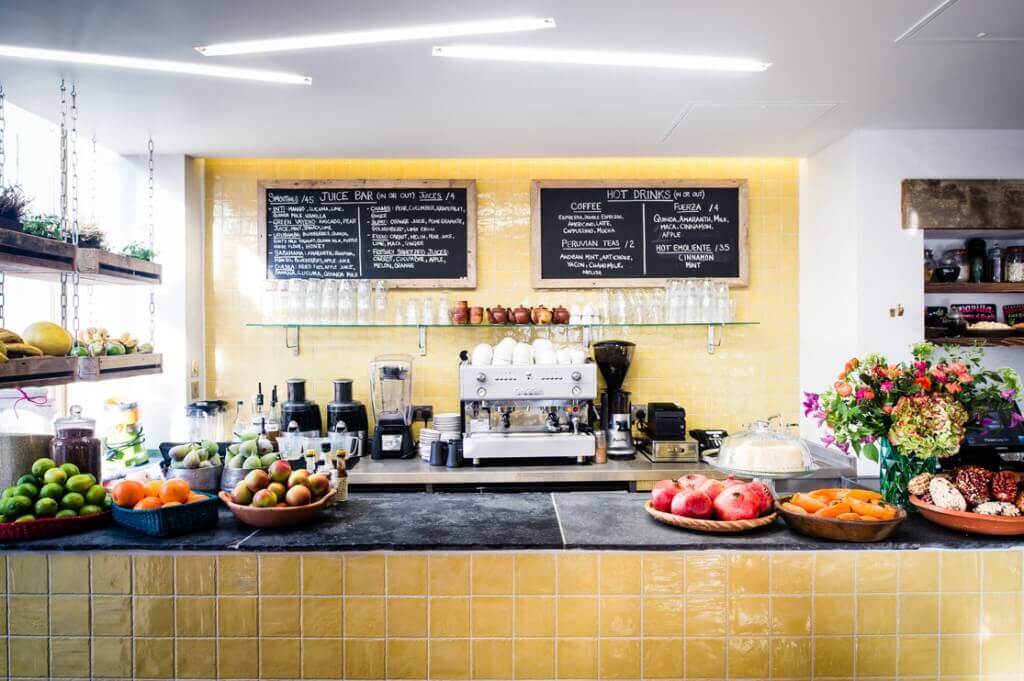 Here you can prepare your own juices and have a nice mixture of fresh vitamins. We like their coconut water, almonds, vanilla bean and Himalayan salt as a creamy afternoon treat.
The Juicery has got a nice menu of some finest recipes by some nutritional professionals. You can find them at the Bloomsbury hotel and also Kensington hotel.
Redemption Bar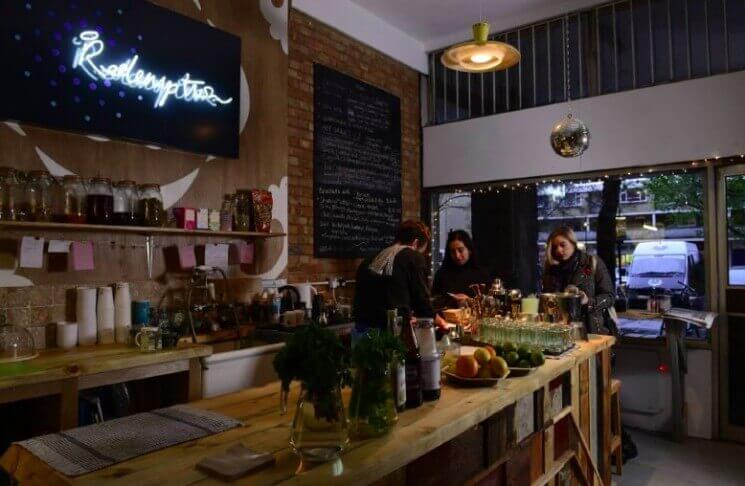 They serve mocktails and also super healthy desserts and food. Most of them are raw, vegan and gluten free. Here you may sit in a lively, cool and a nice environment and enjoy drinks that are sumptuous and nice for you.
There are also some destinations that provide high quality food with less tired atmosphere. It has awesome industrial fitting and nice antique wares.
I